I Can Already Tell Who My Favorite Captain Marvel Character Is: Goose the Cat
Captain Marvel is just a few months away from exploding into theaters and blowing our minds, but without even seeing it, I can already tell who my favorite character is: Goose, Carol Danvers's cat. The adorable, fuzzy little tabby isn't your average pet, however; Goose is what's known as a "Flerken," aka a race of aliens that just so happen to look like the average house cat. Yes, I'm already smitten.
Fortunately, Marvel has decided to feed my obsession with Goose with a slew of new posters for the upcoming superhero film, which will see Brie Larson kicking ass as the titular character. In addition to Goose posing perfectly for the camera, the posters include Danvers looking particularly noble, a young Nick Fury, Jude Law's mysterious Walter Lawson (also known as Mar-Vell), the film's big bad, and more.
Feast your eyes on all the epic images, ahead!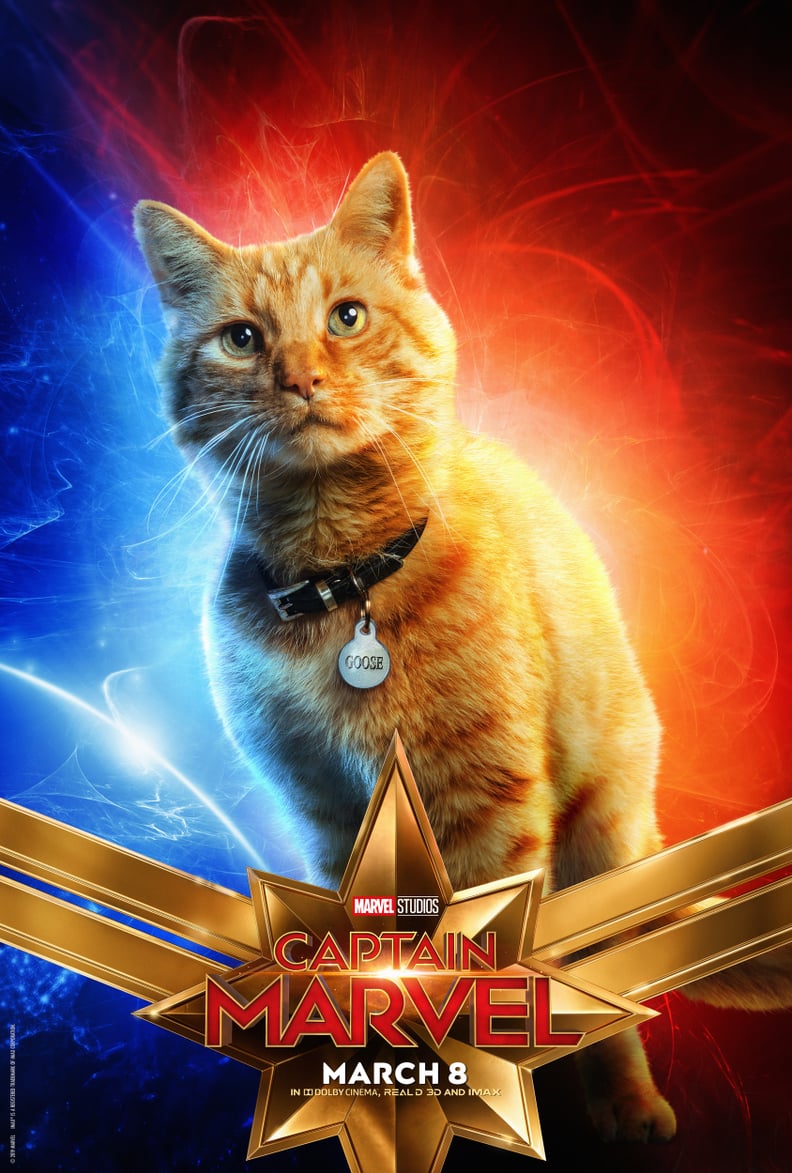 Goose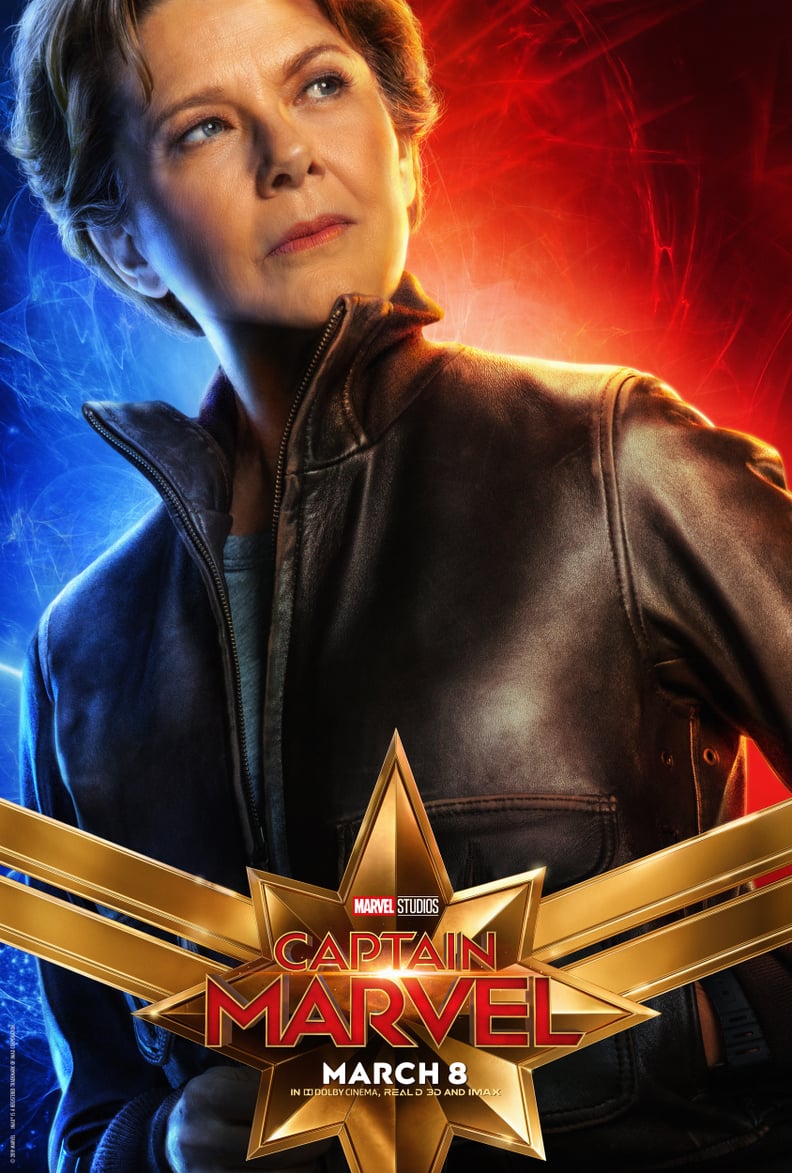 Annette Bening as TBD
At the moment, Bening's character is still a mystery. The only information we have about her is that "scientist" is apparently "said to be in her job description," according to The Hollywood Reporter.