Disney Announces "Inside Out 2," New Movies "Elio" and "Wish," and More at D23 Expo
Disney gave an in-depth look at upcoming live-action, animated, and Pixar movies at the D23 Expo on Friday, Sept. 9. During the Walt Disney Studios panel, which POPSUGAR was on hand for, Disney announced two brand-new movies: the Pixar movie "Elio" and the Disney Animation film "Wish," both of which will be released in 2023. "Elio" is about an 11-year-old boy who makes first contact with aliens and gets whisked into space. America Ferrera will voice Elio's mother, Olga. And Ariana DeBose stars as Asha in "Wish," a musical about a kingdom of wishes where dreams come true.
But those announcements weren't the only news shared at the panel. Pixar also announced that "Inside Out 2" is officially happening and set to hit theaters in 2024. Disney also showed a work-in-progress trailer of their next release, "Elemental," about a girl made of fire and a boy made of water who form a strong connection even though they can't touch, plus a first look at Pixar's first-ever original TV series, "Win or Lose," about a middle school softball team.
But that's not all. Disney also previewed next May's live-action "The Little Mermaid," which stars Halle Bailey as Ariel, and shared exclusive footage of Rachel Zegler as Snow White and Gal Gadot in 2024's "Snow White." Attendees also got to see exclusive first looks at 2023's "Haunted Mansion" and 2024's "Mufasa," the latter of which is directed by Barry Jenkins. Disney also shared the first trailer for the "Enchanted" sequel, "Disenchanted," and new trailers for "Hocus Pocus 2" and "Strange World."
Read on for everything we learned at the D23 Expo panel about Disney Studios, Pixar, and Disney Animation Studios releases.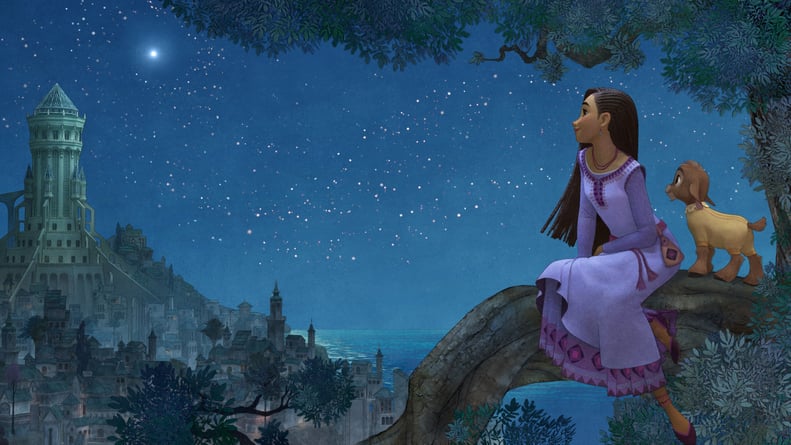 "Wish"
Disney's newest movie, "Wish," is inspired by the wishing stars in so many of their classic films. Set in the Kingdom of Roses, also called the Kingdom of Wishes, the movie follows Asha (Ariana DeBose), a 17-year-old girl who uses a wish to try to save her home. A literal star named Star comes down from the sky to help her. By her side is her trusty goat companion, Valentino, voiced by Alan Tudyk. The musical features songs by Julia Michaels, one of which, "More For Us," DeBose sang at the end of the event.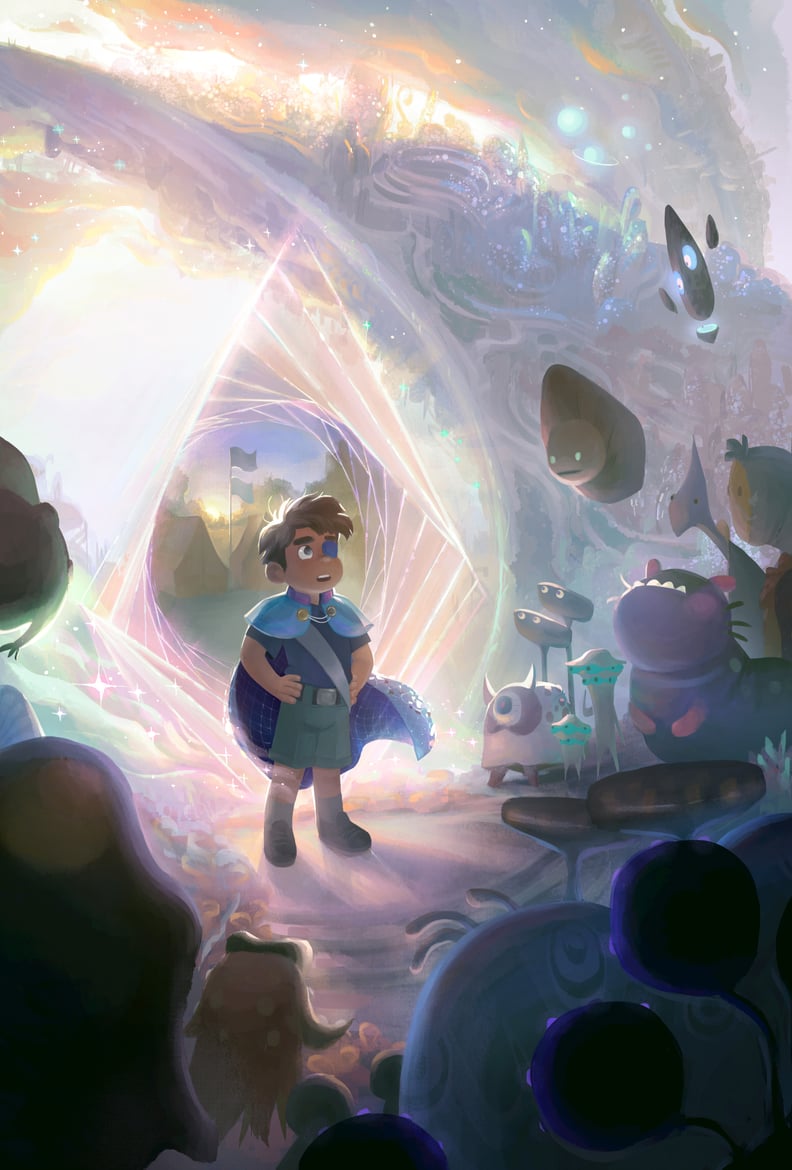 "Elio"
The newest Pixar movie, coming in spring 2024, is "Elio," about an 11-year-old boy who accidentally makes first contact with aliens. That's partly because his mom, Olga (America Ferrera), is working on a secret military project to decode a message the aliens sent. Elio is sent into space, where he ends up being the Earth's ambassador on a planet filled with all types of aliens.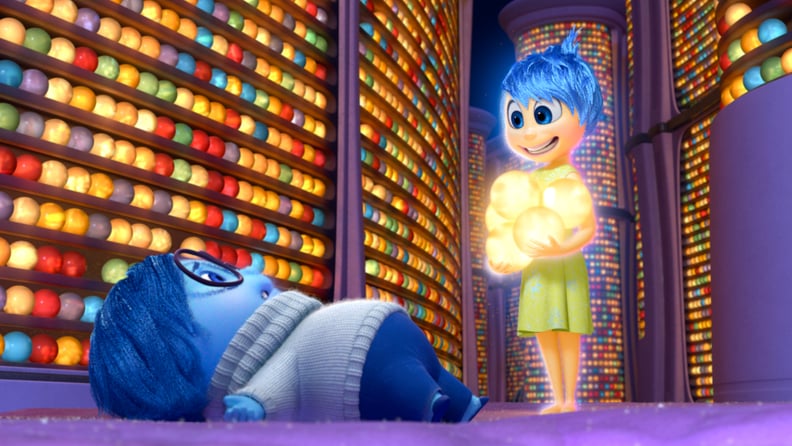 "Inside Out 2"
Amy Poehler announced that "Inside Out 2" is on the way and will hit theaters in 2024. In the new movie, Riley is now a teenager and still dealing with the emotions in her head. Poehler also revealed that there will be new emotions, though she didn't say if the voices of the old emotions would return for the new film. "Inside Out 2" is directed by Kelsey Mann, produced by Mark Nielsen, and written by Meg LeFauve.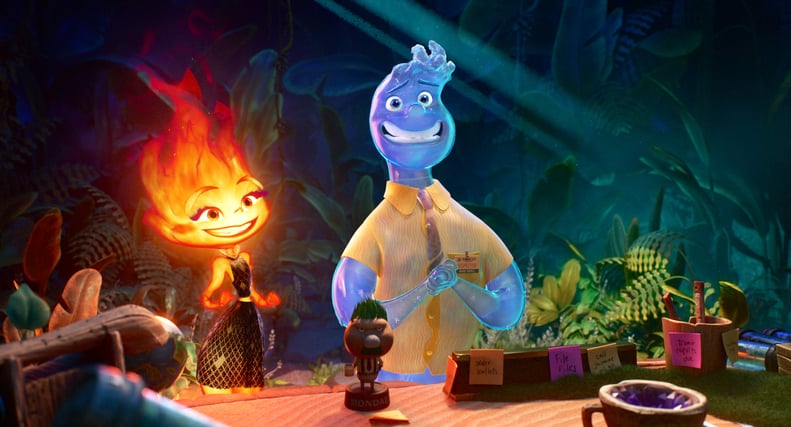 "Elemental"
The next Pixar movie, "Elemental," was previewed by director Peter Sohn and producer Denise Ream. Sohn said the movie was inspired by his parents, who immigrated from Korea to New York City. The main character of "Elemental," Ember (Leah Lewis), is in a similar situation when she, a girl made of fire, moves to a city full of people made of water, grass, and air. Every trip out of the house is a disaster waiting to happen. When she meets water guy Wade (Mamoudou Athie), the pair start connecting — though they can't touch. Pixar showed a work-in-progress trailer for this sweet love story, scheduled to be released June 16, 2023.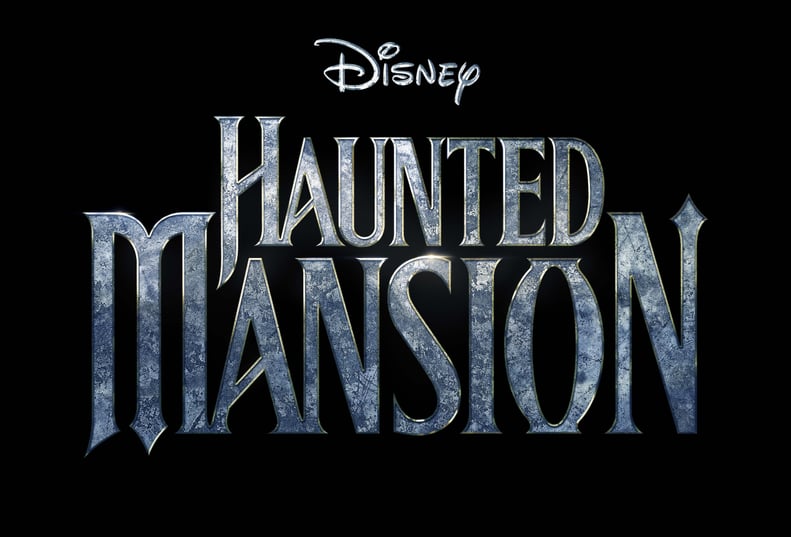 "Haunted Mansion"
Director Justin Simien — who revealed he used to work at Disneyland — showed an exclusive trailer for "Haunted Mansion." The movie, he explained, is about a mother (Rosario Dawson) and son (Chase Dillon) who move into a new home only to find out it's haunted. The trailer was jam-packed with celebrity cameos, including Dan Levy and Winona Ryder. Simien also said that a horror veteran would also be in the film: Jamie Lee Curtis, who appeared on stage with him. The director promised that the movie would be "hilarious, heartfelt" and still quite scary. "Haunted Mansion" will be released in theaters in 2023.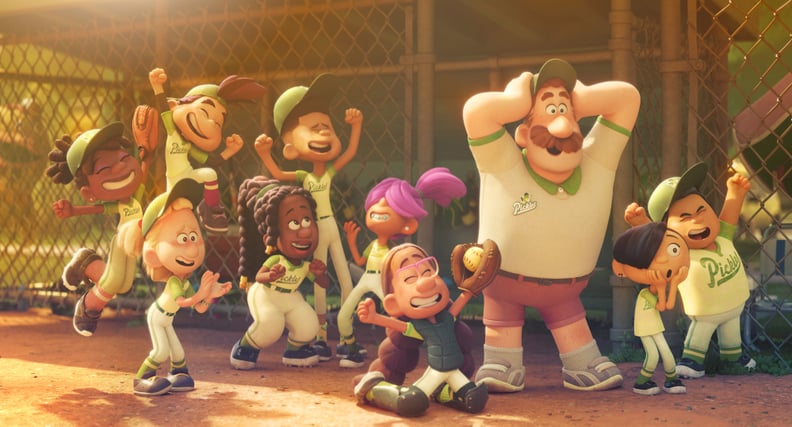 "Win or Lose"
Pixar's "Win or Lose" is their first original TV series, which will premiere on Disney+ in 2023. It's about a middle school softball team, the Pickles, in the week before their championship game. Every episode will follow the events of the week from a different character's perspective until they all meet at the final game. Will Forte will be the voice of the team's coach.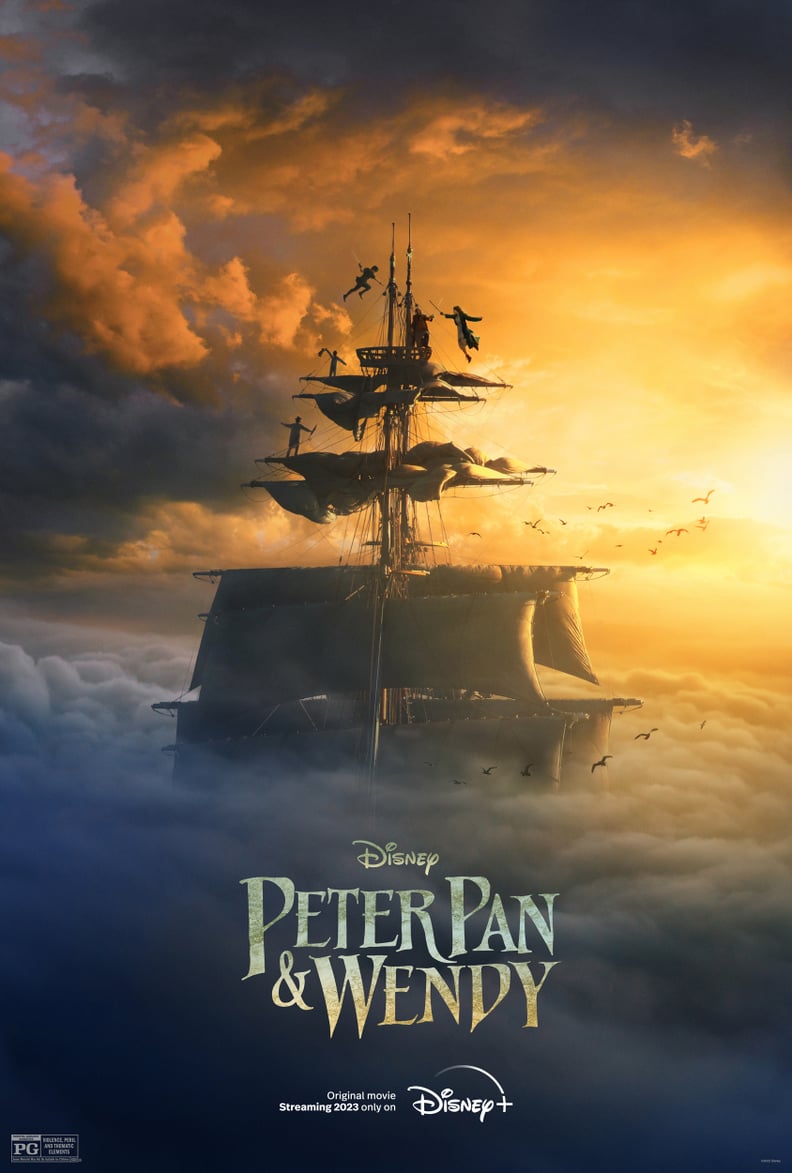 "Peter Pan & Wendy"
The cast of "Peter Pan & Wendy" — Alexander Molony as Peter Pan, Ever Anderson as Wendy Darling, Alyssa Wapanatâhk as Tiger Lily, and Jude Law as Captain Hook — shared an exclusive first look at their film, which is coming to Disney+ in 2023. Anderson said of the movie's Wendy, "Disney has worked very hard to give her a lot more depth and a lot more character so that her and Peter are equals in this new film."
Wapanatâhk also reflected on the expanded role Tiger lily has in the film. She said, "To have the honor to take on this role as Tiger Lily is huge," and said it was "beyond words" to describe. Meanwhile, Law said that the movie would explore Peter and Captain Hook's backstory more and maybe even a past friendship between them.
"Peter Pan & Wendy" will be released on Disney+ in 2023.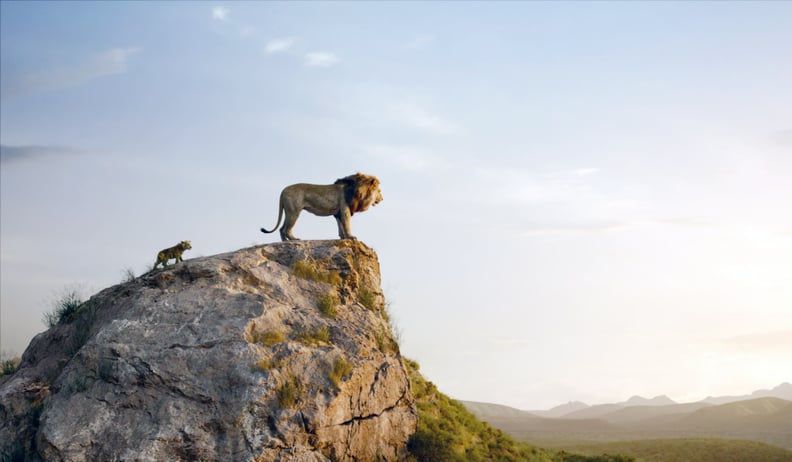 "Mufasa"
Director Barry Jenkins shared footage from his "Lion King" prequel, "Mufasa," coming in 2024. Jenkins explained that the film will use dual timelines, with Rafiki (John Kani), Timon (Billy Eichner), and Pumbaa (Seth Rogen) telling the story of Mufasa to a young lion. Meanwhile, he said, Mufasa actually isn't from a noble line but starts out as a lowly orphan who rises his way to the top.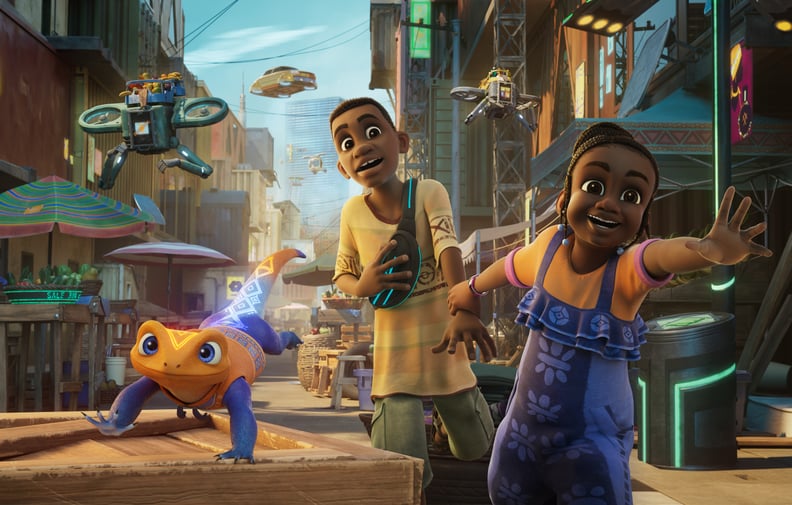 "Iwájú"
The new Disney+ series "Iwájú" is a collaboration between Disney and Kugali. The series follows two friends in a futuristic Lagos, Nigeria. One lives on the wealthy island, while the other lives on the poorer mainland. "Iwájú" will stream in 2023.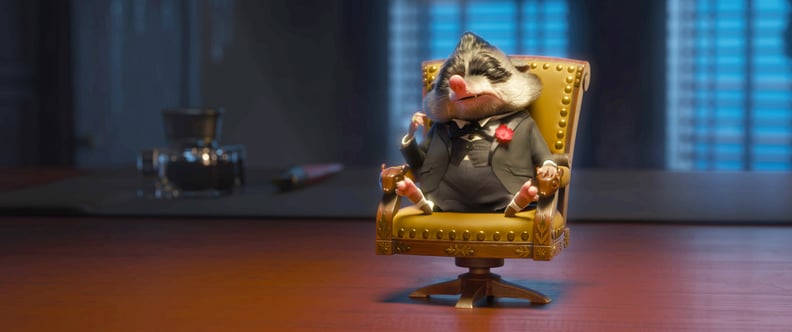 "Zootopia+"
Pixar is also releasing another Disney+ series, "Zootopia+," this November. From the trailer shown as D23, it seems each episode will focus on a different segment of the population of "Zootopia" while satirizing popular TV and movie formats. One episode will be "Real Housewives"–inspired, another will be a take on the "Godfather," and another will depict a reality show contest.