Get a Sneak Peek at the Killer Cast For Showtime's Revival of Dexter
Nearly eight years after its polarizing finale, the crime drama Dexter is ready to join the ranks of recent reboots and revivals! Back in October 2020, the iconic Showtime series announced a 10-episode revival was in the works, and it's reuniting its original star Michael C. Hall with showrunner Clyde Phillips. Who else is going to be in the reboot cast? So far, there's only been a slow trickle of casting news, but with the show scheduled to premiere this fall, it seems safe to say more cast members will soon be announced. In the meantime, here's who we do know will be part of the Dexter reboot cast.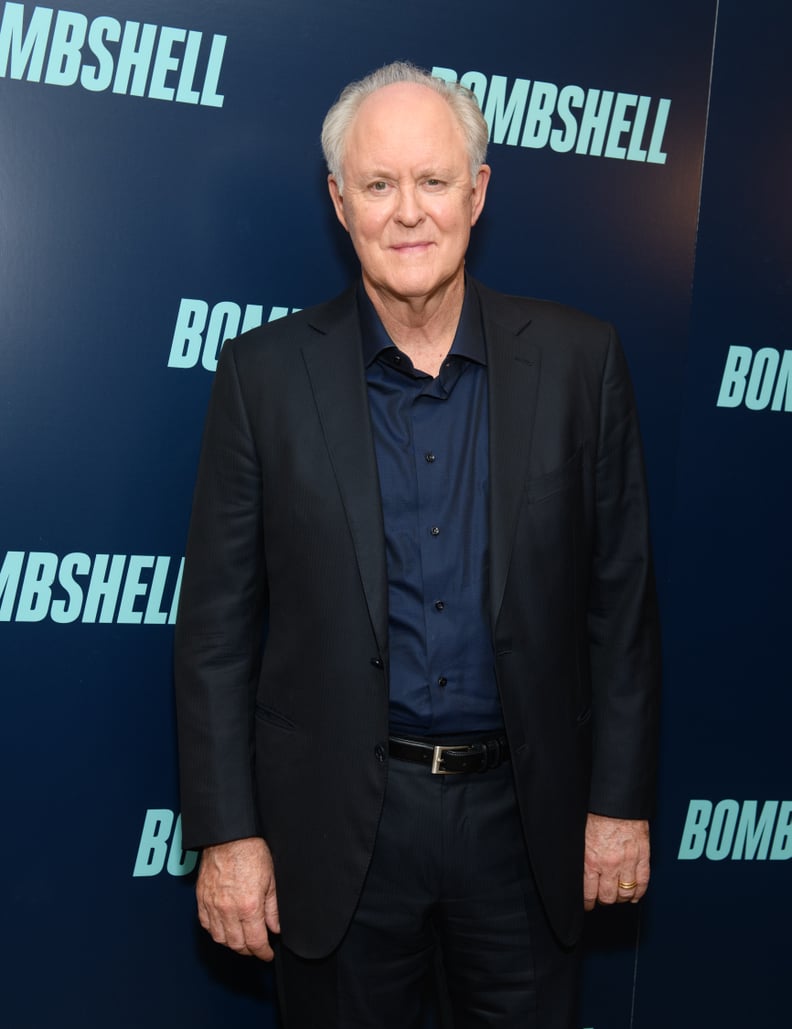 John Lithgow as Arthur Mitchell
Lithgow returns to the world of Dexter in his Emmy-winning role as the feared Trinity Killer, Arthur Mitchell. It'll be interesting to see how Lithgow's character is brought back for the limited series, as he was originally killed off by Dexter in the season four finale, "The Getaway."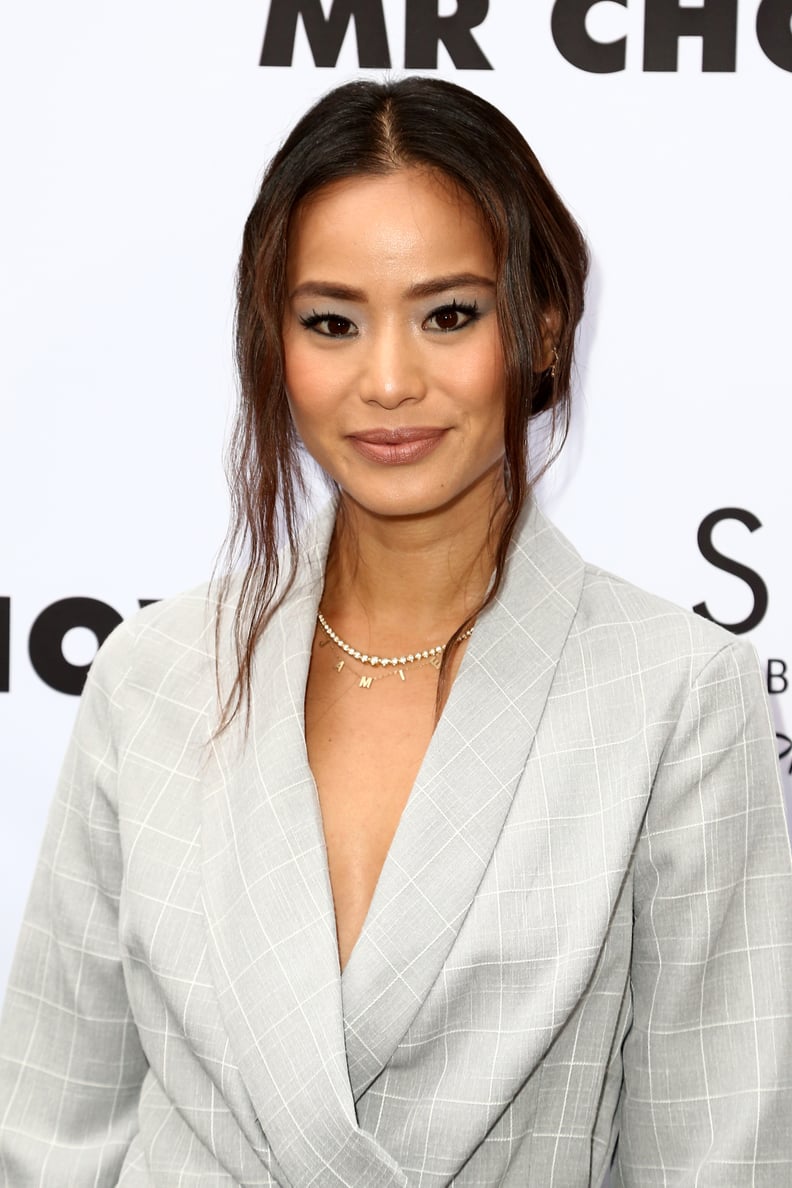 Jamie Chung as Molly
Chung, who was most recently seen on Lovecraft Country, is set to play a famous true-crime podcaster from Los Angeles named Molly. Could this be Dexter's new love interest? Perhaps. It certainly would be poetic.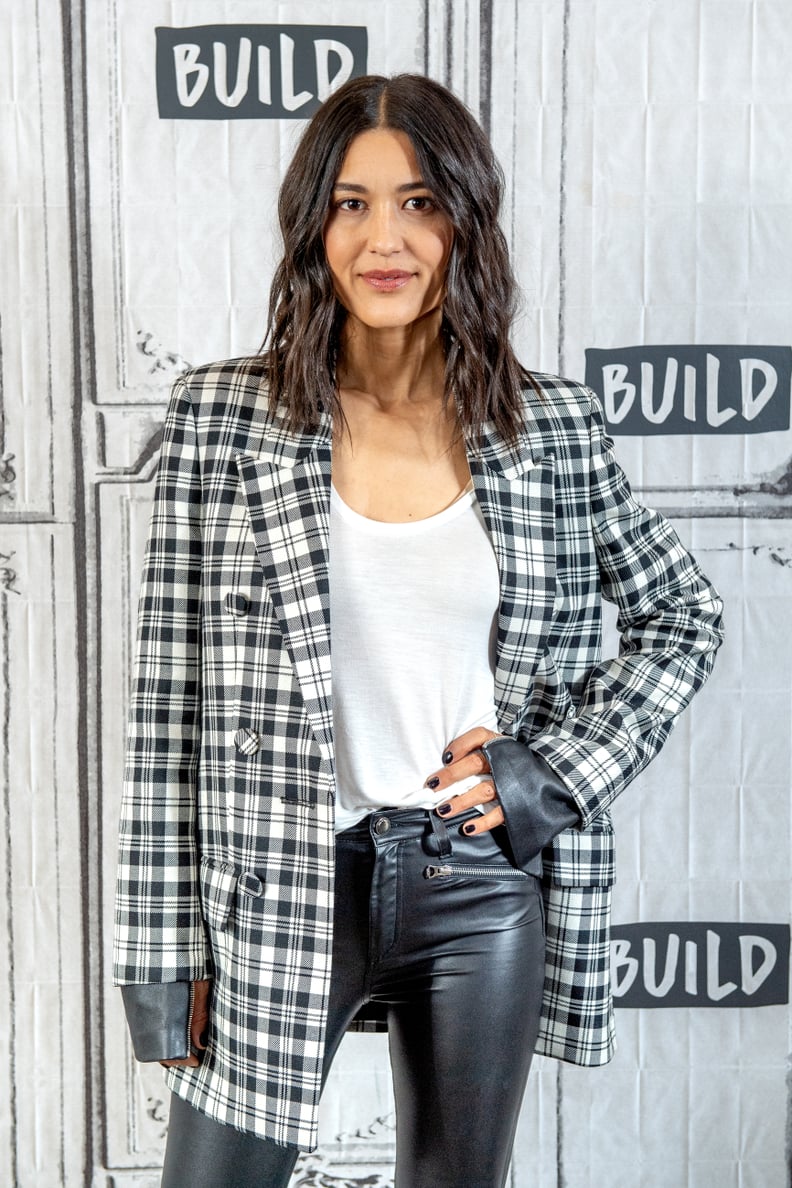 Julia Jones as Angela Bishop
Twilight and Westworld star Jones has been cast as Angela Bishop, the first Native American police chief in her town. We can't wait to see how Dexter and Angela interact, as in the original series run, Dexter was a blood-spatter expert for the Miami Police Department.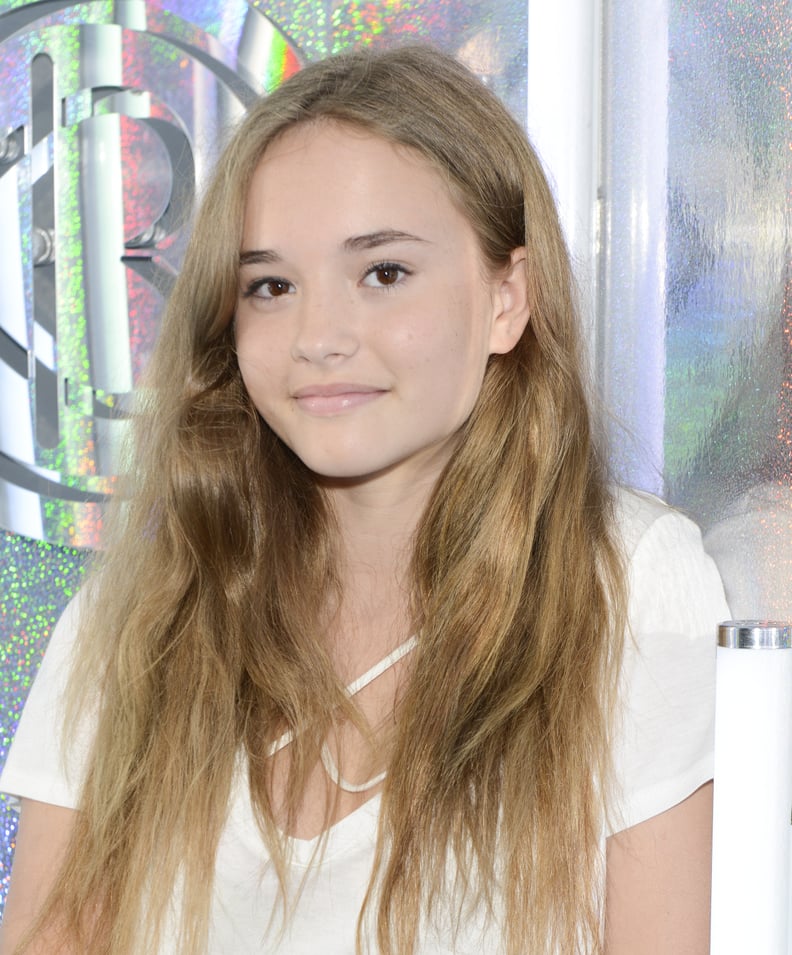 Johnny Sequoyah as Audrey
Playing Angela's opinionated daughter Audrey is Believe's Sequoyah. It looks like this new Dexter will have a prevalent youth presence thanks to Sequoyah's Audrey and a couple of characters named Randall and Zach.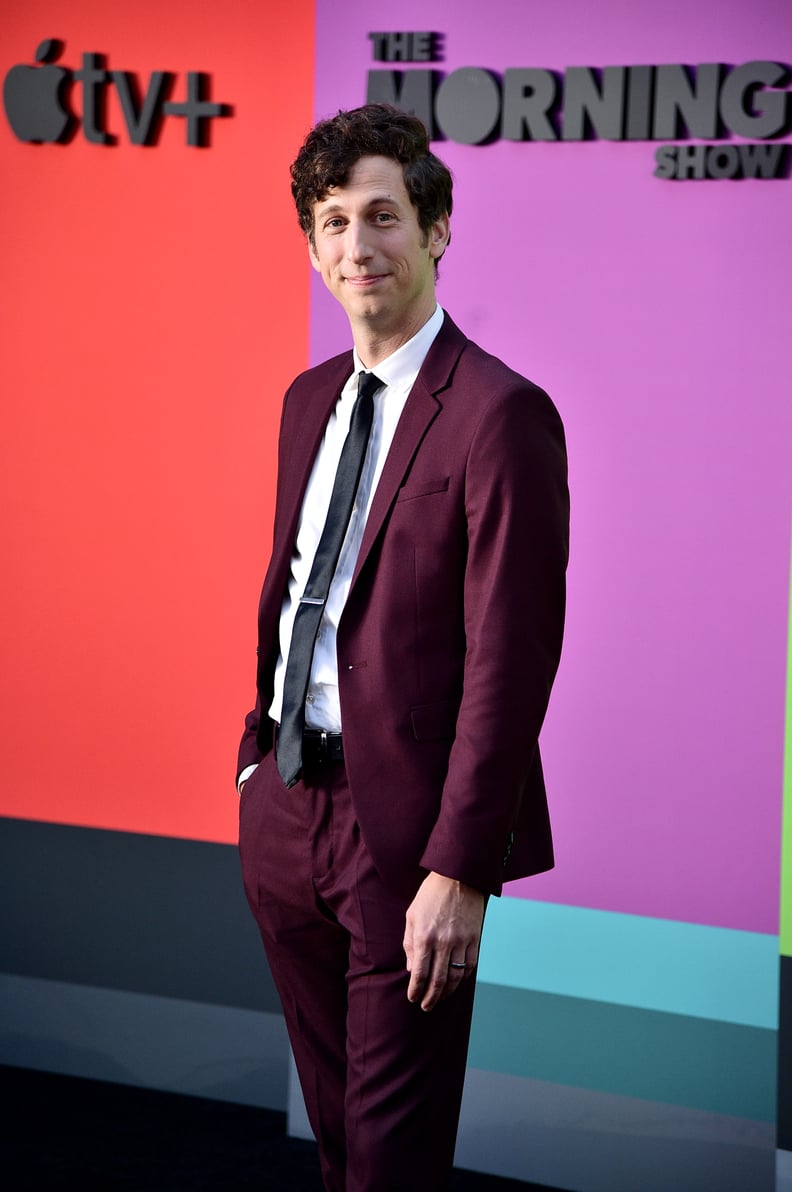 David Magidoff as Teddy
Best known for his role as Nicky Brooks on The Morning Show, Magidoff will play Teddy, a fairly new cop who is somewhat scared of his boss, Angela.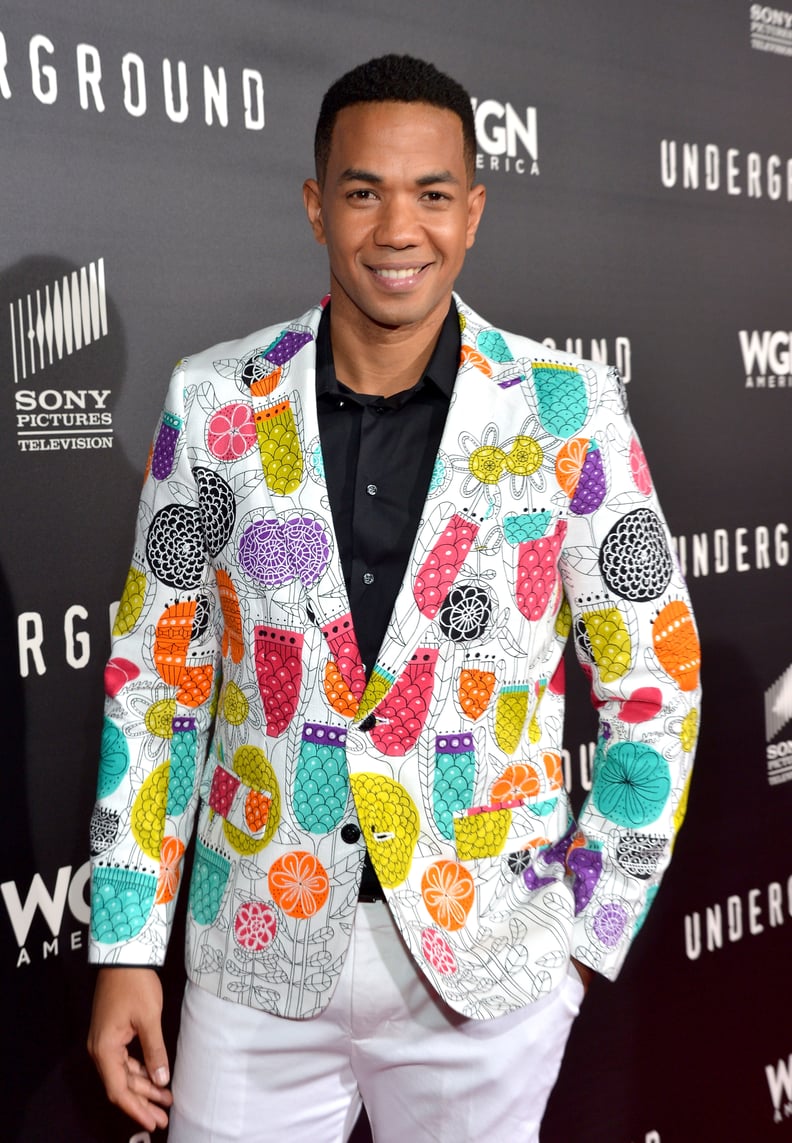 Alano Miller as Logan
Miller is set to portray Logan, a sergeant for the local police department and the assistant wrestling coach for the local high school. This suggests that Miller's character will have ties to Jones's Angela, Magidoff's Teddy, and Wahlberg's Zach.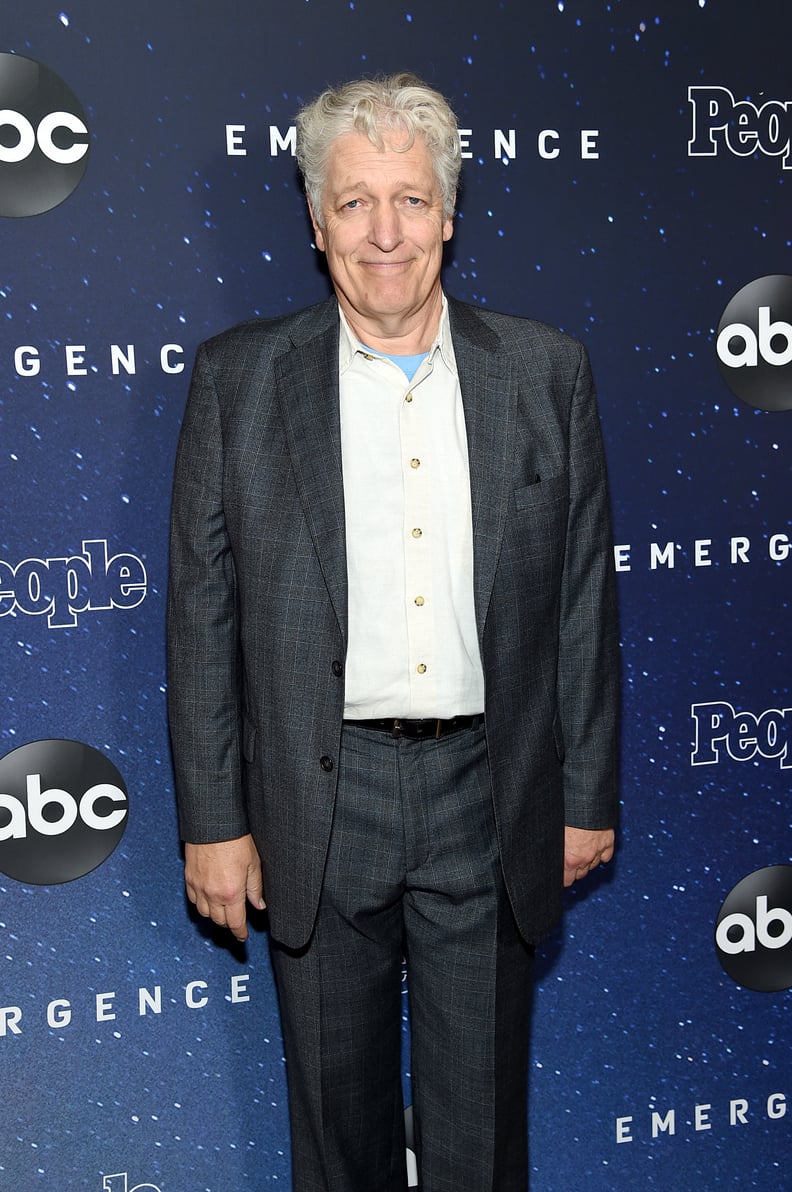 Clancy Brown as Kurt Caldwell
Brown has been tapped to play the villain of the revival, Iron Lake mayor Kurt Caldwell. According to TVLine, the official character description describes Caldwell as a powerful small-town populist who "realized the American dream by going from driving big rigs, just like his father did, to now owning several trucks and the local truck stop. Powerful, generous, loved by everyone — he's a true man of the people. If he's got your back, consider yourself blessed. But should you cross Kurt, or hurt anyone that he cares for, God help you."
You've definitely seen Brown on your screens before: he's a veteran of numerous TV shows and movies, including recent titles like The Crown, Emergence, and Promising Young Woman. And, of course, he's the iconic voice of Mr. Krabs on Spongebob Squarepants!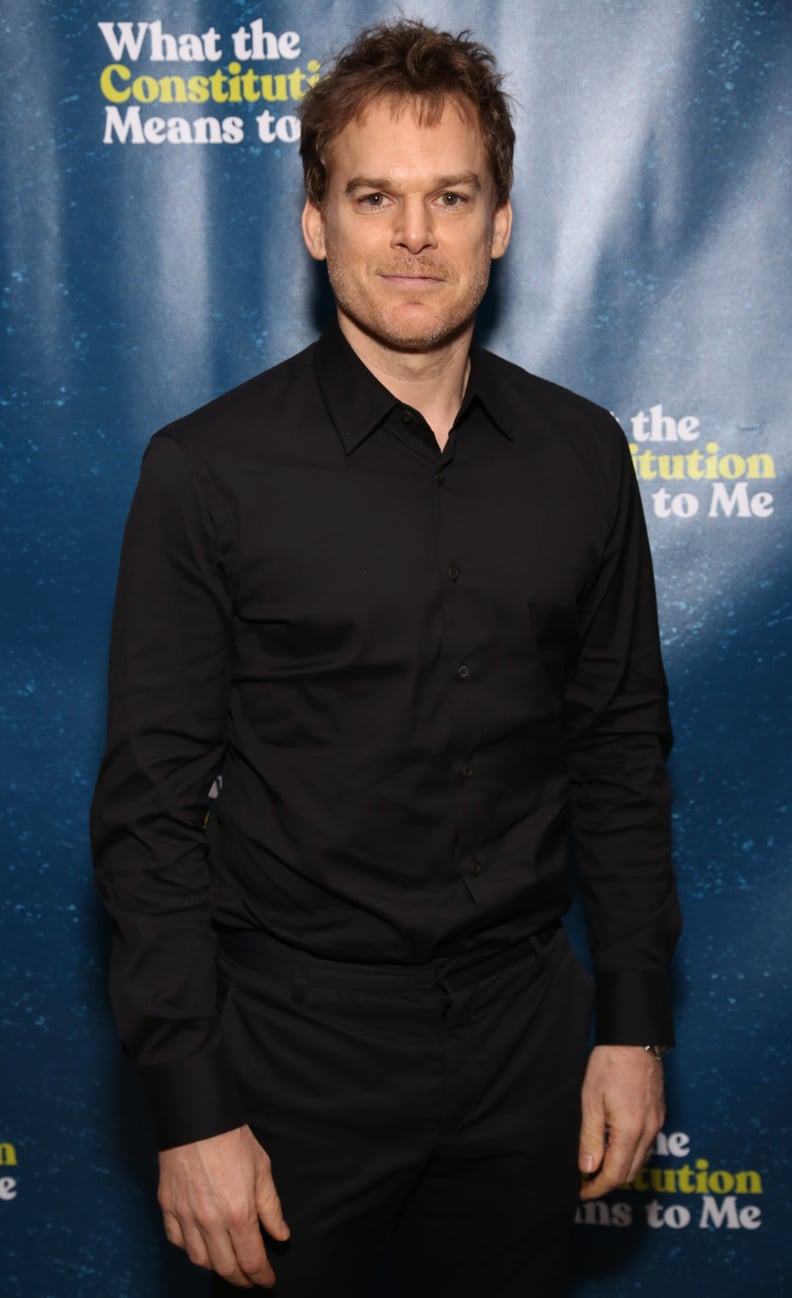 Michael C. Hall as Dexter Morgan
It wouldn't be Dexter without Dexter Morgan! Hall will be back in the role of the serial killer/forensic scientist vigilante, which he played for eight seasons from 2006 to 2013 (and won a Golden Globe for in 2010). Since wrapping the original run of Dexter, Hall has been alternating between stage and screen roles. He's starred in Broadway and off-Broadway musicals such as Hedwig and the Angry Inch and Lazarus, movies such as Game Night and In the Shadow of the Moon, and more.