How Accurate Is "Elvis"? What's Real and What's Not
Ever since fans got to see Austin Butler take on the titular role of the legendary singer Elvis Presley in Baz Luhrmann's "Elvis," they've been dying to stream the movie at home. After hearing Butler's voice transformation in interviews, seeing him pose with Priscilla Presley at the Met Gala, and watching him emulate Elvis Presley's signature dance moves, who can blame them for wanting to be able to watch the film over and over (... and over) again. Well, lucky for them, "Elvis" is officially streaming on HBO Max as of Sept. 2.
The movie focuses on the story of Elvis and his deceitful manager, Colonel Tom Parker, played by Tom Hanks, as well as Elvis's relationship with Priscilla, played by Olivia DeJonge. A signature Luhrmann fever dream, "Elvis" is campy, overwhelming, and full of excess in everything from the costumes to the cinematography.
While it's lots of fun, such an over-the-top representation of a true story doesn't always tell the whole truth. Some inaccuracies are pretty clear (like, obviously Doja Cat's music didn't exist in the 1950s), while other parts are hard to recognize unless you're super familiar with Elvis's story. That's why experts on Elvis are clarifying what the movie got wrong — and what really happened. Ahead, find out the truth about Parker, Elvis, and Priscilla's marriage, and, of course, whether Elvis really fired his long-time manager in an onstage rant.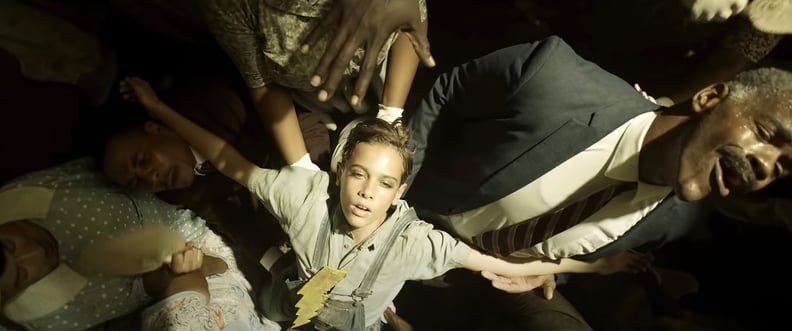 Did Elvis Really Wear a Lightning-Bolt Necklace as a Kid?
Young Presley wears a yellow lightning bolt around his neck in the movie. Though Presley was a big fan of comic books in reality, he did not wear a lightning bolt around his neck like Captain Marvel Jr., Presley expert Billy Stallings told History vs. Hollywood.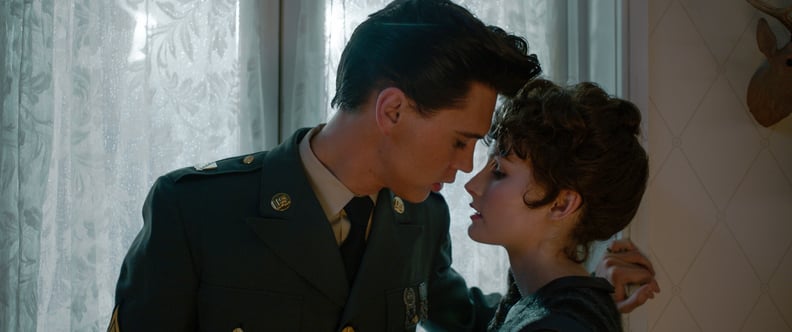 When Did Elvis and Priscilla's Relationship Really Start?
In the movie, the beginning of Elvis and Priscilla's relationship seems smooth sailing and innocent. Priscilla's exact age isn't disclosed, and though it is mentioned she is "teenage," her portrayal by 24-year-old DeJonge ensures she doesn't look too noticeably underage when they meet. They get married and have a loving relationship until Elvis's decline pushes her to leave him. After their divorce, Priscilla confronts Elvis to encourage him to go to rehab.
In reality, Elvis and Priscilla met while he was serving in the military in Germany when he was 24 and she was just 14. He quickly began pursuing her romantically. Though Priscilla's parents initially didn't allow her to see Elvis after she came home late from a party, he eventually convinced them to let him court her. They had a long-distance relationship for two years once he left Germany, and when she eventually visited him in Los Angeles, he introduced her to drugs.
Priscilla was allowed to move in with Elvis in 1963 under the conditions that she attend a Catholic girls' high school and that Elvis eventually marry her. Elvis proposed in 1966 (and some claim this followed threats that if he didn't, Priscilla's stepfather would have him charged with sexual crimes against a minor). Elvis and Priscilla were also apparently not involved after their divorce, which makes the scene where Priscilla confronts Elvis about rehab is entirely false.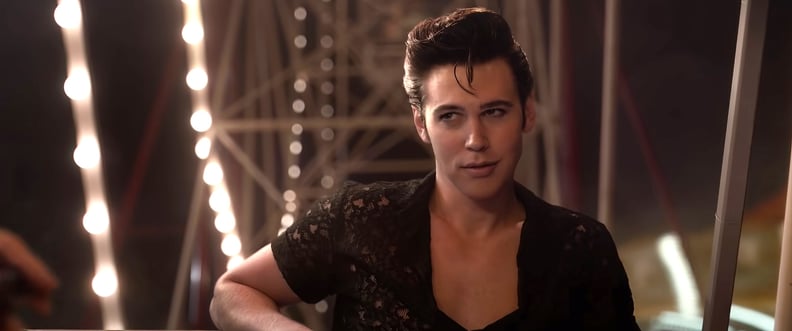 Did Colonel Tom Parker and Elvis Really Meet in a Funhouse?
If you thought the funhouse scene in which Parker approaches Presley inside the carnival illusion seems too wild to be real, that's because it probably is. There is no mention of the two meeting in a funhouse in biographies about Presley or Parker, so this part seems to be a product of the director's imagination.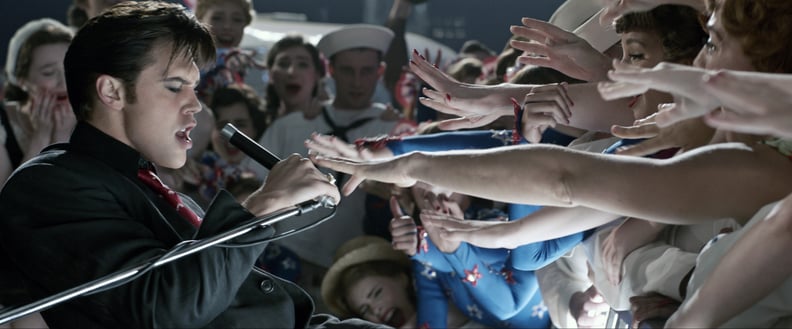 Did Colonel Parker Really Want to Sign Elvis Because He "Sounded Black"?
In the movie, Parker wants Presley to be his client immediately because he believes Presley is a white man who "sounds Black." Alanna Nash, a veteran music journalist, told Variety that Parker was actually more excited that both Black and white kids were buying Presley's records, though she did acknowledge Parker "wouldn't have been as interested" if Presley were Black, so this is an instance in the film that's at least partially true.
Although Parker may never have explicitly said he wanted Presley because he "sounded Black," he certainly liked that he could record Black music (which he did for some of his biggest hits, like Big Mama Thornton's "Hound Dog") and see a higher return than the actual Black creators of the time did.
While there have been decades of debate surrounding whether or not Presley's utilization of Black music and style in his success was appropriation or appreciation, the film stops short of making any moral judgment on the matter beyond acknowledging Presley was, in fact, heavily influenced and inspired by Black musicians of the time.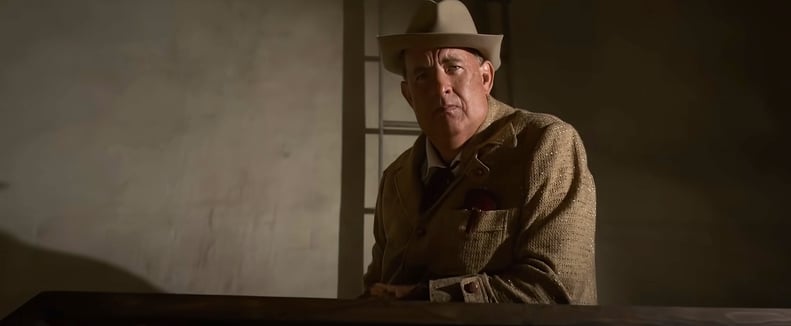 Did Colonel Tom Parker Really Have an Accent?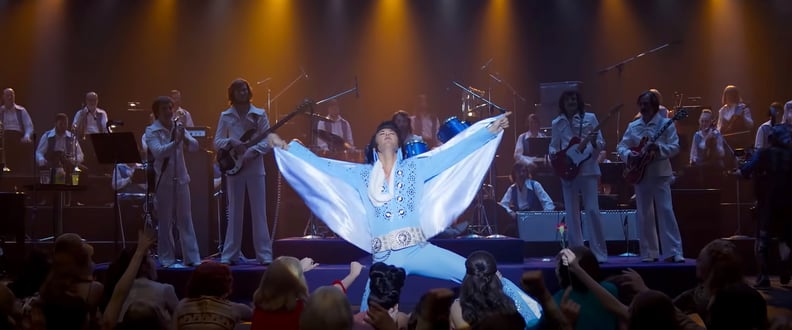 Did Colonel Tom Parker Really Pressure Elvis to Sing Family-Friendly Songs?
In the movie, Parker wants Presley to sing family-friendly songs, dress in conservative clothing, and tone down his dance moves to avoid controversy — and get him more money. In reality, Parker supported Presley's provocative dance moves because that's what sold tickets (and got him money). Nash says Parker didn't interfere with Presley's sex appeal and loved that he was "like a male striptease artist".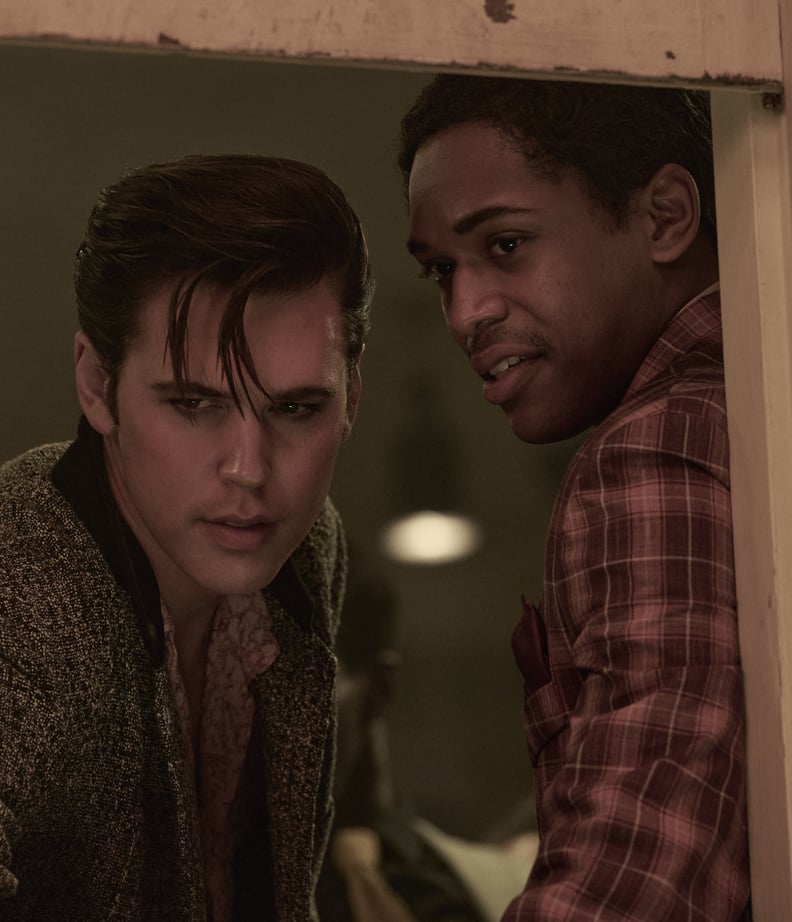 Were Elvis and B.B. King Really Friends?
In the movie, not only are Presley and B.B. King close friends, but King is one of the only people who is honest with Presley throughout the film. While Presley and King did run in the same circles and had mutual respect for one another's artistry, it seems their relationship was embellished for the film.
In a 1996 interview with Charlie Rose, King recalled how when he was in the studio, "usually Elvis would be there practicing." He said Presley would watch him record but didn't ask questions. He praised Presley's later work, but there was no mention of a deep friendship between the two.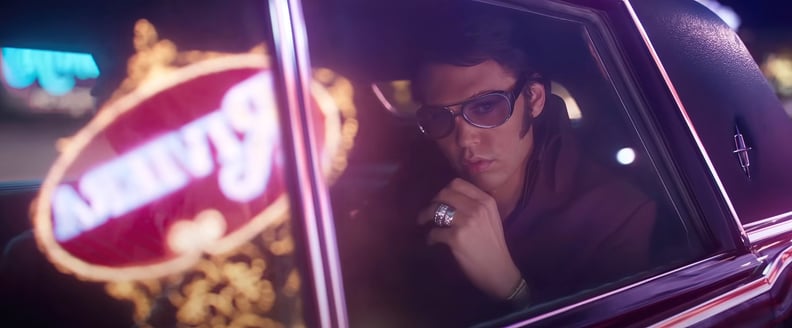 Did Elvis Really Never Love Again After His Divorce From Priscilla?
The movie doesn't show Elvis having any romantic relationships after his divorce from Priscilla, excluding his hook-ups that we assume to be insignificant to him (we don't know their names, and they disappear quickly). Elvis clearly isn't over Priscilla, telling her he will always love her years after their divorce.
In reality, Elvis had two long-term relationships after his divorce from Priscilla. He dated songwriter Lisa Thompson for four years and later dated Ginger Alden for nine months until his 1977 death. Elvis proposed two months into dating Alden, who told Express that Elvis was looking forward to "marriage, more children, serious films and his next tour" in his final days.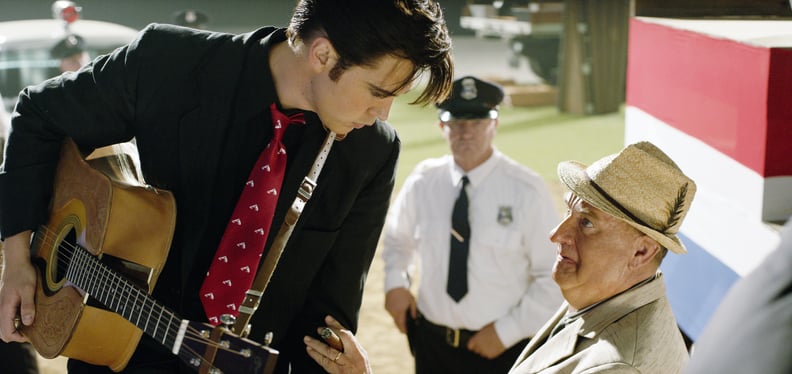 Did Colonel Tom Parker Really Play a Role in Elvis's Enlistment in the Army?
Presley was in the US Army as the movie showed — but he did not enlist. Still, there are mixed accounts on how Presley's time in Germany came to be. According to the Presley biography "The Last Train in Memphis" by Peter Guralnick, Presley was drafted and devastated when he received his letter. Then, he and Parker agreed he would not be in Special Services and instead be treated like any other soldier. But according to Nash, Parker "instigated that whole thing," which is more similar to what happened in the movie. Here is where this account differs from the movie the most: Nash claims the reason Parker wanted this clean-cut image was because both he and Presley thought rock 'n' roll would pass by the time he returned.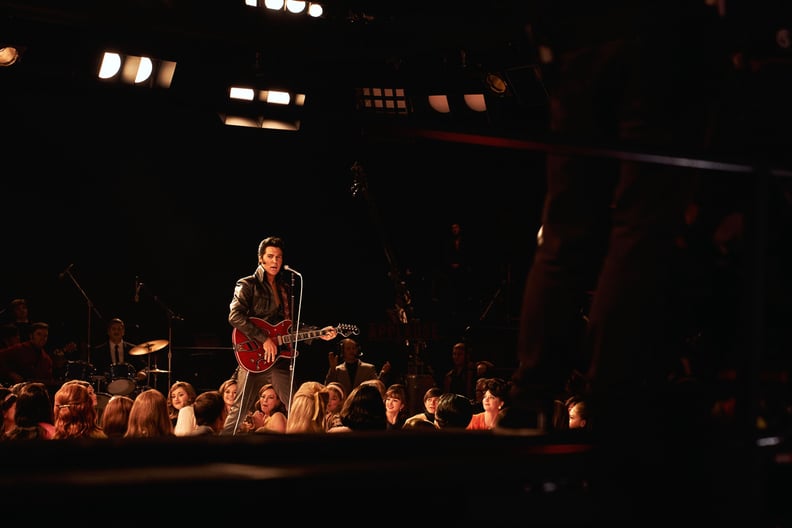 Did Elvis Really Fire Colonel Tom Parker on Stage?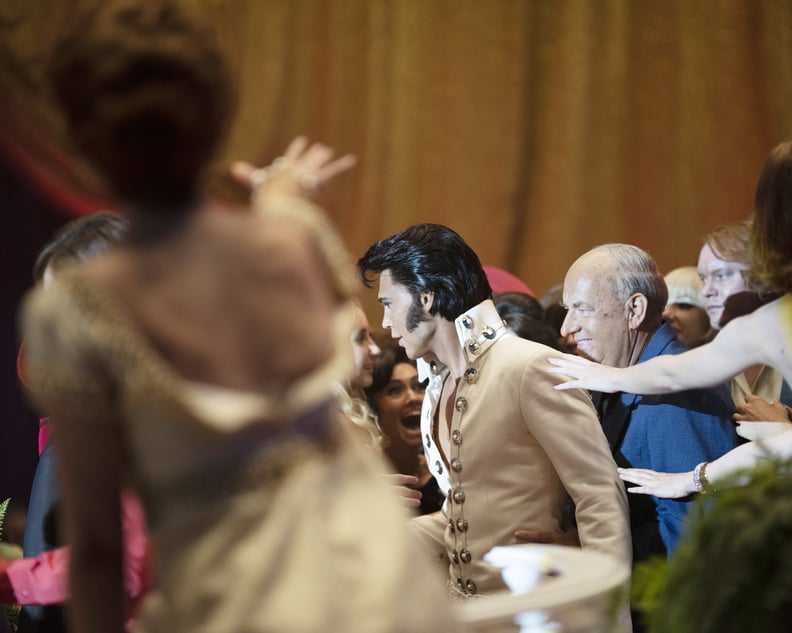 Was Robert Kennedy Really Assassinated During Elvis's Television Special?
Robert Kennedy's tragic 1968 assassination greatly impacted Presley emotionally, and the film includes this. The movie, however, displays the tragedy happening on television during the taping of Presley's 1968 Comeback Special, while in reality, it happened during rehearsals. The emotional spiral Presley experiences in the film and his choice to include a ballad in the special following the tragedy is accurate, according to Nash.