Euphoria's Barbie Ferreira on Alleged Sam Levinson Feud
Barbie Ferreira Responds to Reports of a Feud With "Euphoria" Director Sam Levinson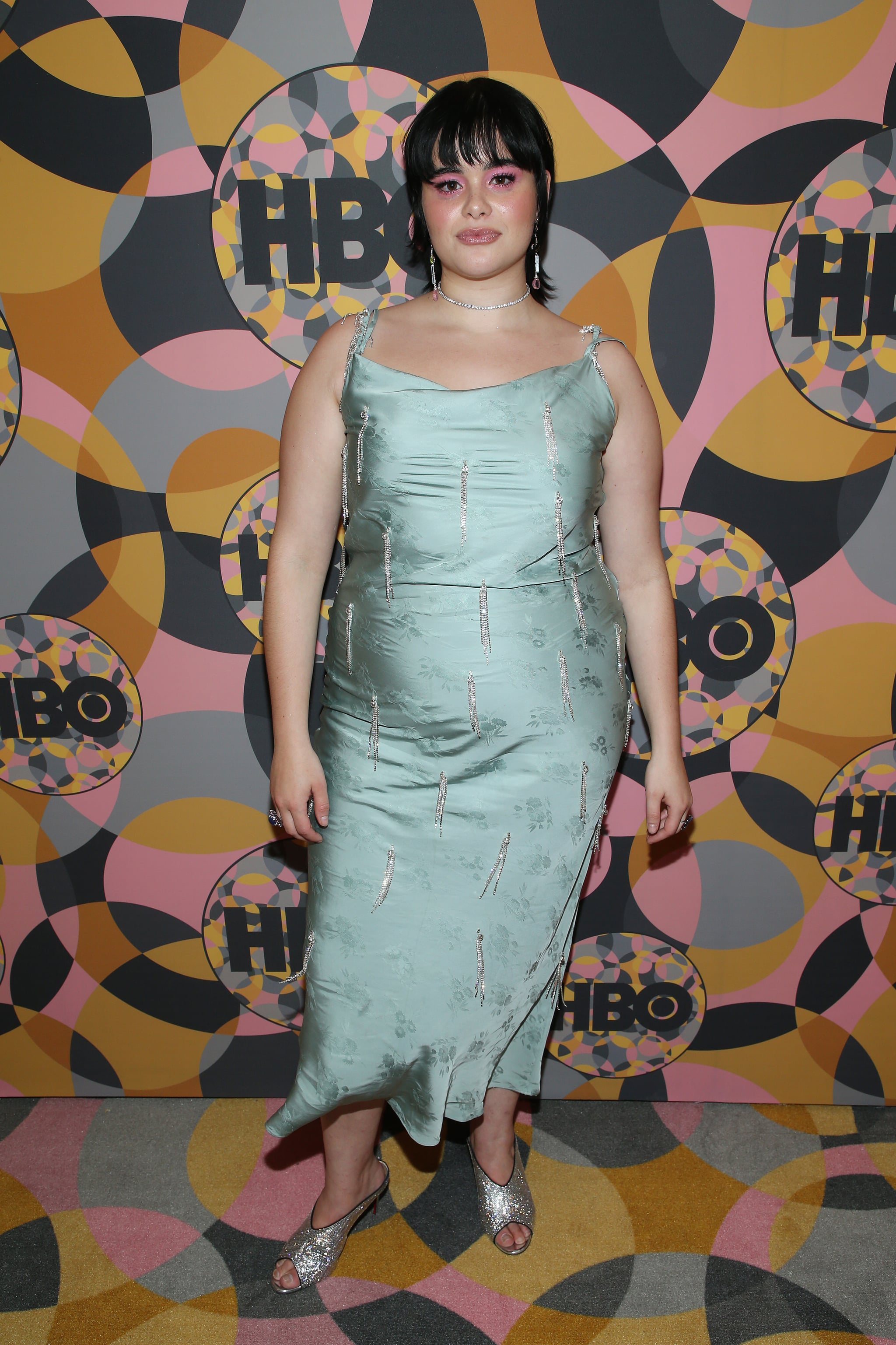 Barbie Ferreira noticeably had a diluted plot and very few lines of dialogue in season two of "Euphoria," which fans have attributed to being a result of an alleged feud with director Sam Levinson. In the February cover story of The Cut featuring all the leading women of "Euphoria," Ferreira was asked about reports that she argued with Levinson on set regarding her character's scaled-back presence. "Kat's journey this season is a little more internal and a little mysterious to the audience. She is secretly going through a lot of existential crises. She loses her marbles a little bit — just like everyone else in this season," she said in response.
A few days after The Cut's article, The Daily Beast said production sources confirmed Ferreira walked off set at least twice and that a sex scene she filmed was cut from the final version. In January, the 25-year-old model also didn't attend the "Euphoria" season two premiere, adding fuel to the rumors.
Ferreira addressed the alleged friction on set in a new interview with Insider on March 3. "I've seen so many different things, and a lot of it is untrue, and some of it's kind of like mundane little things," she said. "Sometimes, things take on a life of their own, and they're not rooted in the truth, but it's OK because I know it's just out of passion and out of curiosity and all that good stuff." Hopefully, "Euphoria" fans will see more of Ferreira's character, Kat, in season three of the HBO teen drama.