Will Alexa Demie Be in "Euphoria" Season 3?
Why Fans Think Alexa Demie May Not Return For "Euphoria" Season 3
Watch out! This post contains spoilers.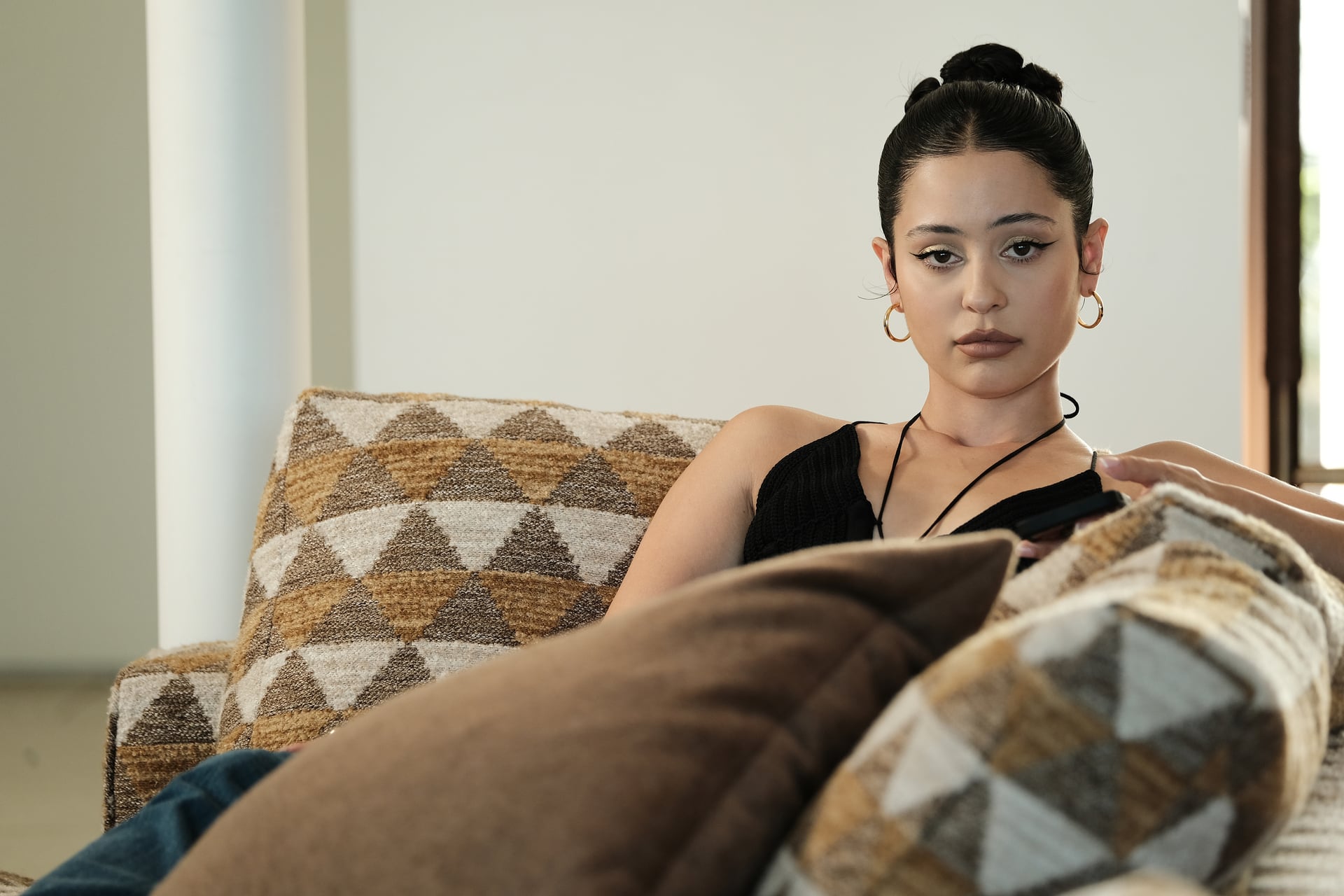 "This is just the beginning," Maddy (Alexa Demie) cryptically warns her ex-best friend Cassie (Sydney Sweeney) after their fight in "Euphoria"'s explosive season two finale. Is it the beginning of Maddy Perez's next character arc or the end of her time on the show? It's difficult to envision a "Euphoria" without Maddy's strength, fun-loving personality, and incredible style, but that's exactly what some fans on Twitter are fearing after the events of season two. Fans are theorizing that Alexa Demie will not return for the third installment of the record-breaking HBO show. Can the rumors be true? Let's investigate.

Signs Alexa Demie Won't Return For "Euphoria" Season 3
1. Maddy is Graduating
Maddy was 17 in season one and turned 18 in season two, which means Maddy is likely a senior. Rue's narration at the end of season two suggests a small time jump (she says she "stayed clean through the rest of the school year," indicating that we probably won't see the rest of the school year when "Euphoria" returns in 2024). This means that Maddy will have graduated high school.
2. Maddy May Be Leaving Town
Maddy hints that she may leave town in season two episode seven when Maddy says goodbye to Theo, the adorable kid she babysits. She feels bad, but when asked by his mother and her mentor Samantha (Minka Kelly) if she feels "bad enough to stay in East Highland for the rest of [her] life," she responds with a definitive "F*ck no." Later, Samantha gifts Maddy the purple dress she'd grown to love with a note that says, "Don't look back."
If Maddy is, in fact, leaving town, we don't know where she's going, why, or when she will be returning. Perhaps we could have used a few minutes of the finale to clarify that, instead of, say, featuring Elliot's full-on Spotify Unplugged session?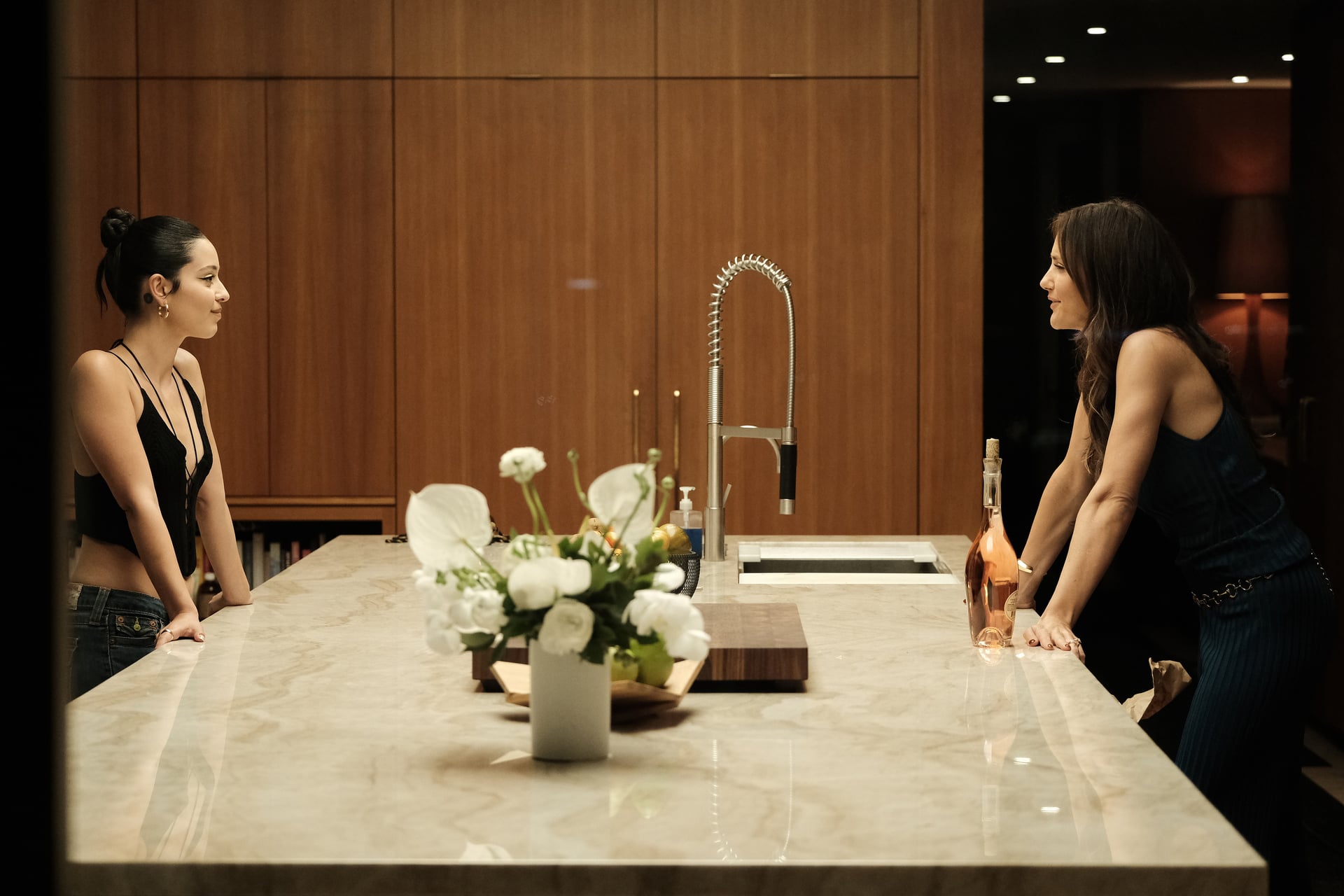 3. Maddy Actually Grew in Season 2
While the other graduating seniors are still wrapped up in messy ongoing storylines with other main characters (Cassie has her younger sister Lexi and is still wrapped up in a toxic off-and-on relationship with Nate, while Nate will have to deal with the fallout of turning his dad Cal in to the police), Maddy is not.
Maddy's season two storyline was actually quite positive in comparison to the characters around her. After finding out Nate is two-timing her with her best friend Cassie, Maddy extricates herself from her toxic relationship with Nate and, with the help of Samantha, finds the strength to move on. Her final words to Cassie could be interpreted as an official passing of the torch ("Nate's your problem now..."). Considering how buttoned-up Maddy's growth as a character feels, on top of the fact that she hinted she was skipping town, it could all be an indication that Demie is moving on from the show.
Still, there is hope that we will follow Maddy wherever she goes.
Signs Alexa Demie Will Return For "Euphoria" Season 3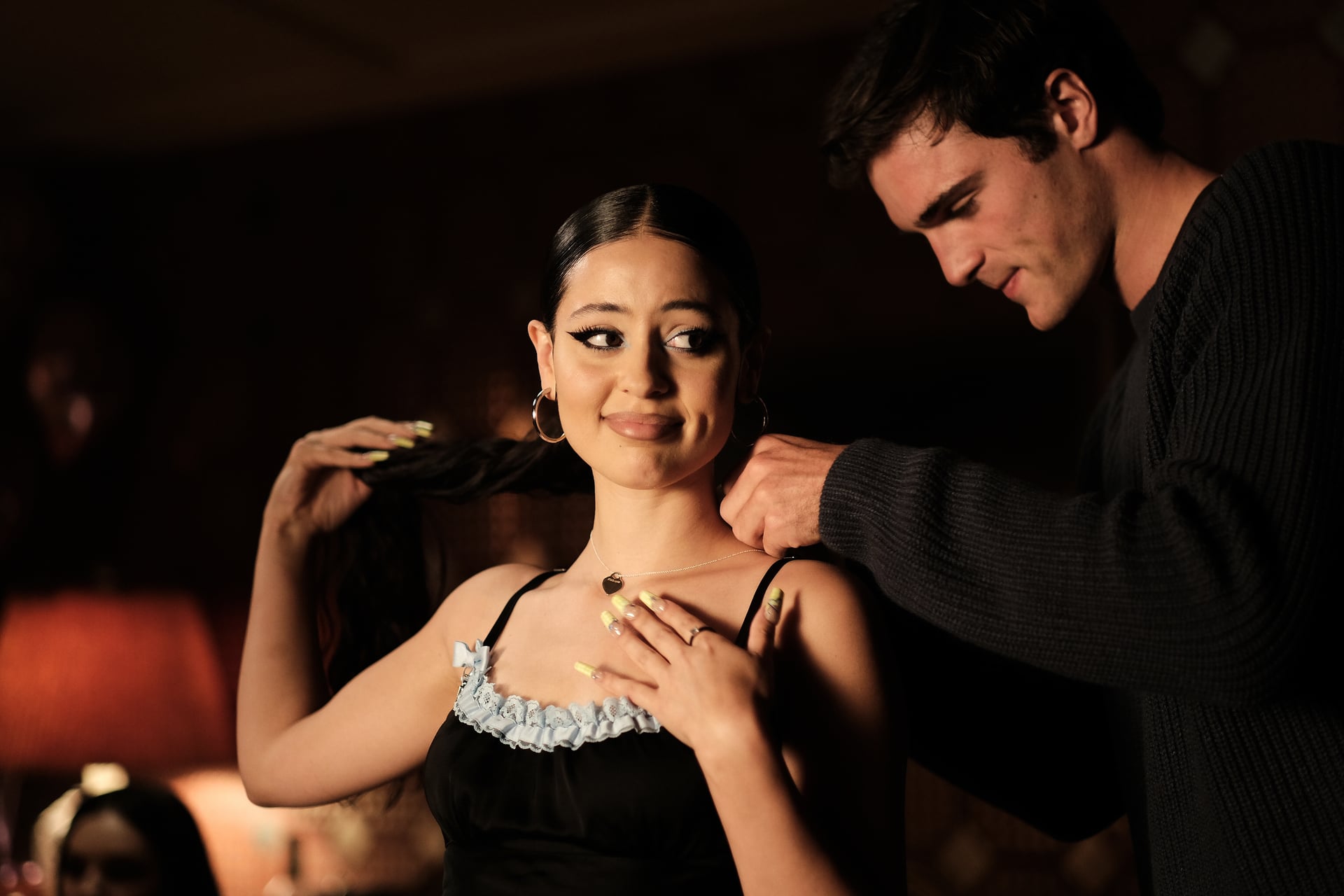 1. There Could Be a Time Jump
Only two seasons of "Euphoria" have been released, so fans aren't sure how the format of the show will change once a few of the main characters graduate. Will we get a new cast of sophomores á la "Skins"? Coiuld there be a time jump, allowing all the characters to have graduated and us to follow them into whatever they do after high school, including Maddy?
2. "This is Just the Beginning..."
Maddy's final line in season two could also indicate there is more to come from her character. While some viewers took this line to be Maddy warning Cassie about all the abuse she would face at the hands of Nate, it could also be interpreted as her saying it's "just the beginning" of her wrath against Cassie for betraying her. While Maddy does seem indifferent toward Cassie and Nate by the end of the finale, having Maddy's storyline and character development conclude with her fight with Cassie feels like a waste.
2. There's More of Maddy's Story to Tell
"Euphoria" put Maddy through so much trauma: we've seen her have to deal with her parents arguing, abuse st the hands of Nate (he threatened her and held her at gunpoint!), and she was betrayed by her best friend for Nate. Maddy's character arc doesn't feel over, nor do her relationships with other characters — and it feels reductive to end her story with her "winning" a fight. I'd like to think the creators of "Euphoria" wouldn't just kick Maddy's storyline to the curb without warning, especially considering that she has been a pivotal part of the first two seasons.
However, given "Euphoria"'s tendency to ditch storylines of beloved characters, like in the case of Kat and McKay, this isn't impossible.
What Has Alexa Demie Said About Returning For "Euphoria" Season 3?
Neither Alexa Demie nor Sam Levinson (the creator/writer/sometimes-director of "Euphoria") has commented on Alexa's status for season three, and while that doesn't give us hope, it also doesn't mean much, especially considering other cast members aren't sure if they're returning.
When asked by Variety if he thinks we will see Fezco in season three, Angus Cloud, who plays the kind-hearted neighborhood drug dealer, replied, "I don't know. They haven't really told me yet." So perhaps even Alexa isn't sure if she's coming back yet.
We hope that we'll get to see Maddy Perez thrive (without Nate Jacobs) in season three — even if it's not in the halls of "Euphoria" High.