Without Eurovision, We May Never Have Gotten These 10 International Stars
The Eurovision song contest is a time-honored tradition of international strategy, bizarre musical performances, and, occasionally, the chance to see the making of a superstar. It's no wonder Netflix is making a movie about it! While many of the contest's winning acts have failed to translate their wins into major successes, a handful have managed to make their mark, either in their home countries or around the world. We've rounded up some of the most successful stars who appeared on Eurovision (caveat: we're focusing on stars who competed early in their careers, not the ones who competed once they were already recognizable stars). Although this year's contest is canceled due to the novel coronavirus (COVID-19) pandemic, you can keep reading to see which international megastars got their start on Eurovision — and which lesser-known performers you should definitely learn more about.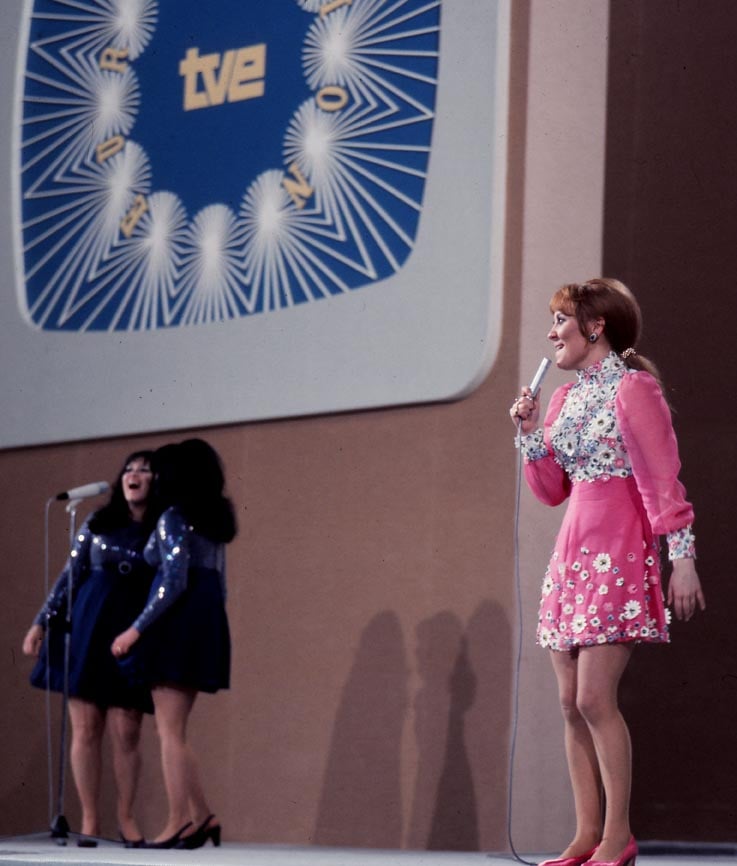 Lulu
Before representing the UK in the 1969 Eurovision contest, Lulu had a burgeoning career as a pop singer and actress. Her controversial co-win (she was one of four winners in an unprecedented four-way tie) only raised her profile further. She went on to sing a Bond theme song for The Man with the Golden Arm and was nominated for a Grammy in 1982.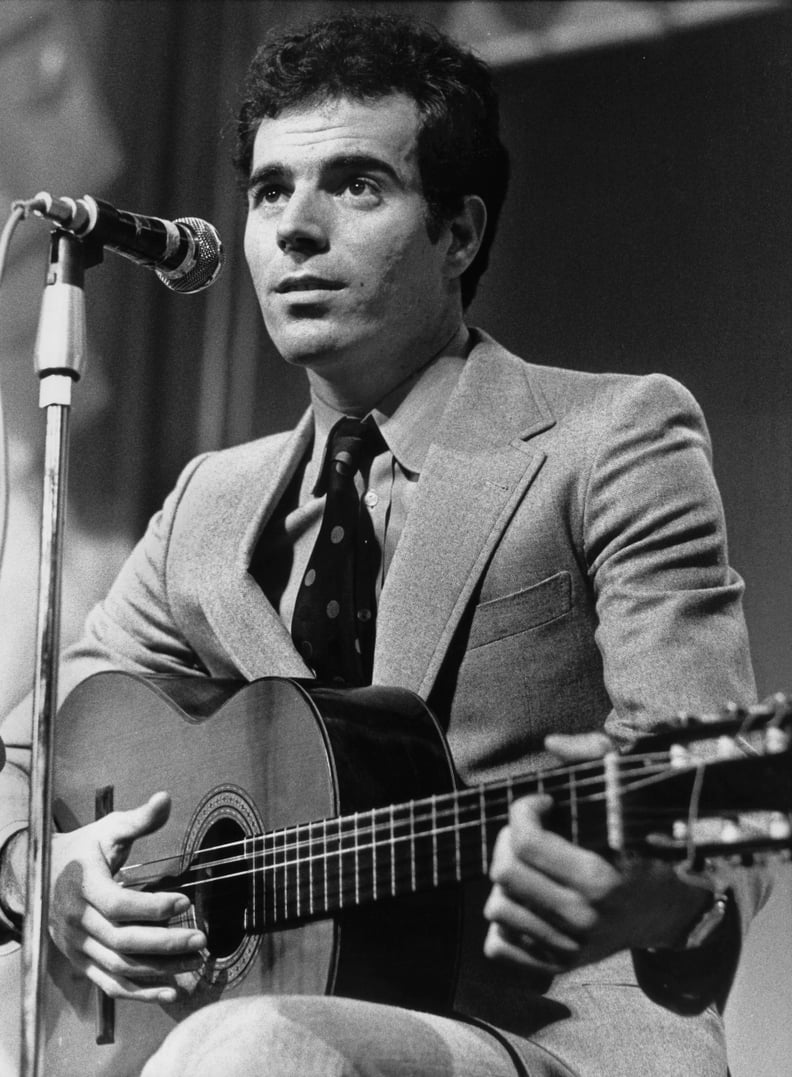 Julio Iglesias
Although his son Enrique became an even bigger international star, the elder Iglesias had a pretty great career that launched with his appearance on Eurovision. He finished in fourth place in 1970, representing Spain, and went on to a highly successful recording career both at home and internationally.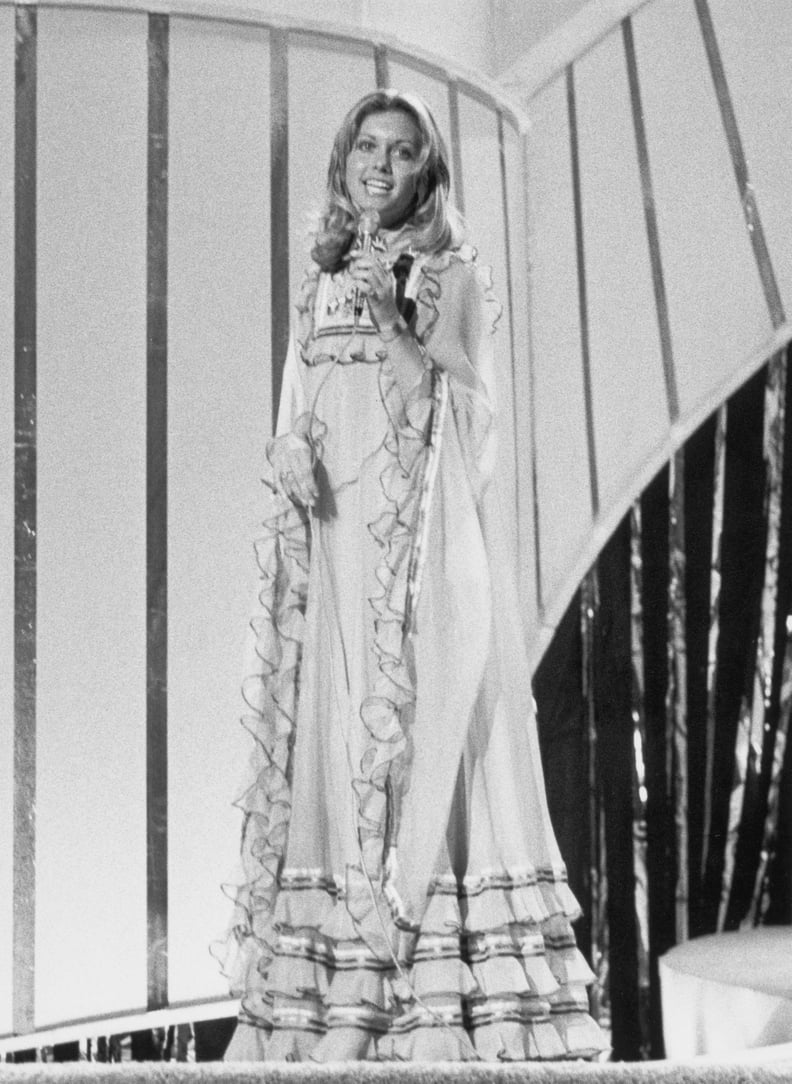 Olivia Newton-John
Before she became an internationally famous movie star, Newton-John (who grew up in Australia) represented the UK in the 1974 Eurovision contest. She didn't win, but she came pretty close, ultimately coming in fourth place that year. Four years later, she starred in Grease, and her career took off!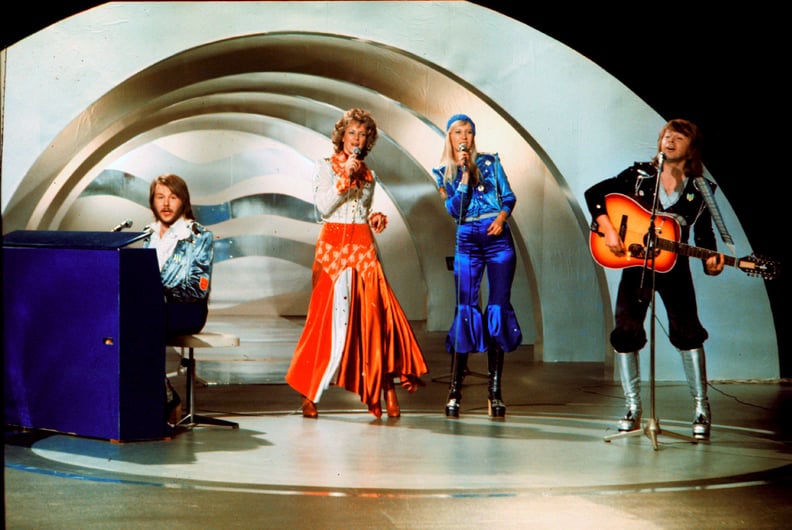 ABBA
In 1974, ABBA was a little-known band representing their home country of Sweden at Eurovision. Their performance of the future classic "Waterloo" launched them to victory at the contest and decades of international stardom, from hit albums to movie (and Broadway) musicals and more.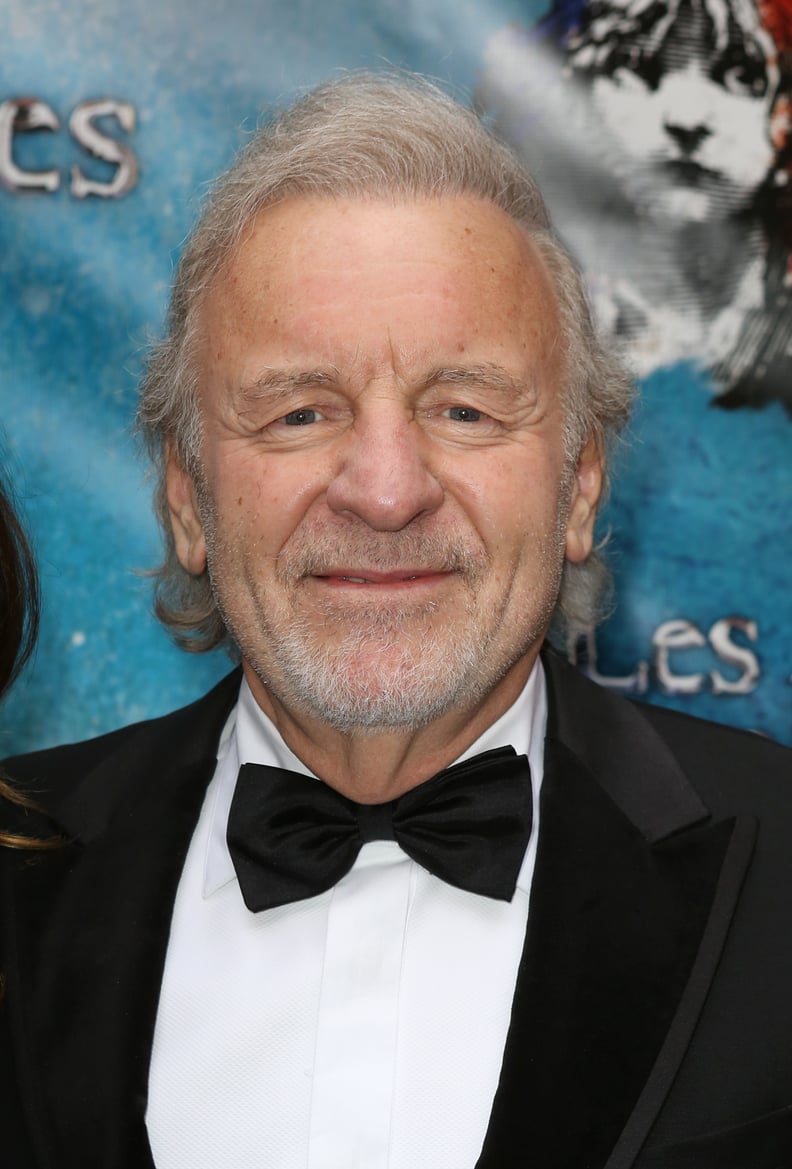 Colm Wilkinson
Irish singer-actor Wilkinson is a beloved stage actor in the UK, and he represented Ireland in 1978, before his career really took off. He finished in fifth place at Eurovision, and only a few years later, became a theater star on both sides of the pond for playing Valjean in both the West End and Broadway productions of Les Miserables. He continued a steady career onstage (mostly in the UK), and in 2012, appeared in the Les Mis film in a cameo role alongside the movie's Valjean, Hugh Jackman.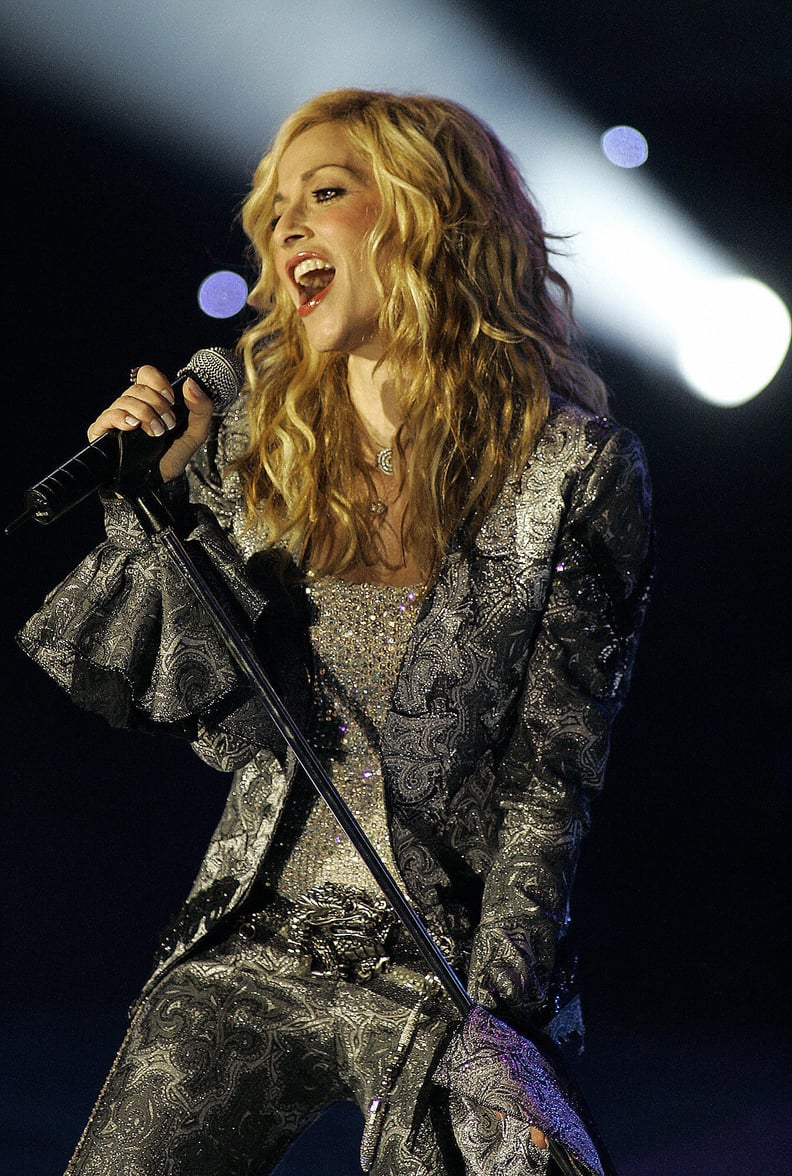 Anna Vissi
The singer is one of the biggest music stars in the Greek-speaking world. She finished 13th at the 1980 Eurovision contest, but wound up becoming a massive star in her native Greece.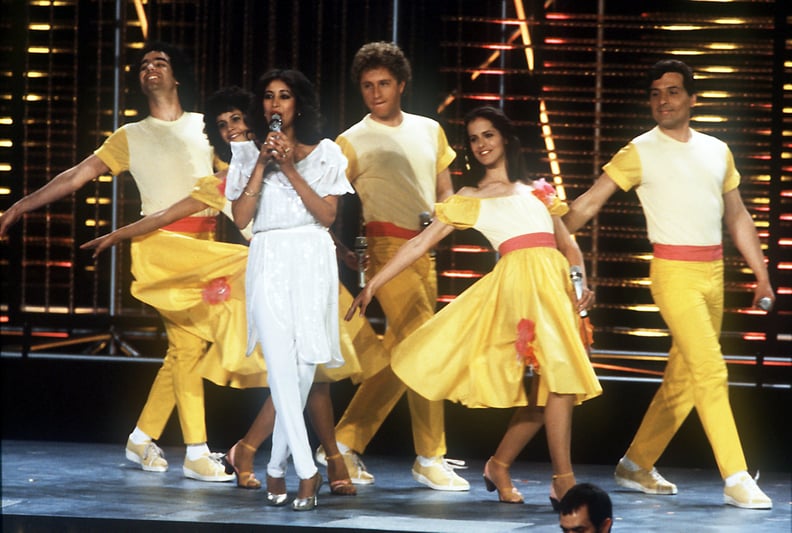 Ofra Haza
The 1983 Eurovision runner-up is not exactly a household name in America or Europe, but she became a major star in her native Israel. English-speaking audiences, though, may recognize her as the voice of Yocheved, Moses's mother, in the animated movie The Prince of Egypt!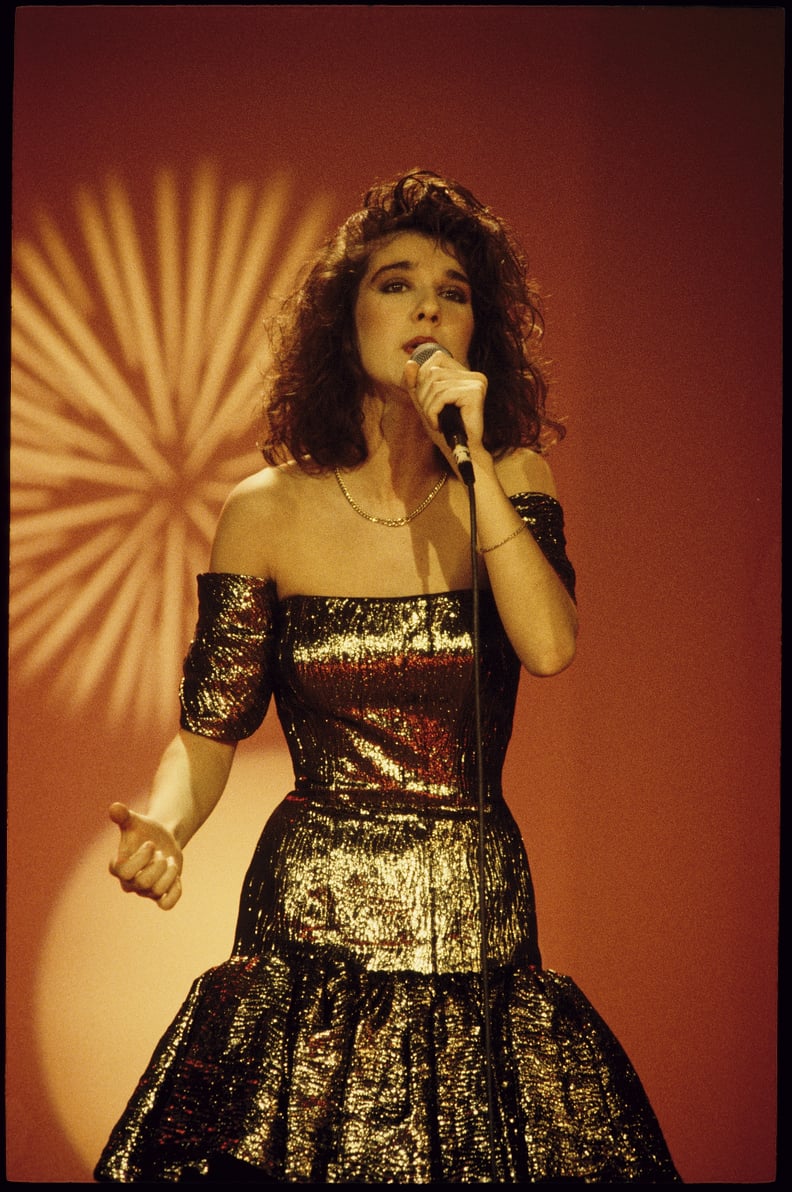 Celine Dion
Yep, one of the biggest pop stars in the world actually got her start on Eurovision! Way back in 1988, Dion appeared on the contest, representing Switzerland (despite actually being French-Canadian). She won with her song "Ne Partez Pas Sans Moi," and, as we all know, went on to have an enormous career that's still ongoing, with hits like "My Heart Will Go On" and "It's All Coming Back to Me Now.
Riverdance
The iconic dance troupe got its start at the 1994 Eurovision contest — but they weren't even competitors! The contest was hosted in Dublin that year, and Riverdance provided the entertainment during the "interval" (intermission, for Americans). Needless to say, their performance was a smash hit, and Riverdance toured the world.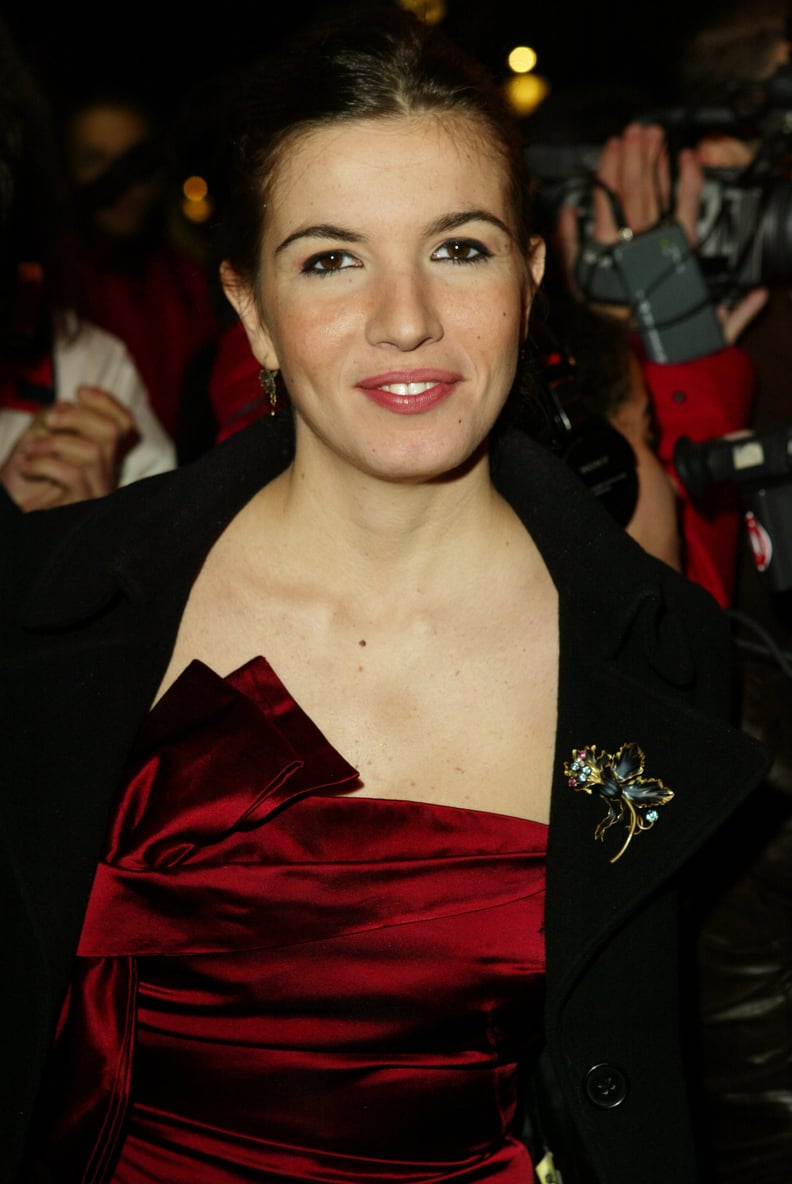 Lucia Moniz
You might not know her by name, but you definitely recognize her. Moniz represented Portugal at Eurovision 1996 and finished in sixth place, but it's her acting career that got her the most recognition: you know her for her role as Aurelia from Love, Actually!