Everything You Need to Know About Quibi
Quibi Has an Insane Amount of Impressive Content in the Works — Here's What to Know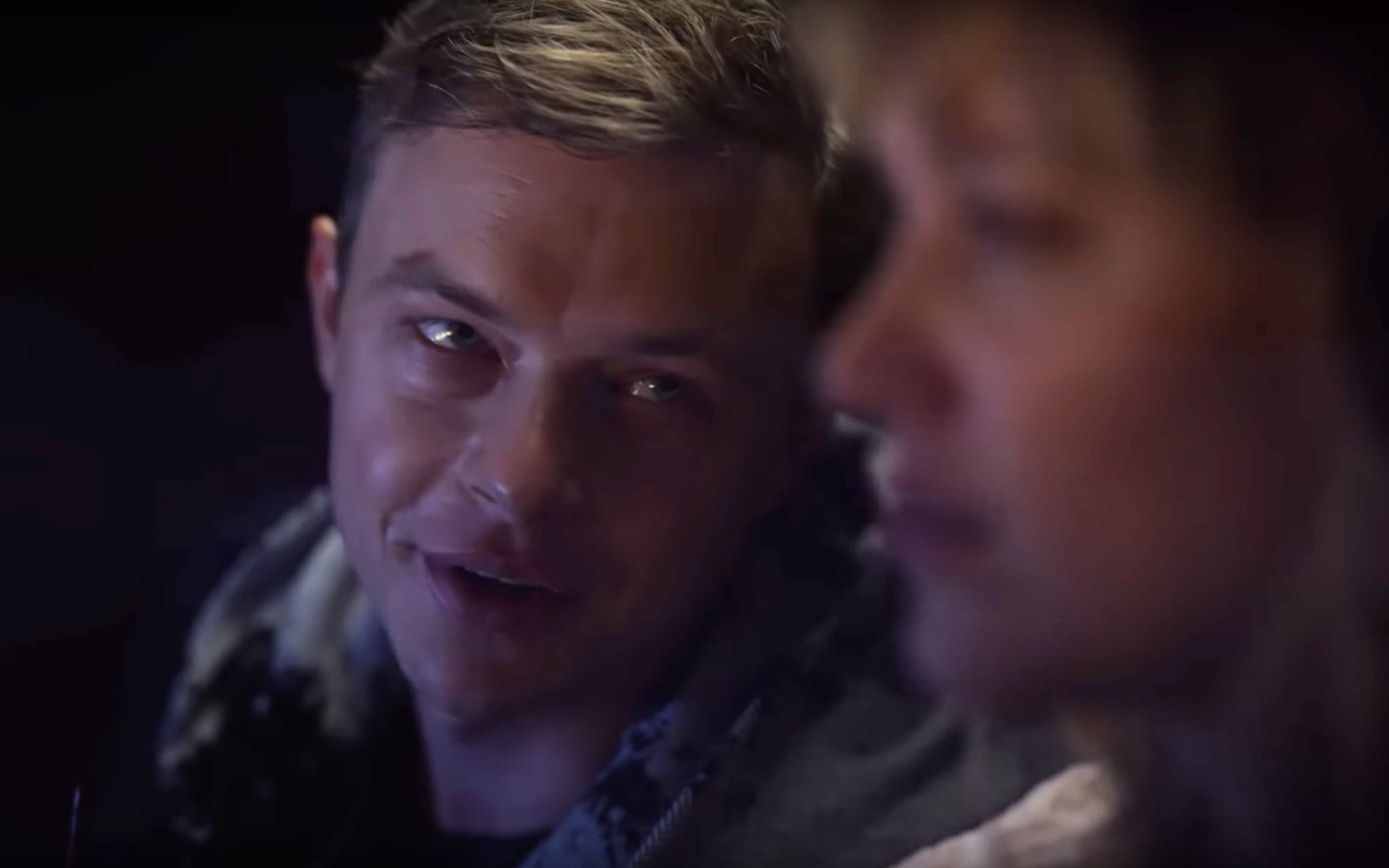 The streaming wars are truly upon us, and an upcoming platform known as Quibi is hoping we'll consider its service along with Netflix, Hulu, Disney+, HBO Max, and the rest of the streaming sites battling it out for a piece of our paycheck. But what is Quibi, and what sets it apart from all the other streaming newcomers? The answer is, quite a lot, actually. From its unique service model to the content it will be serving up (a talk show host Demi Lovato?!), Quibi is, for better or worse, creating a new kind of streaming experience. Read on to find out if that streaming experience is right for you, as well as what in the world Quibi even means.
What Is Quibi?
Quibi is short for "quick bites," which is the perfect way to describe the mobile-only streaming service. All of the content on the app will be served up in seven- to 10-minute episodes that viewers can watch on the go via their smartphones. The streamer is hoping to serve consumers who are looking for quality programming that they can watch on their commutes, during their work breaks, or basically during any downtime they may have during the day. The catch is, Quibi content is being made specifically with smartphone viewing in mind, and the programs won't be available to watch on any other devices or traditional TV.
What Can You Watch on Quibi?
Unlike most of the streaming sites, Quibi's entire library of content will be original to them. The platform's founder, Jeffrey Katzenberg, recently told Vulture that the plan is to spend over $1 billion on fresh content within the first year, And they aren't playing around. Quibi is attracting major talent like Steven Spielberg, Chrissy Teigen, Idris Elba, and Jennifer Lopez. So far, the streamer has announced more than 40 projects across three categories of programming. Content will be divided like this:
Long-Form: This section includes all of the scripted projects like Sophie Turner's first post-Game of Thrones series, Survive; modern remakes of How to Lose a Guy in 10 Days, Varsity Blues, and The Fugitive; and marquee projects like director Sam Raimi's ambitious urban-legend-based series 50 States of Fear and Dane DeHaan-starrer The Stranger (below).
Quick Bites: This category will encompass of all the reality and competition goodness. Shows will include Chrissy's Court, which finds Teigen channeling her inner Judge Judy, Lopez's Thanks a Million, a series that's all about paying it forward, and Elba vs. Block, a show that finds the Luther actor competing against a professional rally car driver in a stunt-driving competition.
Daily Essentials: The final category is all about keeping you informed with bite-size takes on the news from NBC News, the BBC, and more. Additionally, this section will also include short-form pop culture news shows.
So, What Will Quibi Not Have?
If you're looking for traditional movies or TV shows, Quibi isn't for you. All of the content will be episodic and fall within the seven- to 10-minute range with episodes being released daily or weekly. Quibi also isn't aimed at the family market. At this time, there aren't any plans to include children's programming.
Is Quibi Free?
It is not. As reported by the Los Angeles Times, Quibi is a subscription-based service that comes with an ad-supported or ad-free option. The ad-supported tier will cost $5 per month and viewers will see short ads before shows start; viewers who simply can't abide ads can pay $8 monthly for a completely ad-free experience. There is a chance that the service will be bundled with a mobile service provider in the future, but in his recent interview with Vulture, Katzenberg said that there aren't any firm details on that front just yet. If you're wary about committing to another service, Quibi will offer new users a trial period, but the length of the trial is still unknown.
Why Would You Want to Pay to Watch TV on Your Phone?
YouTube, Facebook, and Instagram all offer short-form video content for free that you can watch on your phone (or anywhere else, for that matter). So, why should you pay to watch bite-size TV on your phone? The caliber of actors and creators who are on board is one reason, but an even more interesting one is that Quibi is creating content exclusively for phones. Because the streamer's shows can only be watched on smartphones, the creators can experiment by making some of the content interactive (Think Black Mirror: Bandersnatch), using specific notification sounds to let you know when new episodes are ready to be viewed, or, in the case of Spielberg's After Dark, control when viewers can watch the content (new episodes of the horror anthology will only be available after the sun goes down, no matter where you live).
When Will Quibi Be Available?
Quibi is set to launch April 6, so prepare for a whole lot of bite-size content to come your way soon.