Frozen 2 Interview Video
Kristen Bell, Idina Menzel, and the Frozen 2 Cast Hilariously Quiz Each Other on All Things Frozen
It's been six years of nonstop singing "Let It Go" from the top of our lungs, and I have some news for you: the whole crew is back with even more addictive songs in the highly anticipated sequel, Frozen 2. Elsa, Anna, Kristoff, and Olaf — the only snowman who loves Summer — are back with another epic adventure in Arendelle. This time, they're finally getting to the bottom of where Elsa's powers truly come from.
To hold us over until the sequel hits, we sat down with Kristen Bell, Idina Menzel, Evan Rachel Wood, Josh Gad, and Jonathan Groff to see how well they remember the original iconic animated film. The cast quizzed each other on everything from what gift Anna gives Kristoff at the end of Frozen . . .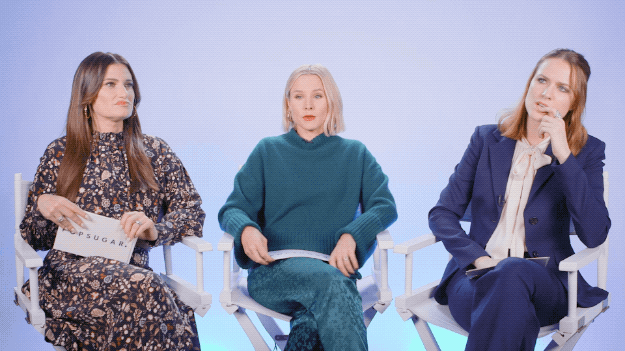 . . . to the month and year the film takes place in.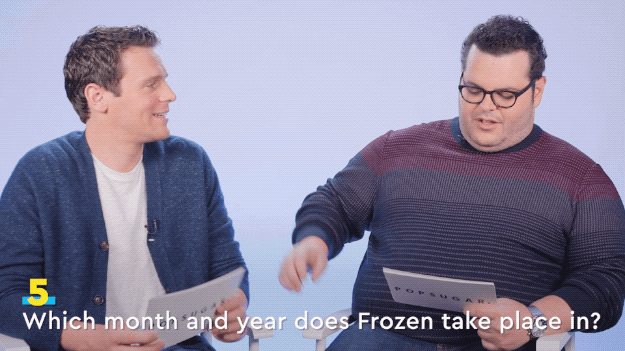 Play along in the video above, and catch Frozen 2 when it hits theaters Friday, Nov. 22!