Everything We Know About Fuller House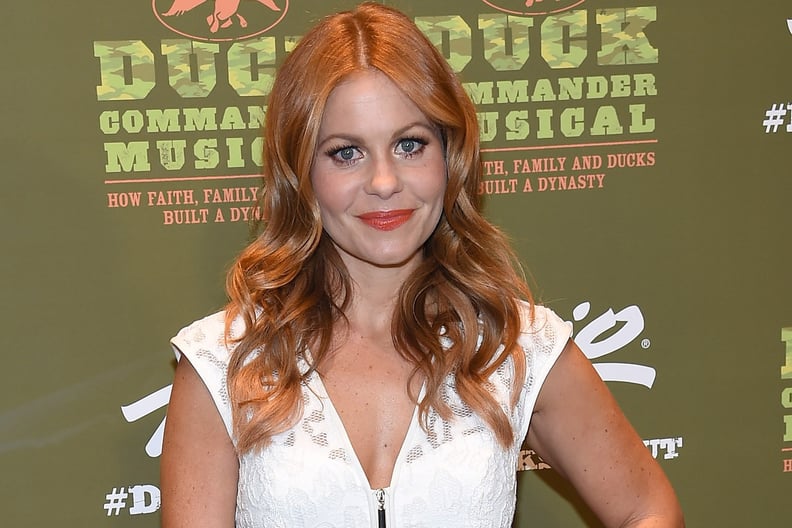 Who's Confirmed to Star
Former Full House stars Candace Cameron Bure, Jodie Sweetin, and Andrea Barber are confirmed to star, while John Stamos will produce and turn up as a guest star. Bob Saget, Lori Loughlin, Dave Coulier, Scott Weinger, and Dylan and Blake Tuomy-Wilhoit (the twins!) will also return.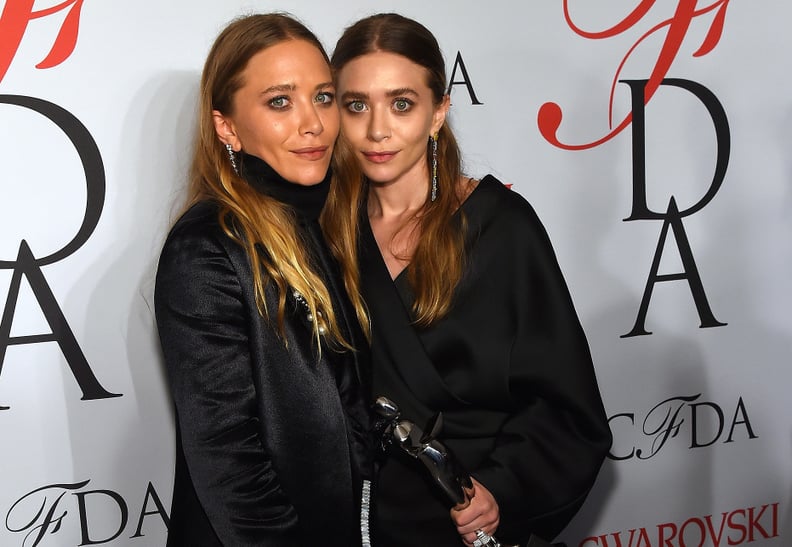 Will Mary-Kate and Ashely Return?
What It's About
In an interview with Jimmy Kimmel, John Stamos said the reboot will start as a reunion, before spinning off to follow D.J., the eldest Tanner daughter. She's now a recently widowed veterinarian — her late husband's name is reportedly Tommy Fuller, making the title way more of a pun than you even imagined — with two boys and a new baby. (Originally she was supposed to be pregnant, but the writers decided that would be too dark.) Stephanie, now an aspiring musician, moves into D.J.'s San Francisco home to help her raise her 12- and 7-year-old boys. If that's not enough chaos for you, single mom Kimmy and her teenage daughter also move in to support D.J. and her kids. Also, don't worry, because Aunt Becky is still a news anchor and happily married to Uncle Jesse.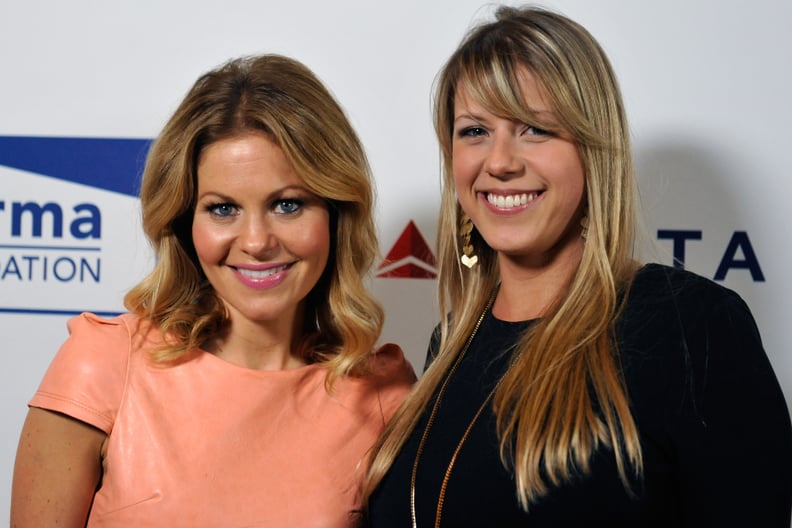 When It's Coming
The show will premiere exclusively on Netflix on Feb. 26. Much like other Netflix original series, the new season will consist of 13 episodes.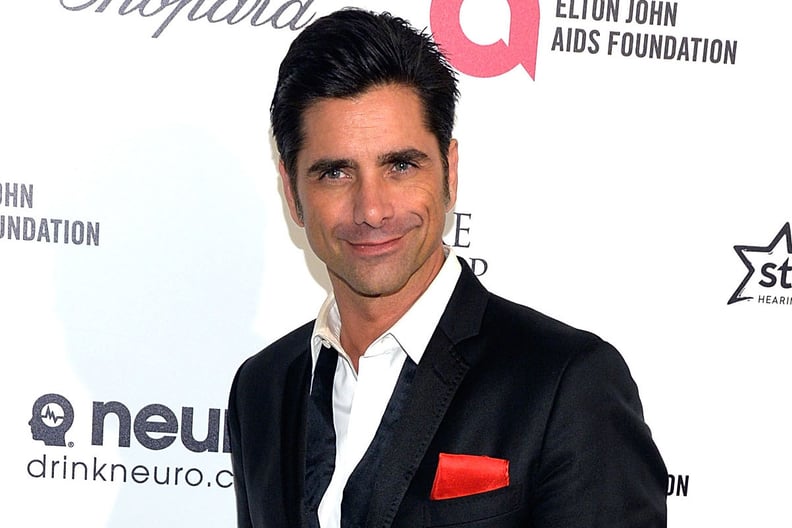 Who's Behind the Reboot
In addition to John Stamos, original Full House producers Robert L. Boyett, Thomas L. Miller, and Jeff Franklin are returning to produce the spinoff.
The Teaser
Here's the very first look at the new series!