Game of Thrones: This Is What the Night King Looks Like in Real Life
The Night King made his grand entrance on Game of Thrones in season four, officially earning a place in all of our nightmares. He has blue skin, the signature bright blue eyes of White Walkers, and a crown of horns atop his skull. You may take one look at him and assume it's all CGI, but according to Kit Harington, it's not. "Those White Walkers actually looked like that on set," he told Vulture last year. "With the eyes and everything. That's all prosthetic. It's not CGI at all." Say what? Upon hearing this, we had to investigate what the real guy who plays him actually looks like. So without further ado . . .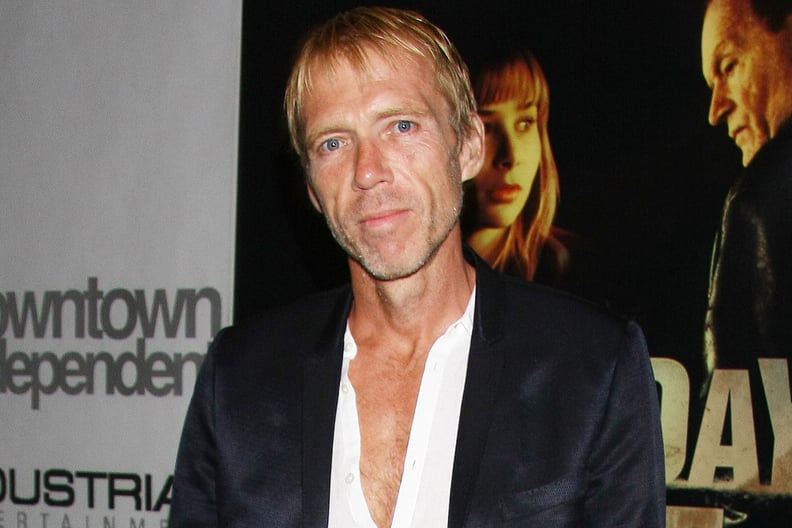 Meet Richard Brake!
Here's the man behind that blue skin. Welsh-born actor Brake has been acting since the '90s, and if he looks familiar, it's because he just appeared as the Chechen terrorist in the Melissa McCarthy comedy Spy. He has also had small roles in Kingsman: The Secret Service, Thor: The Dark World, and Water for Elephants.