Everything the Cast of Gilmore Girls Has Said About a Possible Season 2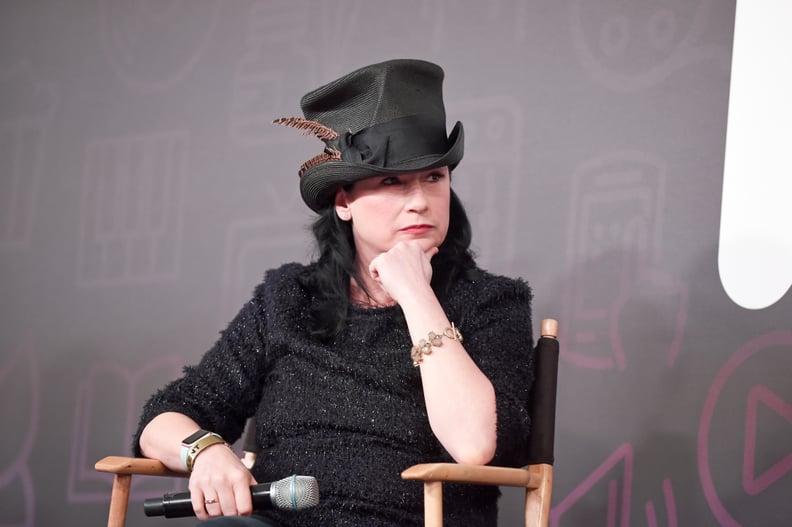 Amy Sherman-Palladino
"We really had a very specific journey in our minds and we fulfilled the journey," she told The Hollywood Reporter, also commenting that she wanted to see how the reboot was received. "So to us, this is the piece that we wanted to do. And the whole thought about, 'Is there more, is there more, is there more?' — this has to go out into the universe now. We've got to put this to bed, and then whatever happens, happens."
"We pitched this as close-ended," she told THR, after the reboot had been out for a week. "We pitched it as: 'This is the year in the life. This is the way it was ending.' . . . Netflix and Warner Bros., we all went into this sort of saying that this was it. So there really haven't been any more discussions about: Is there going to be anything else? I don't know."
When Vulture prodded more about the possibility of future episodes, she said: "Yeah, it wasn't the sales pitch. The sales pitch was, these are the four stories, this is A Year in the Life, this is what it's going to be. There were no ulterior motives walking into that room to pitch, other than we think it will be really interesting to see where these women are over this particular year."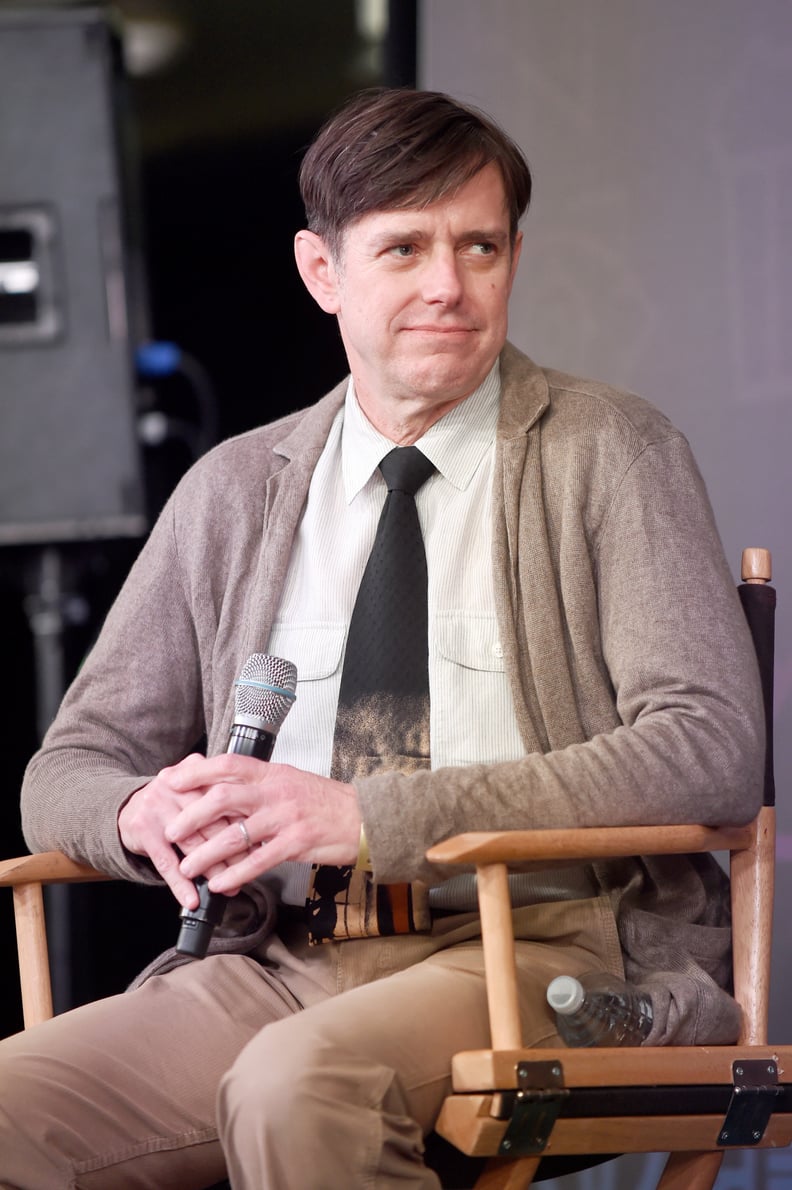 Dan Palladino
"Nothing's been discussed," Palladino told THR. "This was kind of set as a one-off thing, but we would never have anticipated that we were going to do this up until a couple of years ago when it occurred to us. So we never say never. It wasn't designed to go beyond this, but it certainly can go beyond this."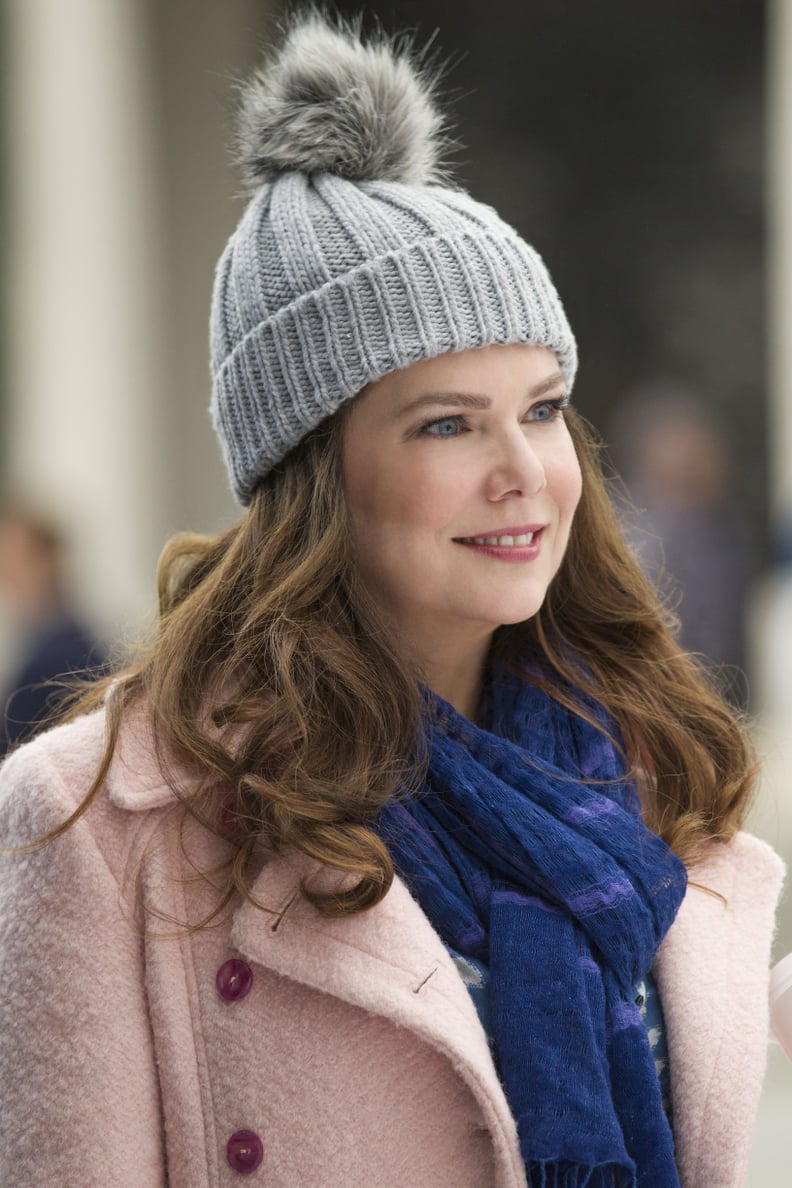 Lauren Graham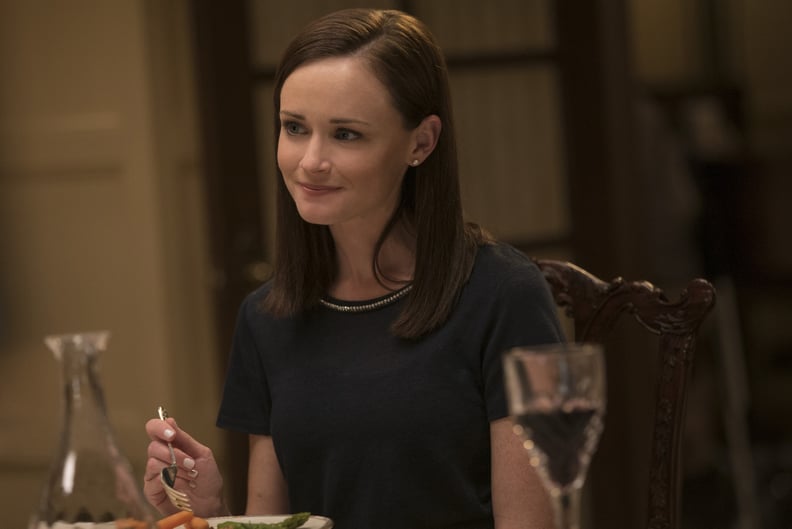 Alexis Bledel
Would Bledel be down to return? She gave us some hope in an interview with ET: "It all depends on the story. And I don't know, I feel so grateful to get to do [Gilmore Girls: A Year in the Life] that I'm not even looking forward necessarily at the prospect of doing more. I also feel like it's such a special story that I don't want to exploit it, or do too much, you know?"
Scott Patterson
It sounds like Patterson is totally ready for more, according to The Hollywood Reporter: "It'd be nice to do it every year," he said. "Maybe every two years, do a three-month thing, do four more chapters. It was easy to do. It was fun. It was really rewarding and people got a sense that if this was going to be the last thing that we now have some closure."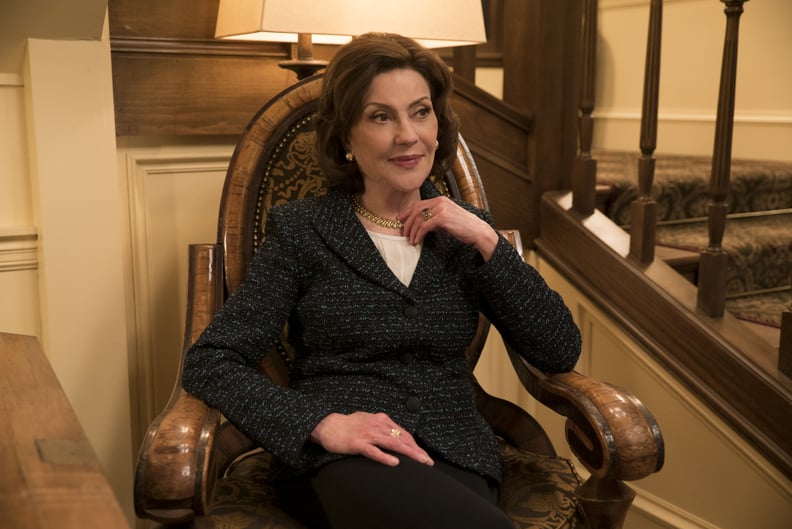 Kelly Bishop
Mark Bishop down for more! "Well, yeah, I have to tell you, I'll work with Amy anytime she wants to write something for me," she told THR. "I love her work, and Dan [Palladino] too, but Amy's really my gal. I always jump at the chance to work with her when I can. She's amazing."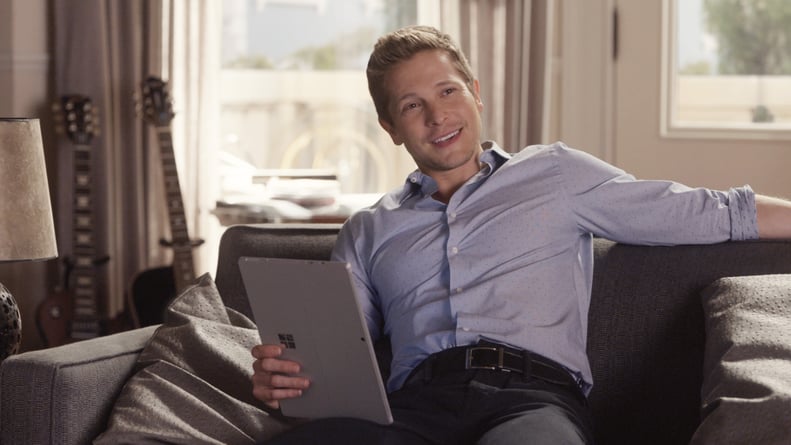 Matt Czuchry
"At this particular point, I haven't heard about anything more or not," Czuchry told THR. "And at this particular point, it's really just finished, so I'm not sure that anybody's in that mind frame. Certainly, coming into this, this was the last four chapters. I think there was an amazing energy on set and an amazing camaraderie between everyone — the crew, because it was old crew members and the cast and Amy and Dan — of having a chance to do this again. Certainly these four chapters felt like the right time. It felt like a great story to tell. If there's a reason why fans want more, I think it's just not because of those four words, it's because everything felt organic and right throughout all four chapters. If those four chapters and those four stories didn't feel fresh and nostalgic at the same time, if people don't love seeing those characters again and that world again, then there's no discussion about it."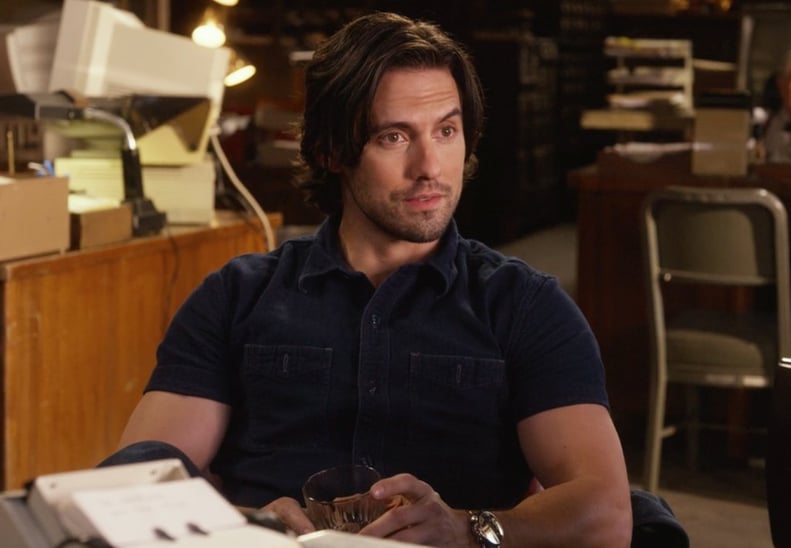 Milo Ventimiglia
"If [creators] Dan Palladino or Amy Sherman-Palladino ever called me, of course," he said to Variety. "They are the reason why I show up. Amy created Jess, and I loved speaking her words. But I do kind of feel like audiences shouldn't get so greedy. They were given a last serving of pie — why don't we just leave it at that?"