Raise Your Hand If Goosebumps' The Haunted Mask Scared the Sh*t Out of You as a Kid
If you grew up in the '90s, then you know that it was one of the best decades for genuinely scary stuff on the likes of the Disney Channel and Nickelodeon. In addition to shows like Are You Afraid of the Dark?, we were also blessed with R.L. Stine's Goosebumps series. But out of all the creepy stories R.L. wrote back in the day, The Haunted Mask was by far one of the most bone-chilling. The book was made into a two-part TV special that aired in October 1995, and follows a girl named Carly Beth, who is sick and tired of being on the receiving end of scary pranks from two boys in her school, Chuck and Steve. She decides that instead of being a duck for Halloween like she originally planned, she wants to get them back by being something really terrifying. She visits a new novelty shop in town and stumbles upon a back room of scary masks. She then steals one and runs home to try it on. She has trouble taking it off, but when she finally does, Carly Beth and her brother, Noah, aren't sure how or why her voice has changed.
She puts it back on and goes out trick-or-treating with her friends, but she starts to act differently by frightening children and vandalizing the neighborhood. While at her friend's house, she's horrified to realize that she can't take the mask off at all this time because it seems to have become part of her skin. She runs back to the shop, where the creepy owner tells her the mask is actually a living face and the only way she can get it off is with a symbol of love. Carly grabs a mold of her own face that her artist mother made for her and is able to take off the mask. After returning home that night and tossing the mask to the side, Noah then decides to try it on and we have NO IDEA WHAT HAPPENS NEXT.
01
Carly Beth Is Tricked Into Eating a Sandwich . . .
02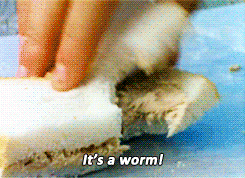 . . . That Has a F*cking Worm in It
03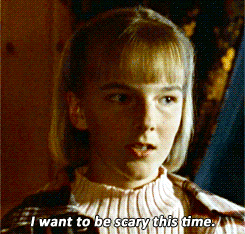 So She Decides She's Done Being the Victim of Scary Pranks
04
She Visits the Creepy New Shop in Town to Find a Suitable Halloween Costume
05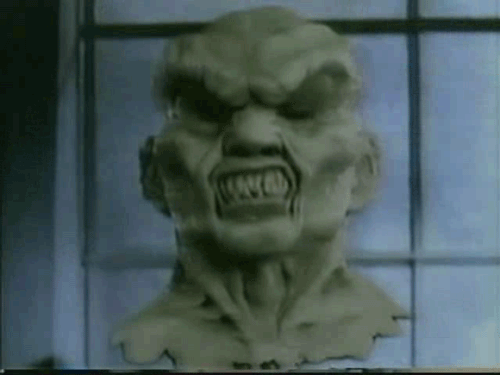 Where She Finds This Heinous Thing and Steals It
06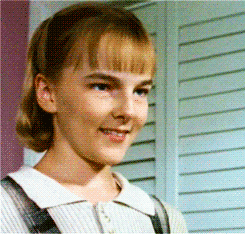 She's Excited to Get Back at the Boys Who Keep Scaring Her
07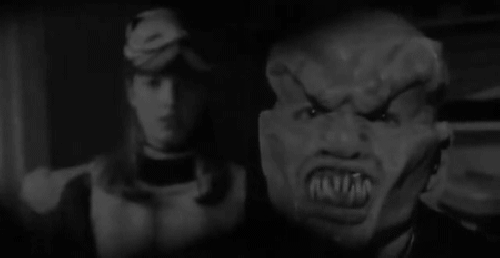 But on Halloween Night, She Quickly Realizes That the Mask Isn't Just a Mask
08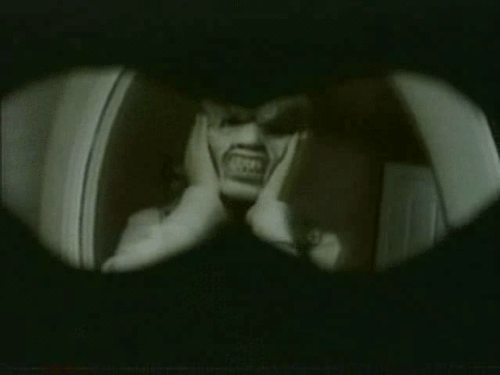 It's Become a Part of Her
09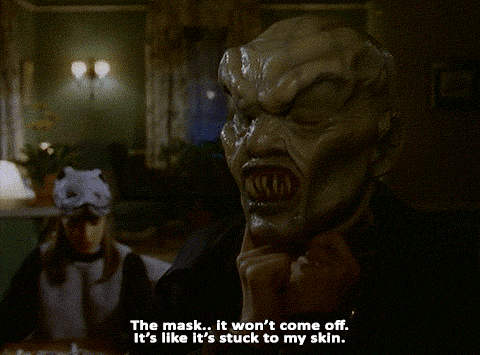 And She CAN'T TAKE IT OFF
10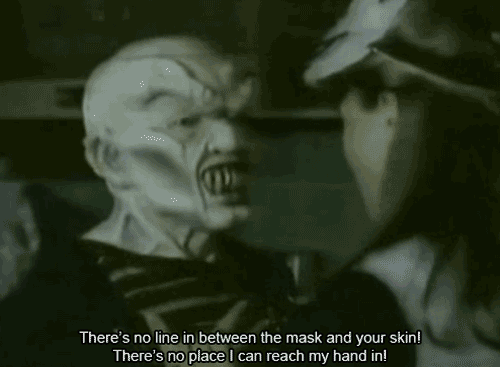 The Mask Also Causes Her to Act Differently
11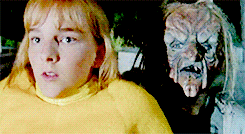 She Discovers That the Only Way to Remove It Is With a Symbol of Love
Happy ending, still traumatizing.