These 8 Superhero Movies on Netflix Will Rescue Your Movie Night From Boredom
Superhero movies have been a staple of Netflix for years now. Even with several Marvel movies headed over to Disney+, Netflix still has plenty of fab superhero movies for your movie nights! Not all of the Marvel movies will be leaving Netflix at once, so you've still got a couple of months to enjoy some of your favorites. Plus, there are some lesser-known superhero flicks lurking on the platform that are definitely worth checking out when you feel like watching something new. We've put together a complete guide to Netflix's superhero offerings — keep reading to see what you need to add to your queue next!
01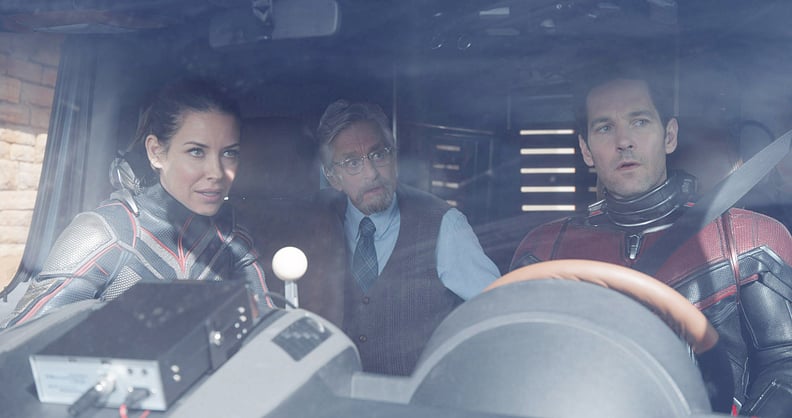 Ant-Man and the Wasp
In this sequel, Ant-Man fights alongside Hope van Dyme, who takes the persona of the Wasp, for a tense and deeply personal mission. When it turns out that Hope's mother might not be as gone as everyone had thought, the team embarks on a dangerous quest in the quantum realm to bring her home.
02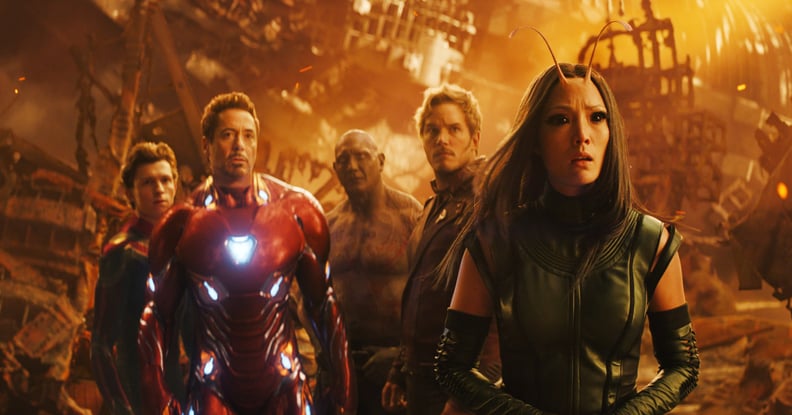 Avengers: Infinity War
The first half of the culmination of the Infinity Saga finds all the scattered heroes of the Marvel universe uniting against a common enemy. As the seemingly unstoppable Thanos assembles the Infinity Stones, the heroes struggle to stop half the universe from being wiped out.
03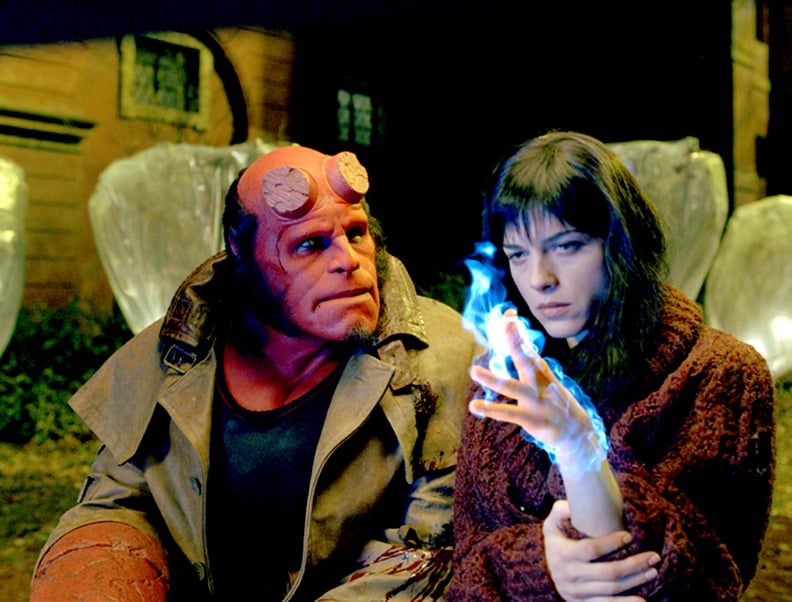 Hellboy
At the end of WWII, the Nazis attempt to summon demons to stop their defeat but instead only succeed in summoning a baby, dubbed "Hellboy" when he's rescued by Allied forces. In the present day, Hellboy works for the American government, working alongside other supernatural beings to protect people from paranormal dangers.
04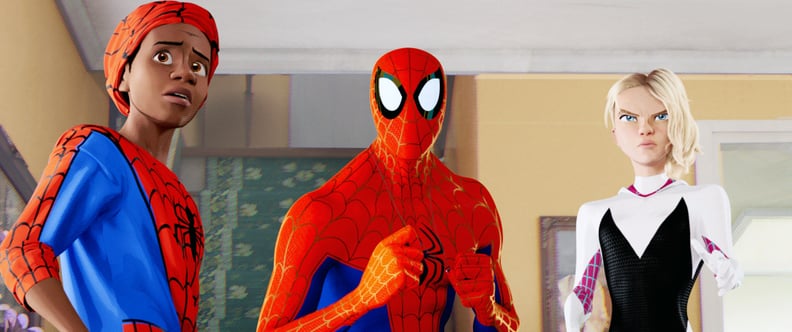 Spider-Man: Into the Spider-Verse
The Oscar-winning animated film revolves around Miles Morales, a teenager who's taken on the mantle of Spider-Man — but soon discovers he's not alone, as a whole multiverse of heroes opens up to him.
05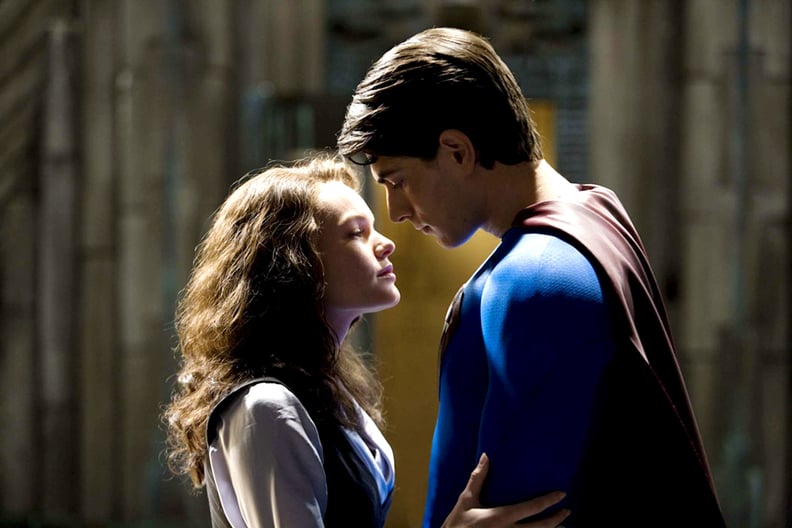 Superman Returns
Before there was Henry Cavill, there was Brandon Routh as the first attempt at bringing the Man of Steel into the modern world. After a long absence, Superman comes back to Earth to face off against Lex Luthor, only to find that the world has moved on without him in unexpected ways.
06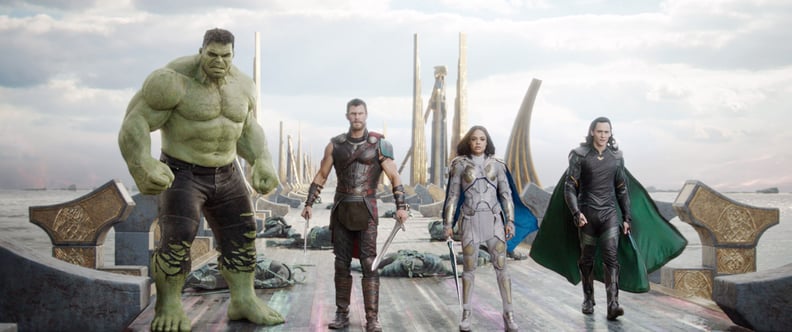 Thor: Ragnarok
It's a funny, smart movie about an apocalypse — what's not to love? Thor enlists the help of the Hulk, Loki, and Valkyrie when his previously unknown sister, Hela, arrives in Asgard to wreak havoc, and he learns some disturbing truths about his family history along the way.
07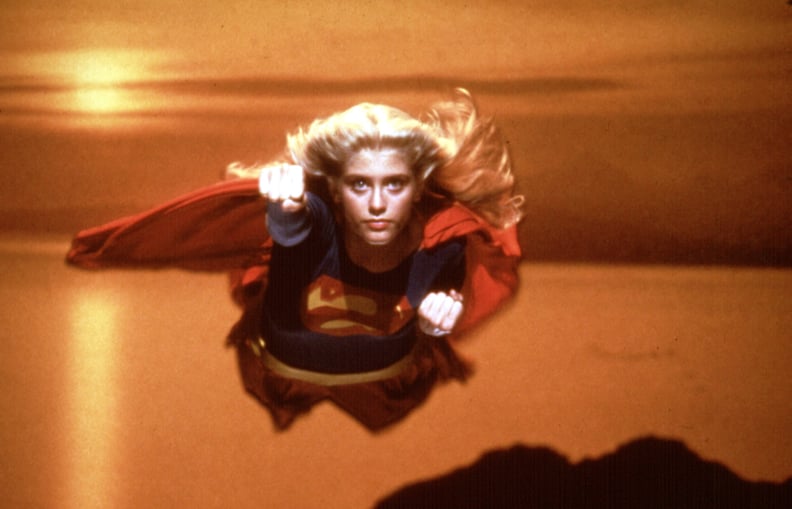 Supergirl
Long before Supergirl was flying around The CW on a weekly basis, there was this movie from 1984. Kara poses as Clark Kent's cousin in order to retrieve a powerful device from an alien sorceress with evil intentions.
08
The Punisher
After criminals murder his family for witnessing a mob hit, an FBI agent transforms himself into an unstoppable, vengeful killer. With his family's killer believing him dead, he's able to become a vigilante who won't stop until their criminal empire is destroyed.