A Guide For the New and Returning Characters in "Grey's Anatomy" Season 19
It's hard to believe "Grey's Anatomy" is now in its 19th season, but the iconic series is still chugging along after almost two decades. The long-running medical drama shook things up in a major way this season when Ellen Pompeo announced that she was scaling back her time on the show. Its winter premiere marked the end for her lead character Meredith Grey, who only starred in eight of the planned 19 episodes. However, the show still gave her a proper farewell and even left the door open for a potential return (Pompeo is still narrating episodes of "Grey's Anatomy").
Though Meredith isn't physically on the show anymore, veteran "Grey's Anatomy" character Dr. Jackson Avery (played by Jesse Williams) returned early on in season 19 to help fill the void of Pompeo's absence. And even after all these years, the series is getting somewhat of a fresh start.
At least five new characters joined the cast in season 19 as first-year surgical residents (despite the cliffhanger from Season 18 that temporarily shut down the residency program at Grey Sloan Memorial Hospital), alongside the show's established regulars like James Pickens Jr. (Richard), Chandra Wilson (Bailey), Kevin McKidd (Owen), Kim Raver (Teddy), Camilla Luddington (Jo), and more. This marks the first time the show has introduced an entirely new main cast since its first season.
So read ahead for everything we know about the fresh faces who are walking the familiar halls of Grey Sloan!
01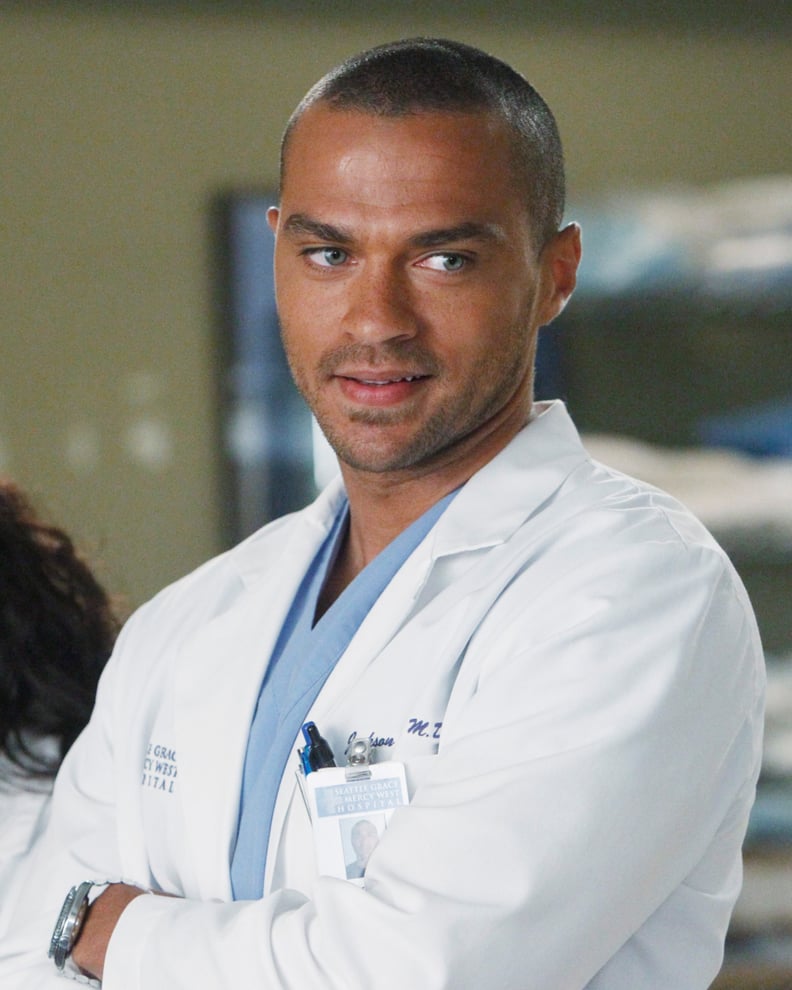 Jesse Williams as Dr. Jackson Avery
Williams reprised his role as Dr. Jackson Avery on the Nov. 3 episode of season 19, "When I Get to the Border," which he also directed. "I love the family that I have on that show. So that's always going to be a form of home base for me," he told People ahead of its premiere. "And I'll always answer their call."
02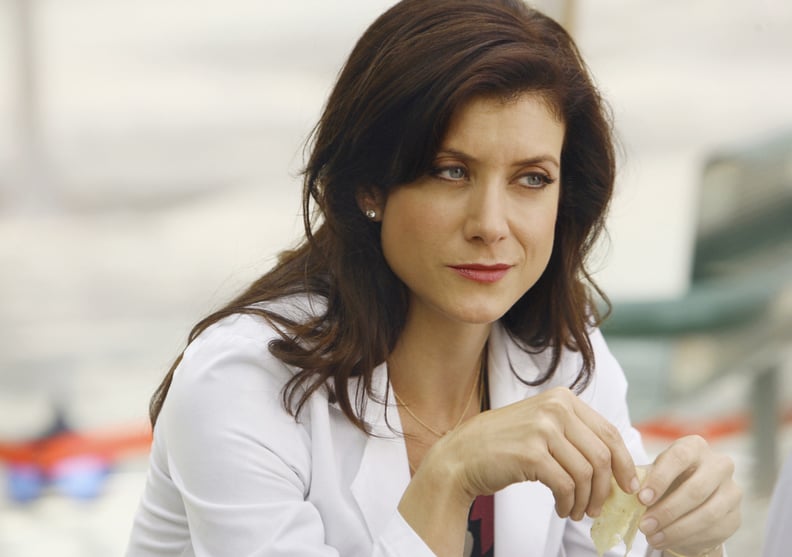 Kate Walsh as Dr. Addison Montgomery
In season 18, Kate Walsh returned to Seattle as Dr. Addison Montgomery briefly to work on a groundbreaking surgery, and she's back again in season 19 — this time, in a recurring role throughout the season, Variety reported.
03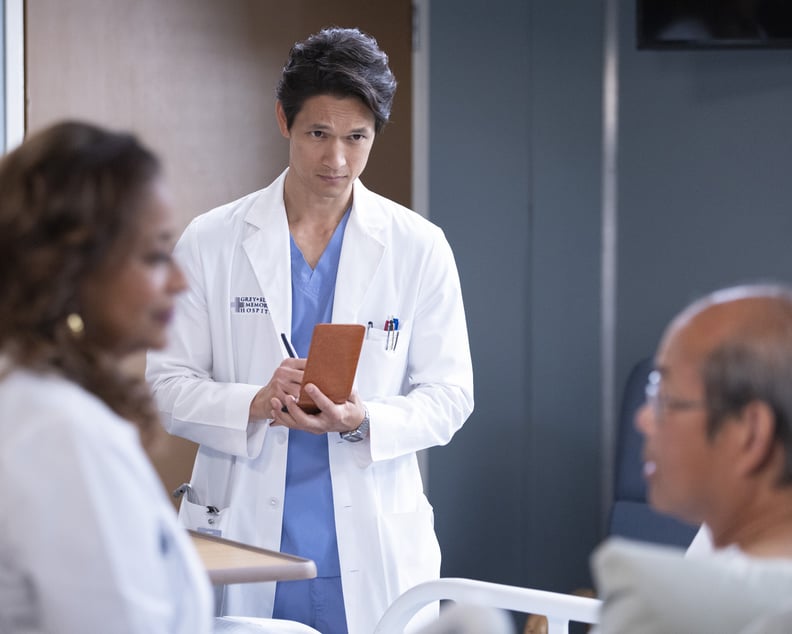 Harry Shum Jr. as Daniel "Blue" Kwan
Shum joins the cast as Daniel "Blue" Kwan, one of several new surgical residents arriving at Grey Sloan. His official character bio, as reported by Deadline, describes him as "sharp-witted, impatient, and brilliant. He is generous by nature but competitive to a fault, naturally gifted, and used to winning at everything. A family crisis interfered with his career plans, and now he's got a lot to prove."
Before joining the "Grey's" family, Shum's small-screen roles included talented dancer Mike Chang on "Glee" and warlock Magnus Bane on "Shadowhunters." He also plays Charlie Wu in the "Crazy Rich Asians" film series and is set to co-lead a spinoff movie with costar Gemma Chan.
04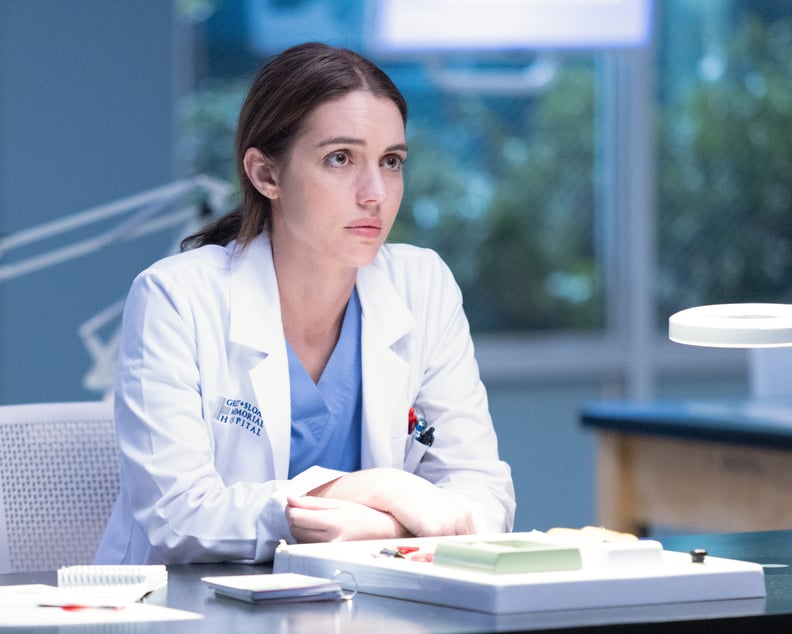 Adelaide Kane as Jules Millin
Kane, best known for her role as Mary, Queen of Scots, on "Reign," joins the cast as Jules Millin. Per her official character description (via TVLine), Jules "was raised by drug-addled artist/hippies and somehow emerged as the only real grown-up in the family. Because she always had to take care of herself and her parents, Jules can be a little bossy — but her heart is always in the right place. She's not afraid to break the rules to save a life, and sometimes it gets her in trouble." According to a first-look sneak peek previously posted on the official "Grey's Anatomy" Twitter account, Jules also has a previous connection with Atticus "Link" Lincoln.
Aside from her starring role in "Reign," Kane also played "wicked stepsister" Ivy on "Once Upon a Time," and more recently played Rebecca Bowen on "SEAL Team."
05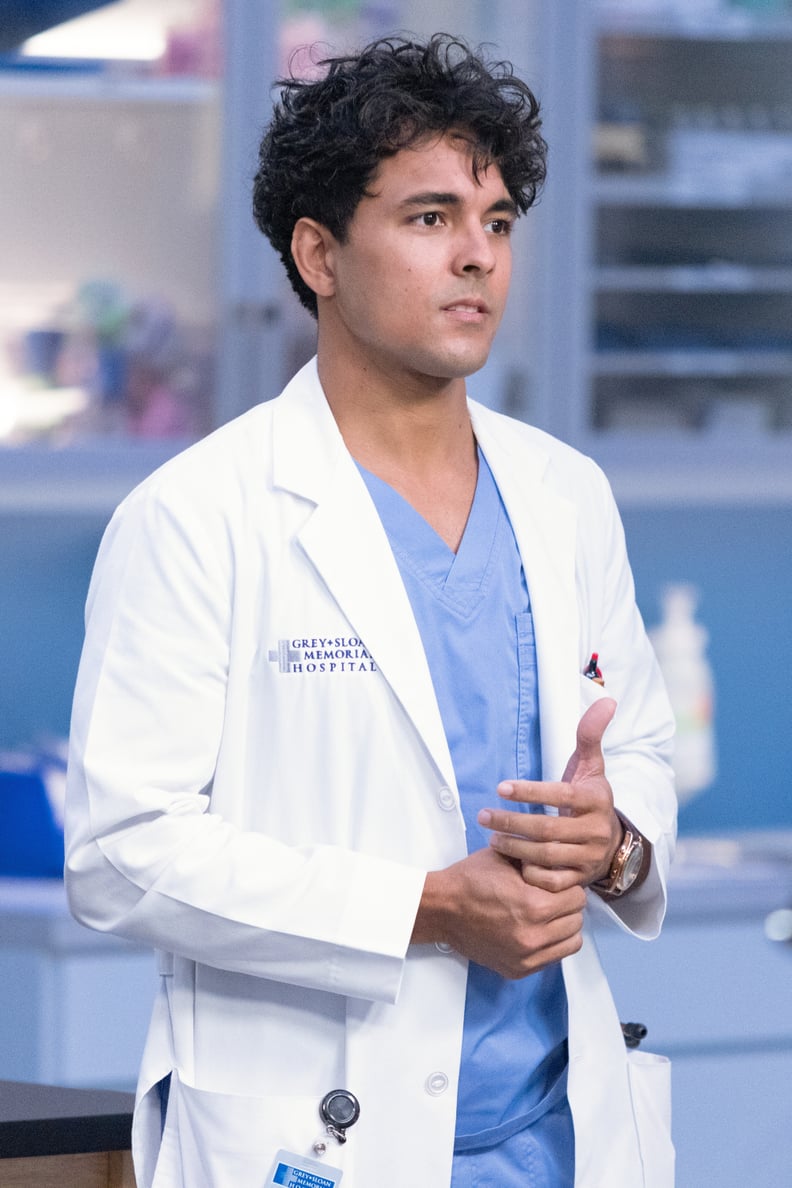 Niko Terho as Lucas Adams
Terho plays Lucas Adams, another face in the new class of first-year surgical residents. His character description, per Deadline, states that he's "the charming black sheep of his family. Likable to a fault, he has a great mind but doesn't have the grades to match. He's determined to prove himself as a surgeon, just like many in his family that have come before him, but he will have to stop relying on his people skills and put in the work."
Terho already has one connection to "Grey's Anatomy": he costarred with Jake Borelli (aka Levi Schmitt) in the 2020 rom-com "The Thing About Harry."
06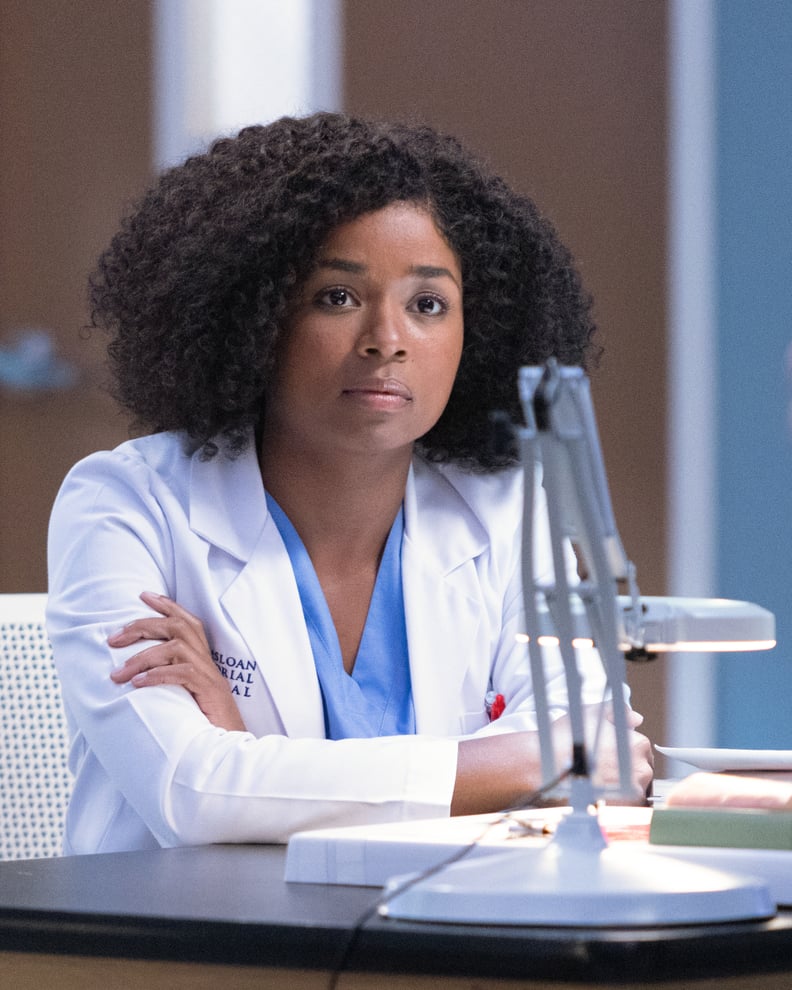 Alexis Floyd as Simone Griffin
Floyd is also part of the new "class" of residents, playing Simone Griffin. Deadline notes that her character's backstory is especially intriguing: "A funny, whip-smart, high achiever with a complicated family dynamic. She grew up in Seattle, but never wanted to work at Grey Sloan because of a painful personal history with the hospital."
Floyd is already part of the Shondaland family, having played "Neff" (a fictionalized version of Neffatari Davis, a concierge at NYC hotel 11 Howard) in "Inventing Anna." She also appeared on "The Bold Type" as Tia Clayton.
07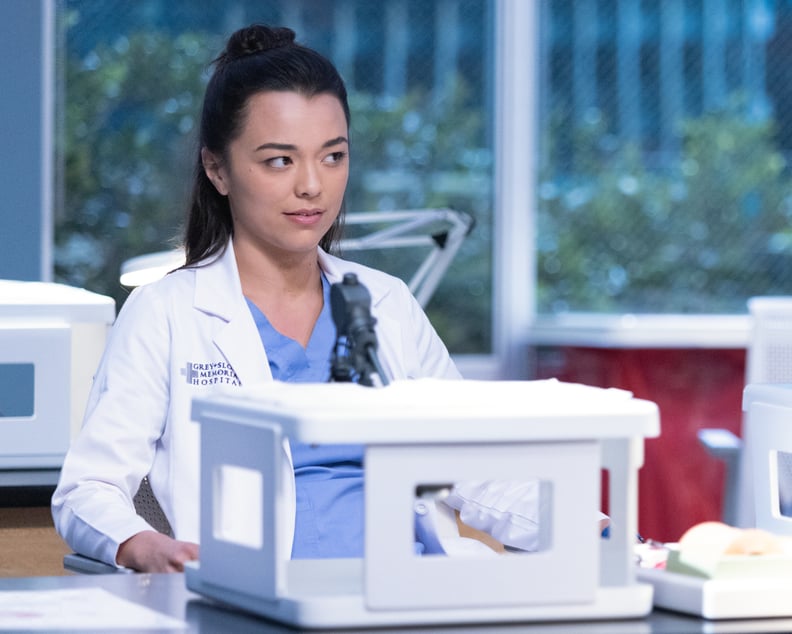 Midori Francis as Mika Yasuda
Francis, most recently seen as Alicia on "The Sex Lives of College Girls," makes up the quintet of new surgical residents at the start of the season. She plays Mika Yasuda, who is described by TVLine as "a middle child with eight siblings [who] is used to "being overlooked and underestimated — and uses it to her advantage. She's dealing with overwhelming student loans from med school, but she's scrappy and confident that she can make it in the program and rise to the top."
You might also recognize Francis from playing idealistic teenager Lily in Netflix's holiday comedy series "Dash & Lily."