The Major Time Jump in "Teen Wolf: The Movie," Explained
"Teen Wolf" fans were devastated when MTV canceled the show after seven seasons in 2017, but they were thrilled when Paramount+ released a follow-up film called "Teen Wolf: The Movie" on Jan. 26, 2023. The movie brought most of the show's beloved stars back together to continue the story the show started.
"Teen Wolf" was a television series reboot of the popular '80s movie of the same name, which follows a high school student named Scott McCall (played by Tyler Posey) who transforms into a werewolf after he's bitten. Unfortunately, he and his friends are all dragged into a web of supernatural mayhem in the process. When the show premiered in 2011, its cast, which also included Dylan O'Brien, Crystal Reed, and Hallon Roden, were actually much older than their high-school-aged characters (as is typical in Hollywood casting rooms). But certain storyline decisions in "Teen Wolf: The Movie" have brought its cast of actors closer to the age of their characters.
Is There a Time Jump in "Teen Wolf: The Movie"?
Although "Teen Wolf: The Movie" came out not even five years after "Teen Wolf" went off the air, the movie incorporates a significant time jump of 15 years into the story. "Teen Wolf" started in 2011 when the characters were in their sophomore year of high school and about 15 years old. Each school year spanned about two seasons of the show, except the final season, which took place in the summer after the characters' senior year and included a time jump of two years in the finale, which means the series ended around the year 2014 or 2015.
What Year Does "Teen Wolf: The Movie" Take Place In?
In "Teen Wolf: The Movie," Scott's mom says it's been 15 years since Allison Argent died. Since Allison's tragic death occurred in the season three finale (the fall semester of the characters' junior year in 2011), the movie takes place in 2026.
So, how old are our favorite characters compared to their actors when we catch up with them in "Teen Wolf: The Movie"? Read ahead to find out.
01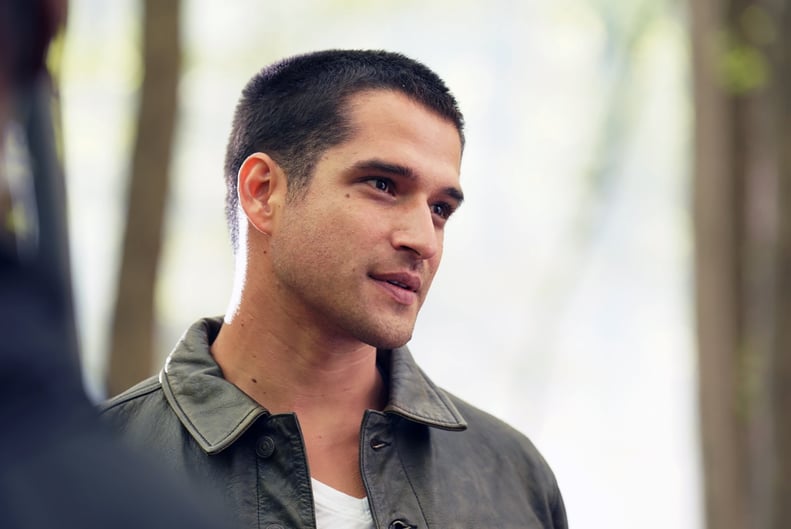 How Old Is Tyler Posey Compared to Scott McCall?
Scott's Age: 30
Posey's Age: 31
02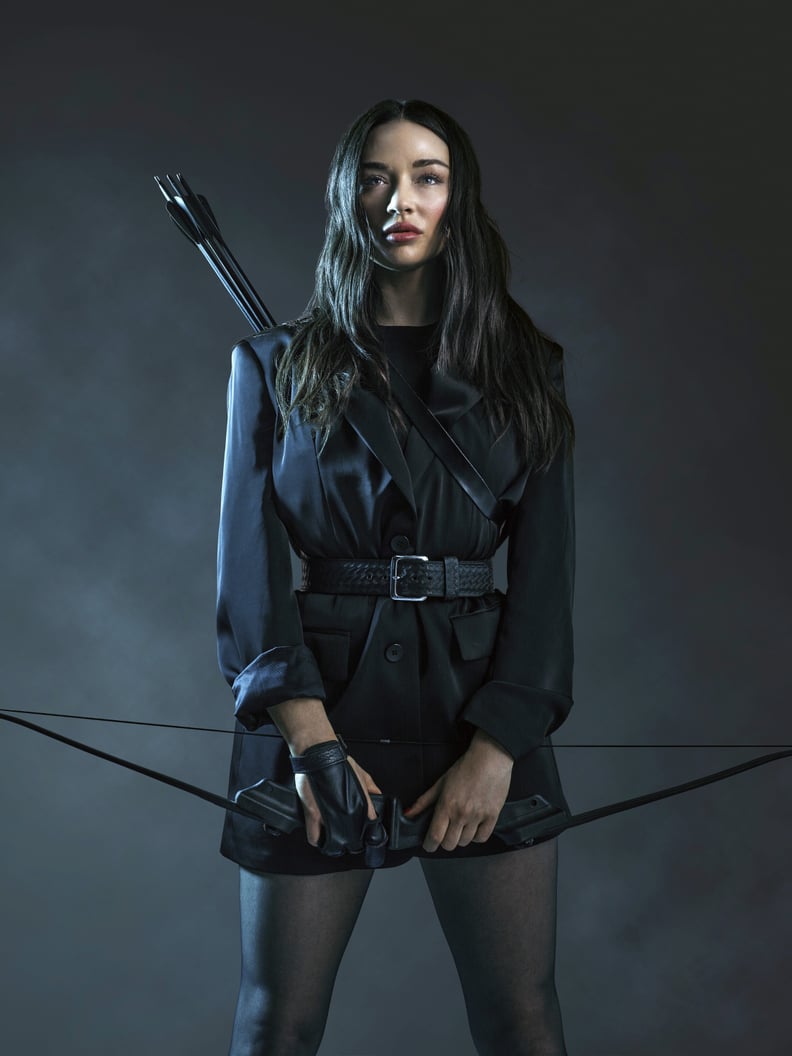 How Old Is Allison Argent Compared to Crystal Reed?
Allison's Age: 30
Reed's Age: 37
03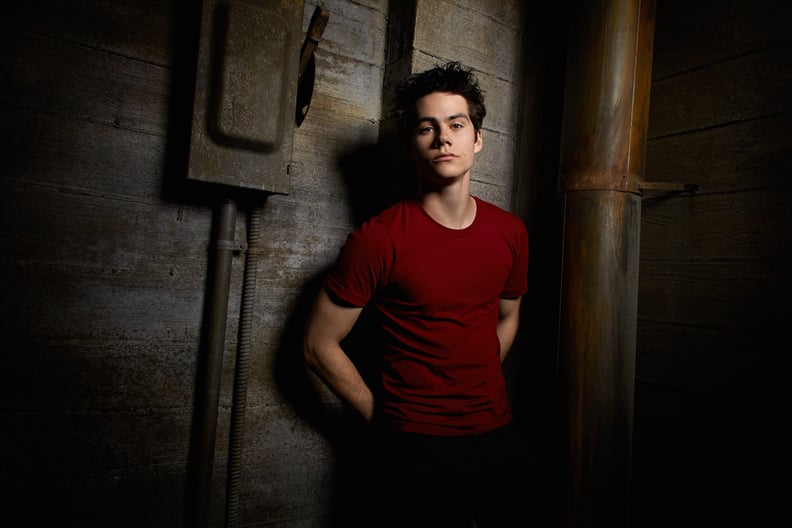 How Old Is Stiles Stilinski Compared to Dylan O'Brien?
04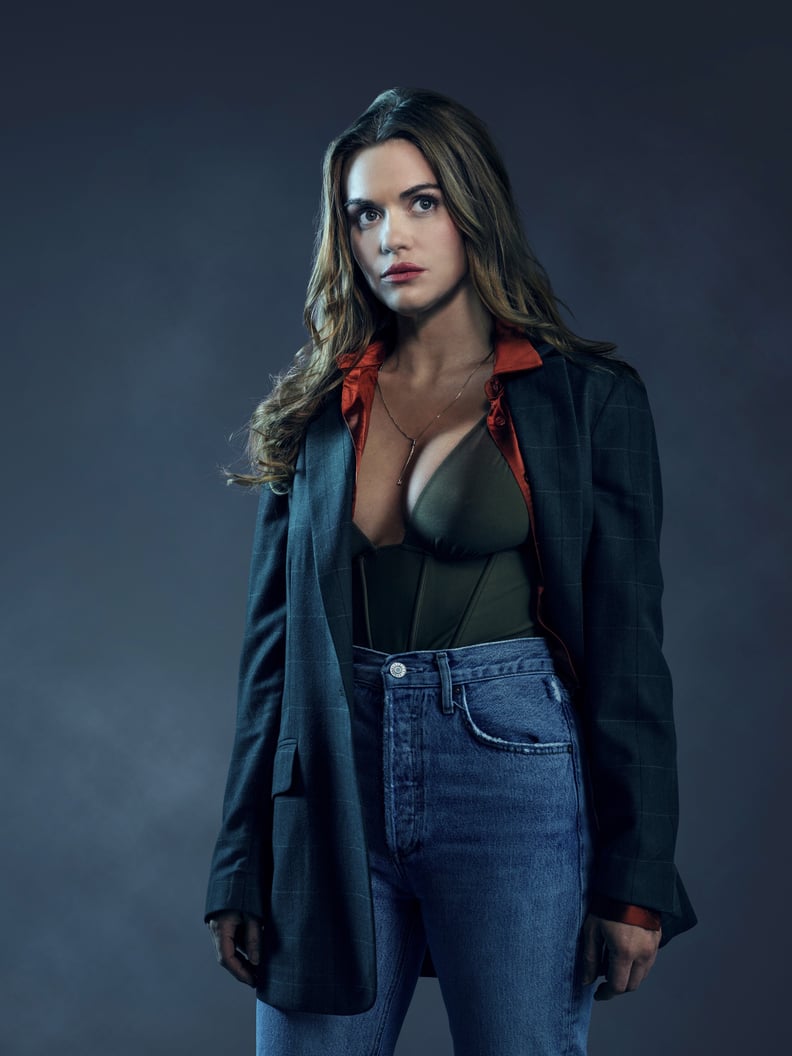 How Old Is Lydia Martin Compared to Holland Roden?
Lydia's Age: 30
Roden's Age: 36
05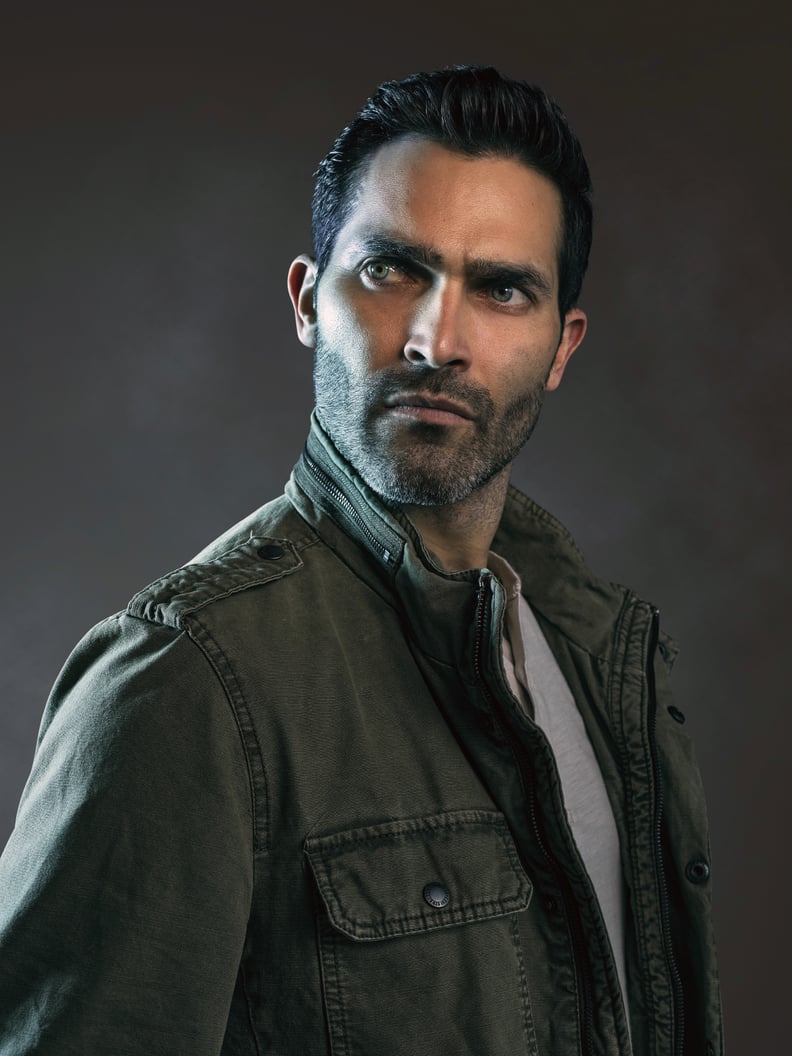 How Old Is Derek Hale Compared to Tyler Hoechlin?
Derek's Age: 36
Hoechlin's Age: 35
06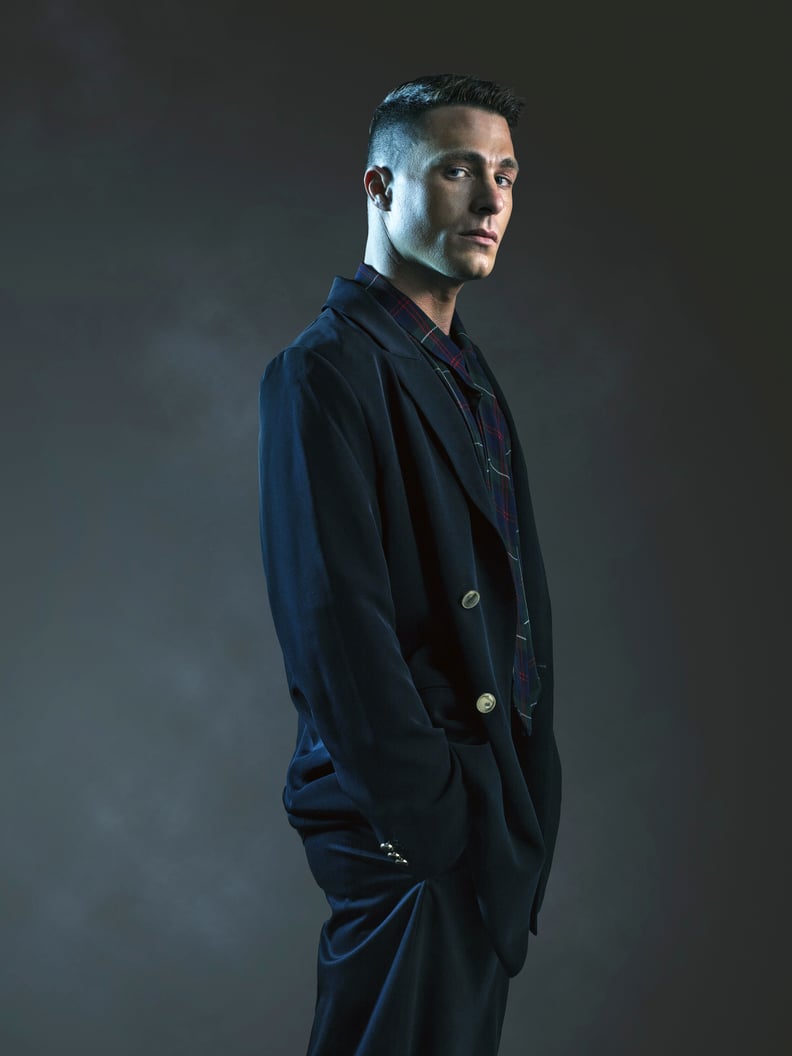 How Old Is Jackson Whittemore Compared to Colton Haynes?
Jackson's Age: 30
Haynes's Age: 34
07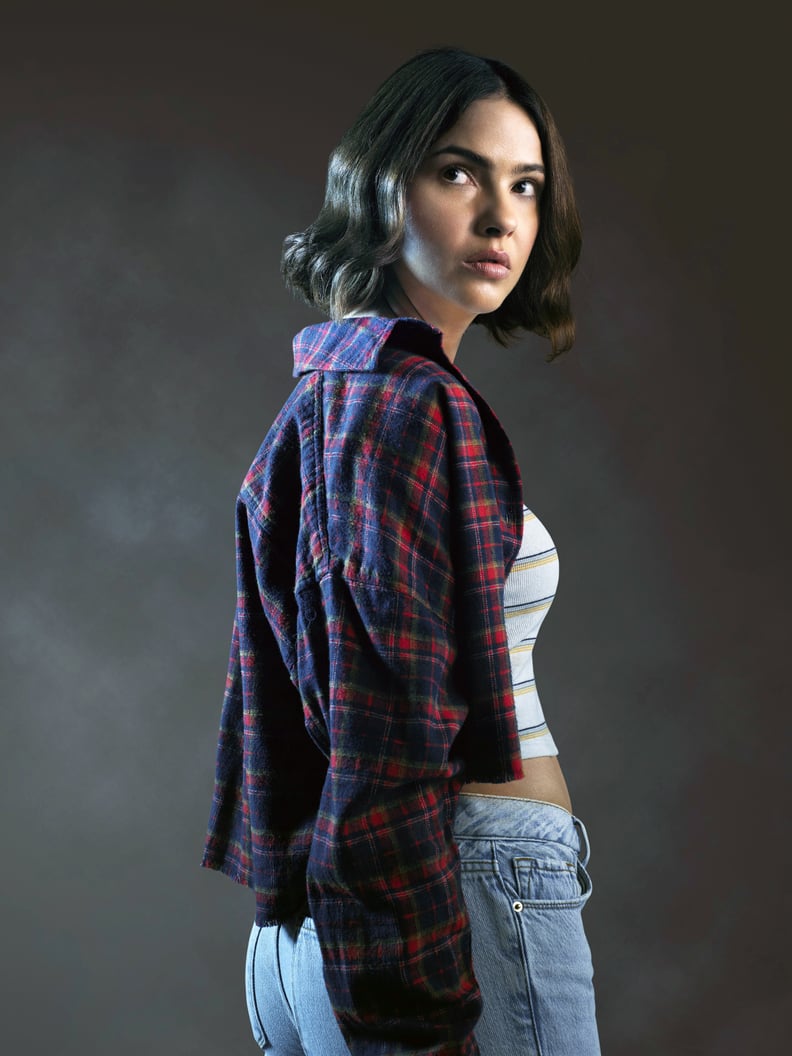 How Old Is Malia Tate Compared to Shelley Hennig?
Malia's Age: 30
Hennig's Age: 36
08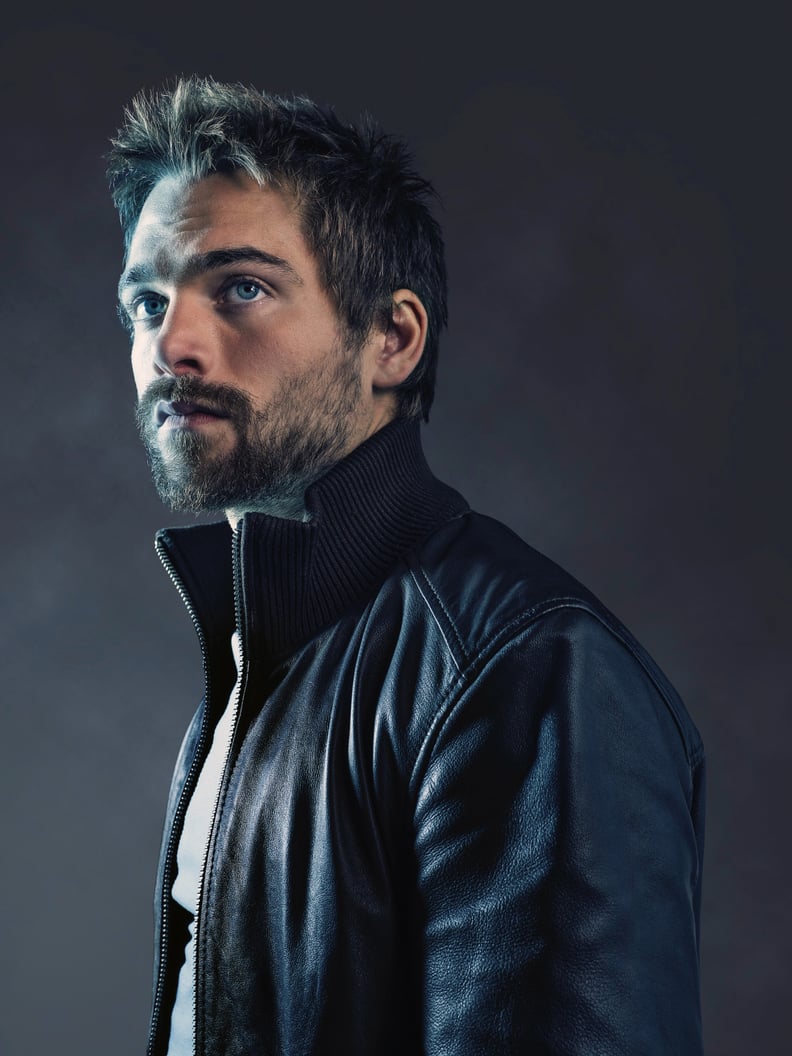 How Old Is Liam Dunbar Compared to Dylan Sprayberry?
Liam's Age: 28
Sprayberry's Age: 24
09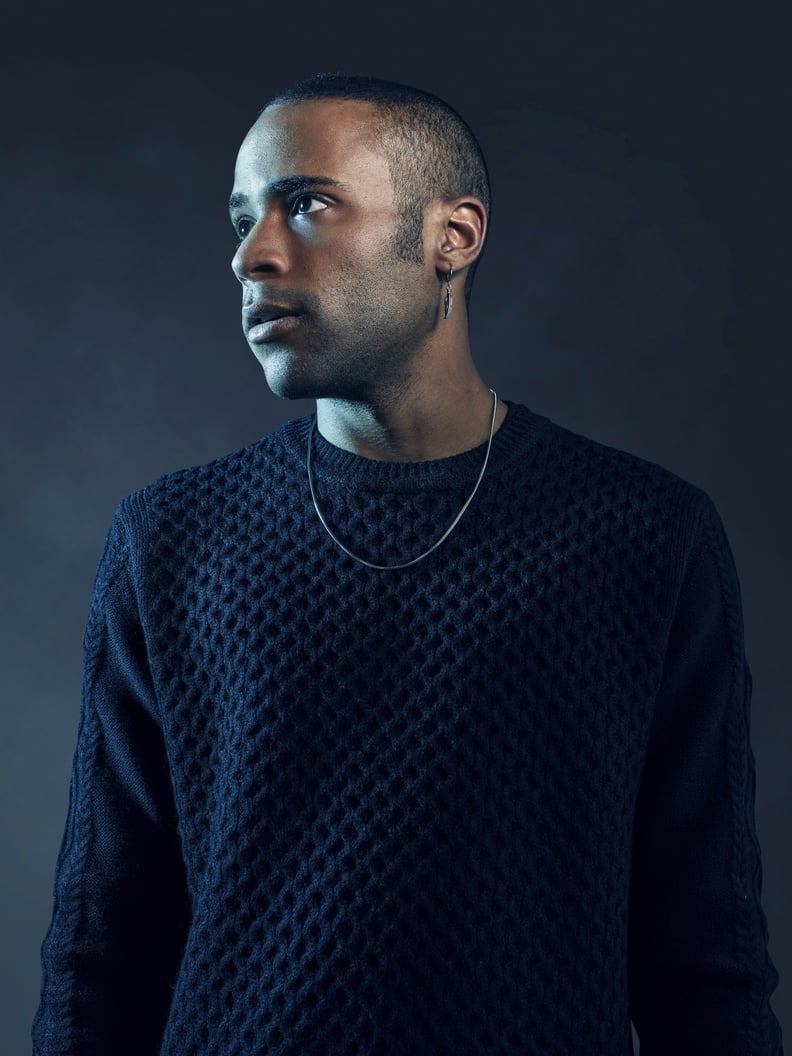 How Old Is Mason Hewitt Compared to Khylin Rhambo?
Mason's Age: 30
Rhambo's Age: 27
10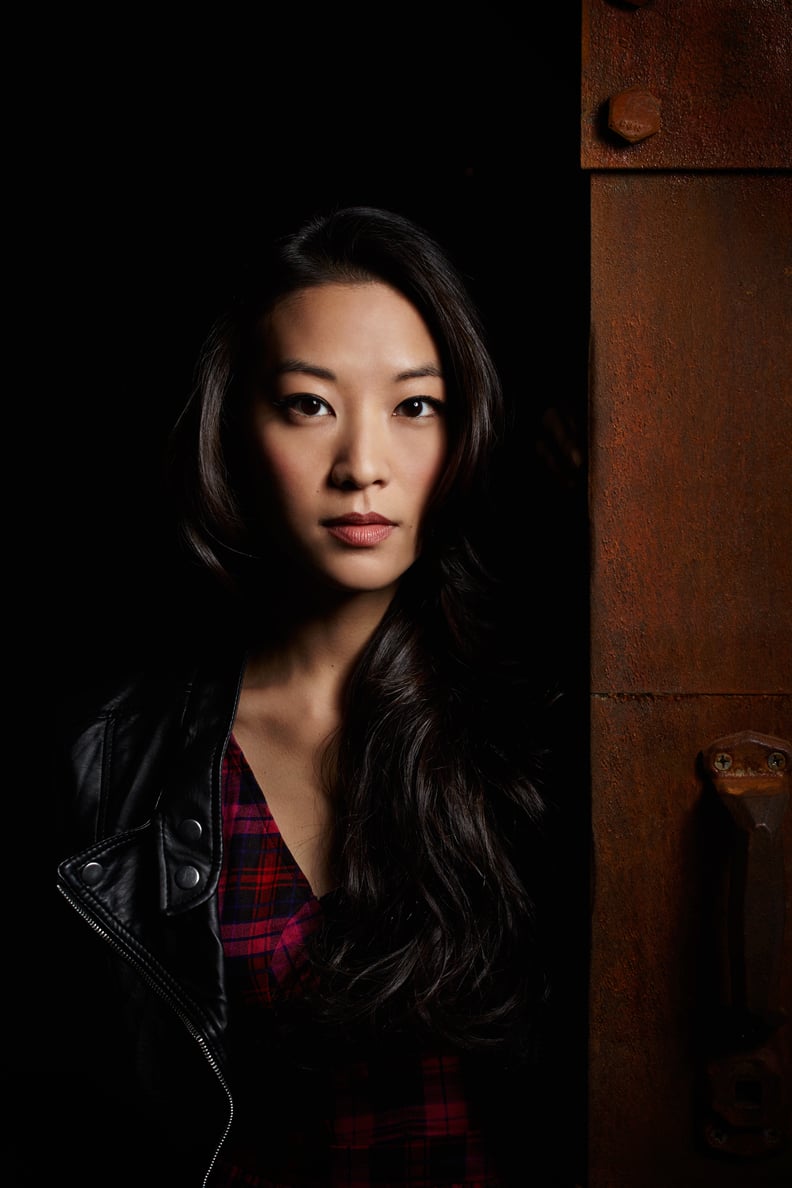 How Old Is Kira Yukimura Compared to Arden Cho?
Kira's Age: While Cho does not return as Kira in "Teen Wolf: The Movie," her character is 30 years old.
Cho's Age: 37
11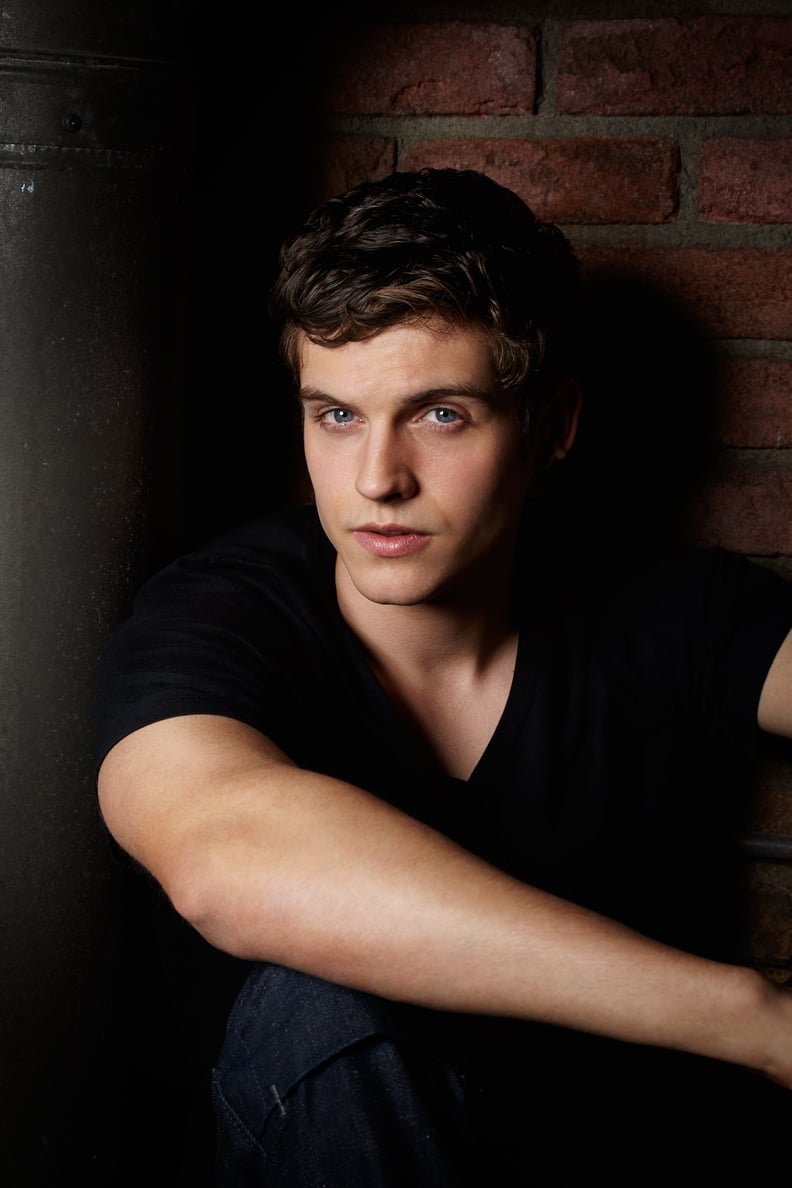 How Old Is Isaac Lahey Compared to Daniel Sharman?
Isaac's Age: Though Daniel Sherman did not return as Isaac in "Teen Wolf: The Movie," his character would have been 29 years old.
Sharman's Age: 36