Is JoJo Fletcher the New Host of The Bachelorette?! Yes, but It's Only Temporary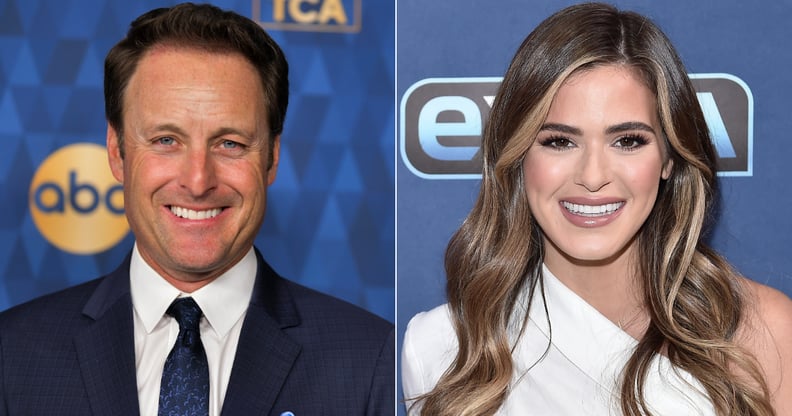 There have been so many schedule changes and casting rumors leading up to the upcoming season of The Bachelorette that I'd like to tell you I was unfazed when I saw a headline stating that JoJo Fletcher would be stepping in as the host, but that wouldn't be the truth. In fact, I panicked for a whole five seconds before realizing that JoJo would only be temporarily filling in for Harrison during Clare Crawley's (er, Tayshia Adams's) season, as he needed to complete another 14 days of quarantine after dropping his son off at college.
"The moment he got back, Chris was told he could not set foot back on the set until he went through another 14-day quarantine," a source told Us Magazine. "The show's contestants and crew all had to quarantine on the property for 14 days prior to the cameras rolling. But it didn't dawn on Chris he'd have to do it all over again if he simply left to take his kid to college."
JoJo was recently seen on ABC's Bachelor spinoff, The Bachelor Presents: Listen to Your Heart, where she appeared as a judge with fiancé Jordan Rodgers. Their romance was also the subject of the fourth episode of the other Bachelor spinoff, The Bachelor: The Greatest Seasons — Ever!, which has been airing this summer. Part of me thinks a hosting shakeup would help breathe new life into the long-running series (and JoJo would be a good pick!), but the other part of me is emotionally attached to Chris Harrison and would like to see him host for another two decades.