Is Lady Gaga's Song "Fun Tonight" About Christian Carino?
Fans Certainly Think Lady Gaga's Song "Fun Tonight" Is About Her Ex-Fiancé Christian Carino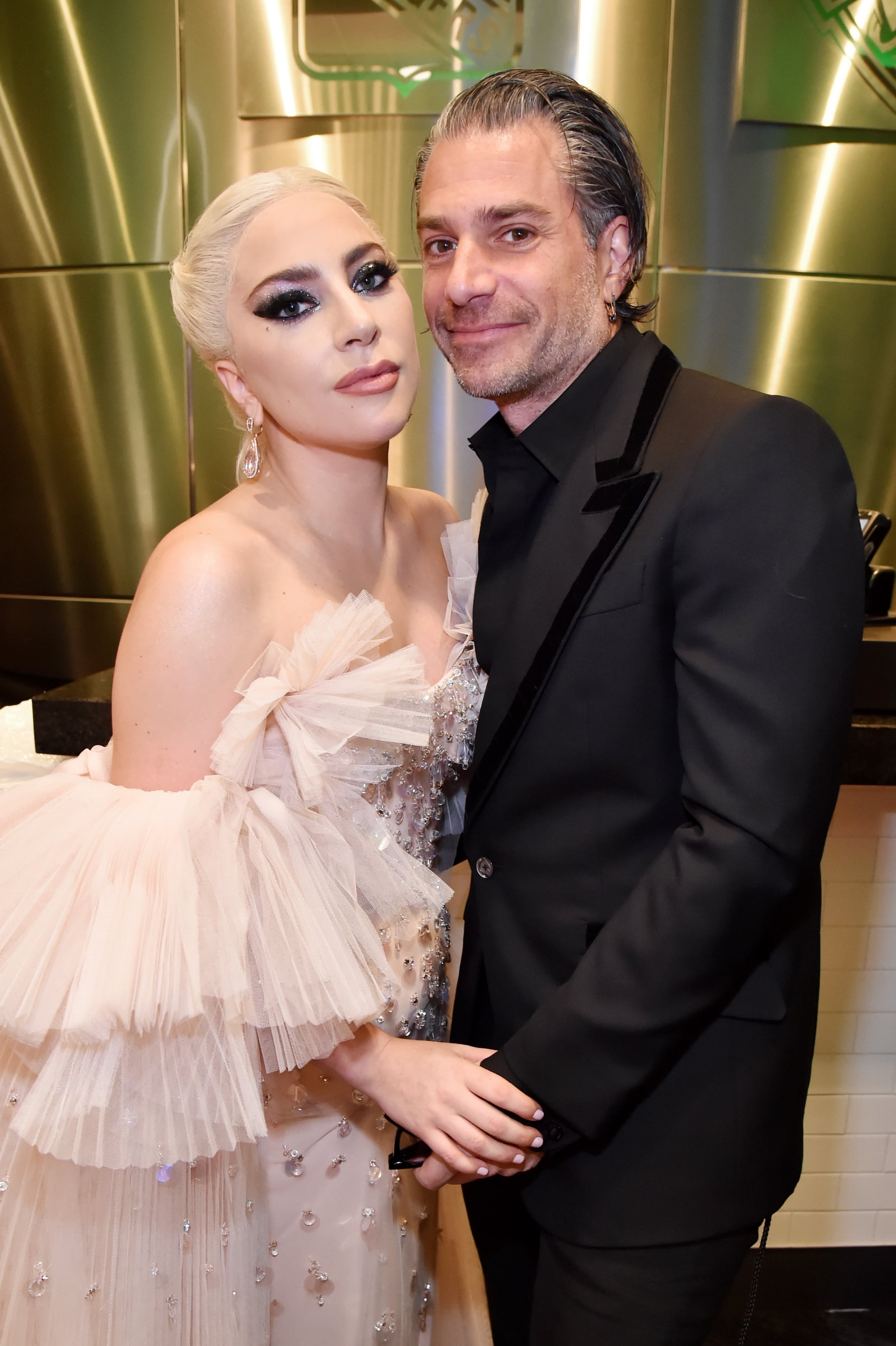 Lady Gaga's album Chromatica dropped on Friday, and it has Little Monsters buzzing. The track "Fun Tonight" is especially garnering attention as many fans are speculating that it's about the singer's relationship with ex-fiancé Christian Carino. In the song, Gaga croons, "You love the paparazzi, love the fame / Even though you know it causes me pain / I feel like I'm in a prison hell / Stick my hands through the steel bars and yell / What happens now? I'm not okay / And if I scream, you walk away / When I'm sad, you just wanna play / I've had enough, why do I stay?"
In an interview with Apple Music's Zane Lowe, Gaga revealed that the tune was about her battle with depression. She didn't mention Carino by name, but many believe that she's addressing how her struggles with mental illness affected her relationship with the talent agent and vice versa.
Gaga and Carino's split was confirmed in February 2019, two years after they started dating. The following month, a source told Us Weekly, "Chris didn't treat Gaga very well toward the end of their [two-year] relationship." Another source told the outlet that Gaga broke things off, adding that Carino "was jealous" and "was trying to find her all the time and texted her a lot." So is "Fun Tonight" about Gaga's former romance? Listen to the song ahead and decide for yourself!