John Corbett's Aidan Shaw to Join And Just Like That: Report
John Corbett Will Reportedly Be Back as Aidan Shaw For "And Just Like That"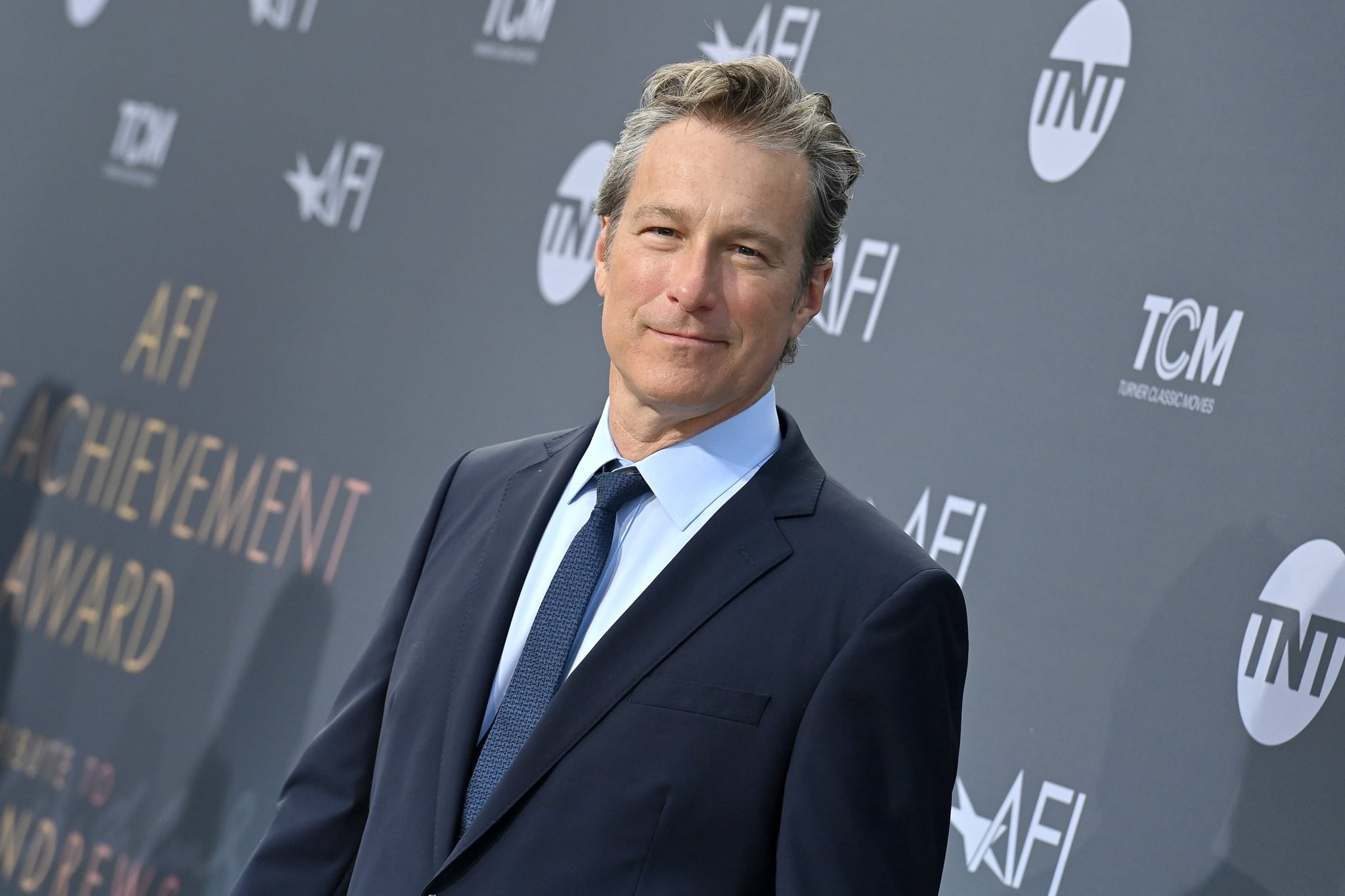 Get excited, Team Aidan fans! John Corbett is reportedly returning to the Sex and the City franchise for the second season of "And Just Like That," Deadline exclusively reported on Aug. 19. As furniture designer Aidan Shaw, Corbett will reunite with Sarah Jessica Parker's Carrie Bradshaw. HBO Max did not immediately respond to POPSUGAR's request for comment on the casting report.
In April 2021, Corbett previously got fans excited when he revealed he would reprise his role in the reboot before it aired — which Parker later clarified was a joke. "[Corbett] actually reached out very kindly, because he's nothing if not a gentleman, and apologized for doing that as a joke," she said on "Watch What Happens Live With Andy Cohen." She added, "I thought it was kind of delightful and fun. . . . Having said that, I think all of it is possible."
After season one wrapped with mixed reviews, executive producer Michael Patrick King also spoke about Corbett's initial comments and potential return with Deadline. "The fact of the matter is, we never said anything about Aidan, just like we never said, Steve and Carrie or getting together. . . . It really just felt like this was a lot for Carrie. This season was a lot. We wanted to get her through this and into the light." He continued, "[Aidan's return] is a big storyline that everybody at home wrote that we had never intended."
HBO Max renewed the series for a season two earlier in 2022 but has yet to confirm any casting details or premiere date for the new installment, though it's safe to assume Parker, Kristin Davis, and Cynthia Nixon will all return, as well as newcomers Nicole Ari Parker, Karen Pittman, and Sara Ramírez.