Who Is Jonathan Majors's Character in the MCU?
Jonathan Majors Absolutely Steals the Show With His Introduction Into the MCU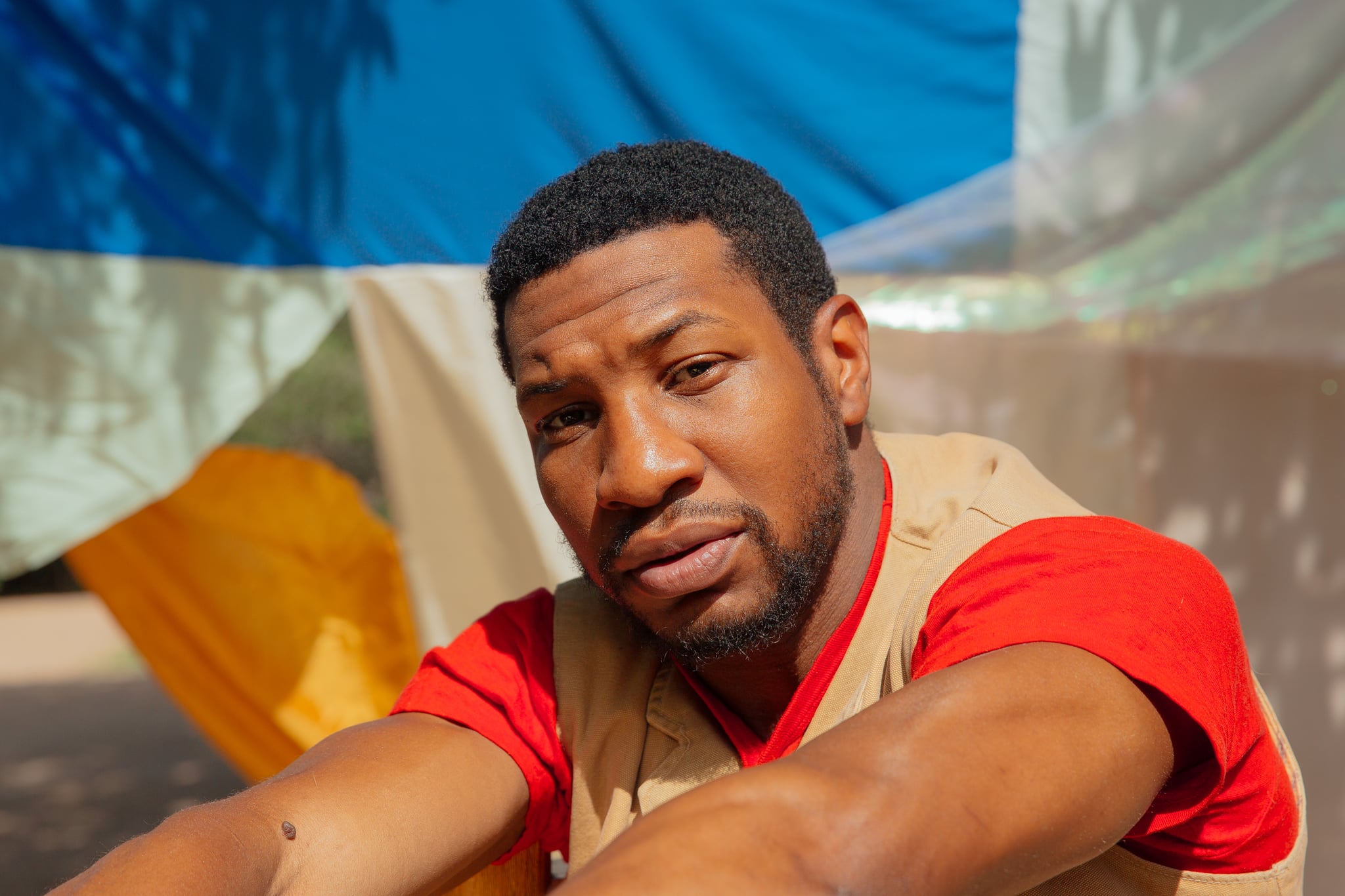 The first season of Loki didn't just bust the multiverse wide open — it gave us our first look at Jonathan Majors's role in the Marvel Cinematic Universe. Although we already knew that the Lovecraft Country actor is portraying Kang the Conquerer in 2023's Ant-Man and the Wasp: Quantumania, we didn't fully expect Marvel to use Majors for Loki, despite all the hints that Kang was the potential big bad for the series. As He Who Remains, the man behind the creation of the Time Variance Authority and the reason Loki's keep getting pruned, Majors alludes that, like the Lokis before him, he's also a variant. According to Loki, He Who Remains is the one who discovered the multiverse before putting an end to a multiversal war as a result of his other variants wanting to "conquer" each other's worlds.
"We knew that we wanted this show to be huge, and we wanted it to really end with a bang and have a huge impact on the MCU moving forward," head writer Michael Waldron told Marvel.com. "Knowing that Kang was probably going to be the next big cross-movie villain, and because he is a time-traveling, multiversal adversary, it just always made so much sense. I came up with that big multiversal war mythology and pitched it out in the room one day to our producers. And they said, yeah, let's go for it. We knew we were going to end up meeting the man behind the curtain. And then it was just on us to make sure that that meeting really delivered."
He Who Remains gives Sylvie a wink before leaving her with a warning about what is to come. "You had to leave a lot of meat on the bone in terms of how evil he could be, because that's He Who Remains' whole thing, that it's not me who you should be afraid of," Waldron added. "'It's the other versions of me that are going to come.' It was trying to really hint at that terrifying evil within without going all the way there." We can't wait to see what Majors does with the role of Kang and can only speculate on what his involvement will be on Loki season two, which was confirmed at the end of the season one finale.