Marvel's Phase 6 Features a Major Reboot and 2 New Avengers Movies
Marvel's Phase 6 plans are finally being revealed a little bit at a time, and every new piece of information has us even more excited for another new chapter in the superhero universe. Marvel head Kevin Feige first shared the Phase 6 timeline at Comic-Con in July 2022. Designed as the final phase in the Multiverse Saga, Phase 6 is currently scheduled to kick off in May 2025, and it could be an era that changes the Marvel universe forever. On June 14, Marvel announced some changes to the release dates to the three announced films.
So far, while Marvel has only announced three new movies and no TV shows as part of Phase 6, there are probably more to come, including, potentially, the "Armor Wars" movie. Right now, the plans for this phase involve the reintroduction of some of Marvel's most famous heroes, as well as another two-part Avengers saga to wrap up the entire Multiverse arc, much like "Infinity War" and "Endgame" capped off the Infinity Saga and led into Phase 4. Take a look at the sneak peeks we've been given so far for the tentpoles of Phase 6, and keep this bookmarked for more information as it's released!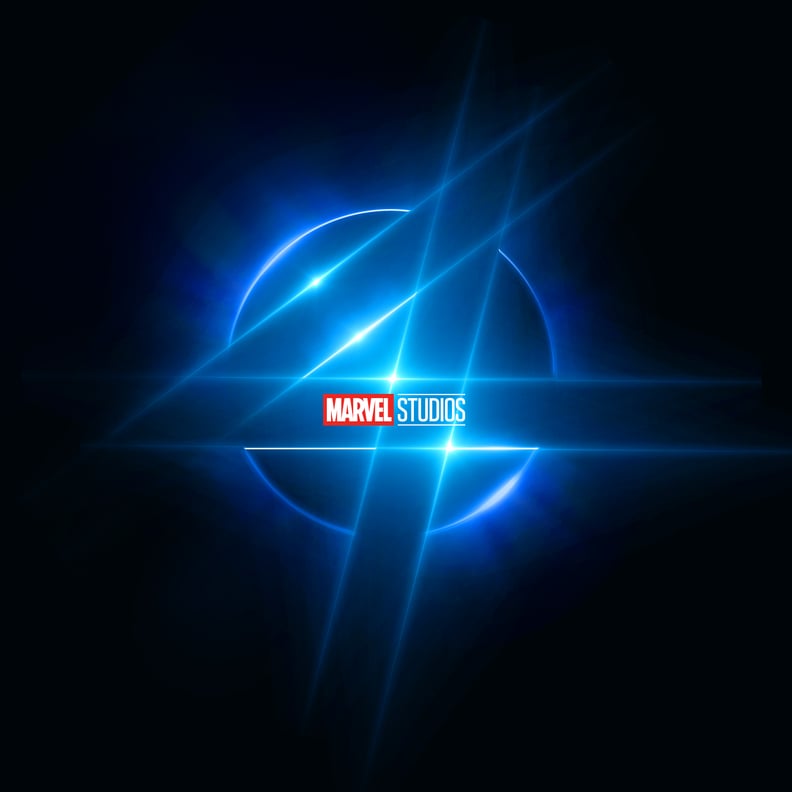 "Fantastic 4"
Getting the Fantastic 4 just right has been a challenge for Marvel since even before it was its own studio. Back in 2005, the rights belonged to 20th Century Fox, which managed to make two modestly successful movies about the "first family" of Marvel but had to scrap a planned third movie after the second film in the franchise underperformed. In 2015, an attempted reboot received even worse reviews.
Now back in the official Marvel fold, this "Fantastic 4" has already had a rocky journey. Spider-Man trilogy director Jon Watts was originally attached to direct but has since stepped away to take a bit of a break from superhero movies. Marvel announced in September that "WandaVision" producer and director Matt Shakman will be helming the film. There is still no casting information.
Release date: May 2, 2025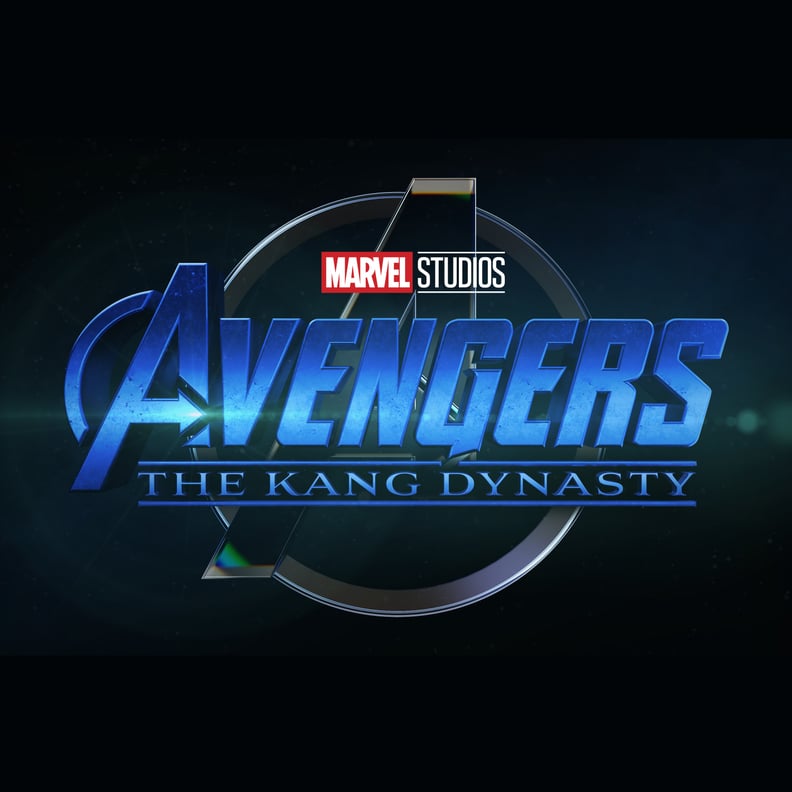 "Avengers: The Kang Dynasty"
Phase 6 will wrap up with two more Avengers movies, both presumably tying together the Multiverse arc. The first one is titled "The Kang Dynasty," highlighting this new villain's role in the overarching Multiverse Saga. The film will be led by "Shang-Chi and the Legend of the Ten Rings" director Destin Daniel Cretton.
Release date: May 1, 2026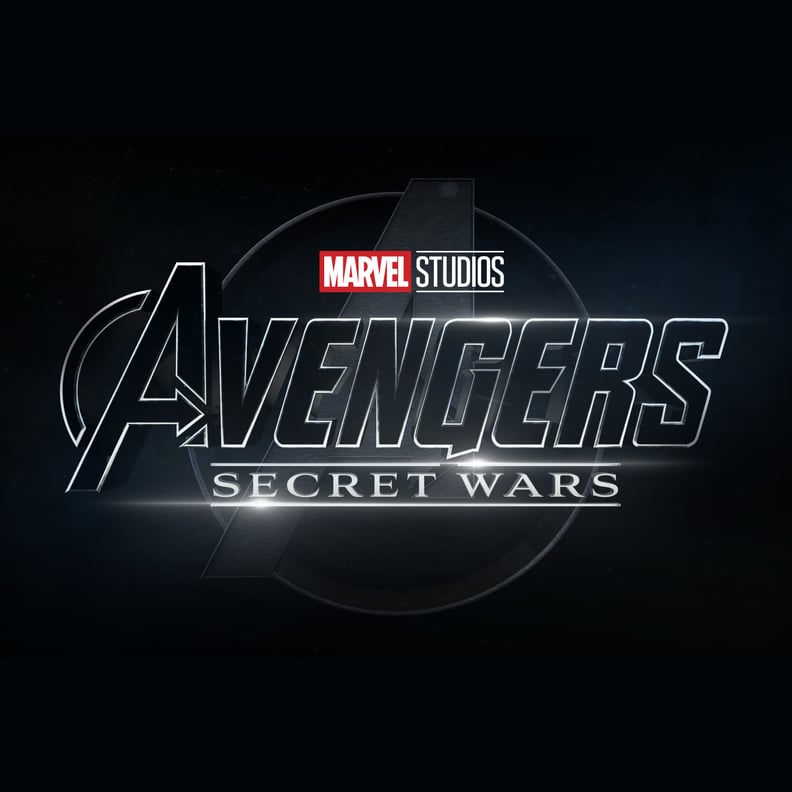 "Avengers: Secret Wars"
The "Avengers: Endgame" of the Multiverse Saga appears to be "Avengers: Secret Wars," the second of two Avengers movies in Phase 6. In the comics, the Secret Wars are a crossover event in which two universes collide, resulting in destruction across the multiverse and a group of heroes landing in a rebooted, post-apocalyptic universe. The movie doesn't currently have a director attached.
Release date: May 7, 2027