Check Out All the New and Familiar Faces Joining the Cast of "Jurassic World 3"
At long last, "Jurassic World 3" is almost here. After years of pandemic-related delays, the film will finally drop on June 10.
Multiple original "Jurassic Park" cast members are set appear in the third installment of the new franchise. Jeff Goldblum (who previously appeared in "Jurassic World: Fallen Kingdom"), Laura Dern, and Sam Neill are all stepping back into the characters they played in the original "Jurassic Park" film. Their return was confirmed on September 19, 2019, via the official Jurassic World Instagram account with a throwback photo showing the trio in Steven Spielberg's original 1993 action film, captioned simply, "They're back. Welcome to Jurassic World Alan Grant, Ellie Sattler & Ian Malcolm. #2021".
Dern was quick to comment on her own page, posting a photo with "Jurassic World 3" director Colin Trevorrow, and was clearly excited. She captioned the post, "Loved joining my buddy, Colin, to announce the return of the original cast of Jurassic Park back into the Jurassic World. #jurassicpark #jurassicworld @samneilltheprop @jeffgoldblum #colintrevorrow."
The news came 10 days after the franchise released an official short film titled "Battle at Big Rock," which is set one year after "Jurassic World 2" in a dystopian world where dinosaurs roam free. The third film is set to premiere four years after "Jurassic World: Fallen Kingdom" hit cinemas in 2018. Keep on reading to find who has been confirmed for "Jurassic World Dominion."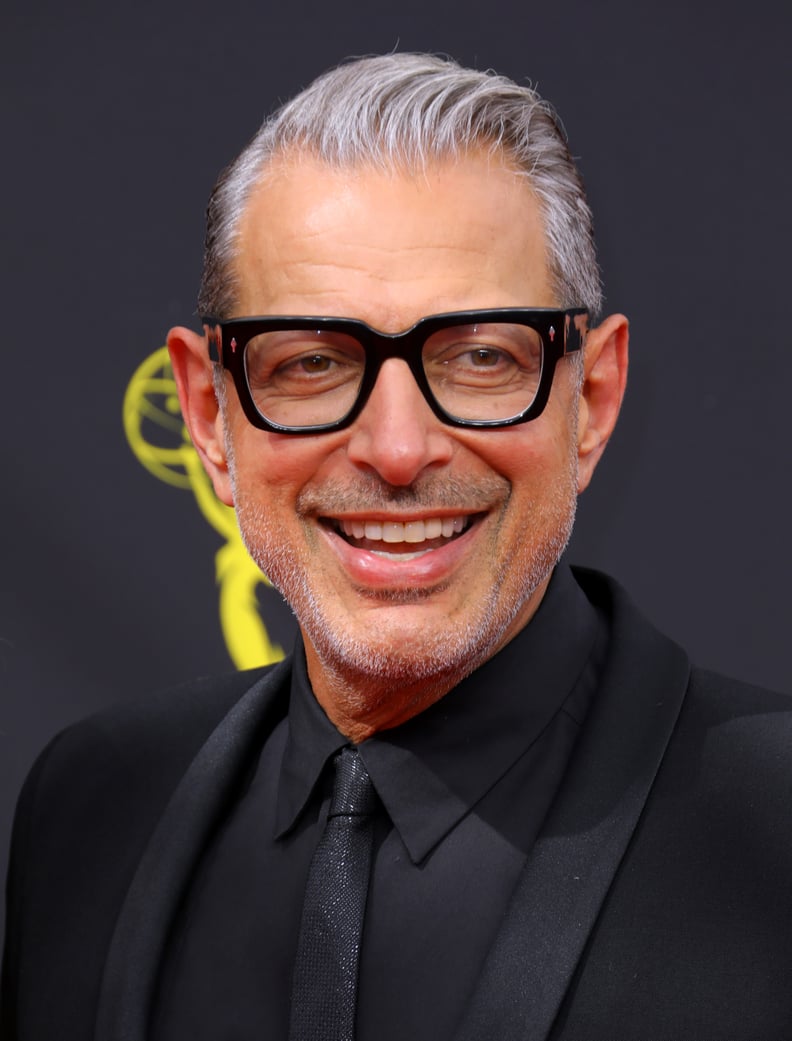 Jeff Goldblum
The return of Goldblum (and his character, Ian Malcolm) in the third Jurassic World movie shouldn't shock too many people, as he also appeared in "Jurassic World: Fallen Kingdom" in 2018. Before this, he starred in the first and second Jurassic Park films in the '90s.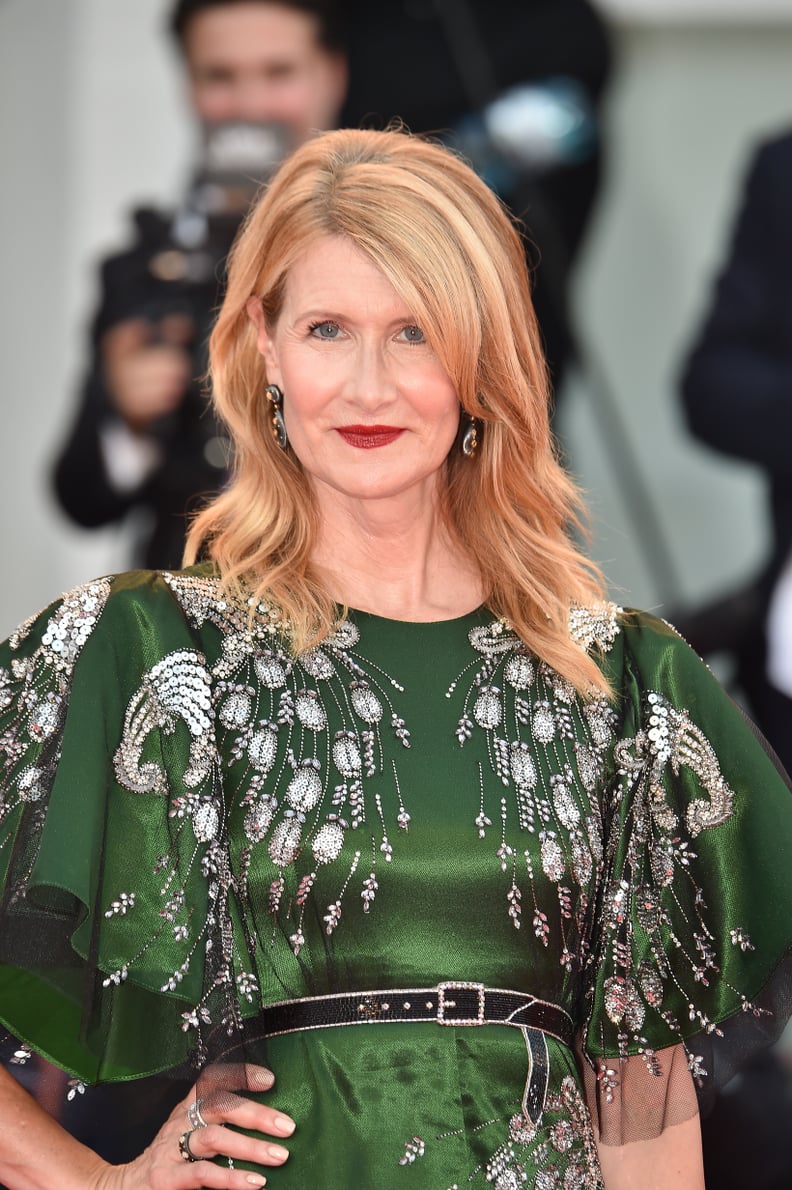 Laura Dern
It was announced in September that Dern would be returning to her role as Dr. Ellie Sattler for the first time since "Jurassic Park III" in 2001. Dern first played Dr. Sattler in the original 1993 "Jurassic Park" film, and this will be the third time she has stepped into the character's shoes.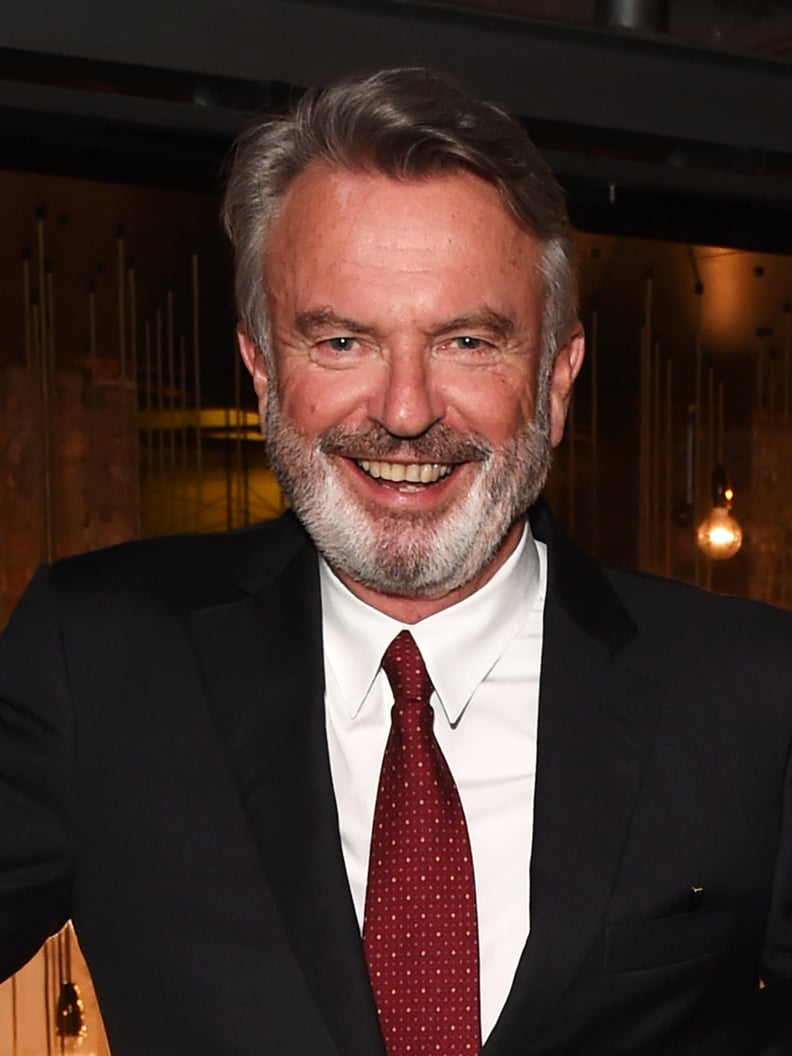 Sam Neill
Like Dern, "Jurassic World 3" will be the third Jurassic film Neill has appeared in as Alan Grant, having previously starred in both the original film and "Jurassic Park III." This is the first time the original trio of Goldblum, Neill, and Dern have appeared in a film together since 2001.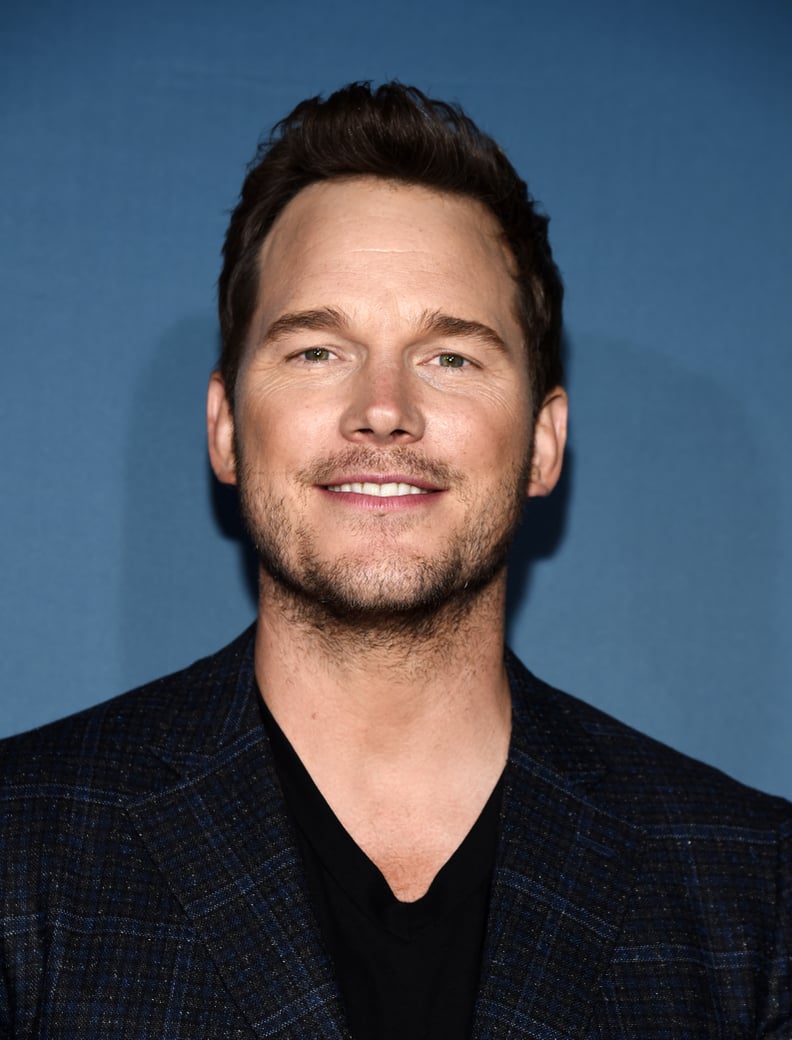 Chris Pratt
According to Variety, Chris Pratt will be returning to his role as dinosaur handler Owen Grady for the third chapter of Jurassic World. Pratt starred in the first two installments of Jurassic World, and let's be honest, it wouldn't be same without him.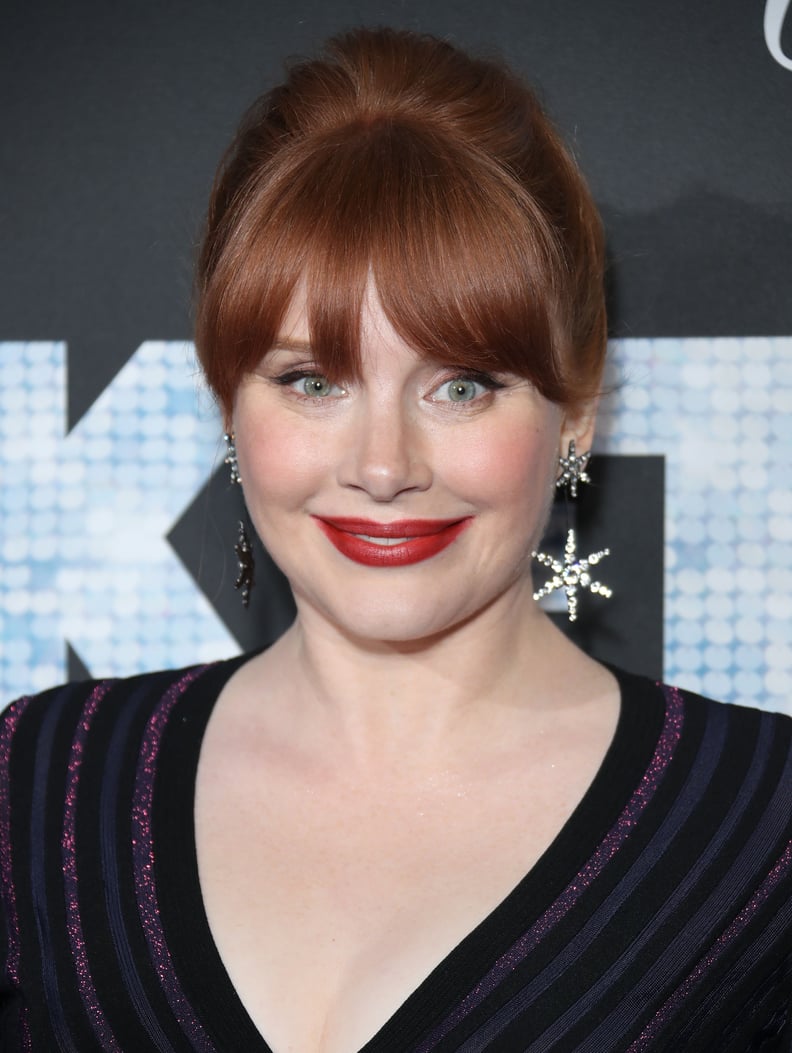 Bryce Dallas Howard
Bryce Dallas Howard will also reprise her role of dinosaur rights activist Claire Dearing, who she played in the previous two films.
DeWanda Wise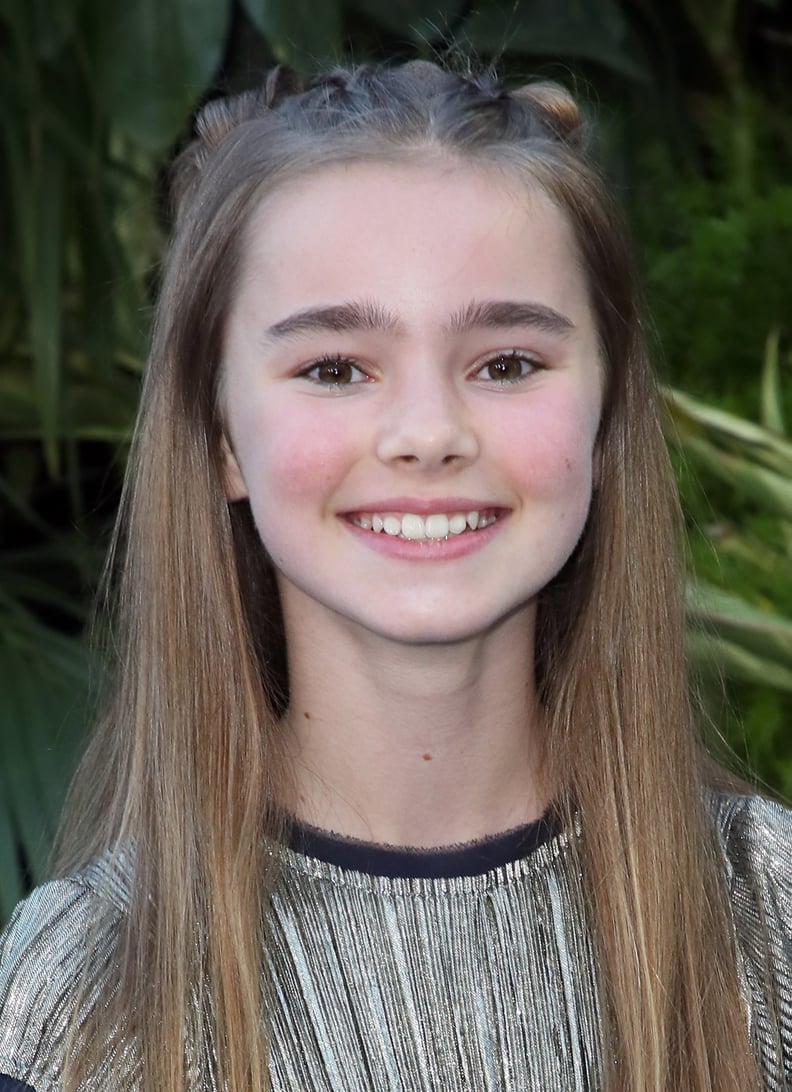 Isabella Sermon
Isabella Sermon is set to return as Maisie Lockwood, who first appeared in "Jurassic World: Fallen Kingdom" and turned out to be genetic clone of Sir Benjamin's daughter of the same name.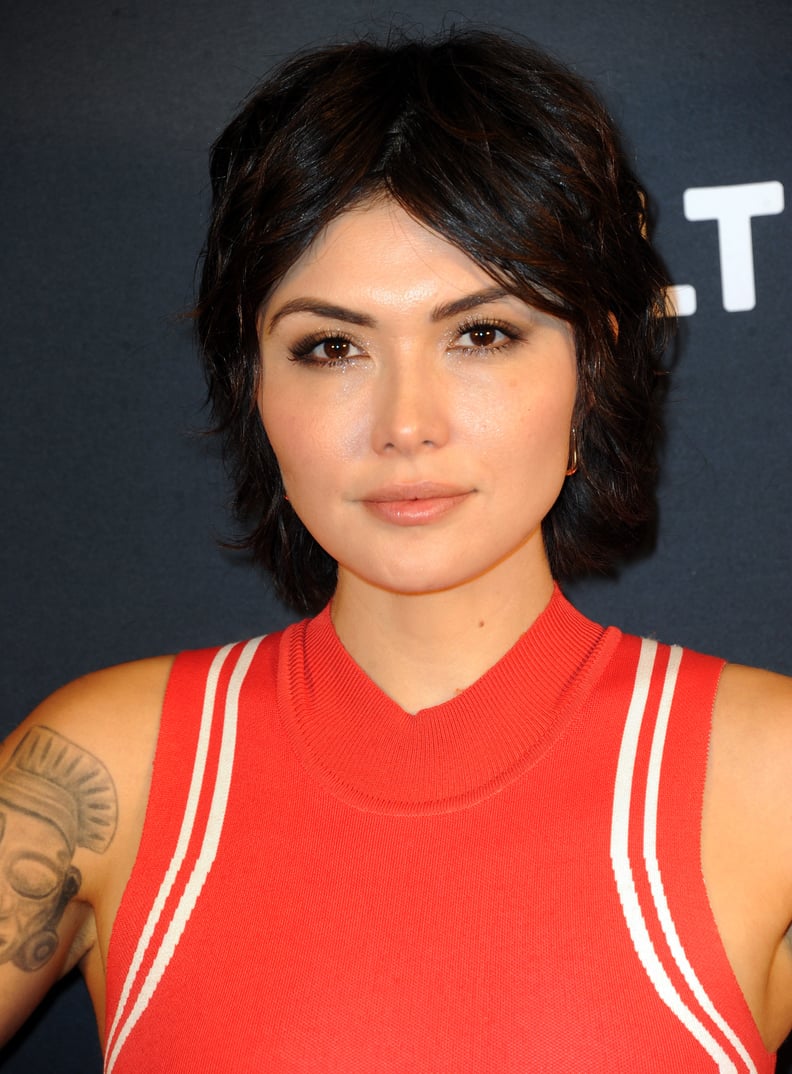 Daniella Pineda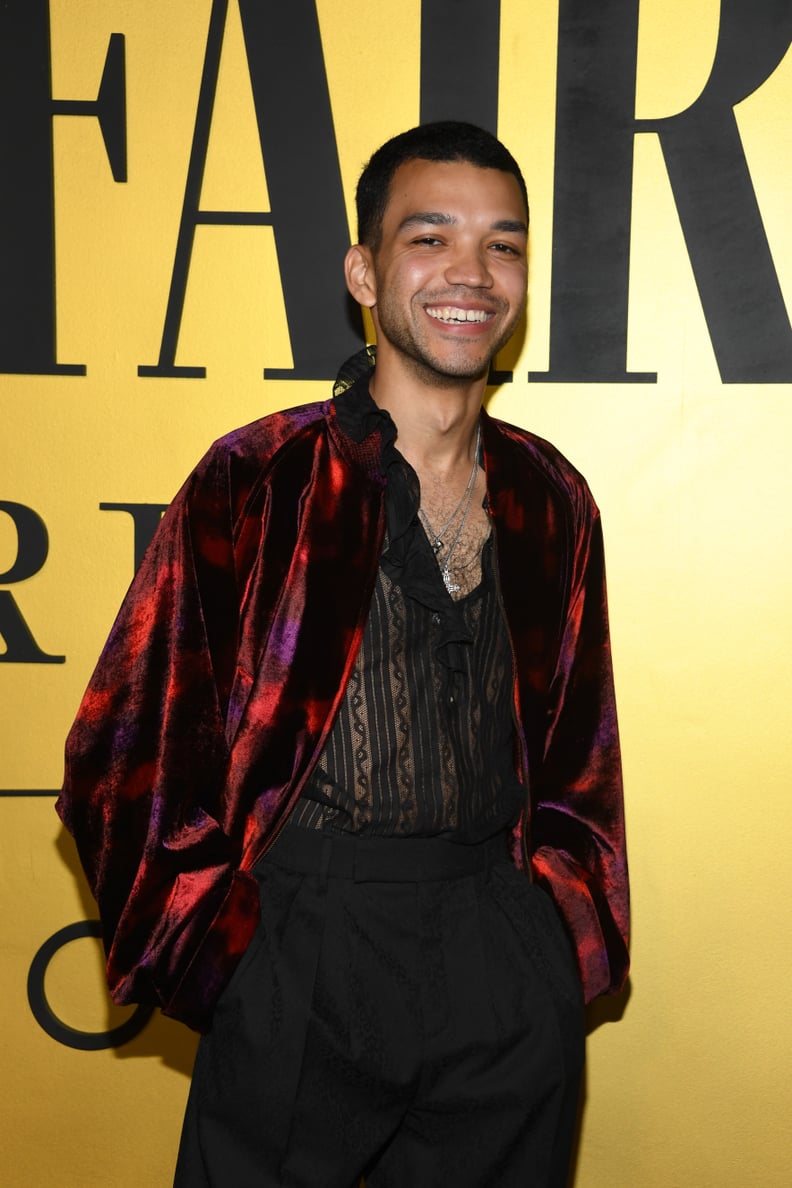 Justice Smith
Justice Smith is also set to return, reprising his role as Franklin Webb, systems analyst at the Dinosaur Protection Group.