Jurassic World 3 Details
Jurassic World 3 Has a Release Date, but Before You Get Too Excited . . .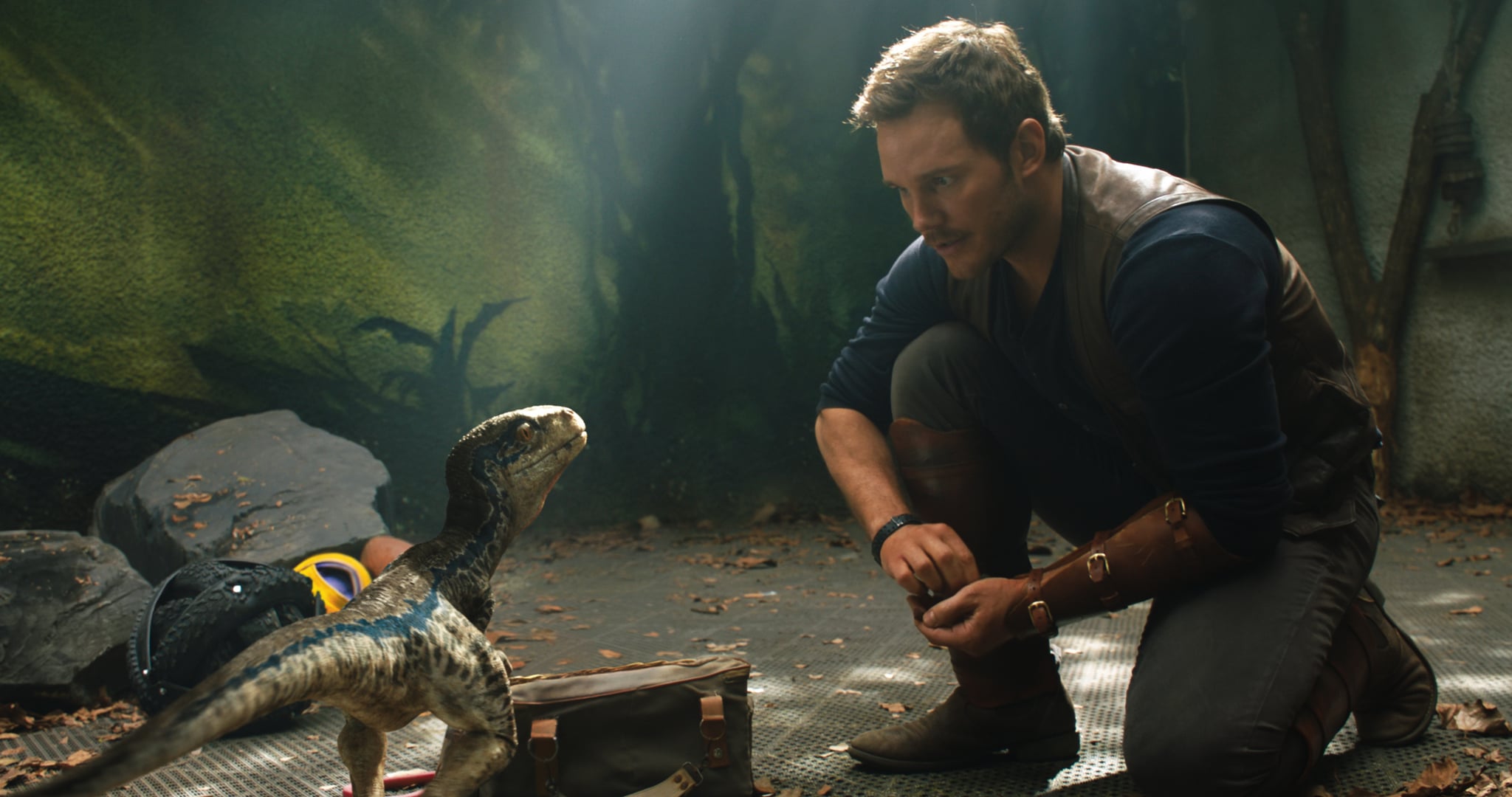 Though there's still quite some time until the release of Jurassic World: Fallen Kingdom on June 22, details are gradually emerging about the third and final film in the action-packed trilogy. So far, the release date has already been revealed, as well as some preproduction details.
We realize this sounds completely ridiculous, but here it goes: the third Jurassic World movie will be released on June 11, 2021. While that sounds very far into the future, the turnaround has actually been really consistent. Jurassic World: Fallen Kingdom is coming three years after Jurassic World in 2015, and now the third movie is three years away.
The movie is also switching up its screenwriters. According to The Hollywood Reporter, Emily Carmichael and Colin Trevorrow have signed on to write the script. Trevorrow previously directed Jurassic World and Carmichael recently cowrote Pacific Rim Uprising. The director, on the other hand, hasn't been announced.
Since we haven't yet seen how Owen Grady (Chris Pratt) and Claire Dearing (Bryce Dallas Howard) are doing by the end of Jurassic World: Fallen Kingdom, we don't yet know if the stars will be returning for the third film, although it seems likely. Guess we'll have to just wait and see.