Halle Bailey Says "People Will Be So Amazed" at Melissa McCarthy as Ursula in "The Little Mermaid"
Disney is finally getting ready to take us under the sea with its upcoming live-action version of "The Little Mermaid." The cast was first revealed way back on Disney's Investor Day on Dec. 10, 2020, and over three years later, we're closer than ever to seeing the memorable characters from the 1989 animated movie come to life.
In a March 4 interview with Entertainment Tonight at the 2023 Kids' Choice Awards, Halle Bailey — who stars as Ariel — gave a little window into what we can expect from her film's star-studded cast. When asked about which character transformation surprised her the most, she said she would "definitely" have to say Melissa McCarthy's Ursula.
"People are going to be so amazed at her job of Ursula. She's a beautiful human being, [and] so talented, and the way she just consumes Ursula is so beautiful," Bailey said. "I'm just so proud of her and I can't wait for people to see it. She has this very maternal trickiness to her when it comes to tricking Ariel in the film, so I kind of got to be consumed and in her world — and almost teased and falling into her spell."
McCarthy — who gave us a first look at her character in a September 2022 trailer for "The Little Mermaid" — has also praised Bailey's performance. In June 2022, she said that when she first heard Bailey singing on set, she was brought to tears. "That girl has got roots down and she sings from her heart. When I heard it, there were like seven of us that just burst out crying because we had not heard it," McCarthy said in an interview on "Watch What Happens Live." "She is a remarkable young woman in every moment — how she is on set, how she is as a person — and I burst out crying."
In addition to Bailey as Ariel and McCarthy as Ursula, Jacob Tremblay, Awkwafina, and Daveed Diggs also star in the live-action reboot, which hits theaters on May 26. Meanwhile, Rob Marshall, who previously worked on "Mary Poppins Returns," is directing, and Lin-Manuel Miranda and original composer Alan Menken collaborated on the music. Check out the rest of the cast ahead.
01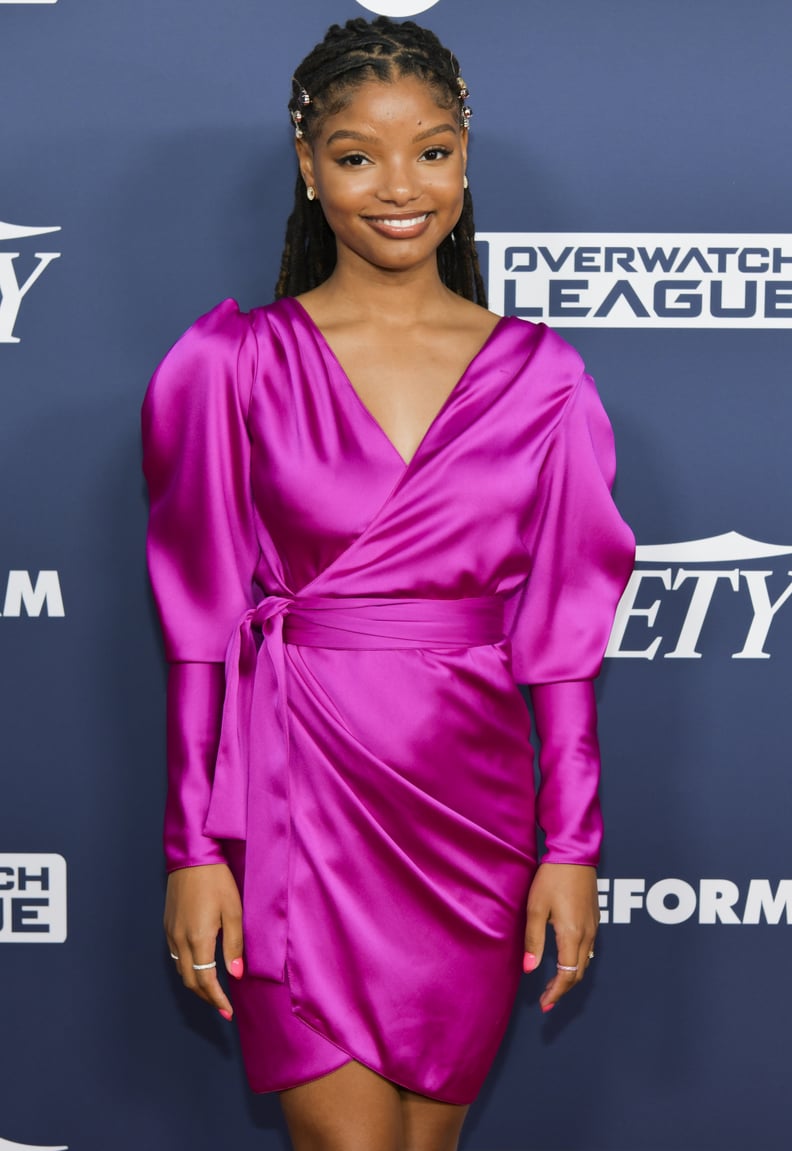 Halle Bailey as Ariel
The 22-year-old singer and actor stars as Ariel in the live-action flick. It will be a massive breakout role for Bailey, who previously starred with her sister Chloe on "Grown-Ish" and was one half of their musical duo Chloe x Halle.
"I just feel super honored that I get to take on a role like this," the star said in a November 2022 interview with POPSUGAR. "It really makes me pinch myself at times."
02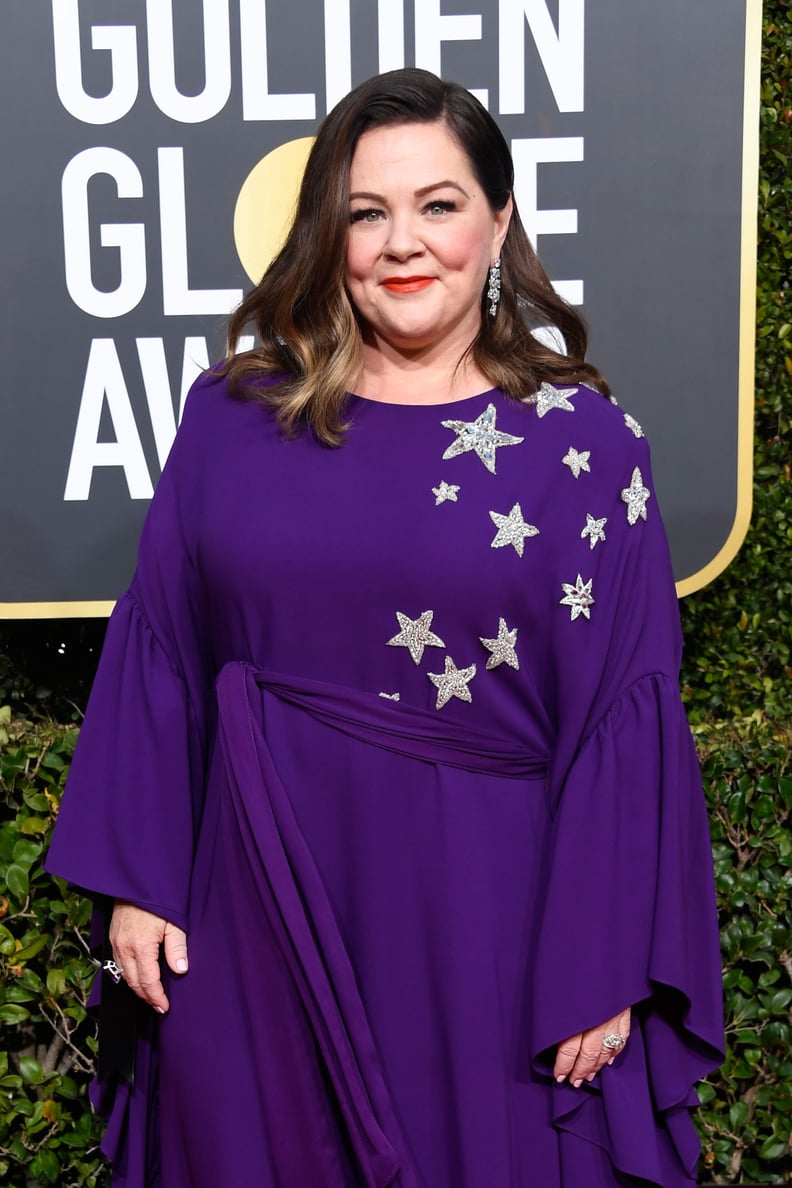 Melissa McCarthy as Ursula
The comedian will play the tentacled villain Ursula, known for her dramatic eye makeup and devious ways. "It is so fun!" McCarthy said of the filming process in a 2020 interview with Ellen DeGeneres. "It's been an absolute blast. Stepping into the world of Rob Marshall, It's like a fever dream . . . All day he is like, 'Do you want to slide down this 40-foot clam shell?' I'm like, 'YES! Of course I do! What are you, crazy?' It's been wildly creative."
03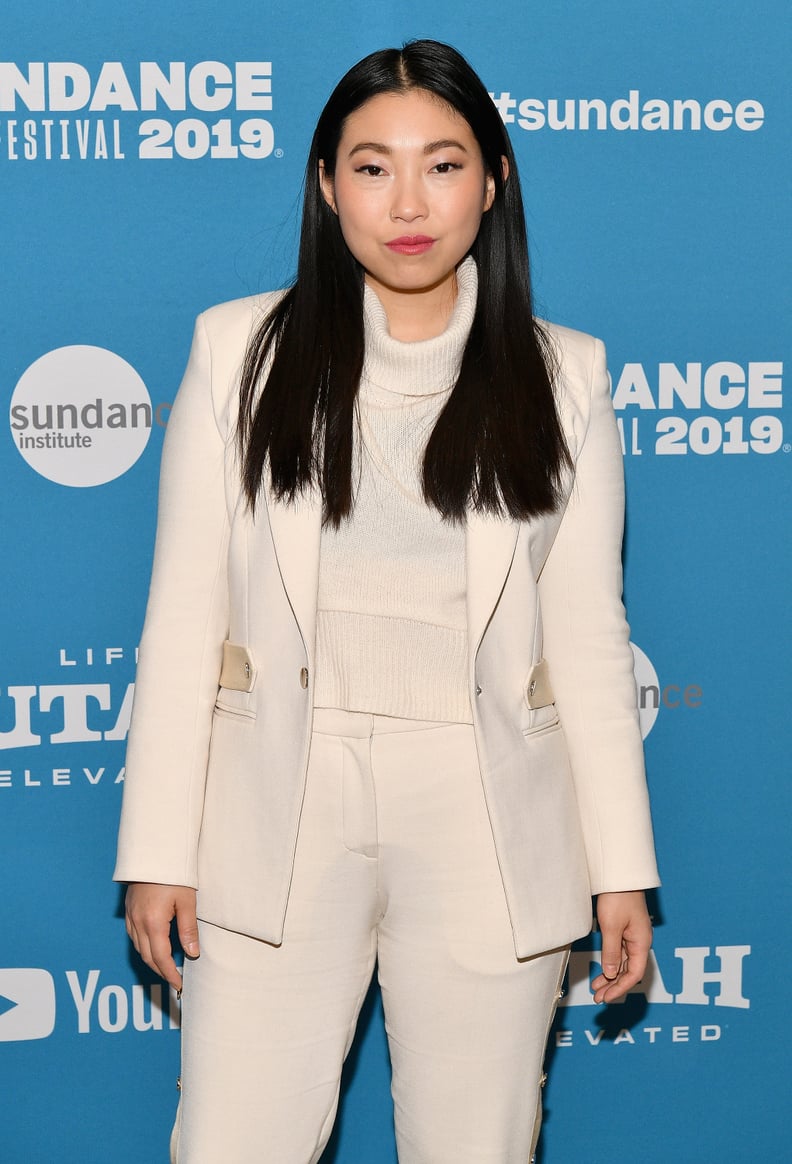 Awkwafina as Scuttle
The "Crazy Rich Asians" actor is taking on the role of the friendly seagull, Scuttle. The part was a bucket-list dream for the star. "When I got the news, I kind of couldn't believe it, because Scuttle was a favorite character of mine. He always stood out to me," she said in a 2020 interview with Hello Giggles. "And then I met [director] Rob Marshall, who directed some of my favorite movies ever like 'Chicago,' and I definitely was a little intimidated." Eventually, though, she pushed past her fears. "You can transform yourself whenever you want — you just have to be confident in your decision and go for it," Awkwafina added.
04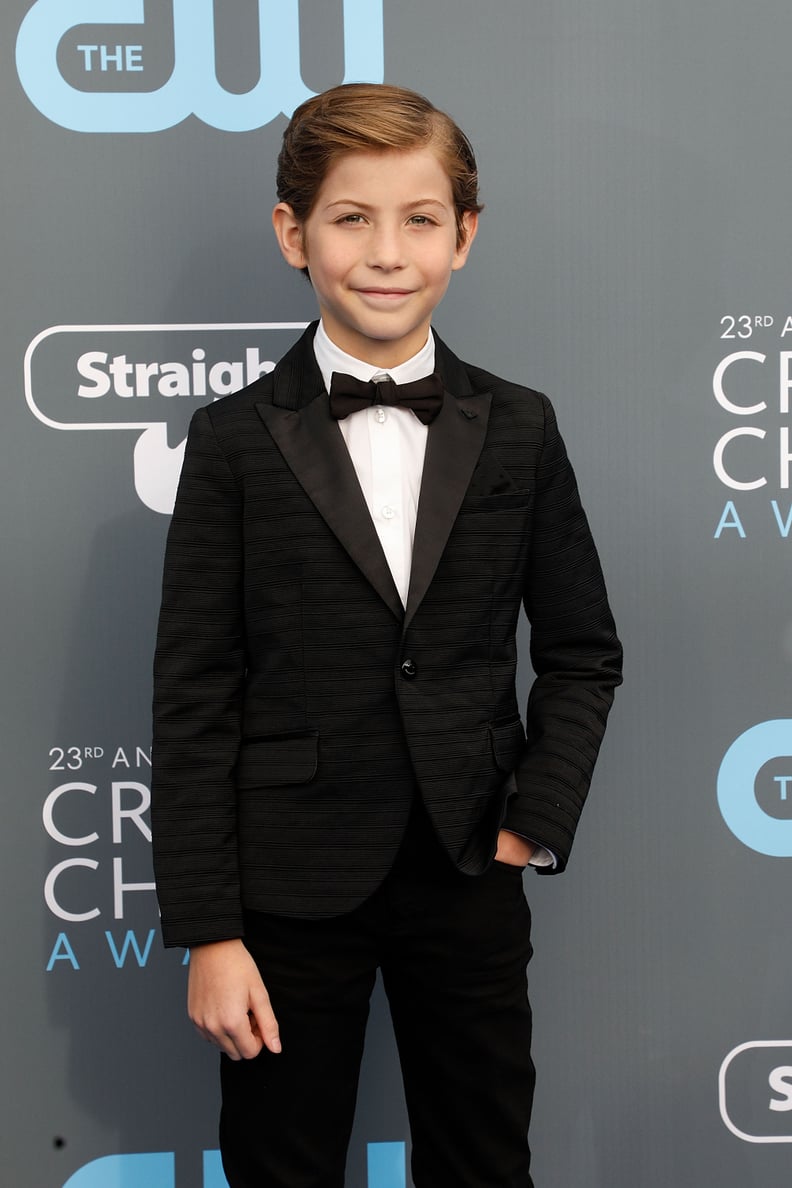 Jacob Tremblay as Flounder
05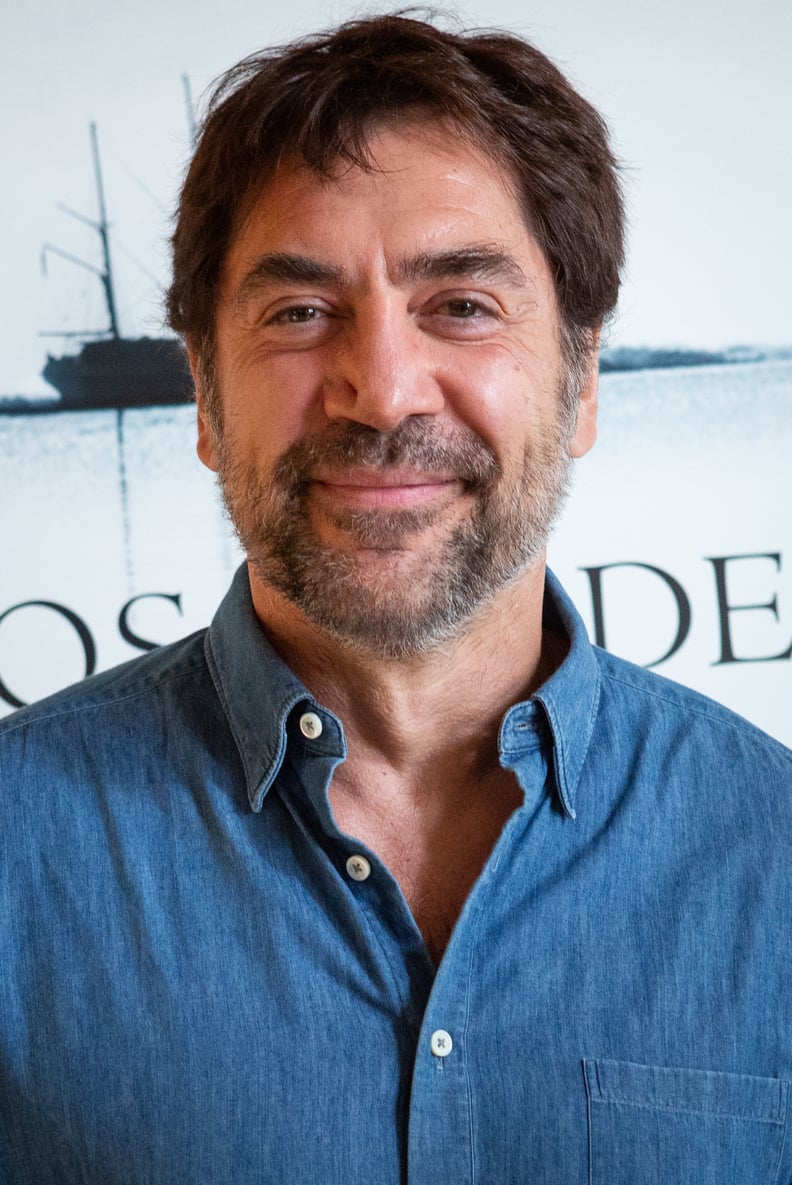 Javier Bardem as King Triton
The "No Country For Old Men" actor will play King Triton, the ruler of Atlantica. "It's going to be something really amazing," he said of "The Little Mermaid" at a SAG Awards preshow event in 2022.
06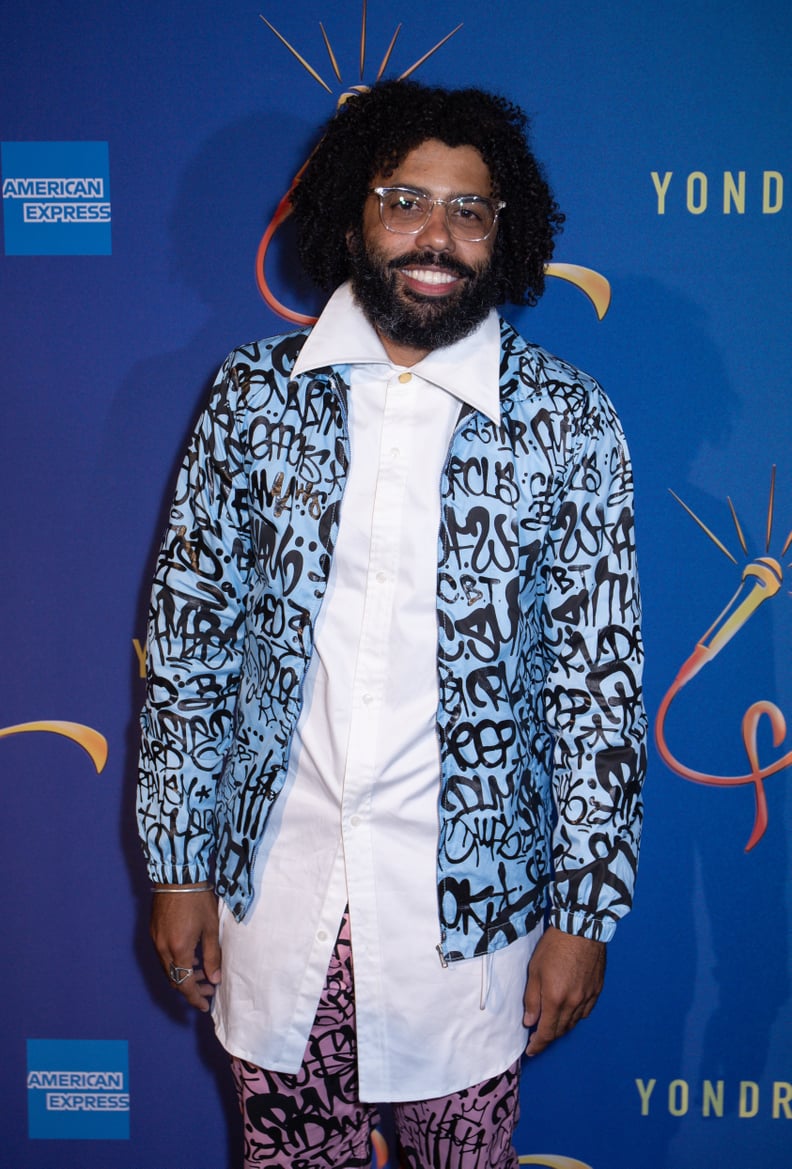 Daveed Diggs as Sebastian
The "Hamilton" actor stars as Sebastian, who sings one of the musical's biggest hits — "Under the Sea." In a January 2021 interview with Collider, he said that he "worked harder" on the role of Sebastian than he ever has for any other part he's played.
"I tend to say yes to things when I feel like I can do it, but I'm actually not sure I'm the smart choice or the person naturally who should be doing it. That's true of Sebastian, for a lot of ways that are uncomfortable," he said. "I'm not of Caribbean descent, doing that kind of work and trying to immerse myself. I've spent a lot of time in Trinidad and I went to Jamaica to research, and I did a lot of voice work with Chris Walker and with the late Tony Hall, to try to get the voice right. But more than the voice, the thing about a dialect is that everybody's voice is actually very different, so consistency is really more important than accuracy. Your speech pattern is based on culture, and that was the thing I didn't wanna let down."
07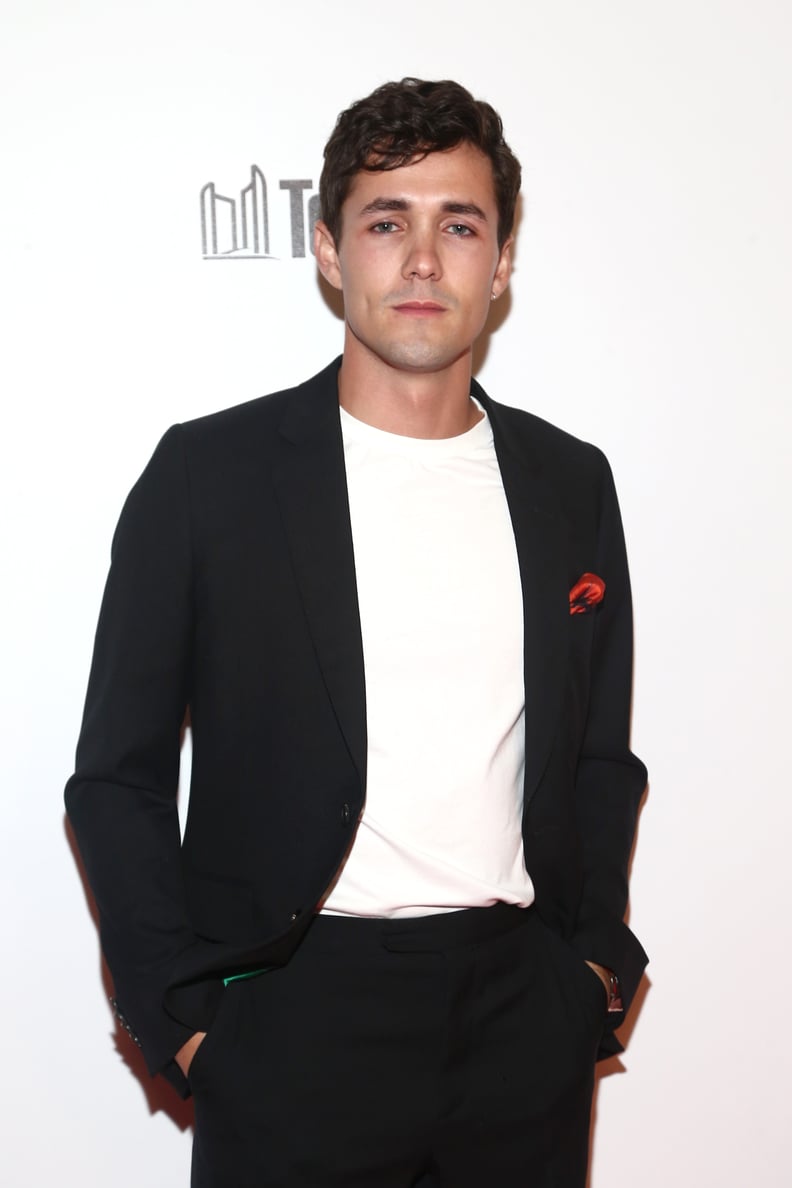 Jonah Hauer-King as Prince Eric
British actor Hauer-King will play the charming Disney prince, Prince Eric. The 25-year-old previously starred in "A Dog's Way Home," the BBC miniseries "World on Fire," and the BBC's "Little Women." Fortunately, judging by his YouTube channel, he can also sing.
08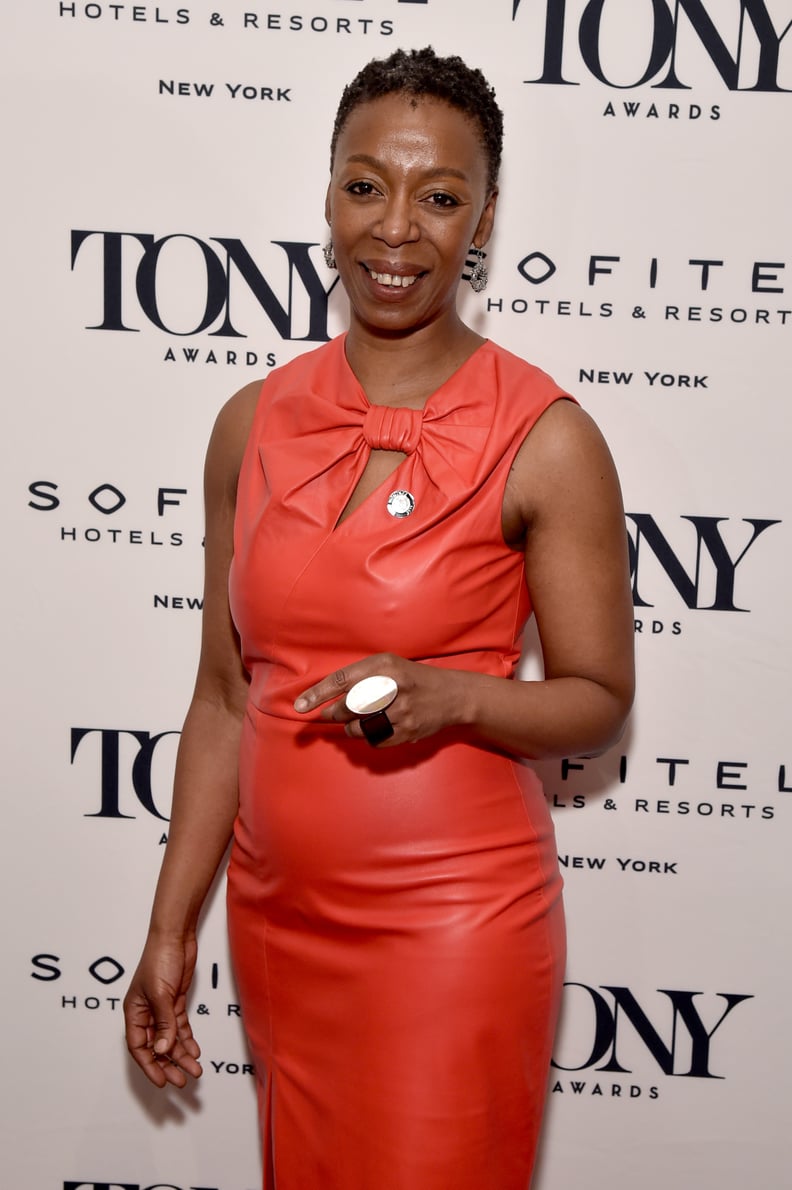 Noma Dumezweni as Queen Selina
The former "Harry Potter and the Cursed Child" star is playing a brand-new character named Queen Selina in the film, per IMDB, although details about her role are being kept under wraps. Still, many have theorized that Dumezweni will be playing Ariel's mother.
09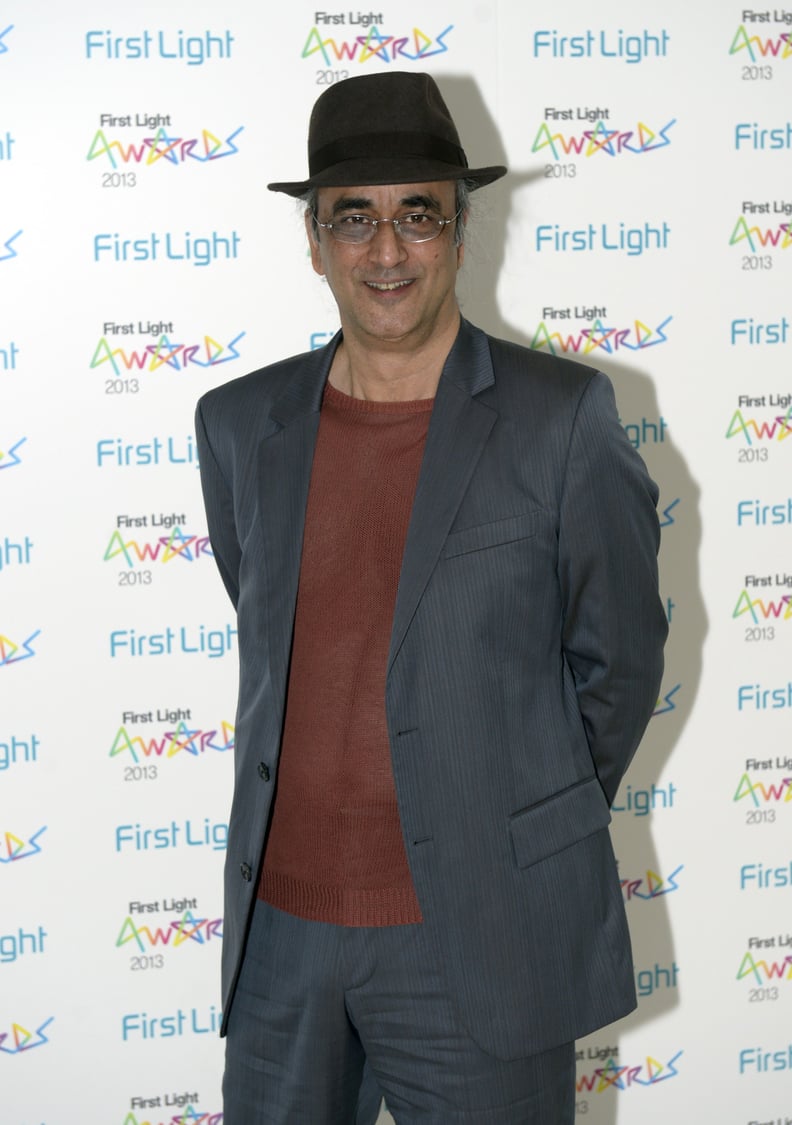 Art Malik
Malik will star as Prince Eric's loyal adviser, Sir Grimsby. The veteran actor has previously appeared in "True Lies" and "Homeland."