When Will Malcolm & Marie Be Available on Netflix?
Netflix Sets Malcolm & Marie Premiere For February and Starts Planning an Oscar Campaign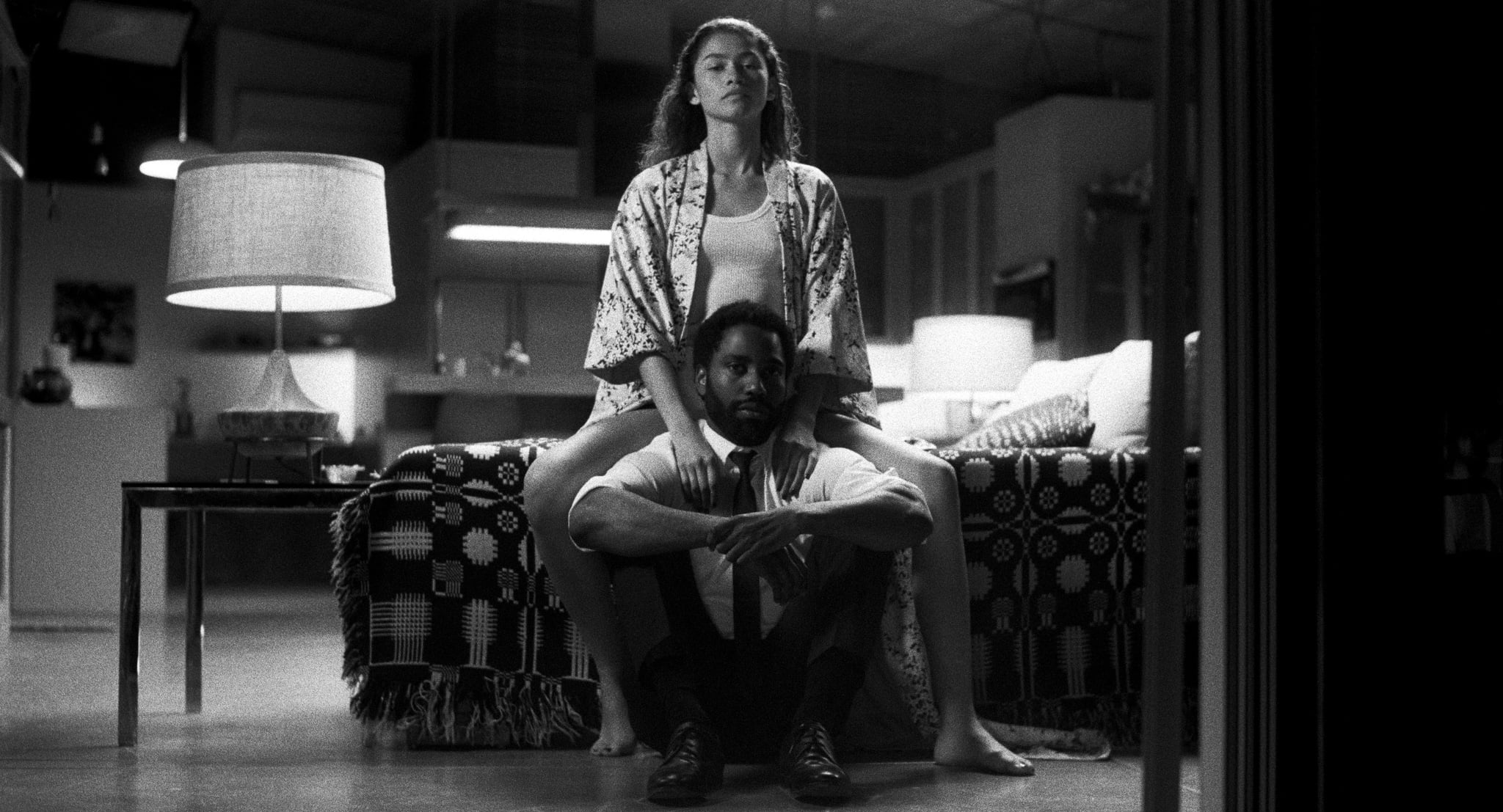 If you were as terribly intrigued by Zendaya and John David Washington's top-secret movie, Malcolm & Marie, as we were, the mystery will soon be uncovered. On Nov. 18, two months after Netflix secured worldwide rights to the project in a $30 million deal, the streamer revealed that the film will premiere on site on Feb. 5, 2021. The streamer's official Twitter page described the film as "a cinematic ode to the great Hollywood romances," which has us even more hooked than the compelling black-and-white movie still that came with the announcement.
Malcolm & Marie — a cinematic ode to the great Hollywood romances from Euphoria creator Sam Levinson starring Zendaya & John David Washington — will premiere February 5, 2021 on Netflix!

Follow @strongblacklead @NetflixFilm & @netflixqueue for the latest on this film — and more pic.twitter.com/VbliMMExf2

— Netflix (@netflix) November 18, 2020
Shot during the COVID-19 shutdown this past summer, Malcolm & Marie follows a director (Washington) and his girlfriend (Zendaya) whose relationship is tested after they return home from the premiere of his latest project and await the critical response to it. Zendaya teamed up with Euphoria creator Sam Levinson, who wrote, directed, and produced the black-and-white film, to ensure their summer shoot at Feldman Architecture's Caterpillar House in Carmel, CA, was fully compliant with WGA, DGA, and SAG-AFTRA approvals and COVID-19 safety protocols. According to The Hollywood Reporter, Netflix plans to wage a "full-fledged Oscar campaign" for the film, which could see Zendaya scoring an Oscar nomination on the heels of her epic Emmy win!
See what all the fuss is about when Malcolm & Marie hits Netflix on Feb. 5, 2021.