Marvel Unveils "Black Panther 2" Trailer, New Daredevil Series, and More at Comic-Con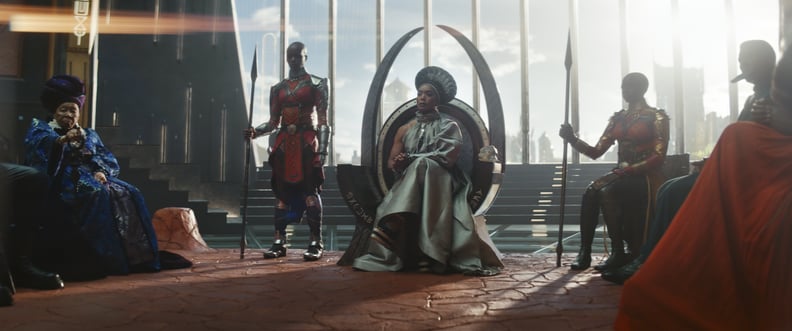 Marvel Studios
Marvel Studios
Marvel Studios returned to Comic-Con for the first time since 2019, and it had some major announcements in store for the future of the MCU. Marvel Studios head Kevin Feige was on hand on July 23 to share some exciting new movies and TV shows as the studio heads out of Phase Four into Phase Five (and Phase Six!).
Marvel already had a full schedule announced through the end of 2022 and the beginning of 2023. The "Black Panther" sequel, "Wakanda Forever," is set to hit theaters this November. Then there's "Ant-Man and the Wasp: Quantumania," which is slated for February 2023. On the Disney+ side, there's the Aug. 17 premiere of She-Hulk: Attorney at Law," and in December, there's "The Guardians of the Galaxy Holiday Special," directed by James Gunn. But that's just the beginning of what Marvel has in store for fans in the next three years.
In addition to announcing that Phase Four will come to an end with "Black Panther: Wakanda Forever," Feige also laid out the studio's plans for Phases Five and Six. Among the movies Marvel fans can expect to see in the near future are two new Avengers films that will wrap up The Multiverse Saga, which encompasses Phases Four-Six. Meanwhile, Disney+'s lineup of Marvel shows will continue to expand with "Secret Invasion" starring Samuel L. Jackson, "Agatha: Coven of Chaos," and a new 18-episode Daredevil series starring Charlie Cox.
If your favorite Marvel movie or show didn't get any news out of Comic-Con, don't fret. There's also Disney's D23 Expo in September, and the studio is reportedly planning to give some more major updates and announcements then. For now, read on for all of the new details about Marvel's upcoming slate of movies and shows.
— Additional reporting by Sabienna Bowman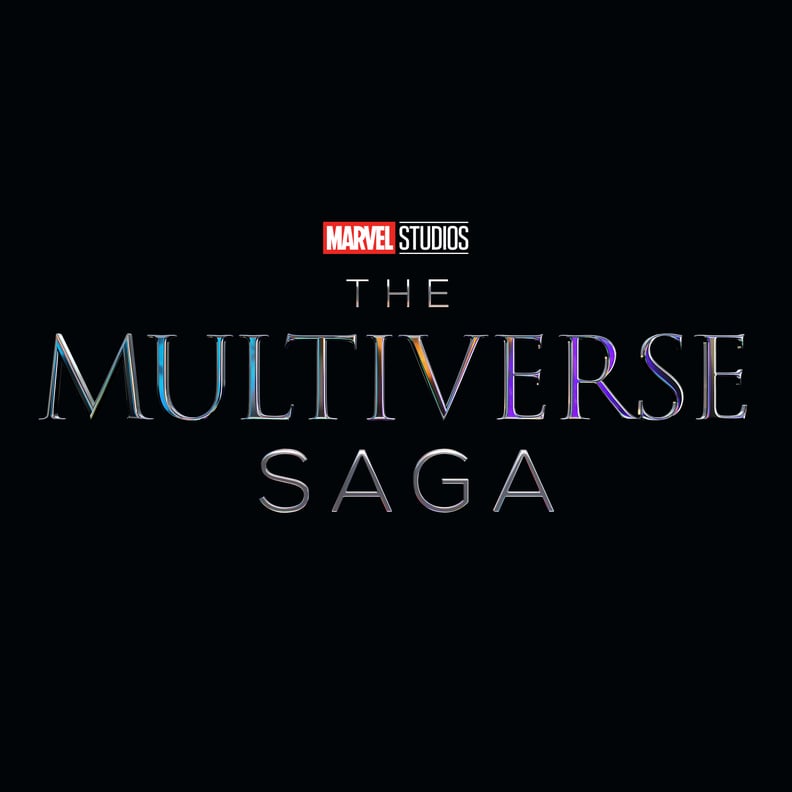 Marvel's Phases 4-6 Encompass The Multiverse Saga
Surprise! Feige revealed that Phase Four is part of a much bigger saga that won't conclude until the end of Phase Six. Collectively known as The Multiverse Saga, this era has already included quite a few universe-hopping storylines for Earth's mightiest heroes thanks to movies like "Spider-Man: No Way Home" and "Doctor Strange in the Multiverse of Madness."
Phase 4: "She-Hulk: Attorney at Law"
One of the last entries in Marvel's Phase Four, "She-Hulk: Attorney at Law" will premiere its 10-episode first season on Disney+ on Aug. 17. As the new trailer reveals, Jennifer Walters (Tatiana Maslany) will be dealing with several familiar faces from the MCU, including her cousin Bruce Banner/Hulk (Mark Ruffalo), the Abomination (Tim Roth), Doctor Strange favorite Wong (Benedict Wong), and Daredevil (Charlie Cox).
"Black Panther: Wakanda Forever"
Premiering in theaters on Nov. 11, "Black Panther: Wakanda Forever" will bring Phase Four to a close. Plot details are still scarce, but Marvel's official synopsis reads: "Queen Ramonda (Angela Bassett), Shuri (Letitia Wright), M'Baku (Winston Duke), Okoye (Danai Gurira) and the Dora Milaje (including Florence Kasumba), fight to protect their nation from intervening world powers in the wake of King T'Challa's death. As the Wakandans strive to embrace their next chapter, the heroes must band together with the help of War Dog Nakia (Lupita Nyong'o) and Everett Ross (Martin Freeman) and forge a new path for the kingdom of Wakanda."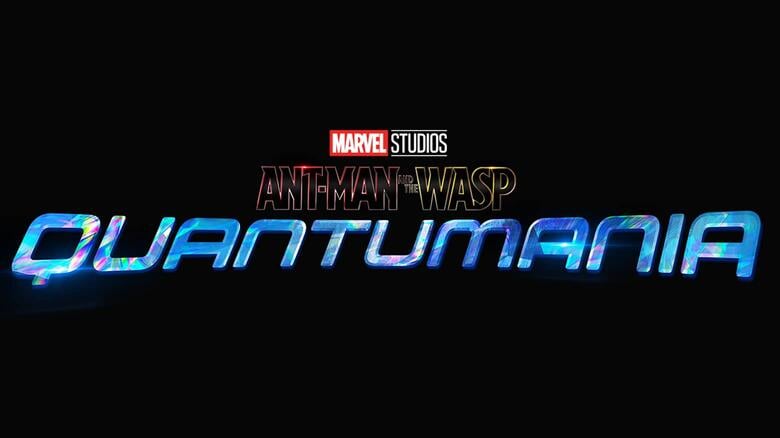 Phase 5: "Ant-Man and the Wasp: Quantumania"
While lucky Comic-Con attendees were shown a trailer, Marvel has yet to release it online. For now, fans will have to make do with a release date (Feb. 17, 2023) and the movie's synopsis. It seems Scott Lang (Paul Rudd) and Hope Van Dyne (Evangeline Lilly) will end up in the Quantum Realm with Hope's parents, Hank Pym (Michael Douglas) and Janet Van Dyne (Michelle Pfeiffer). Meanwhile, Scott's daughter, Cassie (Kathryn Newton), might be flirting with the idea of following in her dad's heroic footsteps.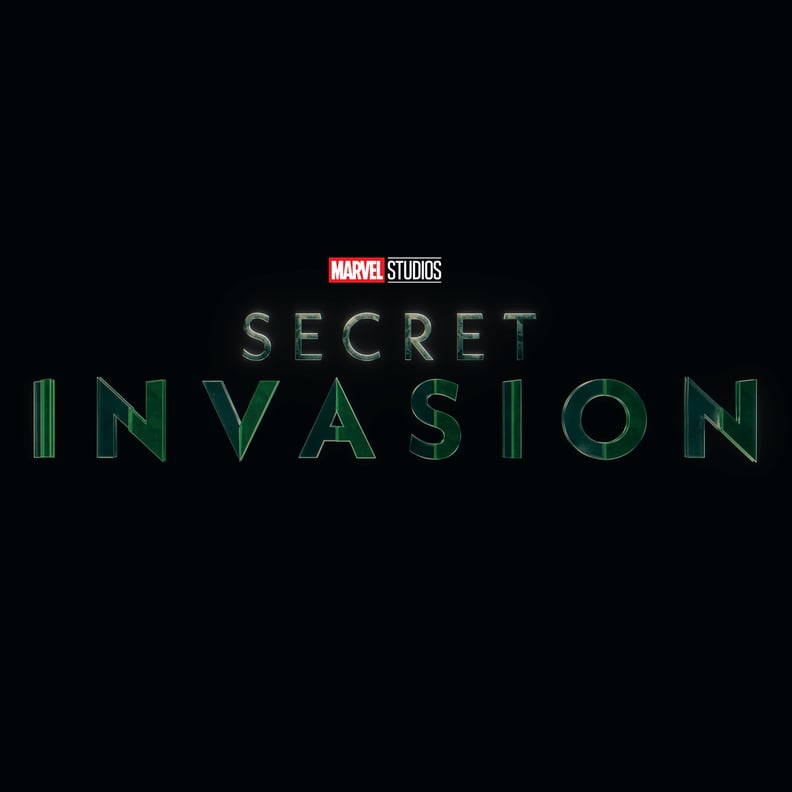 "Secret Invasion"
Coming to Disney+ in spring 2023, "Secret Invasion" stars Samuel L. Jackson as Nick Fury and will focus on a group of Skrulls who have been secretly coming to Earth for years. In addition to Jackson, the cast also includes Cobie Smulders, Kingsley Ben-Adir, Emilia Clarke, and Olivia Colman.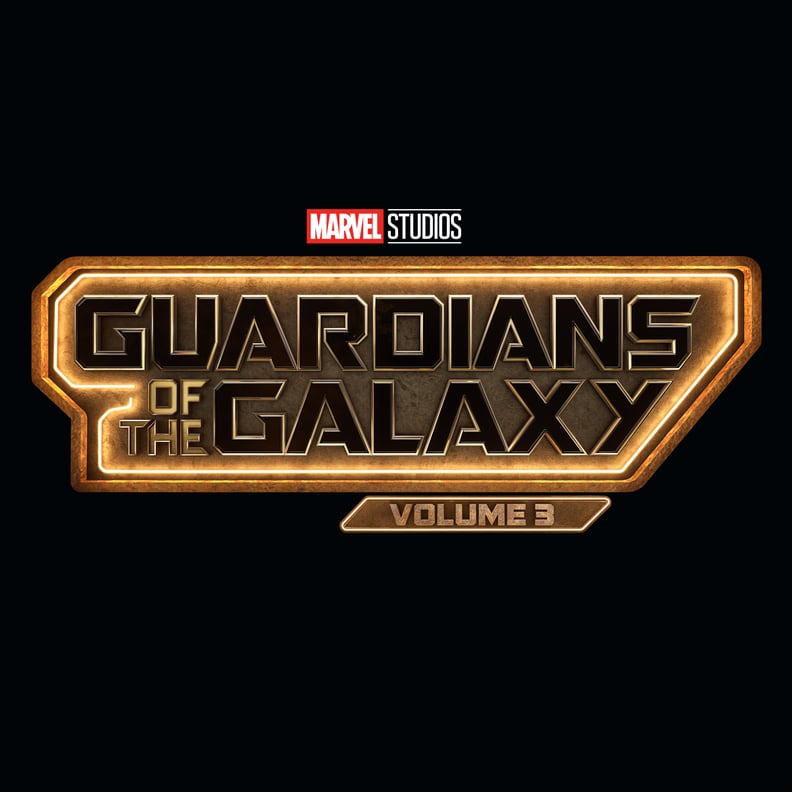 "Guardians of the Galaxy Vol. 3"
"Guardians of the Galaxy Vol. 3" is set to hit theaters on May 5, 2023, and director James Gunn confirmed it will be the final stand-alone film for the Guardians. According to Entertainment Weekly, Gunn almost didn't return to direct the final movie, but his desire to tell Rocket's (Bradley Cooper) origin story ultimately changed his mind.
"For a while I wasn't going to do this movie," Gunn said. "Then I came back. And the reason I knew I needed to come back was to tell this story and, in some ways in particular, I have a special closeness to the character of Rocket and I knew I needed to finish to tell his story. I knew that that was what started me on this journey, was seeing who he could be and who he was, where he came from, and the thing that grounded me initially in the Guardians."
The Comic-Con panel also introduced fans to actor Chukwudi Iwuji, who will be playing the villainous High Evolutionary in the film.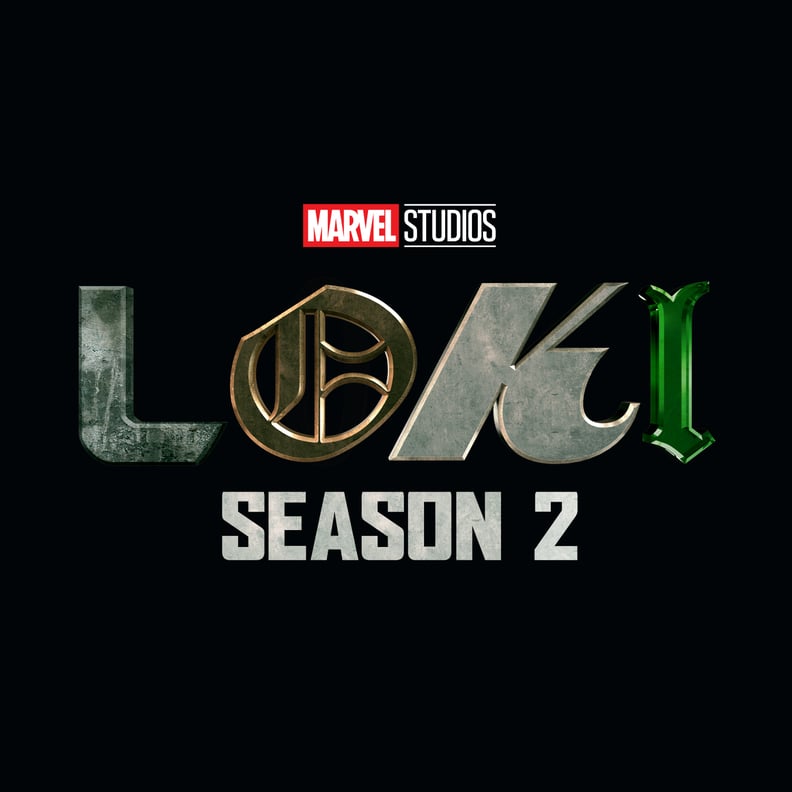 "Loki" Season 2
"Loki" season two will premiere in summer 2023 on Disney+.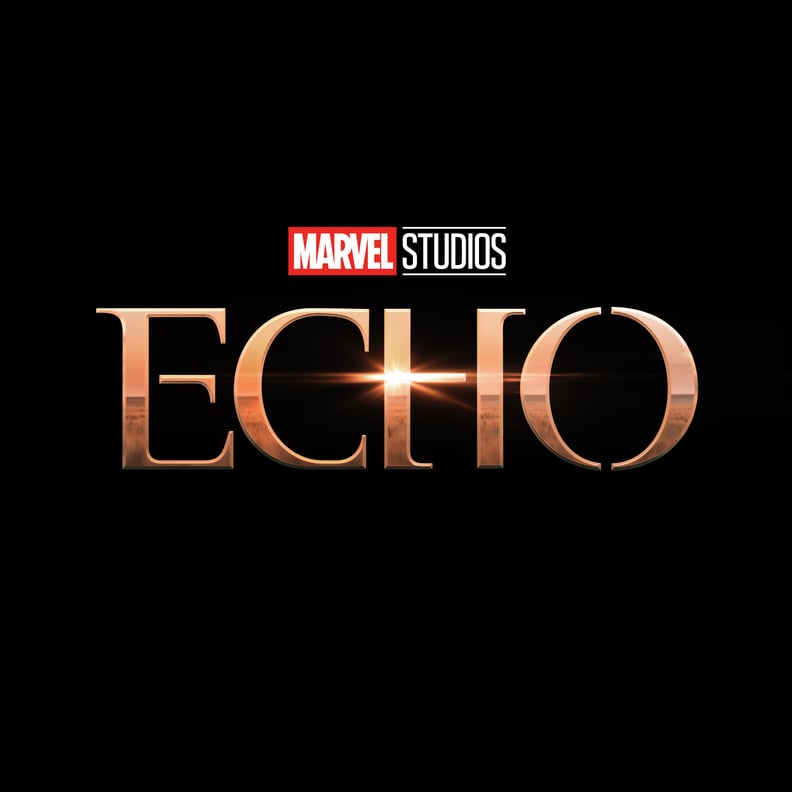 "Echo" Season 1
"Echo" season one will premiere in summer 2023 on Disney+.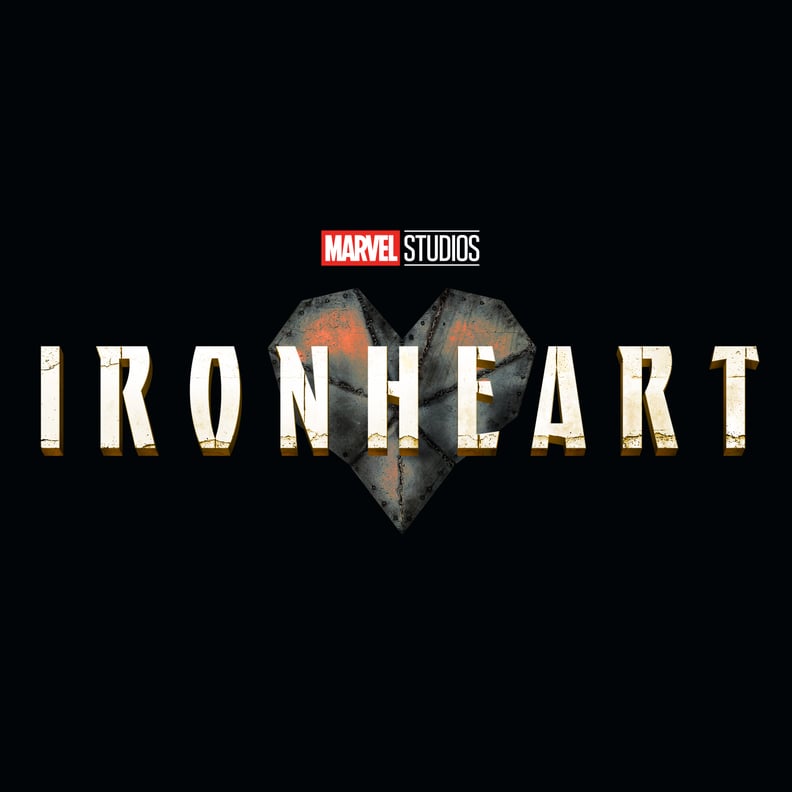 "Ironheart" Season 1
"Ironheart" will premiere on Disney+ in fall 2023, after the character played by Dominique Thorne makes her debut in "Black Panther: Wakanda Forever."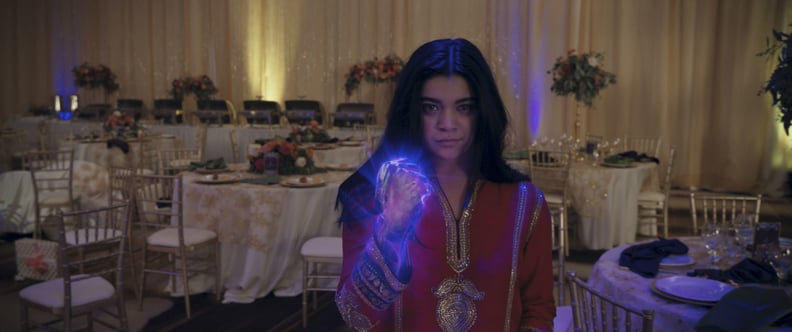 "The Marvels"
Directed by Nia DaCosta, "The Marvels" hits theaters on July 28, 2023.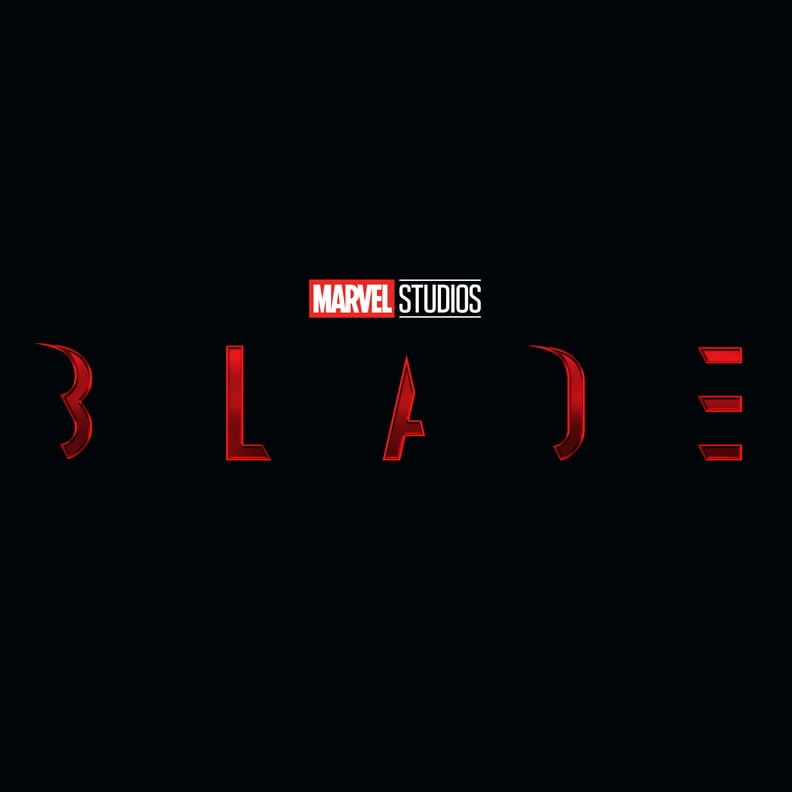 "Blade"
Starring Mahershala Ali, "Blade" will begin filming this October ahead of its Nov. 3, 2023, theatrical release.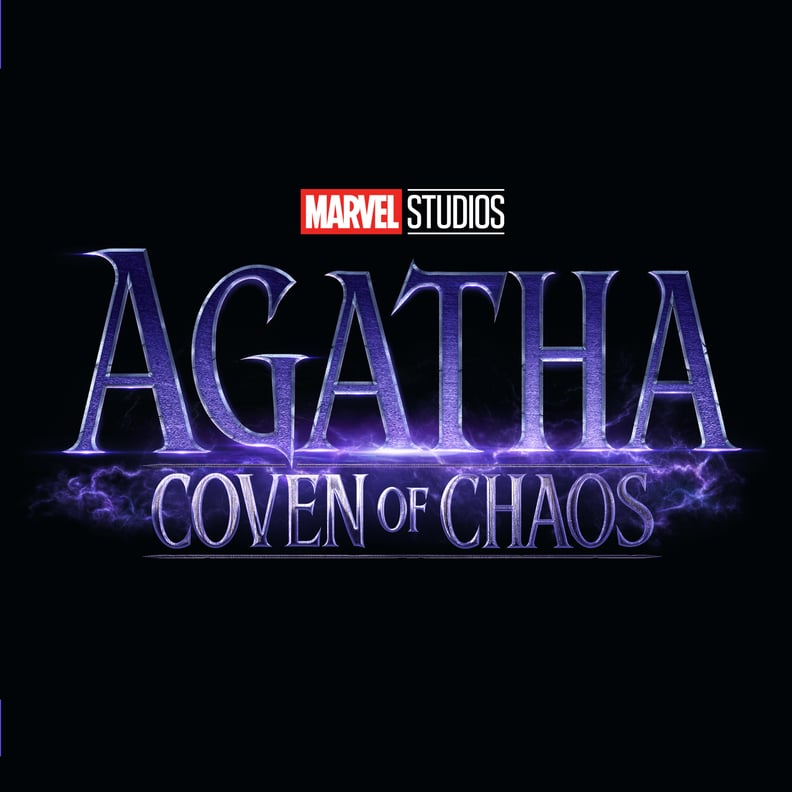 "Agatha: Coven of Chaos" Season 1
Originally titled "Agatha: House of Harkness," the Kathryn Hahn-led Agatha Harkness series is now titled "Agatha: Coven of Chaos." The first season is set to premiere in winter 2023 on Disney+.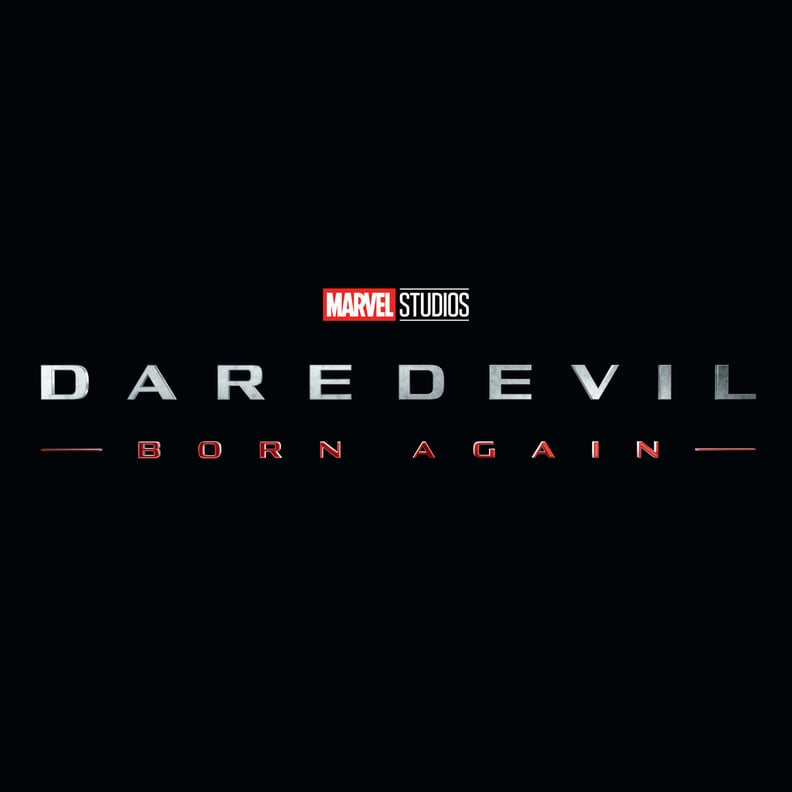 "Daredevil: Born Again" Season 1
One of the biggest announcements to come out of the Marvel panel was the news that Disney+ is launching its own Daredevil series starring Charlie Cox. The 18-episode first season will premiere in spring 2024 and reunite Cox with Vincent D'Onofrio's Kingpin.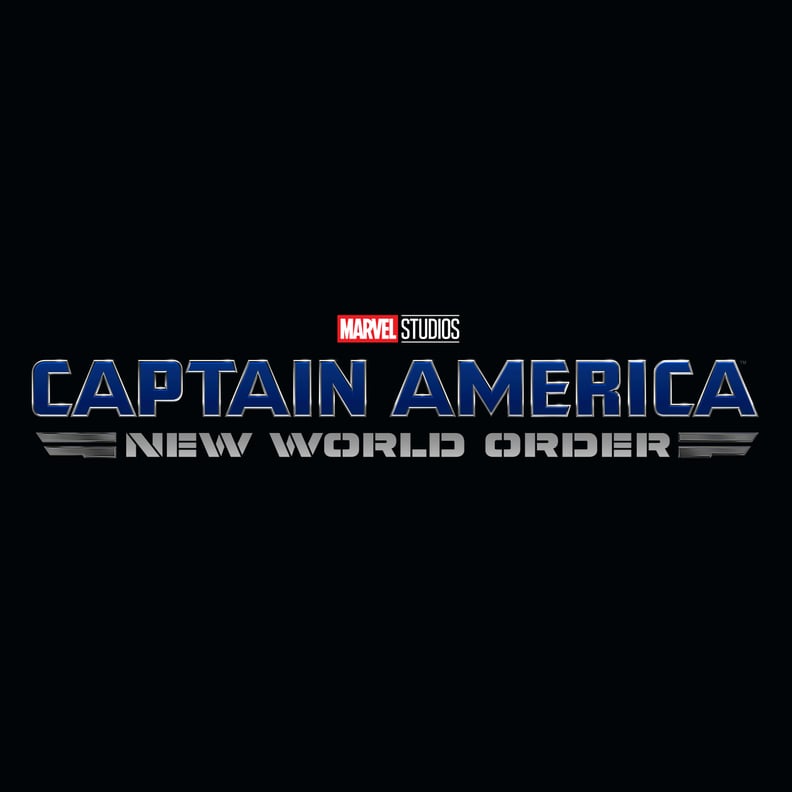 "Captain America: New World Order"
Anthony Mackie is officially taking up Captain America's shield in "Captain America: New World Order." The movie will be released on May 3, 2024.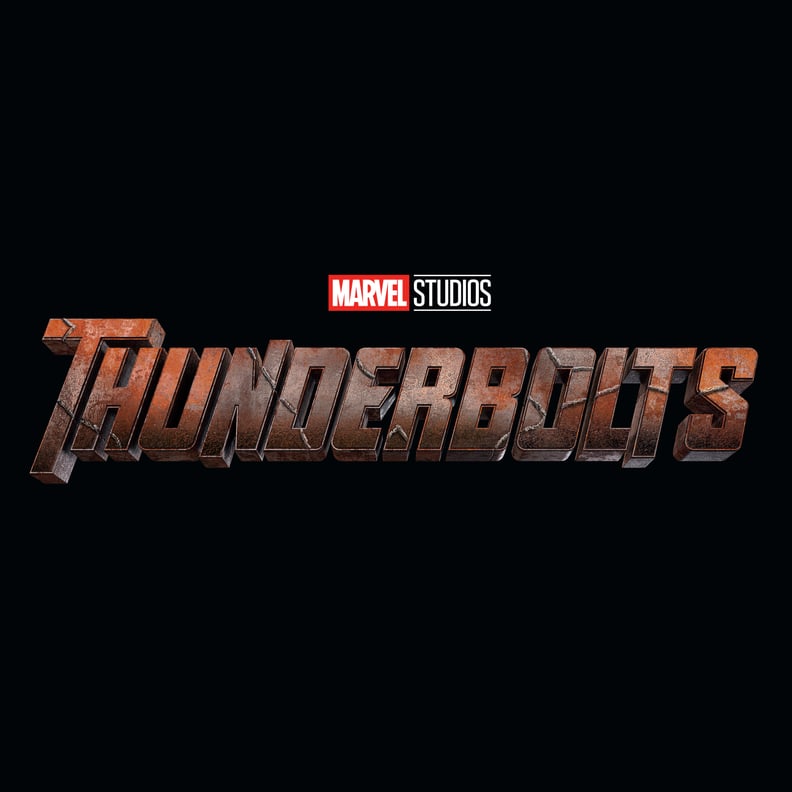 "Thunderbolts"
Marvel officially confirmed the antihero team Thunderbolts are heading to the big screen on July 26, 2024. The film is currently set to wrap up Phase Five.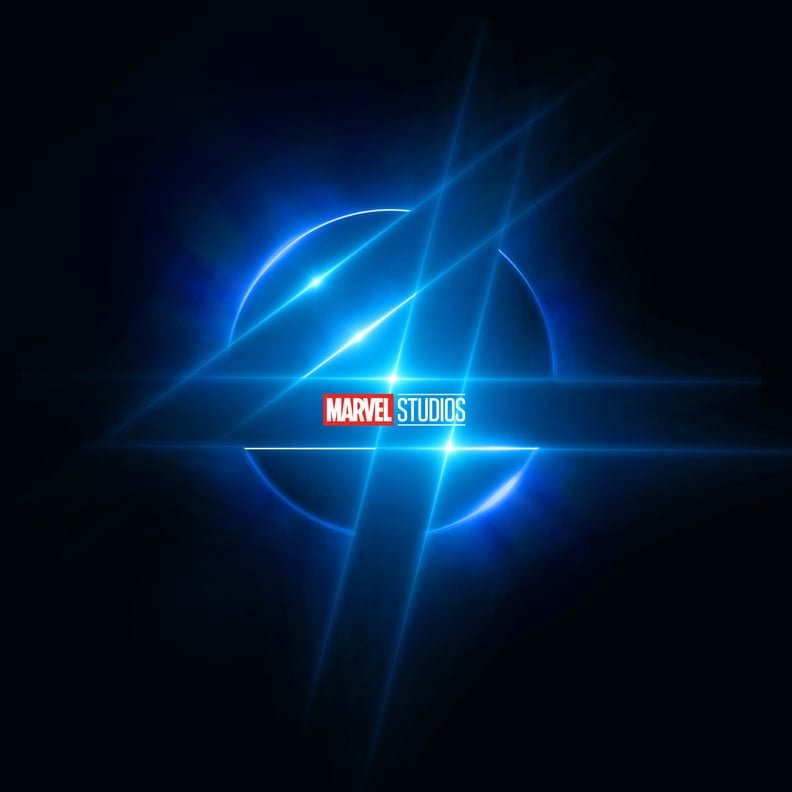 Phase 6: "Fantastic Four"
Sadly, there was no casting news announced, but Feige did confirm that Marvel's "Fantastic Four" film will kick off Phase Six. It has a tentative release date of Nov. 8, 2024.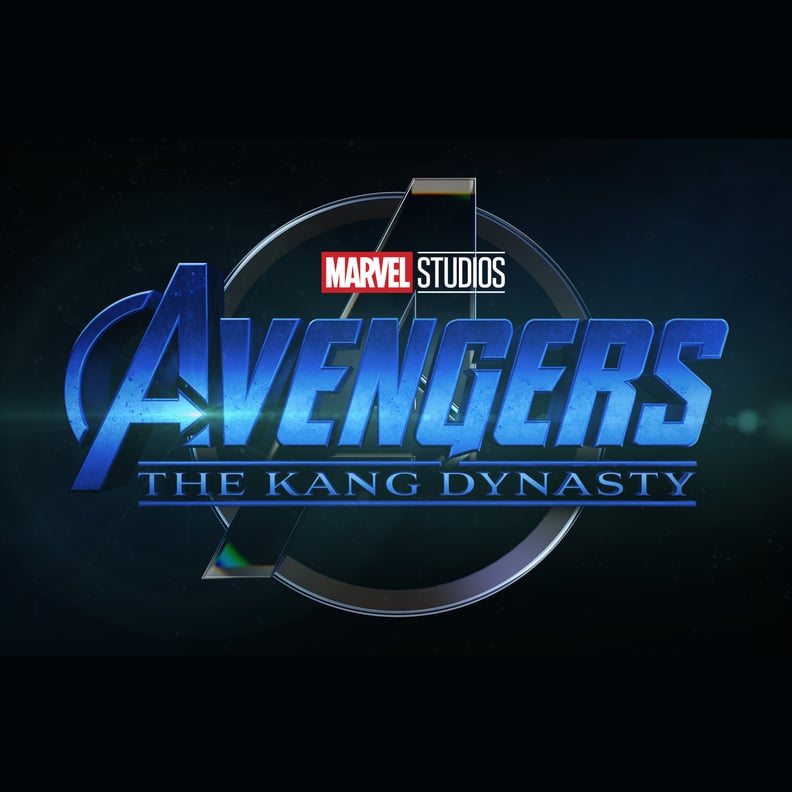 "Avengers: The Kang Dynasty"
"Avengers: The Kang Dynasty" will kick off the final phase of The Multiverse Saga on May 2, 2025. The title is in reference to Jonathan Majors's Kang, who is this era of the MCU's answer to Thanos.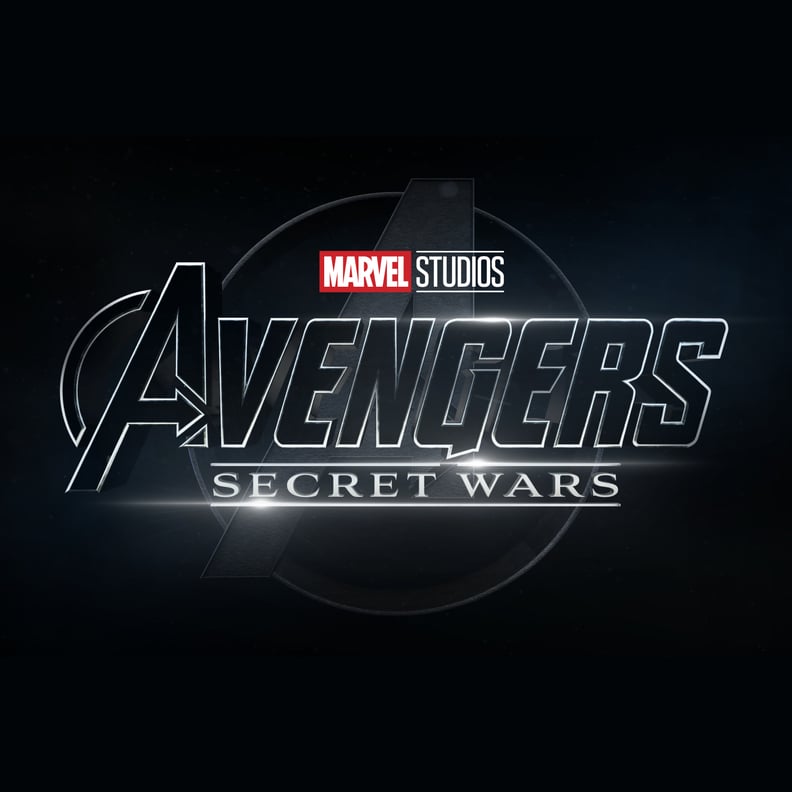 "Avengers: Secret Wars"
The final Phase Six movie will be "Avengers: Secret Wars," premiering on Nov. 7, 2025.
Marvel Animated Disney+ Shows: "I Am Groot"
Move over, Baby Yoda, because Baby Groot is coming to steal your adorable crown on Aug. 10. The series is set to include 10 shorts all featuring Baby Groot experiencing the world around him and generally just being the cutest.
"X-Men '97"
If you grew up watching the animated "X-Men" series in the '90s, prepare for some serious nostalgia. "X-Men '97" is a continuation of "X-Men: The Animated Series," and it's set to premiere in fall 2023 on Disney+.
"What If...?" Season 2
Season two will premiere in early 2023 on Disney+.
"Spider-Man: Freshman Year"
This new animated series will explore Peter Parker's life prior to the events of "Captain America: Civil War." While a full voice cast has not been announced, Cox will be lending his voice to Daredevil. The series will premiere in spring 2024, and it's already been renewed for season two.