12 Mind-Bending Easter Eggs From "Doctor Strange in the Multiverse of Madness"
01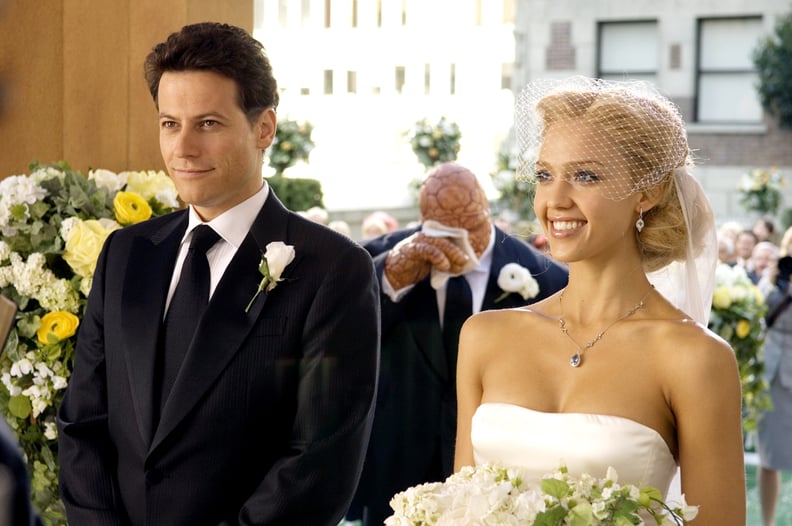 Reed Richards's Wife and Children
We get a Susan Storm/Invisible Woman reference when Reed Richards, aka Mister Fantastic (played by John Krasinski), comes face to face with the Scarlet Witch (Elizabeth Olson) and reveals to her that he has a wife and children. In the comics, Reed and Susan, who are both members of the Fantastic Four, get married and have two superpowered kids named Franklin and Valeria.
02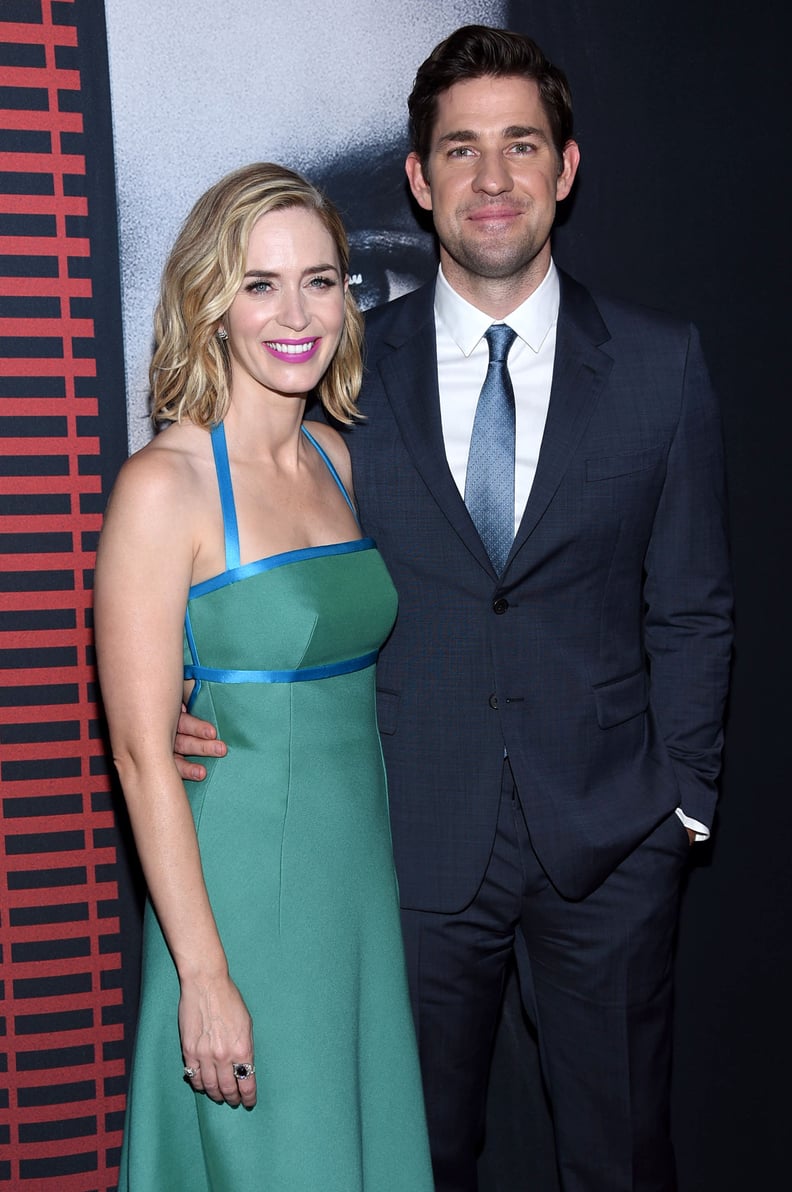 John Krasinski's Mister Fantastic Cameo
03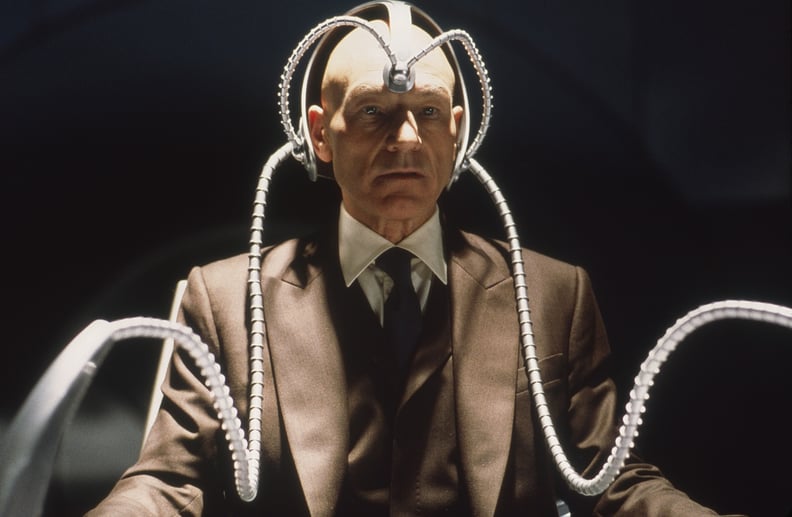 Professor X's Yellow Hoverchair
Patrick Stewart returns as Professor X in "Doctor Strange in the Multiverse of Madness," except this time, instead of his wheelchair, he's seen in a yellow hoverchair. This is similar to the one he has in the 1992 TV series "X-Men: The Animated Series."
04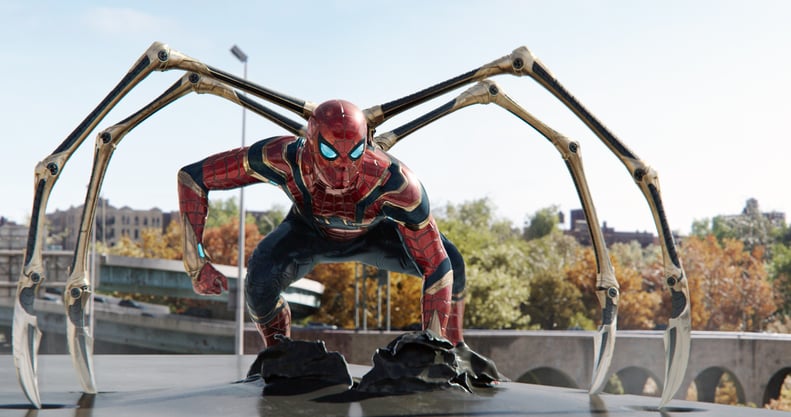 All the Bug-Themed Heroes
At the beginning of the movie, when Doctor Strange asks Wanda to help him protect America, she asks Stephen why he would go to her when there are plenty of other Avengers he could have contacted. He makes a comment that his only other options were an archer with a mohawk and several bug-themed crime fighters. Of course, this was a reference to Hawkeye, Spider-Man, Ant-Man, and the Wasp.
05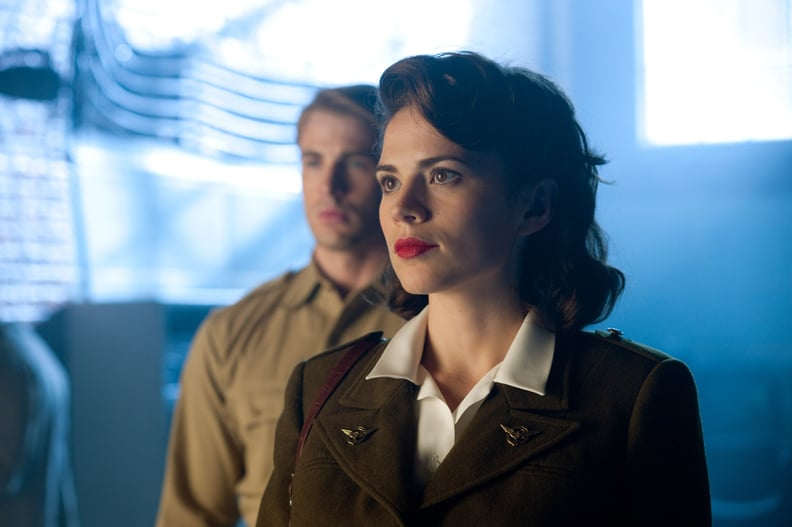 Captain Carter's Live-Action Debut
We got our first look at Atwell's live-action Captain Carter in an April 28 "Multiverse of Madness" teaser. She previously portrayed the character in Disney+'s "What If...?" series. The first episode shows us a universe where Peggy Carter takes the super-soldier serum instead of Steve Rogers and becomes the hero Captain Carter. Unlike Steve's classic American stars and stripes, Peggy wears the British Union Jack on her costume and shield.
06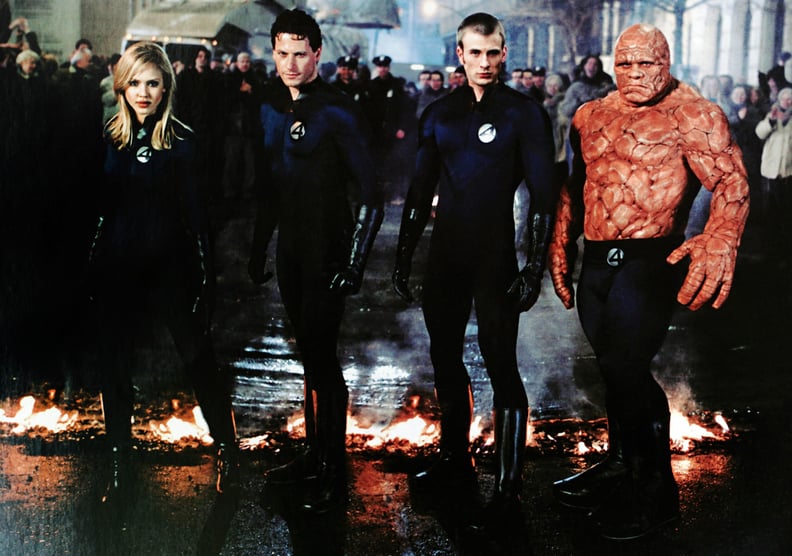 The Baxter Foundation
When Doctor Strange meets the Earth-838 version of Christine Palmer (Rachel McAdams), she mentions that she chose to volunteer at the Baxter Foundation. According to the Marvel Movies Wiki, the Baxter Foundation is an institute for young scientists that was founded by Johnny and Susan Storm's father, Franklin, in the comics.
07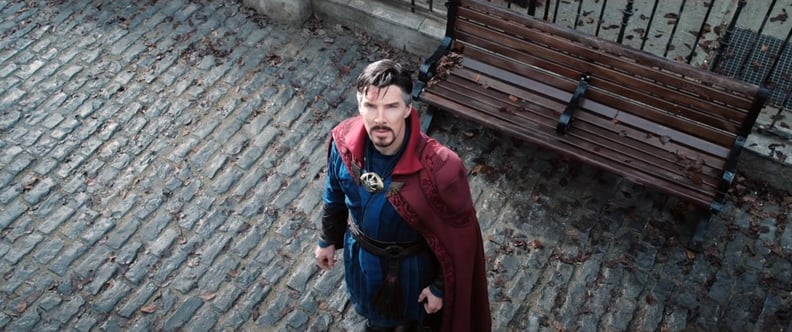 Earth-616
The alternate version of Christine also mentions that Doctor Strange is from Earth-616. The number is significant because it's considered to be part of the "prime universe" in the Marvel comics, where a majority of the storylines take place. According to Screen Rant, Marvel Studios producer Nate Moore once said that the MCU is set on Earth-616.
While Mysterio namechecks Earth-616 in "Spider-Man: Far From Home" and also claims he's from Earth-833, this was likely just a fun reference from Marvel, considering Mysterio turns out to be a fraud at the end of the film. This makes "Multiverse of Madness" the first film that officially confirms the MCU takes place on Earth-616.
08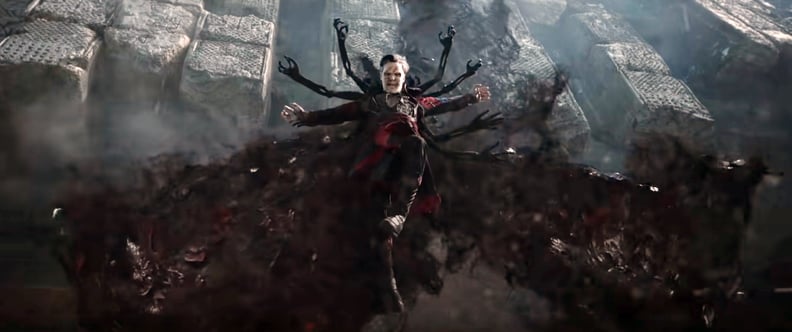 Zombie Strange
We are introduced to several different versions of Doctor Strange in this film, including one who was friends with America. That version of Stephen is killed, and his body ends up on Earth-616. Later on in the movie, Doctor Strange uses the Darkhold to dream-walk into the alternate Strange's corpse in order to save America from Wanda. The image of the alternate Strange rising from the dead may be a nod toward Zombie Strange in the "What If...?" series.
09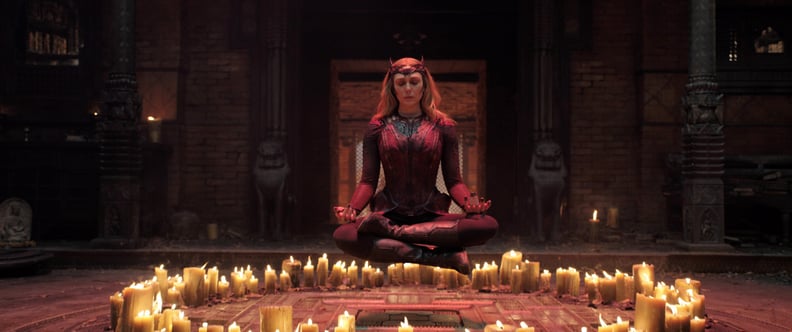 Wanda's Stained Fingers
If you pay close attention to Wanda, you'll notice the tips of her fingers are now stained black. In "Wandavision," she faces off against a witch named Agatha Harkness, whose hands also become stained after trying to absorb Wanda's chaos magic. It's likely Wanda's hands are also becoming stained because she's been studying the dark arts. In the film, she uses the Darkhold, also known as the Book of Sins, to send monsters after America, as well as dream-walk into another universe.
10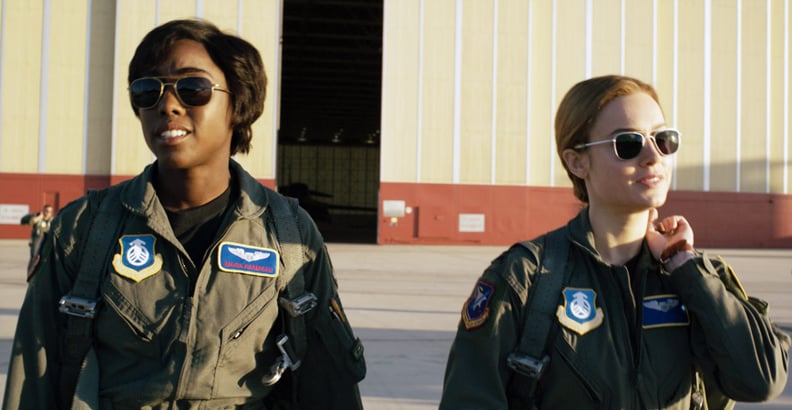 Lashana Lynch's Debut as Captain Marvel
After appearing in the 2019 movie "Captain Marvel," Lashana Lynch reprises her role as Maria Rambeau in "Doctor Strange in the Multiverse of Madness." The Earth-838 version of Maria is part of the Illuminati and is an alternate version of Captain Marvel. Just like Carol Danvers (Brie Larson), this version of Maria can fly and shoot out energy blasts.
11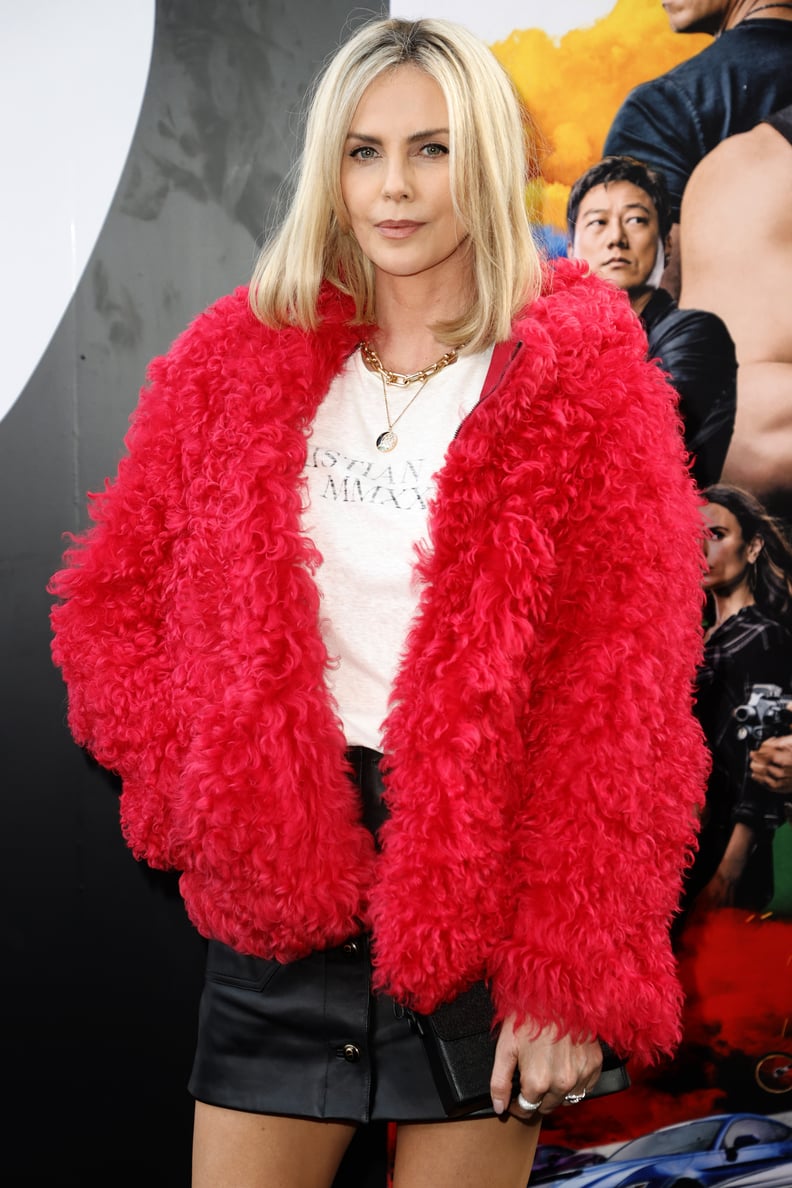 Charlize Theron as Clea
The mid-credits scene introduces us to a mysterious sorceress named Clea (Charlize Theron), who approaches Doctor Strange in NYC to tell him his actions have caused an incursion in the multiverse and that he must fix his mistakes. The two then appear to walk into the Dark Dimension, which is a void within the multiverse.
According to Marvel.com, Clea has an interesting family background. Her father, Prince Orini, is the son of Olnar, who was once the ruler of the Dark Dimension. Meanwhile, her mother, Umar, is the sister of Dormammu, making Clea his niece. In the comics, Doctor Strange and Clea fall in love and get married and becomes Sorceress Supreme, which makes us wonder whether she'll be Stephen's love interest in a future film.
12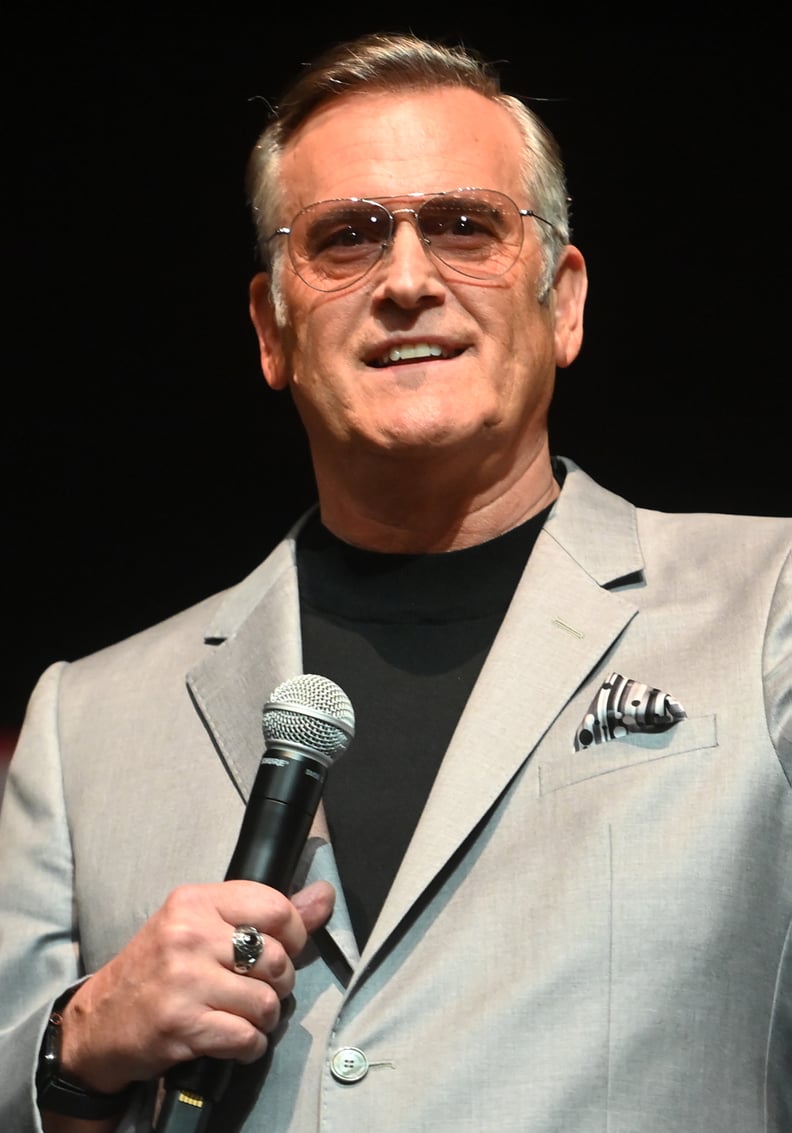 Bruce Campbell's Cameo
Sam Raimi, the director of the "Doctor Strange" sequel, and actor Bruce Campbell go way back. They've reportedly been friends since high school, and after Campbell starred in Raimi's 1981 horror film, "The Evil Dead," he began making cameos in many of the director's movies, including Raimi's "Spider-Man" trilogy. When Raimi signed on to direct yet another Marvel project, he knew Campbell had to get involved. The star features as a pizza vendor in "Multiverse of Madness" who also shows up during the film's post-credits scene.