8 Movies to Watch If You Loved Stranger Things
If you've fallen in love with Stranger Things, you're not alone. We're so obsessed with Netflix's sci-fi show that we're dying for season two to start. If you burned through season one and are in the market for some similar movies and shows, we've got you covered. Here are eight things you should tackle (or rewatch) next, plus where you can find them!
01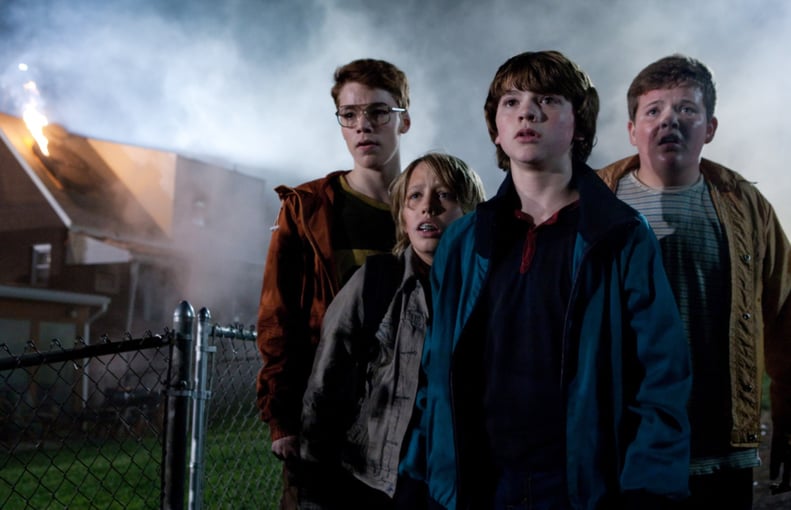 Super 8
Like Stranger Things, J.J. Abrams's 2011 film is also an homage to the '80s sci-fi movies. It takes place in 1979, when a small town is torn apart by a mysterious creature.
02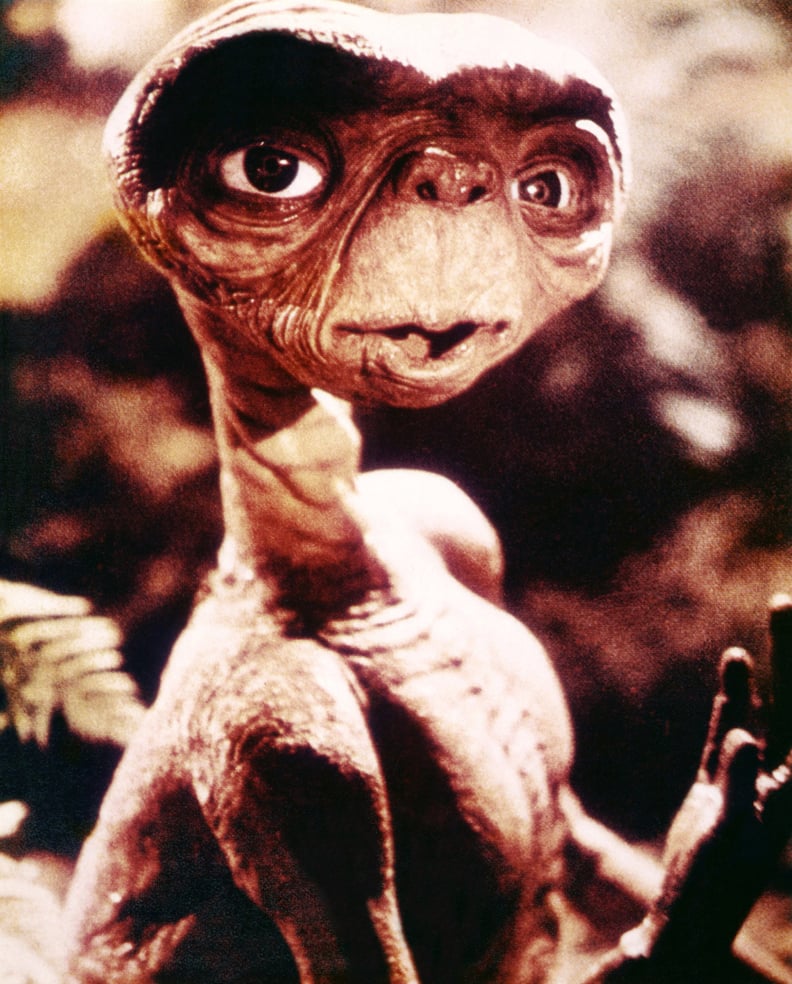 E.T. the Extra-Terrestrial
Steven Spielberg's classic film E.T. the Extra-Terrestrial is perhaps the biggest influence on Stranger Things. The 1982 fantasy film follows a kid as he befriends an alien and tries to help him get home.
03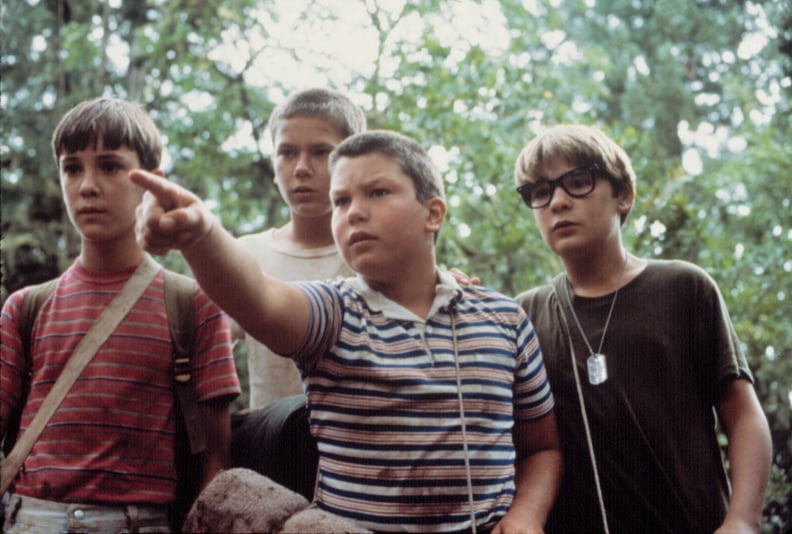 Stand by Me
If you haven't seen Rob Reiner's nostalgic coming-of-age story, now is the time. Wil Wheaton, River Phoenix, Jerry O'Connell, and Corey Feldman star as a group of young boys who find a dead body and try to unravel the truth behind the murder. Also, if you loved Stranger Things' soundtrack, you need to hear the music from Stand by Me.
04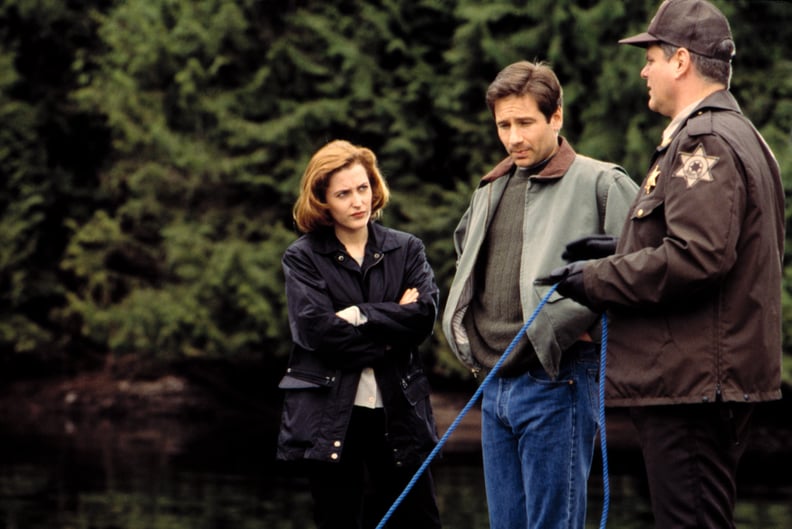 The X-Files
OK, this isn't a movie, but if you loved Stranger Things because of the sci-fi element and the government conspiracy angle, you really need to watch The X-Files.
05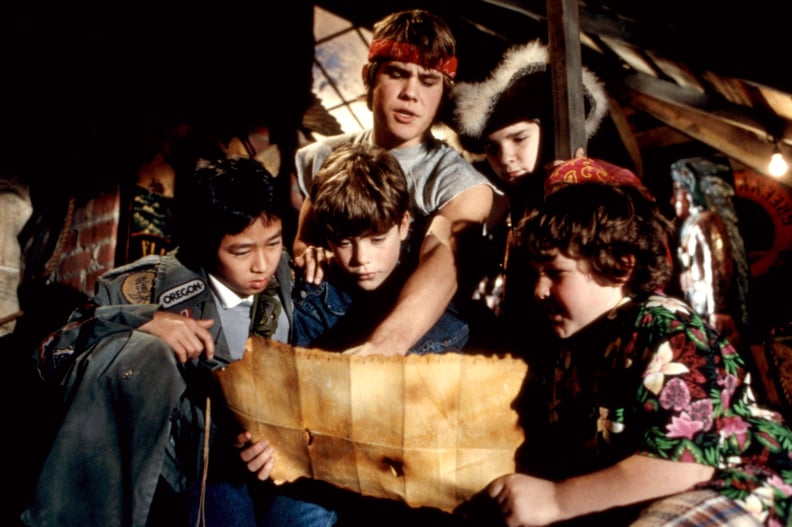 The Goonies
The Goonies is definitely sillier than Stranger Things, but there's something inherently similar about the groups' dynamics.
06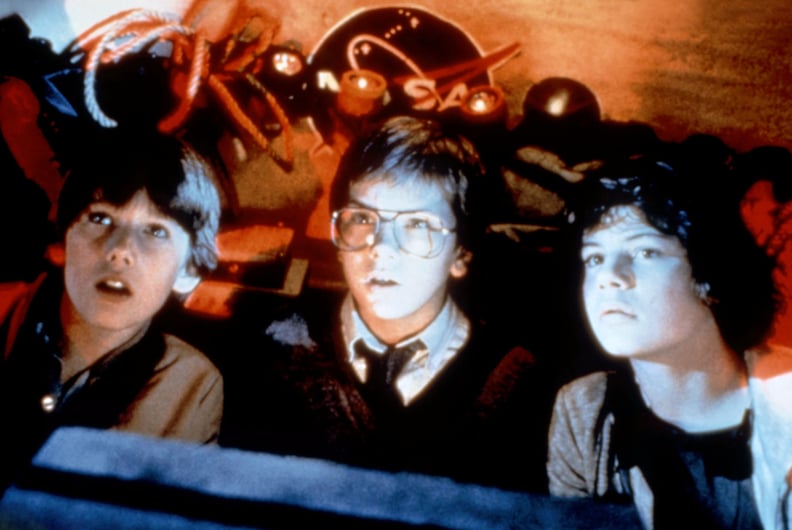 Explorers
Yes, that's tiny Ethan Hawke alongside River Phoenix and Jason Presson in this 1985 gem about some geeks trying to get to space. If this movie took place in the same universe as Stranger Things, these guys would be playing Dungeons & Dragons with Mike and the boys.
07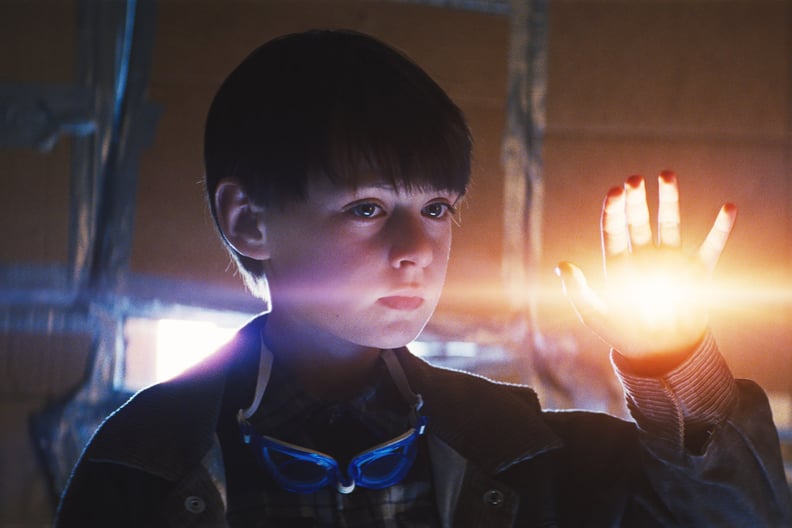 Midnight Special
Midnight Special came out just this year, and there are so many parallels between it and Stranger Things, chief among them being the premise of a kid with unknown powers.
08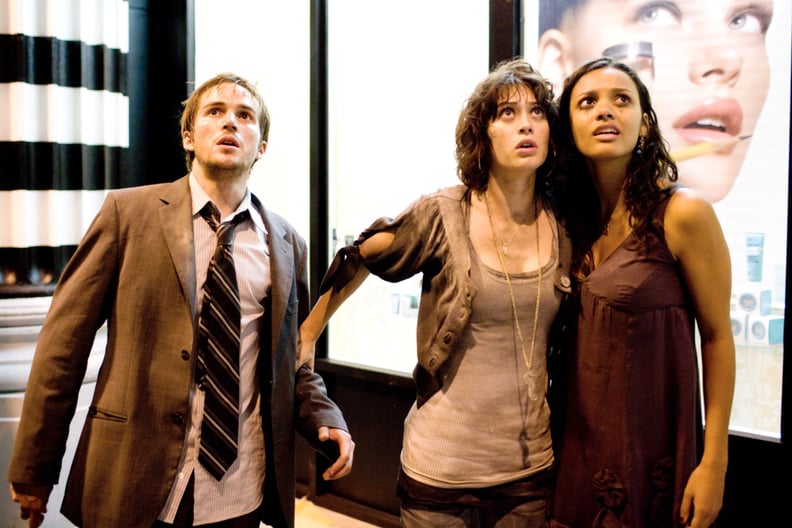 Cloverfield
This 2008 movie centers on a group of people who are a decade older than our protagonists on Stranger Things, but those monsters are crazy-similar. Also, if you like your monster movies to be as realistic as possible, Cloverfield is a safe bet.