Get Your TV Ready For the Revival of Murphy Brown!
First Will & Grace came back after 10 years off the air, then news broke that Roseanne was being revived, and now Murphy Brown is too! In January, CBS ordered 13 episodes of the sitcom with Candice Bergen reprising her role as the star reporter of the fictitious FYI network. The show's creator, Diane English, is also returning as a writer and executive producer, and this comes just in time for the 30th anniversary of the show airing. The show was originally on from 1988-1998, and as CBS stated in a press release, there is much material to explore this time around, too. It "returns to a world of cable news, social media, fake news, and a very different political and cultural climate." Keep reading to find out which of the original cast members will be returning, what's new, and exactly when Murphy Brown will be back on your screen!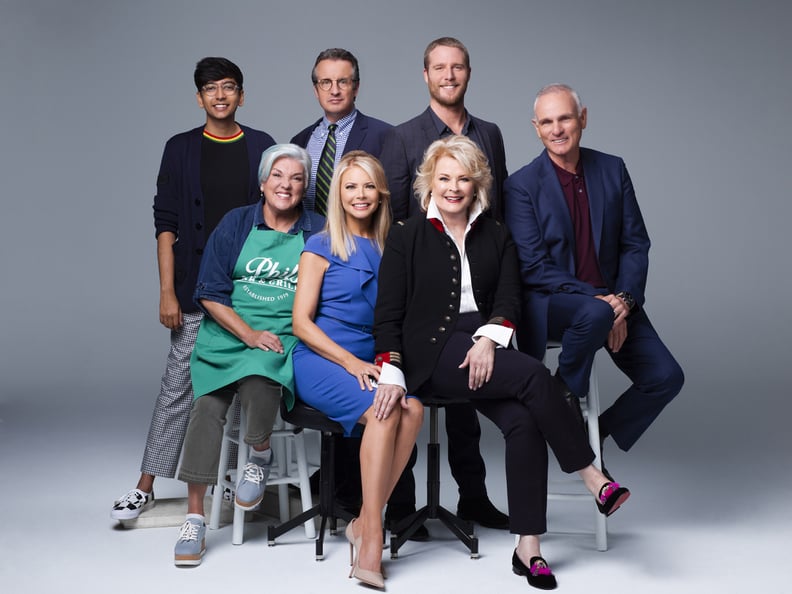 The Cast
Bergan is back as the titular character who is no longer a reporter for FYI (the news magazine), but has an eponymous morning show and a son named Avery (Jake McDorman), who's also a journalist. Faith Ford, Joe Regalbuto, and Grant Shaud are all returning as Corky Sherwood, Frank Fontana, and Miles Silverberg, respectively. Tyne Daly will be playing Phyllis, the sister of the deceased bar owner Phil from the show's original run, and Nik Dodani rounds out the cast as social media director Pat Patel.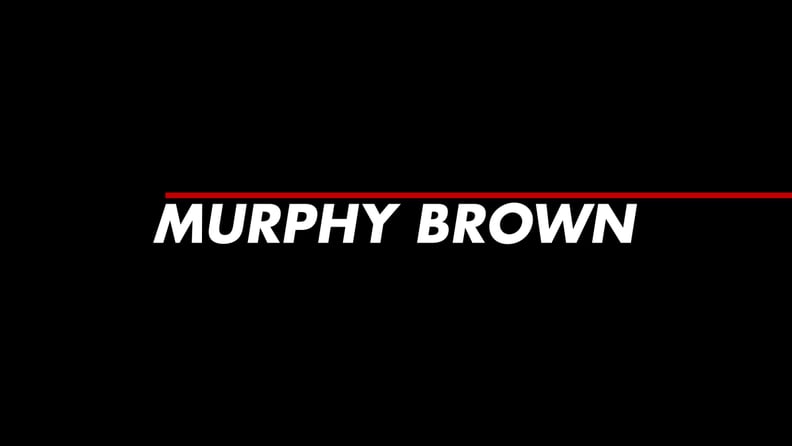 The Premise and Premiere Date
The revival features a Murphy Brown who decides to return to the airwaves "amid a divided nation, chaotic national discourse, and rampant attacks on the press." Armed with her FYI crew and some new additions, including her journalist son, Brown is determined to draw the line between good television and honest reporting, "proving that the world needs Murphy Brown now more than ever." The new season will premiere on CBS, Sept. 27 at 9:30 p.m.
The First Look at the Set
On Aug. 1, Bergan shared a first look of the Murphy Brown set on her Instagram. It looks like Murphy is still living in the townhouse that was featured in the series's original run from 1988 to 1998! There are a few fresh touches though, such as a throw pillow with the words, "tired-ass honky ho," on the couch.