Inventing Anna's Julia Garner Is Both Fabulous and Ruthless as Anna Delvey in the New Trailer
It's been two years since Netflix announced that Shonda Rhimes would be helming the onscreen adaptation of the scandal involving scam artist Anna Delvey, and now we finally have a first look at Inventing Anna. On Oct. 25, 2021, Netflix released the first photos of the upcoming series, which stars Julia Garner as the fake German heiress, who scammed her way into New York's social circles and conned them out of thousands of dollars. The streamer also announced the official premiere date for the forthcoming series, which is set to debut on Feb. 11. Ahead, see everything we know about the show so far, including the cast, release date, first-look pictures, teaser, and trailer.
01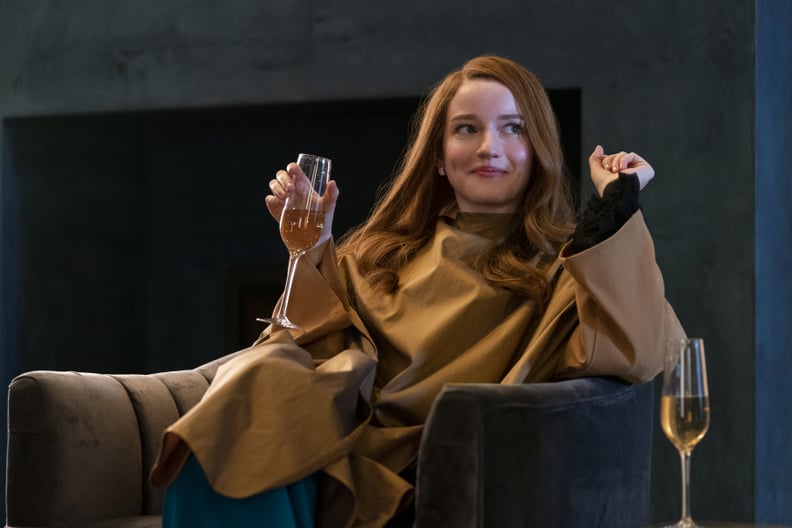 The Cast
02
The Plot
Inspired by Jessica Pressler's New York Magazine article "How Anna Delvey Tricked New York's Party People," the nine-episode Netflix series will center on a journalist who investigates the case of Anna Delvey, the fake German heiress that managed to con her way into New York's social scene and scammed people out of thousands of dollars. As Anna awaits trial, the reporter looks into her case to get to the bottom of who Anna really is.
03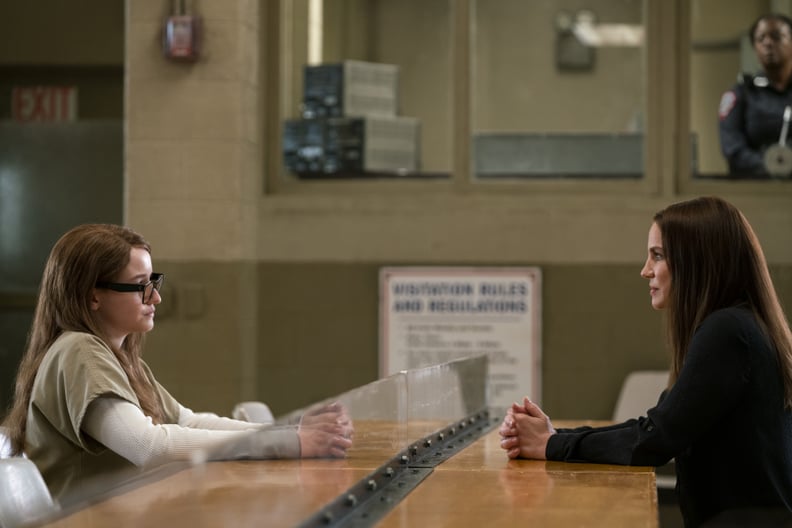 The Release Date
Inventing Anna will premiere on Netflix on Feb. 11. The nine-episode limited series began production in New York City in fall 2019 but had to push it back a year later due to the pandemic.
04
Inventing Anna Teaser
Watch the first official teaser for Inventing Anna for a look at what to expect from the forthcoming series.
05
Inventing Anna Trailer
Watch the full-length trailer for Inventing Anna. The clip details the rise and fall of Anna Delvey.