Reminder: The 9 Shocking Pieces of Information That Were Left Out of Making a Murderer
The second season of Making a Murderer is now on Netflix, which is making us think back to all those theories about the fate of Teresa Halbach and a search for updates on the Steven Avery case. One of the most contentious points about the first season of the series, though, is how much evidence was omitted from the documentary. The creators addressed these concerns; not only do they admit that they couldn't possibly have fit all the evidence, but they also assert that whatever they left out wouldn't have made a big difference anyway. Even so, we did a little digging to see what had been left out, especially before we sat down to binge season two. It's worth noting that we're only citing what has been reported in the media since the show's release, so take from this information what you will. Keep reading to see what we uncovered, then check out even more ways to fuel your new addiction.
01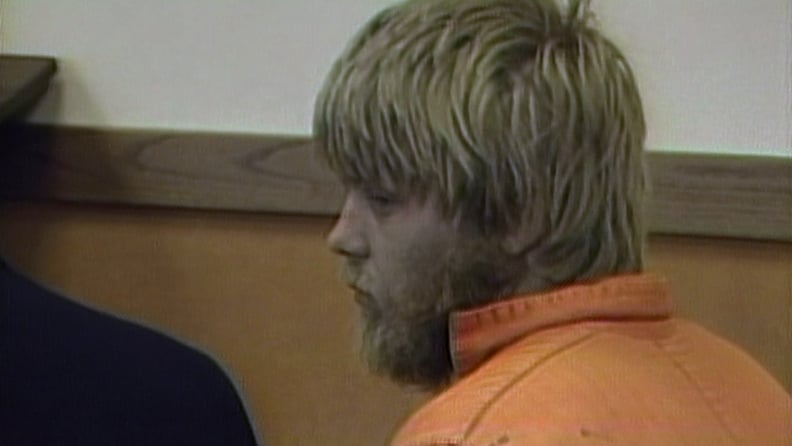 Avery's Early Cat Crime Was Severely Underplayed
While Making a Murderer definitely mentions Avery's early crime in the first episode, the details of the incident are a lot more grisly than what's portrayed. Steven describes "playing" with the cat and tossing it over the fire. Yet, according to an article by Madison.com, "he poured gas and oil on a cat, threw it in a bonfire and watched it die."
02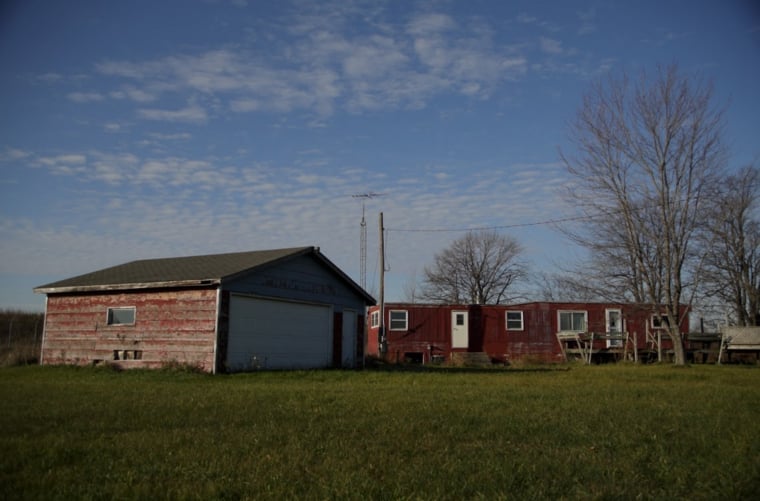 Avery and Halbach Already Knew Each Other
The documentary seems to skip over a few interesting details while giving backstory about Halbach and Avery. For one, they had been involved in multiple business transactions — Halbach had photographed multiple vehicles that Avery was attempting to sell through AutoTrader magazine. Avery had even allegedly requested Halbach for that last appointment.
What's more, in one of Halbach's last visits to the Avery property, Avery allegedly answered the door wearing only a towel.
While this doesn't indicate premeditation or motive, the fact that Avery and Halbach had previously met — and that he reportedly behaved inappropriately around her — seems like pertinent information.
03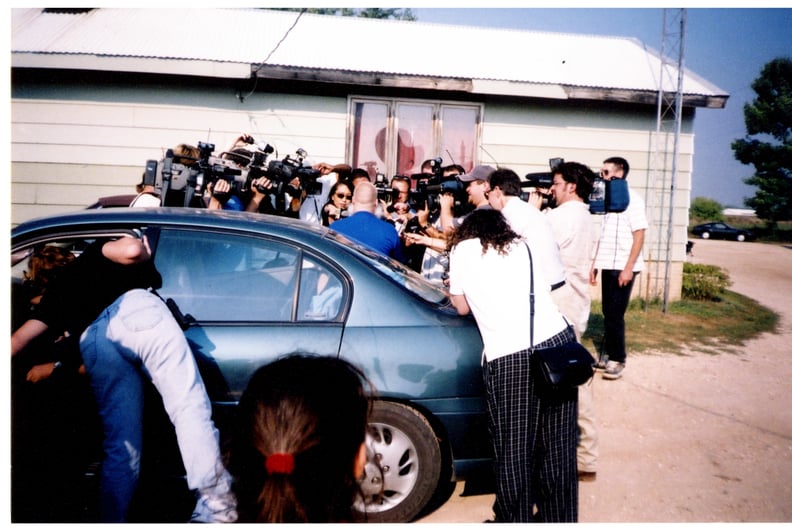 Avery Had Recently Purchased Both Leg Shackles and Handcuffs
According to a 2006 story in Milwaukee Magazine, Avery admitted to owning these tools, and they match what Brendan Dassey described to the police in his interrogation. However, no traces of Halbach's DNA were found on either of the items.
04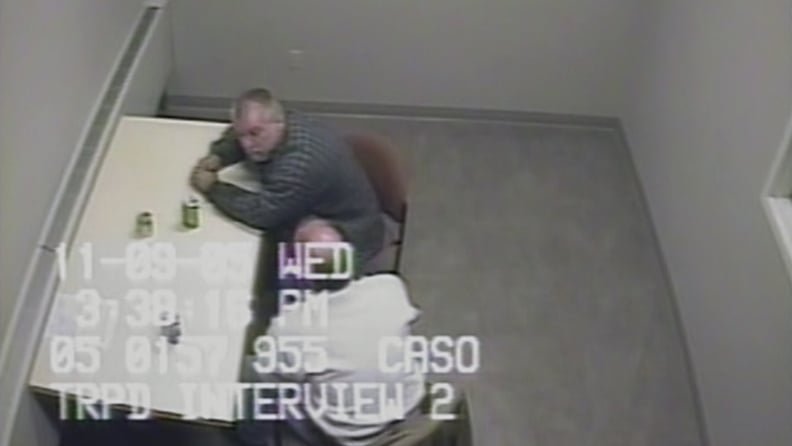 Avery Allegedly Called Halbach 3 Times That Day
Prosecutors have cited three separate phone calls made by Avery to Halbach on the day of her disappearance. For two of them, he dialed *67 to block the caller ID.
05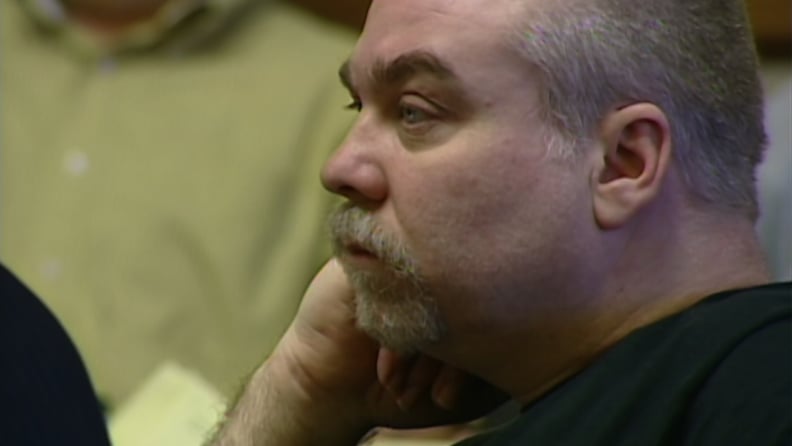 Incriminating Evidence Was Completely Omitted
District Attorney Ken Kratz recently participated in an interview with Maxim, during which he cited some troubling evidence: Avery's DNA was discovered under the hood of Halbach's car. Also, two eyewitnesses claimed they saw Avery depositing Halbach's personal possessions, including her cell phone and camera, into a barrel for burning. This was not contested.
Furthermore, Kratz also claims Avery spoke often in prison of his intention to "torture and rape and murder young women" once he was free.
06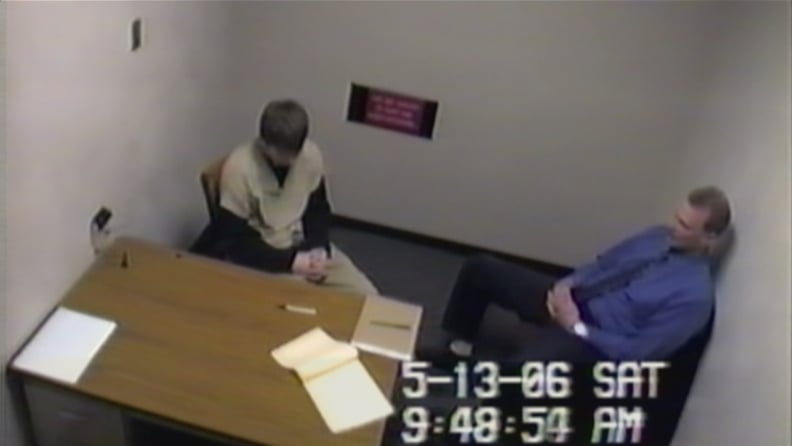 There's Way More to Brendan Dassey's Initial Confessions
In the series, Brendan Dassey's police interrogations are boiled down to mere minutes, but in real life, they lasted for hours. In the past few weeks, new portions of the transcripts have surfaced, revealing more about his initial confessions. You can even watch the entire process unfold in five separate YouTube clips.
In the interest of brevity, though, here are some crucial details you didn't see on Netflix:
Dassey admits to stabbing Halbach in the stomach after Avery took her out to the garage. He also claims that Avery fired five shots into Halbach's head.
He admits that the entire murder was premeditated. He said they had been planning it "for a few days." Dassey claims Avery said he was going to kill her, and he wanted Dassey's help.
Avery picked Halbach because "she looked good and she was pretty nice."
07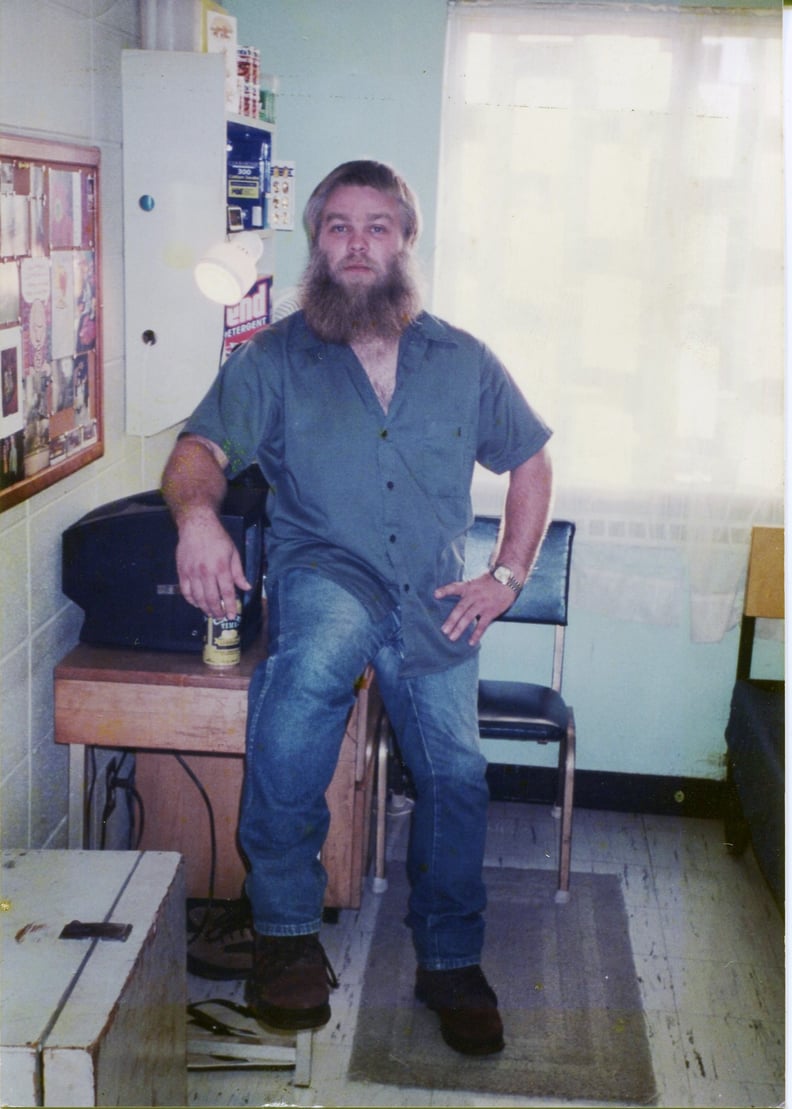 Dassey Implied to His Mother That Avery Had Molested Him
While the docuseries does feature some of the phone conversations between Dassey and his mother, one part was cut out entirely: that Avery inappropriately touched Dassey. According to transcripts of the conversation, Dassey said, "I even told them about Steven touching me," then mentioned that his brothers had been touched on occasion as well.
08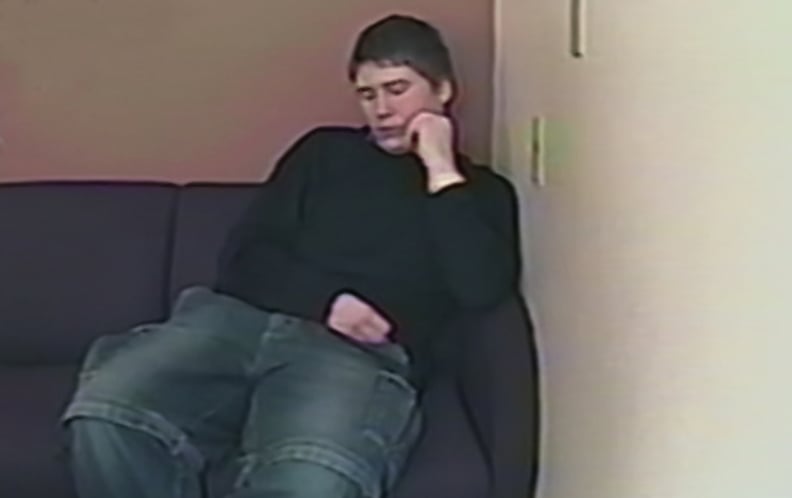 Dassey Agreed to Take a Polygraph Test, and Failed
According to the records of Dassey's session with investigator Mike O'Kelley, Dassey completely failed a polygraph test, which suggested a 98 percent probability of deception. And yet, the official results of the test were listed as "inconclusive."
09
That Infamous Bullet With Halbach's DNA Matched Avery's Rifle