10 Netflix Series That Confront and Accurately Portray Mental Health Issues
As society gradually confronts the stigmas surrounding mental health and mental illness, seeing these conditions represented in our favorite TV shows is becoming increasingly more common. Netflix in particular has released a variety of original shows that highlight life with a wide range of mental health conditions, including depression, bipolar disorder, and substance use. These actors portray life with mental illness both realistically and vividly. We've rounded up 10 Netflix original series that depict mental illness and mental health accurately, so whether you're looking to feel less alone in your mental illness or want to understand mental health better, you're sure to find a Netflix show that speaks to you.
01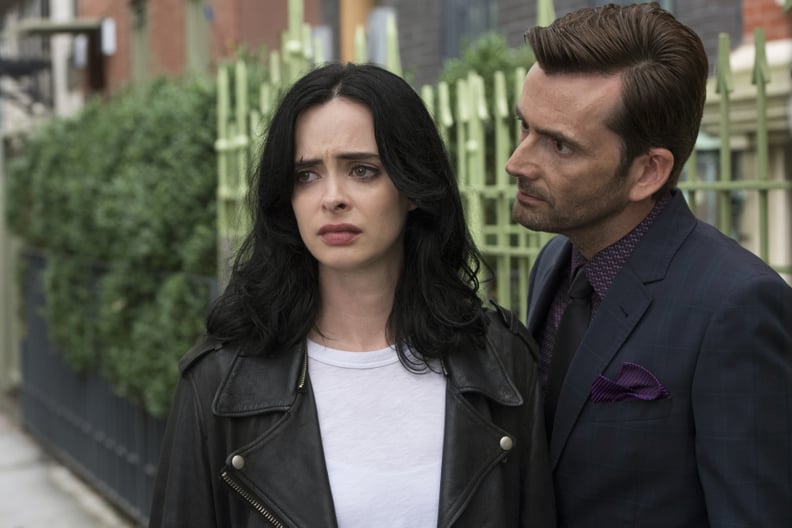 Jessica Jones
This compelling series follows Marvel's Jessica Jones after a tragedy suddenly upends her life and ends her career as a superhero. Jessica ultimately battles Post-traumatic Stress Disorder throughout the series, and her nightmares and flashbacks provide insight into the constant struggle of PTSD. Jessica Jones also delves into the trauma reactions that sexual assault survivors experience and accurately depicts the aftermath of trauma-inducing events.
02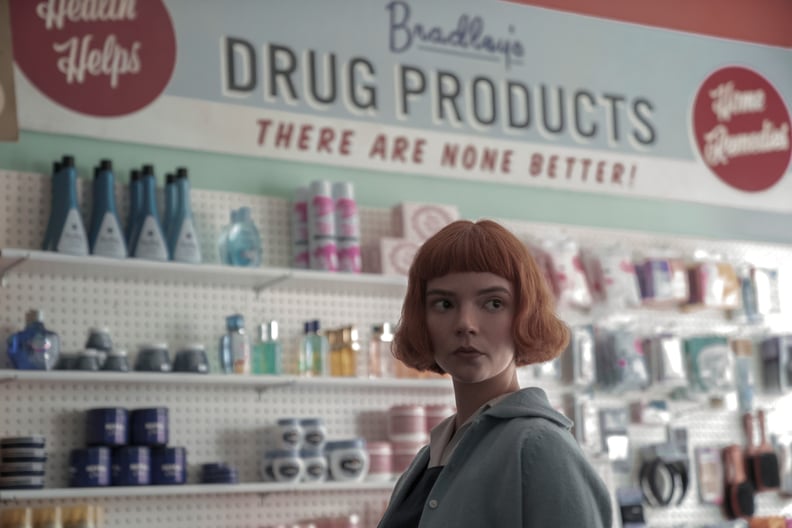 The Queen's Gambit
The Queen's Gambit is one of Netflix's most popular original shows — and it also happens to be a realistic depiction of childhood trauma and addiction. Beth Harmon, an orphan, displays great intelligence from a young age and ultimately becomes a world-renowned chess player in the 1960s, when women were relatively new to the competitive chess circuit. Beth's addiction to tranquilizers as a child and her eventual dependence on alcohol resurfaces throughout the series, even as she becomes a rising star in the chess world, which speaks to the fact that addiction and success can often go hand-in-hand. In addition to exploring "high-functioning" substance use, The Queen's Gambit also depicts how strongly childhood trauma can play into addiction.
03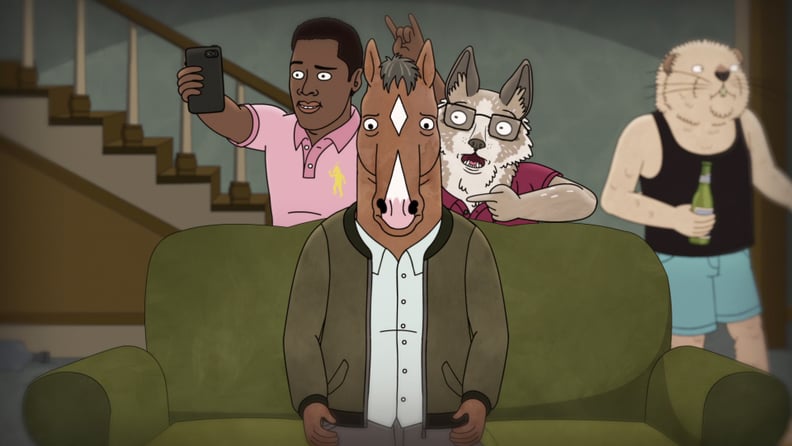 BoJack Horseman
BoJack Horseman follows the life of BoJack, a one-time star of a '90s TV show who wants to return to Hollywood. The animated series gives BoJack's depression a voice, exposing his brutal internal monologues and illustrating how his his depression is inexorably tied to his heavy alcohol use. It also depicts BoJack taking antidepressants to manage his depression symptoms, which is rarely shown on fictional TV shows, let alone animated shows. BoJack may be a cartoon horse, but his mental health challenges feel realistic and relatable to the show's (human) viewers.
04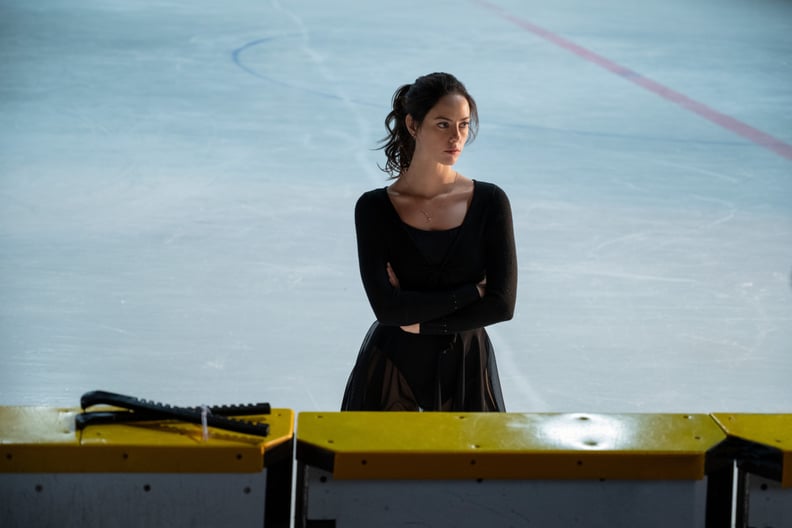 Spinning Out
Kat Baker is a figure skater whose recent fall leaves her terrified to reach her full potential in the skating world — and in Spinning Out, she's balancing her skating career with managing her bipolar disorder. Throughout the series, Kat and her mother, Carol, both show a range of symptoms of bipolar disorder, like self-harm, rage, psychosis, memory loss, and impulsive behavior. They also both struggle with the stigma surrounding mental illness and believe in keeping their illnesses as secret as possible. Kat's mounting desire to succeed as a skater and her struggles with bipolar disorder may resonate with anyone who's had to balance mental illness with their greatest aspirations.
05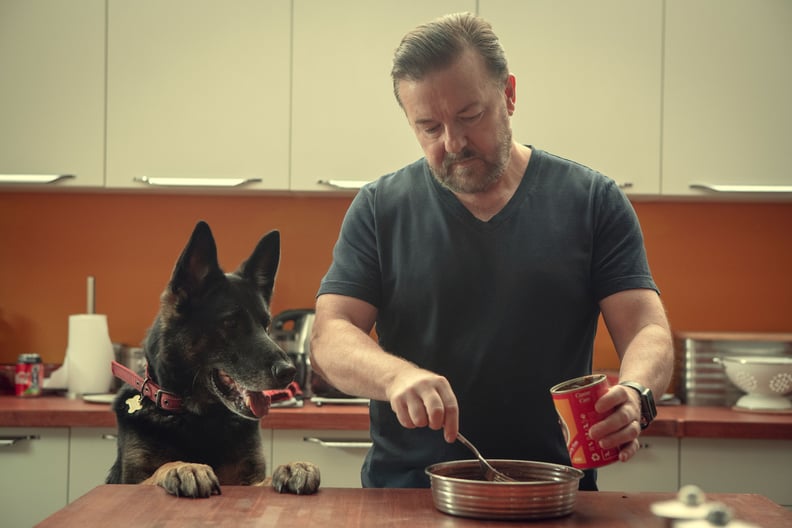 After Life
In After Life, Tony, a successful man with a seemingly perfect life, struggles with suicidal thoughts following the death of his wife. Instead of allowing others to help him, Tony adopts a cold personality in order to push away friends and loved ones and decides to live in a brash new way. When Tony's family steps in to try to bring his "nice" side out again, Tony learns that his approach to dealing with his suicidal thoughts might be more complicated than he originally thought. After Life not only highlights suicidality and grief, but it also provides a glimpse into something rarely seen in media — how men cope with mental health issues.
06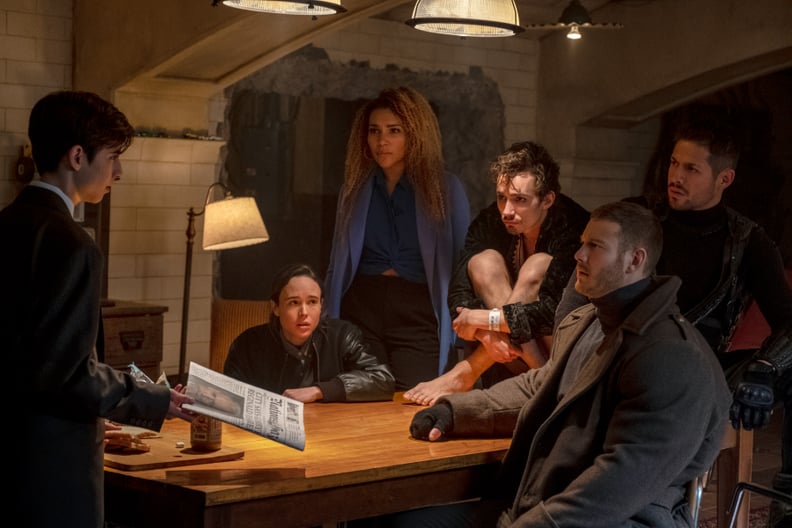 The Umbrella Academy
The Umbrella Academy puts an out-of-this-world twist on mental health: the lead characters all have superpowers! The six surviving members of the "Umbrella Academy" all share the same biological father, which means they also share the lingering effects of his abuse. The show emphasizes how different trauma responses can be as the siblings deal with mental illnesses ranging from Narcissistic Personality Disorder to Avoidant Personality Disorder to anxiety disorders.
07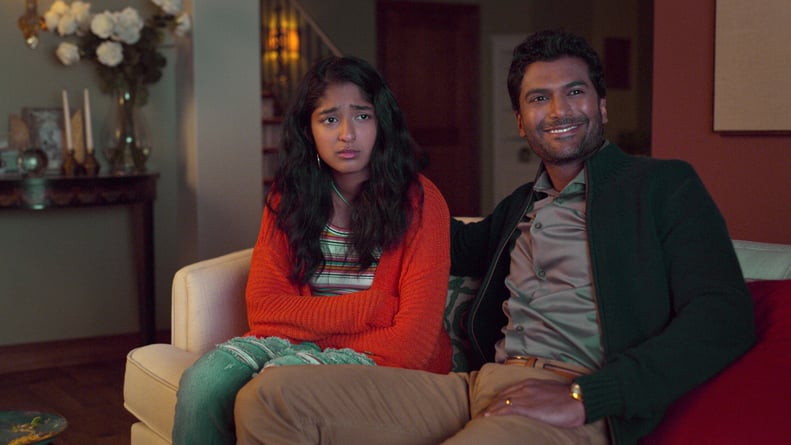 Never Have I Ever
When Indian-American teen Devi loses her father to an unexpected heart attack, her entire family is forced to confront their grief and come together in order to cope. Devi also loses (and eventually regains) the use of her legs shortly after her father's passing, which shows how the psychological pain of grief can have physiological effects. Never Have I Ever has plenty of lighthearted, comedic moments, but it also shines a powerful spotlight on how people from collectivist cultures typically cope with loss.
08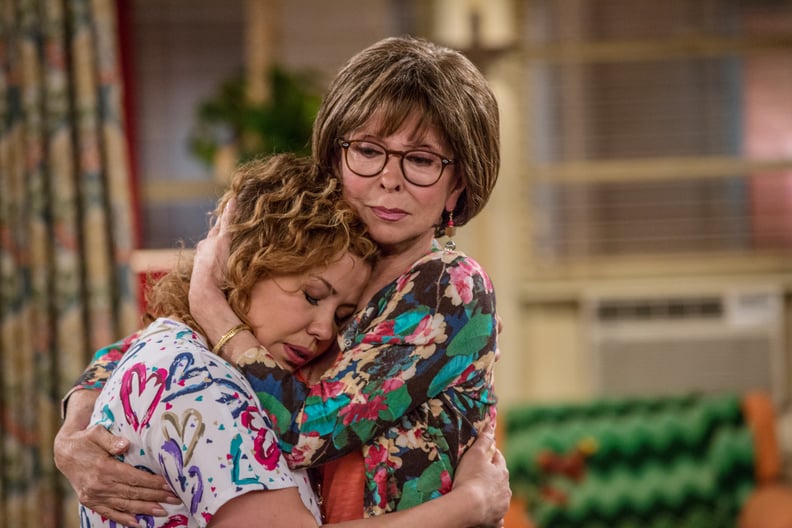 One Day at a Time
One Day At A Time follows a three-generation Cuban-American family — a newly-single mother, Penelope, her teen children, and her old-fashioned mom — and it doesn't shy away from mental health issues. The series sees Penelope face anxiety and depression, showing what happens when she stops the treatment without consulting a professional. Penelope ultimately faces the unintended consequences of her approach to managing her mental health, but the storyline serves a broader purpose — depicting how people from Latinx cultures often approach their mental health.
09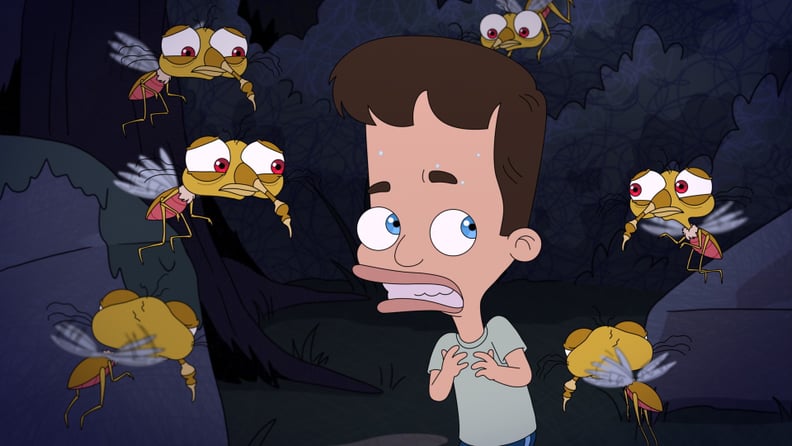 Big Mouth
We all know that being a teenager is rough — and that theme is on full display in animated Netflix Original Big Mouth. In the most recent season, protagonist Andrew navigates his friend Jessi's depression and anxiety, which are portrayed in cartoonish animalistic form by the Depression Kitty and Tito the Anxiety Mosquito, respectively. The fact that these mood disorders each have their own characters highlights just how all-consuming and intrusive and depression and anxiety can be. Big Mouth is perfect for anyone who's looking for a direct, relatable characterization of their mental health symptoms.
10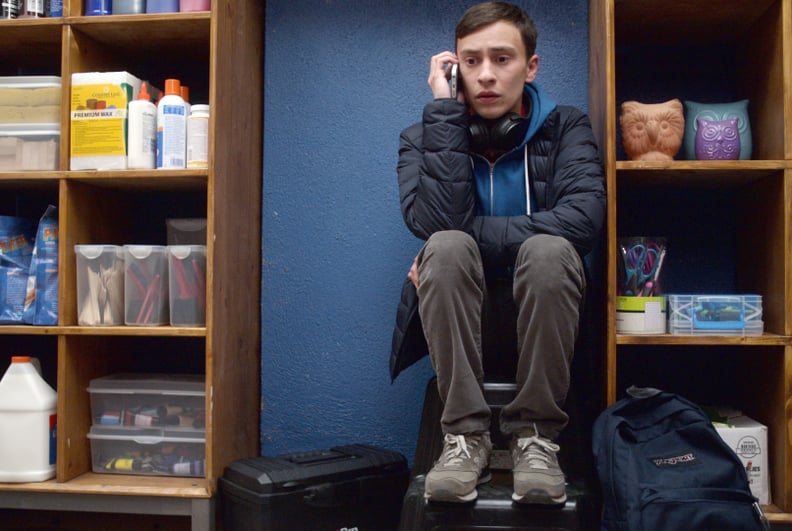 Atypical
Atypical follows autistic high school senior Sam Gardner on his quest to begin dating and depicts how his growing independence affects his parents, Doug and Elsa, and his younger sister, Casey. As Sam begins to discover who he is outside of his family, his family copes with feelings of loss, displacement, anger, and anxiety. Casey's occasional angry outbursts and Doug's eventual panic attacks show the intense reality of protecting a family member who's growing increasingly independent. This Netflix Original series is a must-watch for anyone who lives with autism, battles anxiety, or has a family member who is neurodiverse.