Here Are All of the New Shows Coming to ABC This Fall, and Damn, Do They Look Promising
Modern Family may be airing its 11th and final season soon, but there are plenty of things to look forward to in ABC's Fall lineup besides the Dunphy family (and besides the 16th season of Grey's Anatomy, a show that we can always depend on to be there for us). From a new Black-ish spinoff to a Latino family comedy and even a 50 Cent-produced drama, the network's new Fall offerings are looking seriously good (and refreshingly diverse) and we can't wait to find our new obsession. Check out the gallery for all the shows you need to add to your TV watch schedule this Fall.
01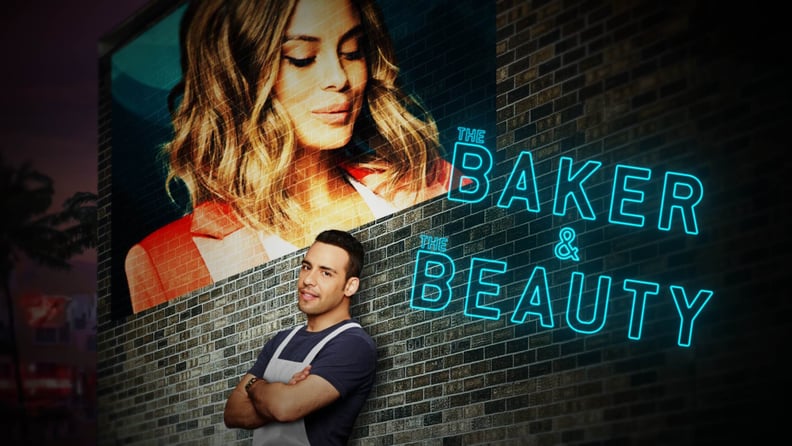 The Baker & the Beauty
Inspired by the Israeli rom-com series Beauty and the Baker, this romantic musical comedy follows a hardworking Cuban baker named Daniel (played by How to Make It in America's Victor Rasuk) who happens upon international superstar and fashion mogul Noa (played by Dynasty's Nathalie Kelley) one night in a Miami nightclub. Though everything that Daniel has done up to this point has been for his family, he suddenly finds himself thrust into the public spotlight on Noa's arm.

02
Emergence
Fargo's Allison Tolman stars in this mystery-thriller drama as Jo Evans, a newly divorced police chief on Long Island's Peconic Bay who decides to take in a little girl, Piper, whom she finds at the scene of a mysterious plane crash. Though she finds it odd that Piper has no memory of what happened (or even who she is), the mystery surrounding the girl only continues to develop as Jo investigates the events leading up to the accident.

03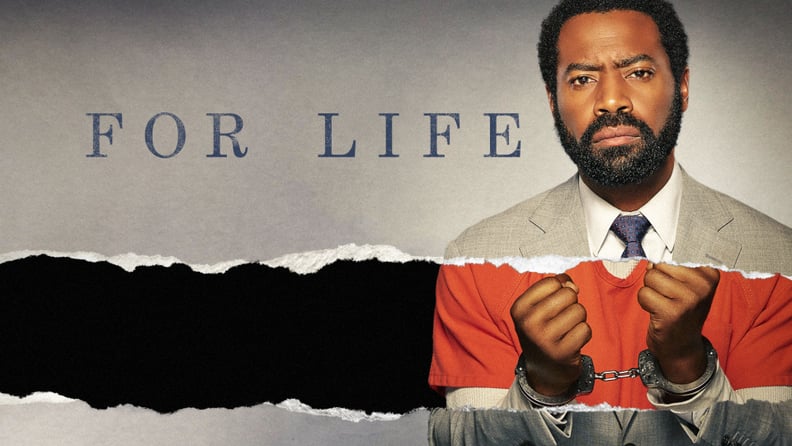 For Life
Inspired by the life of Isaac Wright Jr. (a man who was wrongfully convicted of being the mastermind behind one of the largest drug distribution networks in the New Jersey area), this 50 Cent-produced drama will tell the story of Aaron, a former prisoner who becomes a lawyer in order to litigate cases for other inmates while still fighting to overturn his own life sentence. Marcella actor Nicholas Pinnock stars in the series as the fictional Aaron.
04
Stumptown
In a show inspired by the graphic novels published by Oni Press, How I Met Your Mother actress Colbie Smulders stars as Dex Parios, a savvy army veteran who becomes a private investigator in Portland, OR. Between her love life, her gambling debts, taking care of her brother, and butting heads with the police, Dex's unapologetic demeanor works well for her professional work, but not so much for her personal life.

05
Mixed-ish
This second spinoff of Black-ish (the first being Grown-ish) follows the childhood years of Rainbow "Bow" Johnson (voiced by Tracee Ellis Ross) and chronicles her experience growing up in a mixed-race family in the 1980s. Ride Along actress Tika Sumpter plays Bow's mom, Alicia, and legendary TV and film actor Gary Cole plays Bow's dad, Harrison.

06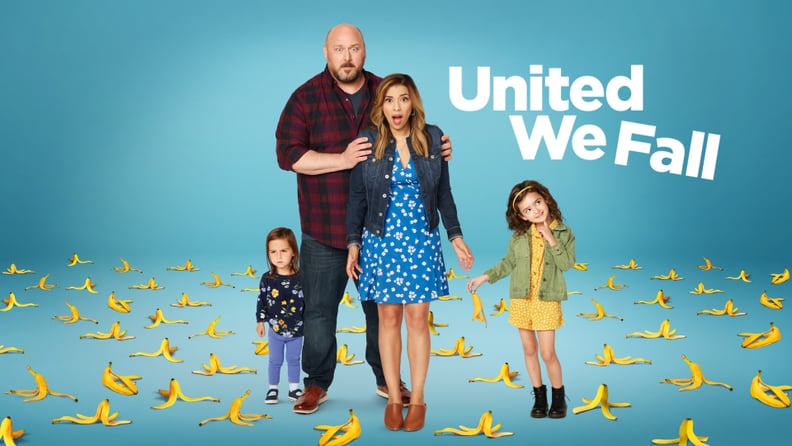 United We Fall
Taina star Christina Vidal and former Mad TV cast member Will Sasso costar in this family sitcom as Jo and Bill, a couple attempting to raise their two daughters their own way, despite all of the criticism coming from Jo's large Latino Catholic family and Bill's overbearing live-in mother. Legendary comedy actress Jane Curtin is set to appear as Bill's larger-than-life mom, Sandy, who Jo and Bill took in when she had a health scare two years before, not expecting that she would then never leave.

07
Kids Say the Darndest Things
Tiffany Haddish will serve as executive producer and host of this revival series, which will feature her chatting and interacting with new kiddie guest stars in every episode. Some of the segments planned for the new series, according to ABC, include, "Kids Rule, in which kids explain to Tiffany the rules for everything from sportsmanship to dating; Love Talk, where Tiffany seeks advice on her love life; Best Carpool Ever, with Tiffany taking on carpool duty with a minivan full of kids; Granny Tiff, when Tiffany, in prosthetics and dressed up as an older woman, receives technology advice from the kids; and more."