5 New Characters You Should Get to Know Before Outlander Returns
We still have a couple weeks to go until Outlander finally returns for its third season in September, but thankfully we have a few big things to look forward to. In addition to shocking surprises that will blow your mind and more hot scenes between Claire and Jamie, the upcoming season is bringing in a handful of new and important characters. Remember that whole time jump business? Well, it means a few of our faves won't be returning (Fergus can't stay little forever, unfortunately). Luckily for all of us, the new additions to the storyline seem plenty interesting.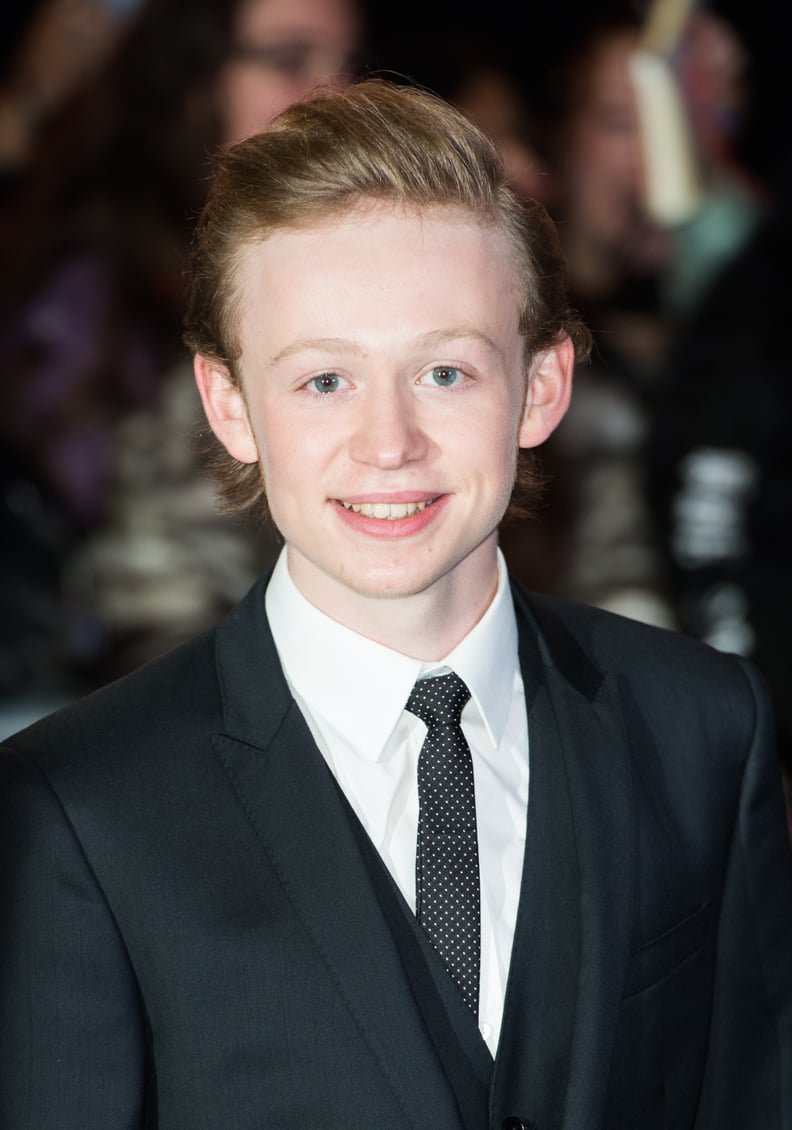 John Bell as Young Ian Murray
You might remember John Bell from his roles in Wrath of the Titans and The Hobbit: The Battle of the Five Armies, which helped him get cast as Young Ian Murray. Ian is Jamie's gangly, stubborn Scottish nephew (the son of Jamie's sister, Jenny) who can't seem to keep out of trouble. With charm and a taste for adventure, Ian takes after Jamie, and we'll likely see him grow up to be just like his uncle as the series evolves.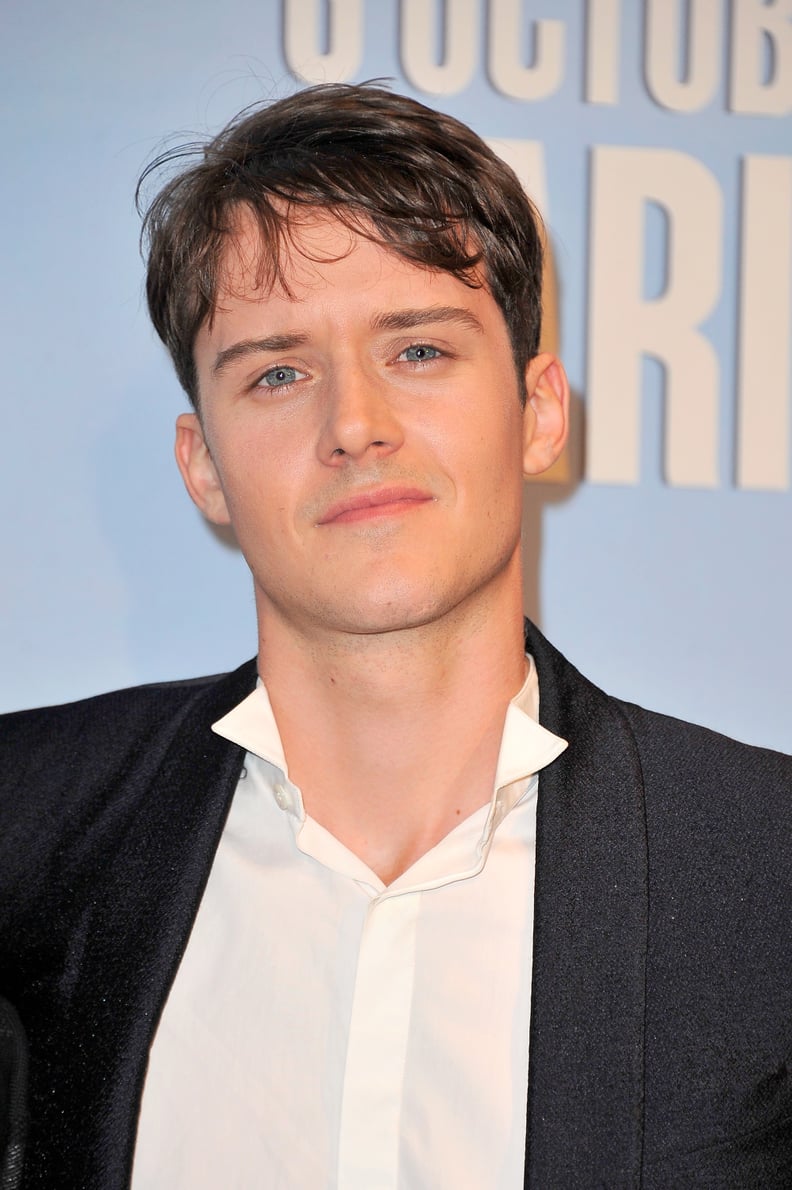 Cesar Domboy as a Grown-Up Fergus
Although we're sad to know that we'll no longer be seeing the adorable Romann Berrux on screen, at least he has a pretty hunky successor. French actor Cesar Domboy, who appeared in Robert Zemeckis's The Walk, is taking over as the grown-up version of Fergus due to season three's time jump. Hopefully he'll be just as mischievous as ever.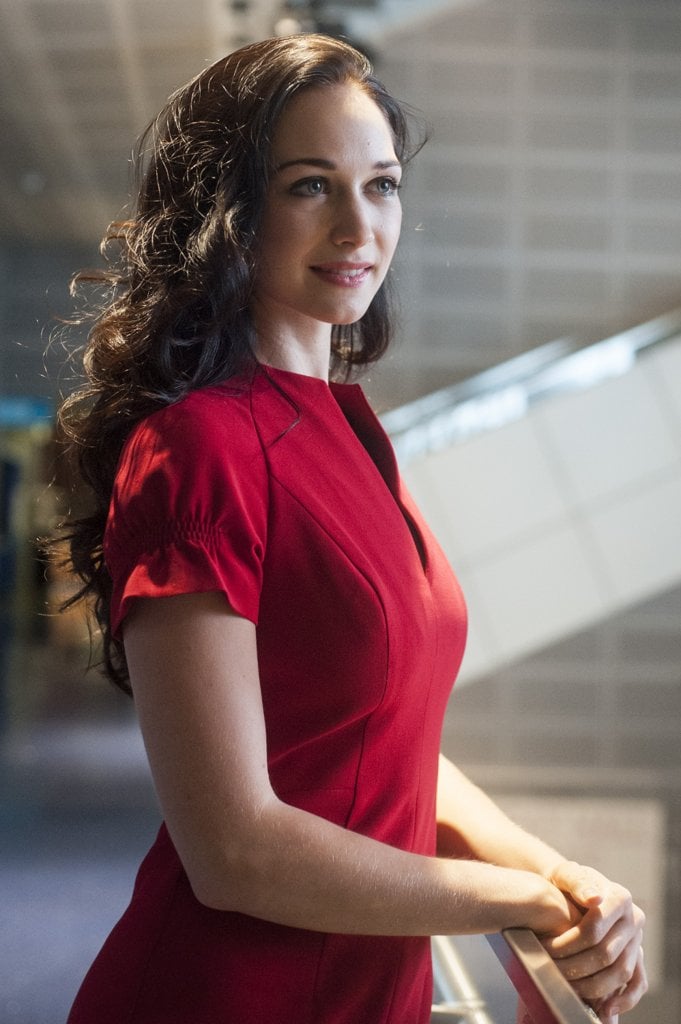 Hannah James as Geneva Dunsany
Hollywood newcomer Hannah James has been tapped to play the eldest Dunsany sister, Geneva. The daughter of Lord and Lady Dunsany, Geneva had a spoiled upbringing marred by tragedy thanks to the death of her older brother, Gordon, who perished in the Jacobite Rising of 1745. She's further described as being as "beautiful as she is headstrong," which sounds a lot like Claire, doesn't it? Her personality will contrast sharply with that of her little sister, Isobel (Tanya Reynolds), who is "warm, friendly, and genuine" and "inherently more likable."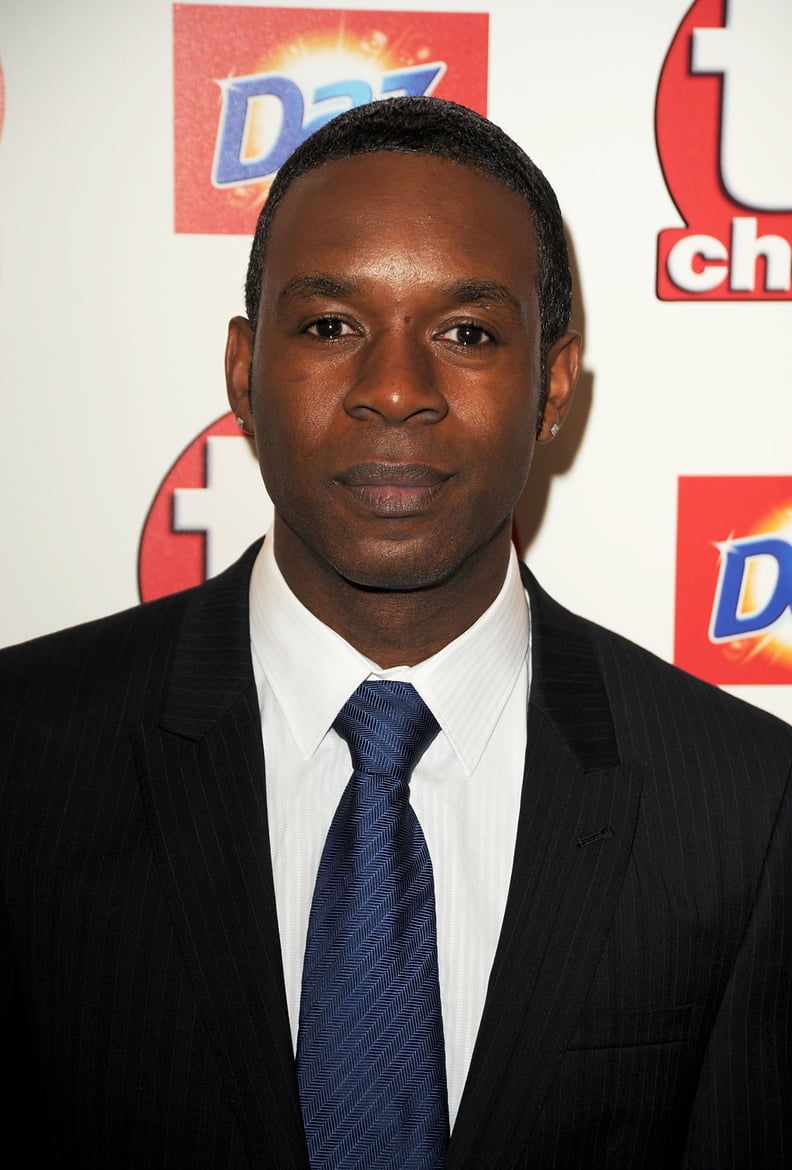 Wil Johnson as Joe Abernathy
The Walking Dead alum Wil Johnson has been cast as Joe Abernathy, a doctor-in-training who Claire hits it off with while attending medical school in 20th century Boston. Although he faces the hardships of being black in Civil Rights-era America, he's smart, charming, and funny, and quickly becomes one of her closest confidantes.
Lauren Lyle as Marsali
Remember Laoghaire? The one who turned Claire into the authorities for being a witch so she could have Jamie all to herself? Well, it turns out she'll have an 18-year-old daughter in season three, played by Lauren Lyle. The English actress's character has a "rebellious and romantic mind," just like her mom, and in the books, she has a romantic connection with Fergus. Keep your eyes peeled for any sparks between them!