'90s Boy Band Reunions | Where Are They Now?
Boy Bands Status Update: Are Your Favorites Reuniting?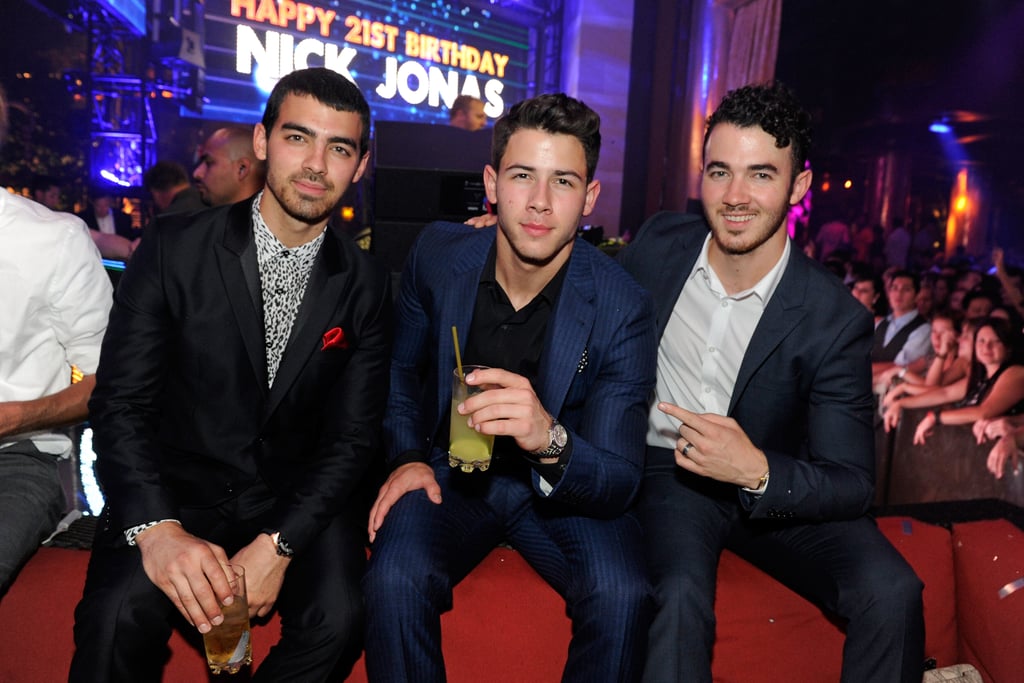 When They Broke Up: The brothers called it quits in October 2013 after canceling their big tour earlier that month.
When They Last Reunited: Though Joe, Nick, and Kevin are family and still see each other, the trio has yet to reunite as a band.
Their 2014 Status: Joe and Kevin are hosting a show called Off the Record, which will include Q&As and never-before-seen footage of the brothers. It kicks off in New Jersey on June 5 and tours in two other cities. But no — they won't be singing.