Celebrities and Their Favorite TV Shows
Which Stars Watch Your Favorite TV Show?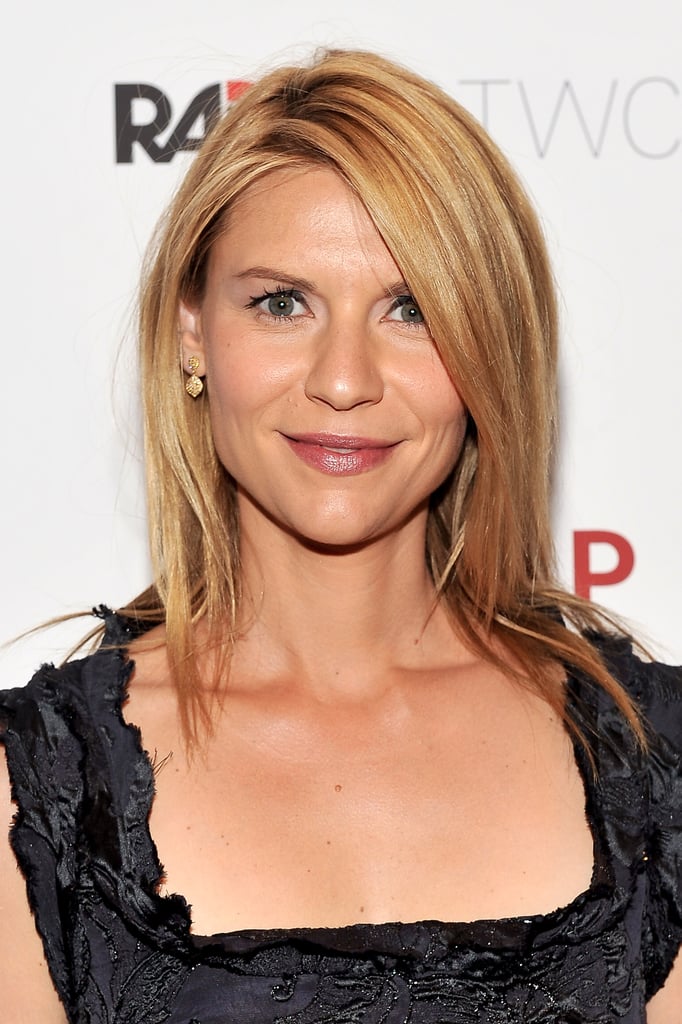 Danes became a member of the Scandal fan club thanks to her pal Lena Dunham. In an interview together on the Golden Globes red carpet, Claire explained, "You told me to get on that jam, to get on that Scandal jam because you were visiting when I just had Cyrus. You were like, 'You're going to be nursing and you need to watch this amazing show.'"