20 Years Later, Here's What the Iconic Cast of The Princess Diaries Is Up To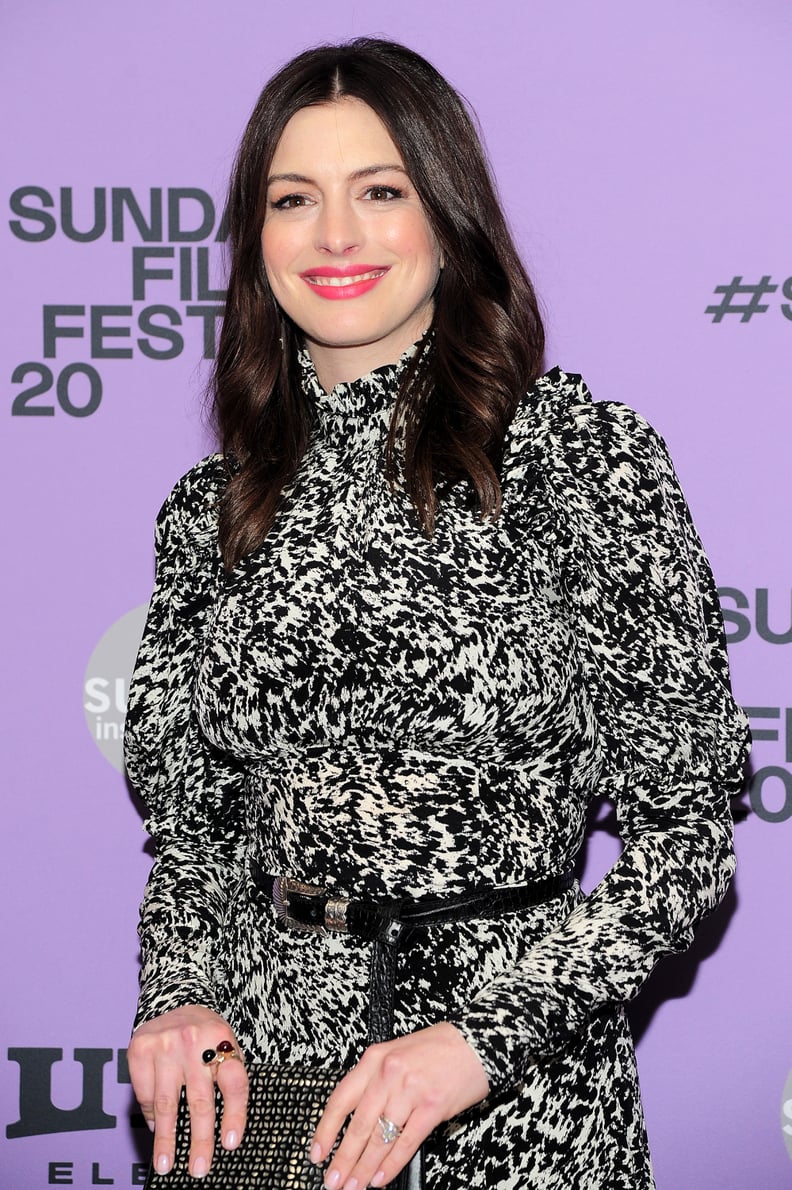 Anne Hathaway Now
After her breakout role in The Princess Diaries, Anne Hathaway has gone on to become a household name. From roles in Ella Enchanted and the upcoming Sesame Street film to the 2006 hit The Devil Wears Prada, the 38 year-old star has brought the charisma, charm, and empathy from Mia Thermopolis into every role she plays. She even won an Academy Award for her role as tortured Fantine in Les Misérables!
In 2020, the native New Yorker celebrated her eighth wedding anniversary to actor husband Adam Shulman. The couple have two sons.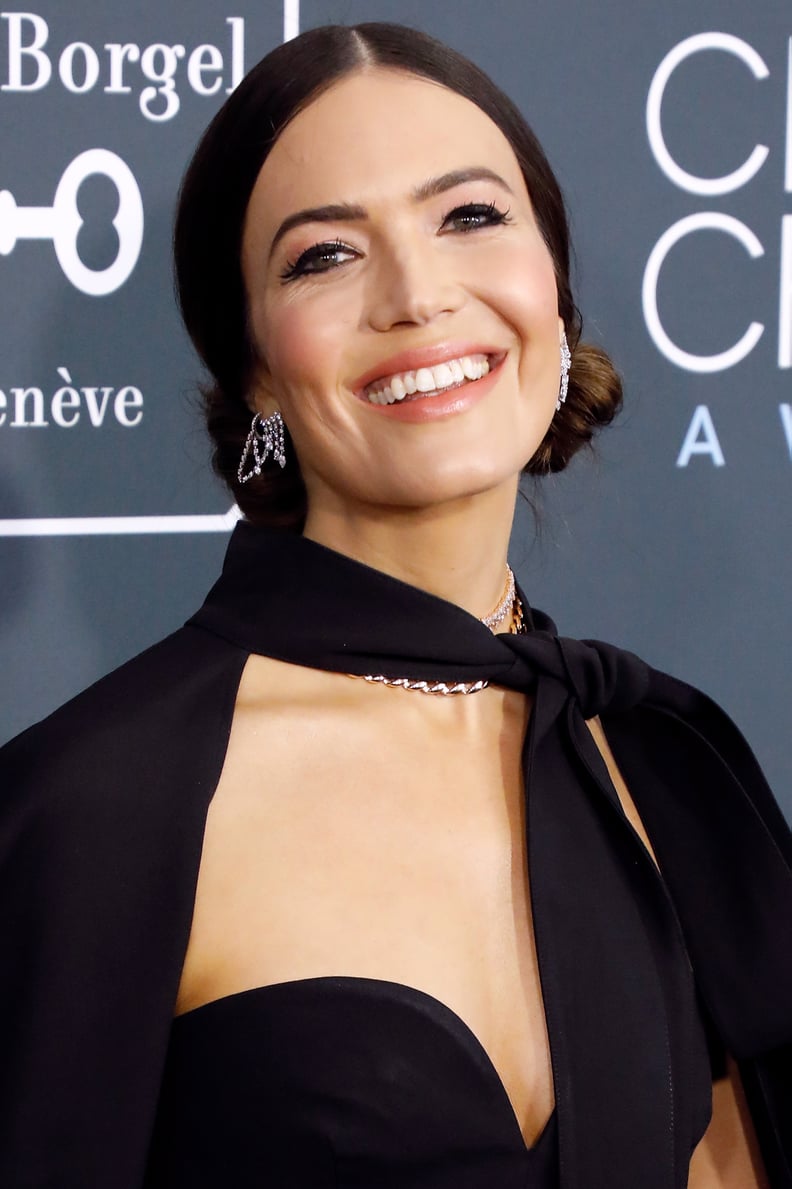 Mandy Moore Now
Onscreen mean girl Mandy Moore took that spilled ice cream sundae to heart. Almost unrecognizable under that aging makeup as lovable matriarch Rebecca on This Is Us, Moore has incorporated her platinum pop star background into both The Princess Diaries soundtrack and her many acting roles since. The 36-year-old was awarded a much-deserved star on the Hollywood Walk of Fame in 2019, and recently announced she is expecting her first child with second husband, musician Taylor Goldsmith, in early 2021.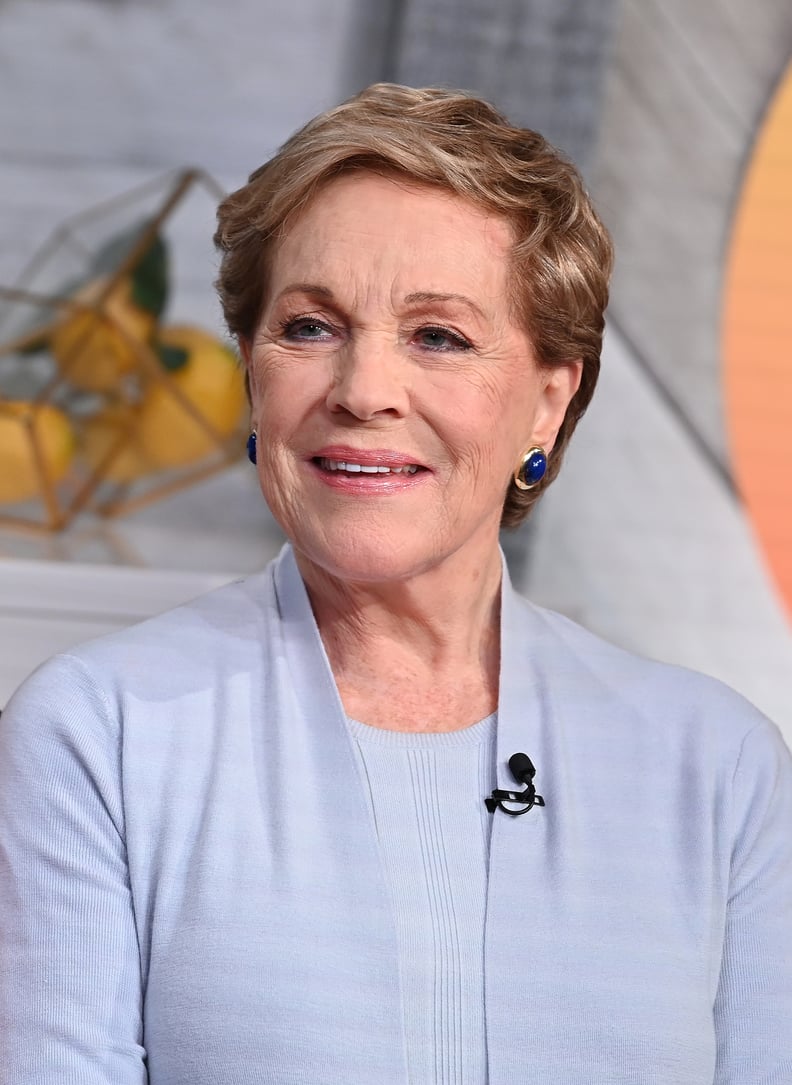 Julie Andrews Now
Best known for The Sound of Music and Mary Poppins, Julie Andrews was introduced to a new generation with this 2001 millennial classic. Always a queen, Andrews brought her regal sophistication to this year's Bridgerton Netflix series. The 85-year-old icon still flexes her stunning singing voice in animation roles like Shrek and the upcoming Minions: The Rise of Gru.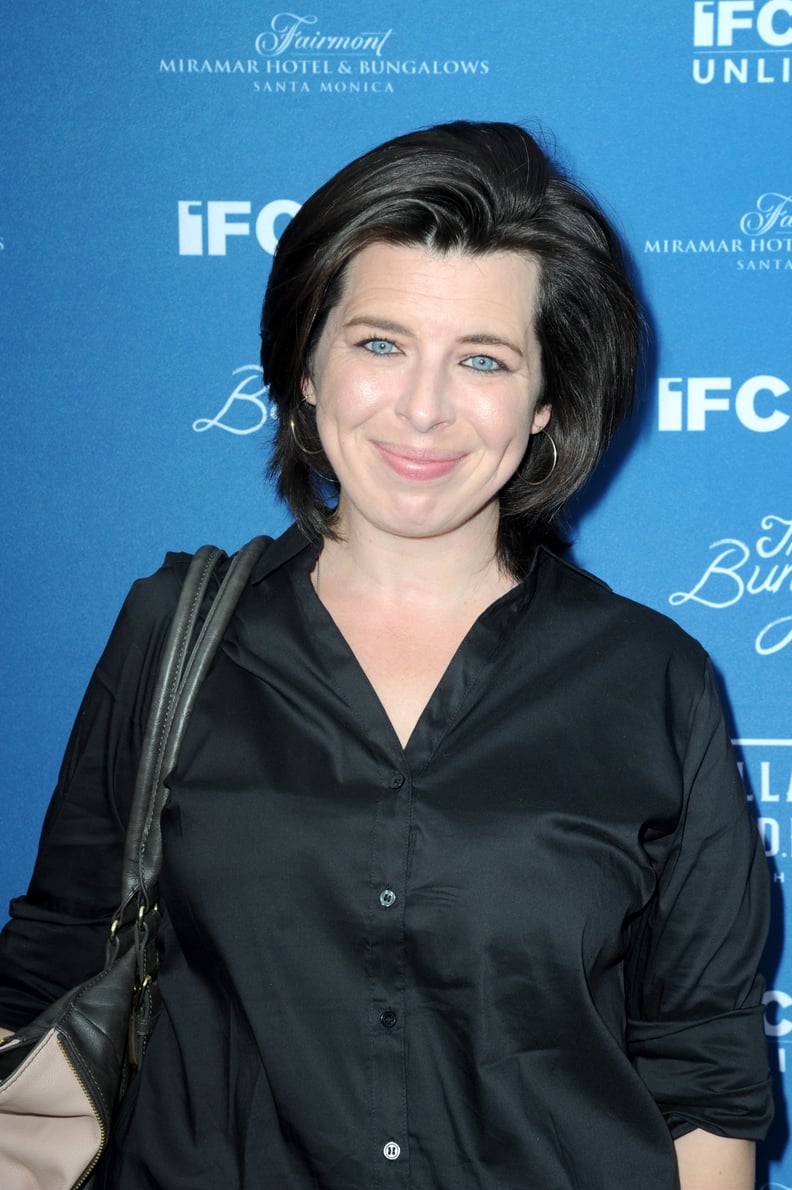 Heather Matarazzo Now
Mia's best friend Lilly is all grown up! The actress reunited with costar Mandy Moore for 2004's Saved! before her far too brief appearance in The Princess Diaries 2: Royal Engagement. Heather Matarazzo has since worked on indie films like Don't Worry, He Won't Get Far On Foot and The Estate. She reportedly took a "short sabbatical" from acting to focus on philanthropic causes, and has since expanded her film credits to include writing, directing, and producing.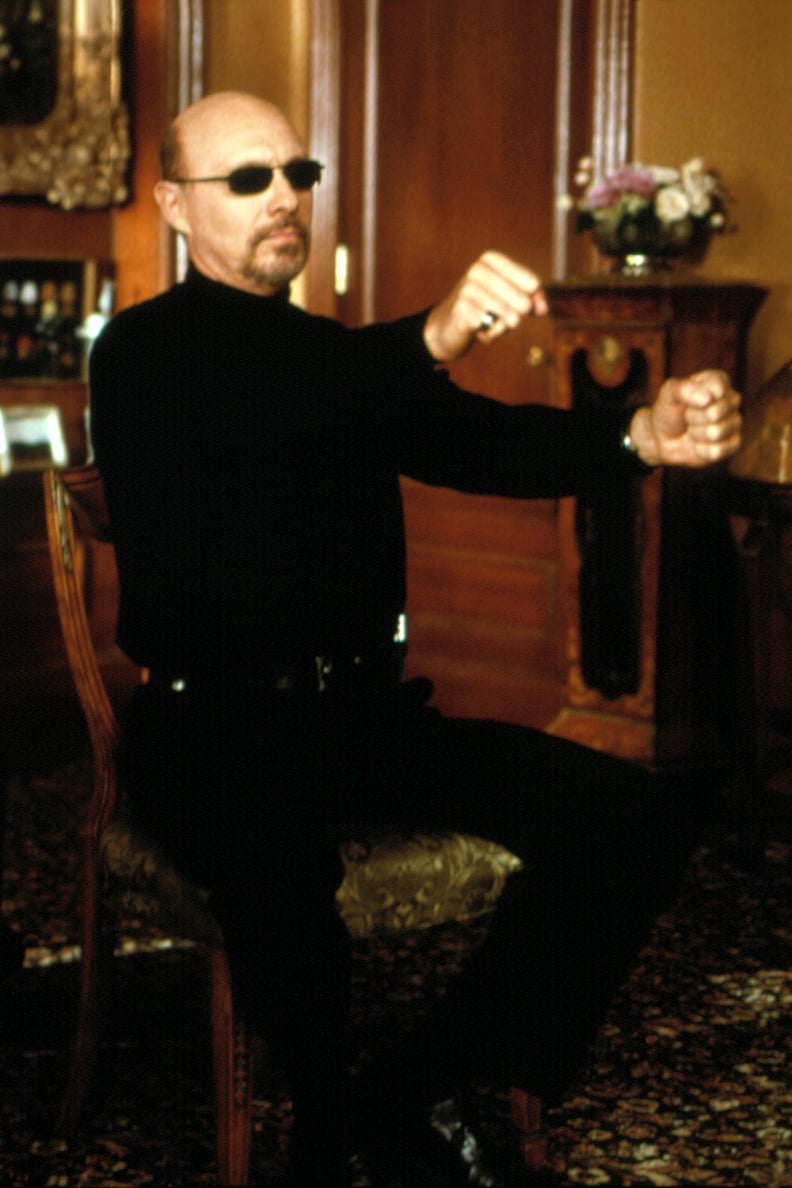 Hector Elizondo as Joe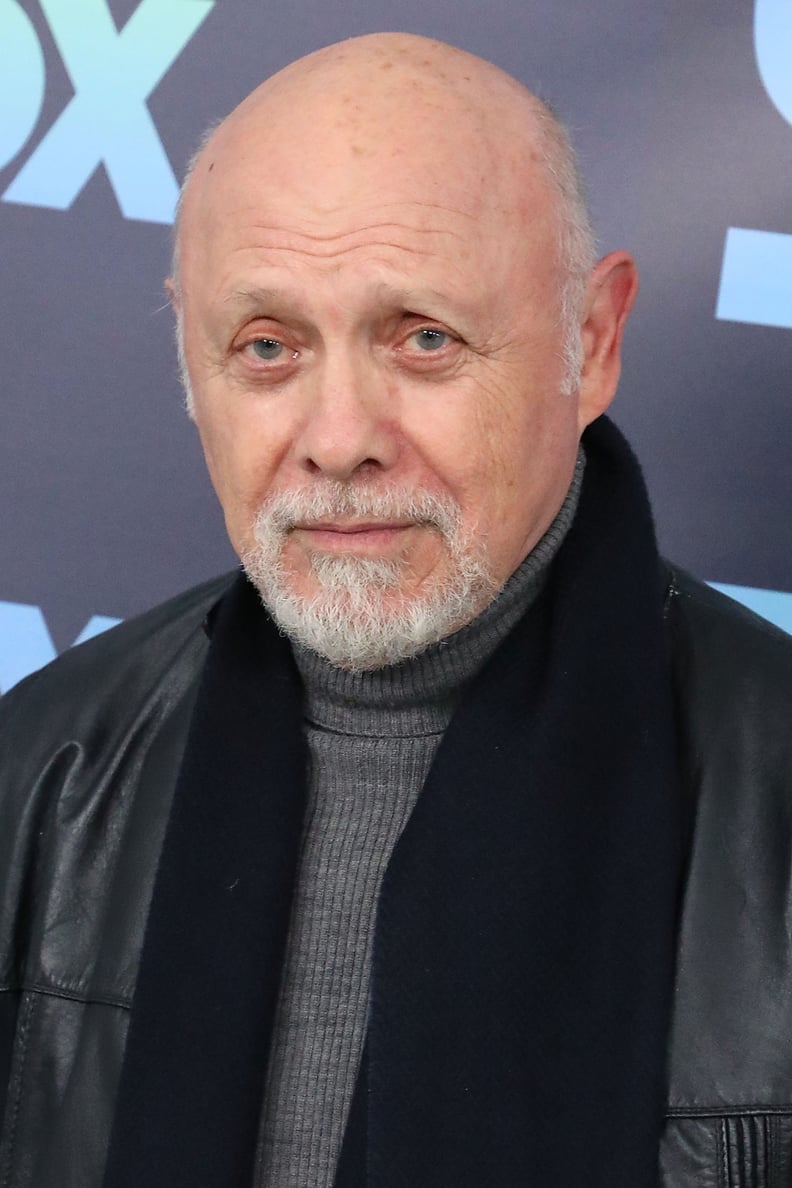 Hector Elizondo Now
After capturing Queen Clarisse Renaldi's heart (and all of ours!), Hector Elizondo turned his focus to television. From recurring roles in Monk and Grey's Anatomy to guest appearances on Last Man Standing, 83-year-old Elizondo seems to have forever hung up his royal chauffeur cap.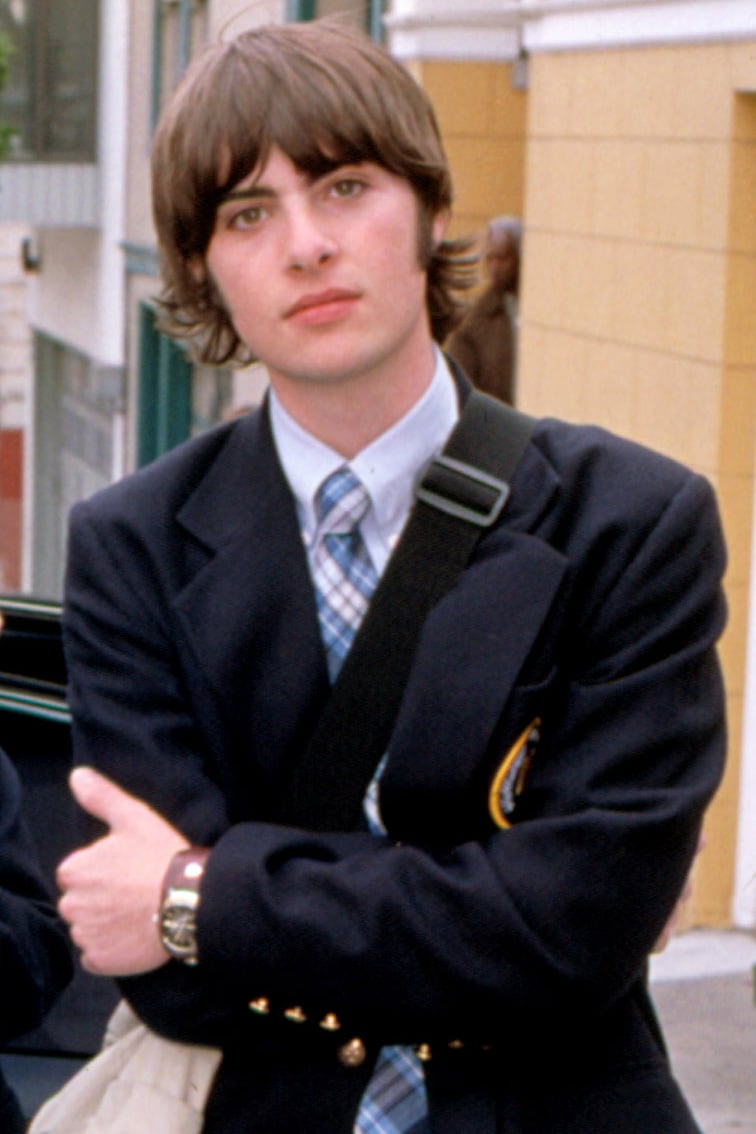 Robert Schwartzman as Michael Moscovitz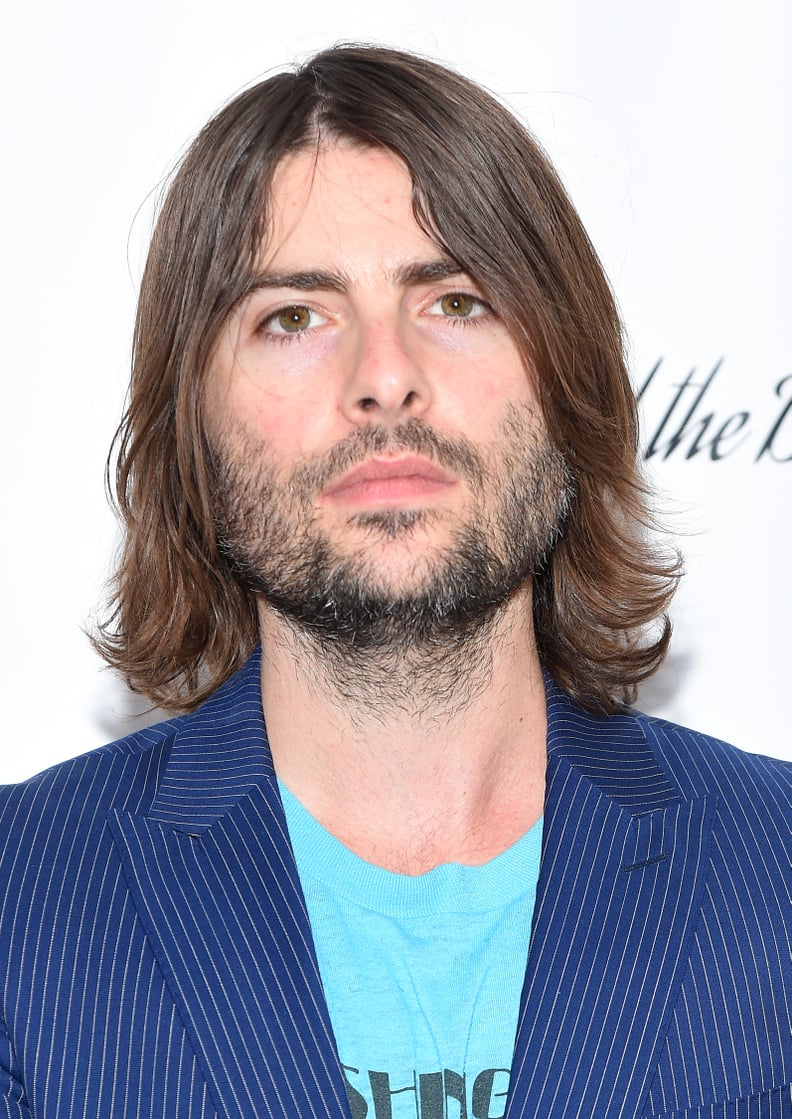 Robert Schwartzman in 2019
Step aside Chris Pine, Robert Schwartzman will always be Mia's one true love! The Rooney frontman calls Nicolas Cage and Sofia Coppola cousins, and you may recognize his brother Jason from Rushmore, Moonrise Kingdom, Fargo, and Scott Pilgrim vs. The World. 37-year-old Schwartzman has transitioned into directing films, but did appear onscreen in 2019's Lost Transmissions costarring Simon Pegg and Alexandra Daddario.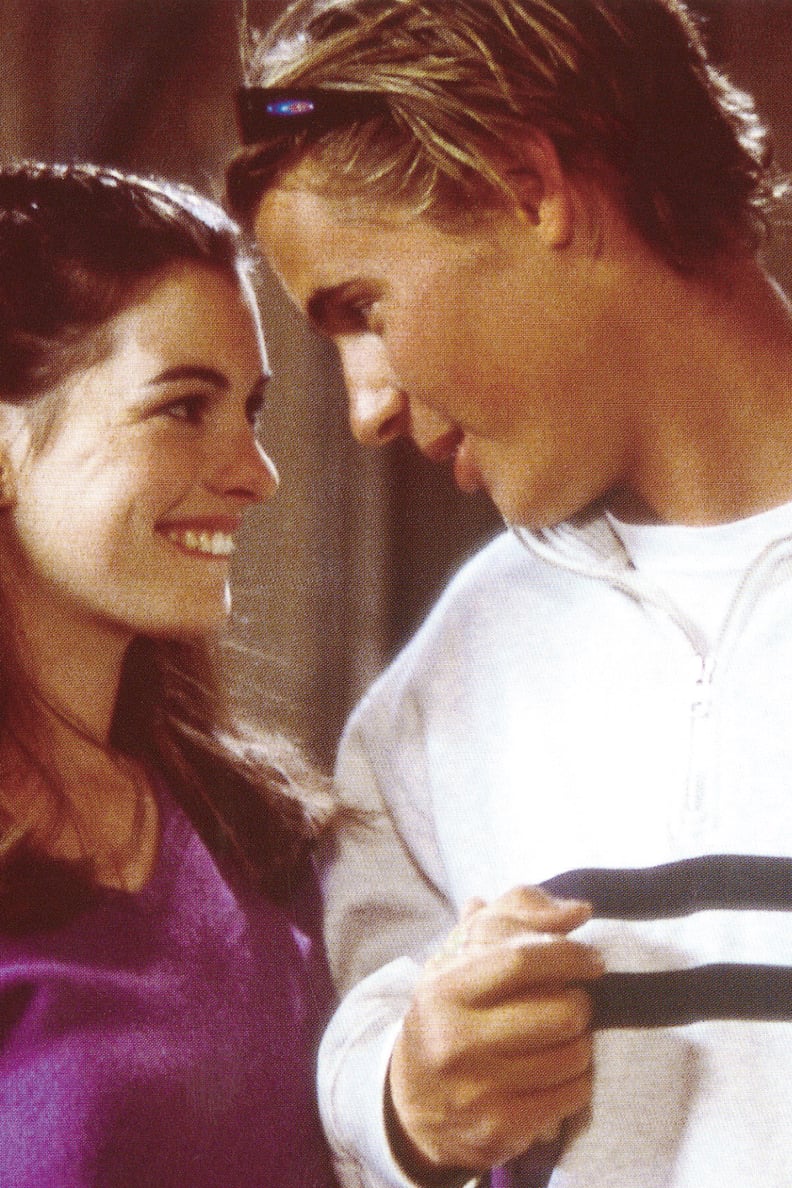 Erik von Detten as Josh Bryant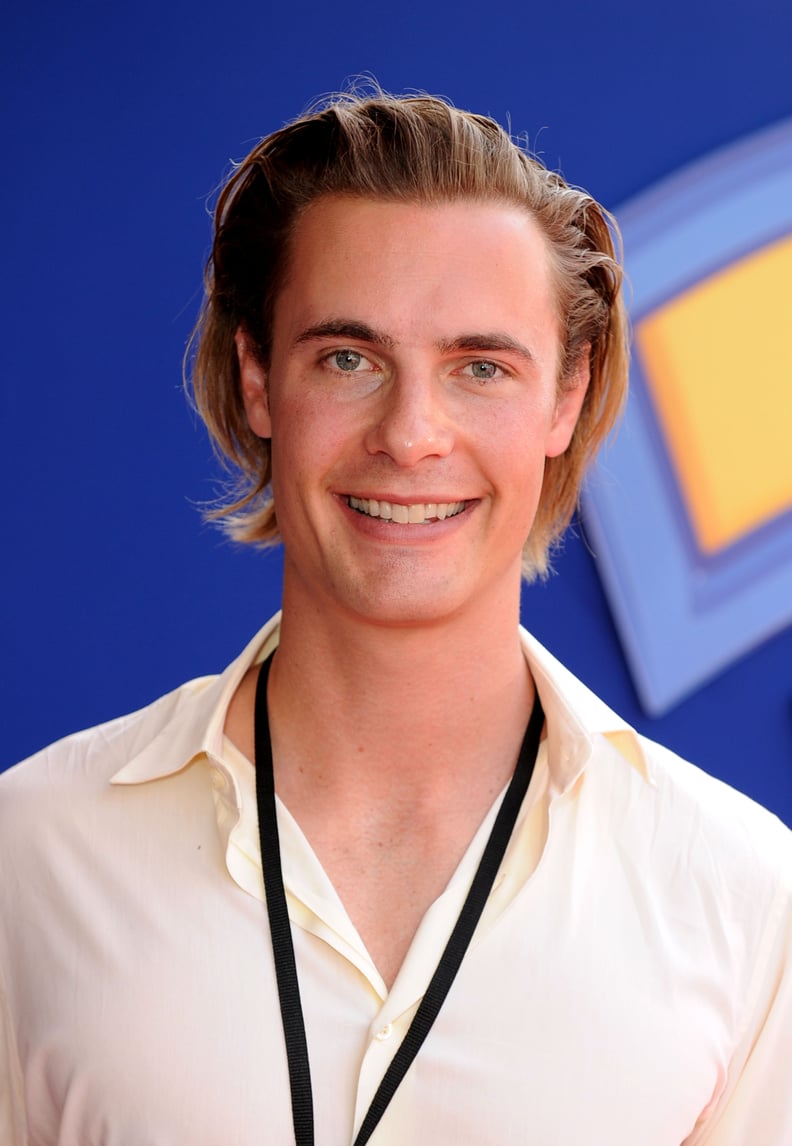 Erik von Detten in 2010
The 38-year-old star recently announced he's expecting a second child with realtor wife Angela. The Los Angeles-based actor has been voice-acting since 1994, and last was heard in Toy Story 3. Unfortunately for us, he keeps a low profile now.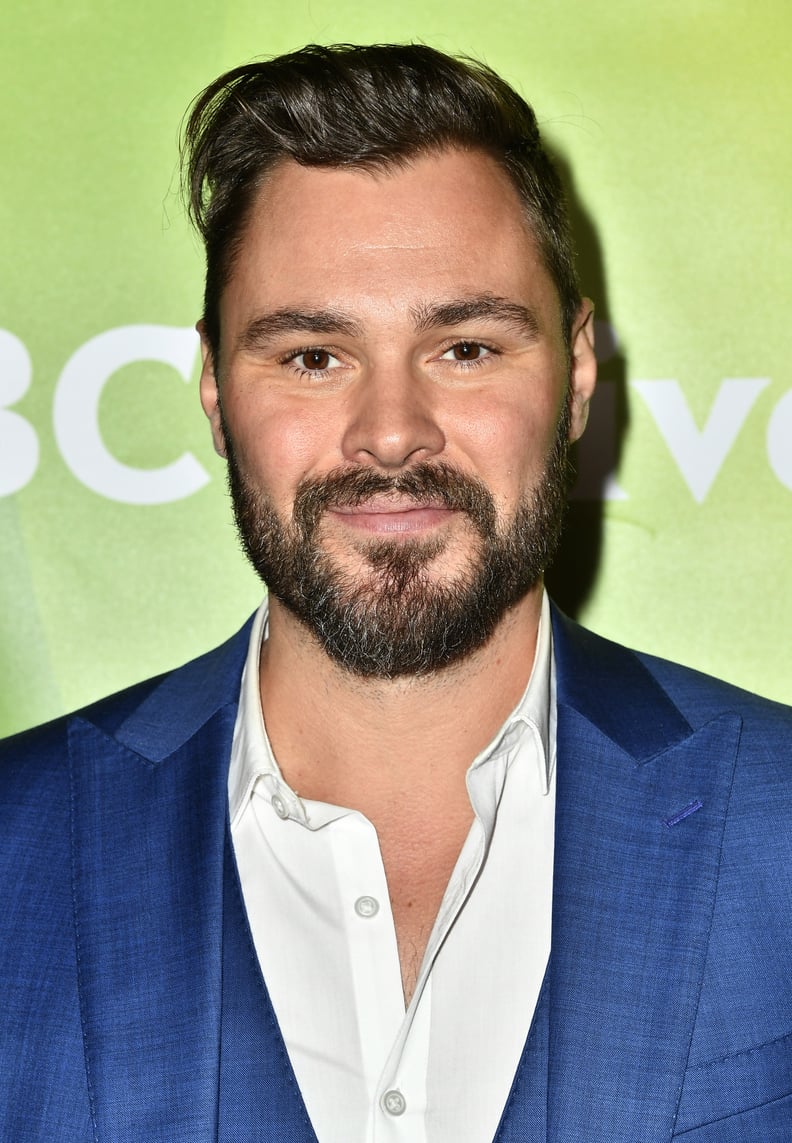 Patrick John Flueger Now
Patrick John Flueger has come a long way from cohosting a public access show as Jeremiah Hart! The talented actor joined the Dick Wolf family in 2014 with a lead role in Chicago P.D. He has since appeared in sister shows Chicago Fire and Chicago Med. It was rumored that Flueger even screen-tested for Captain America in 2010 before Chis Evans nabbed the role.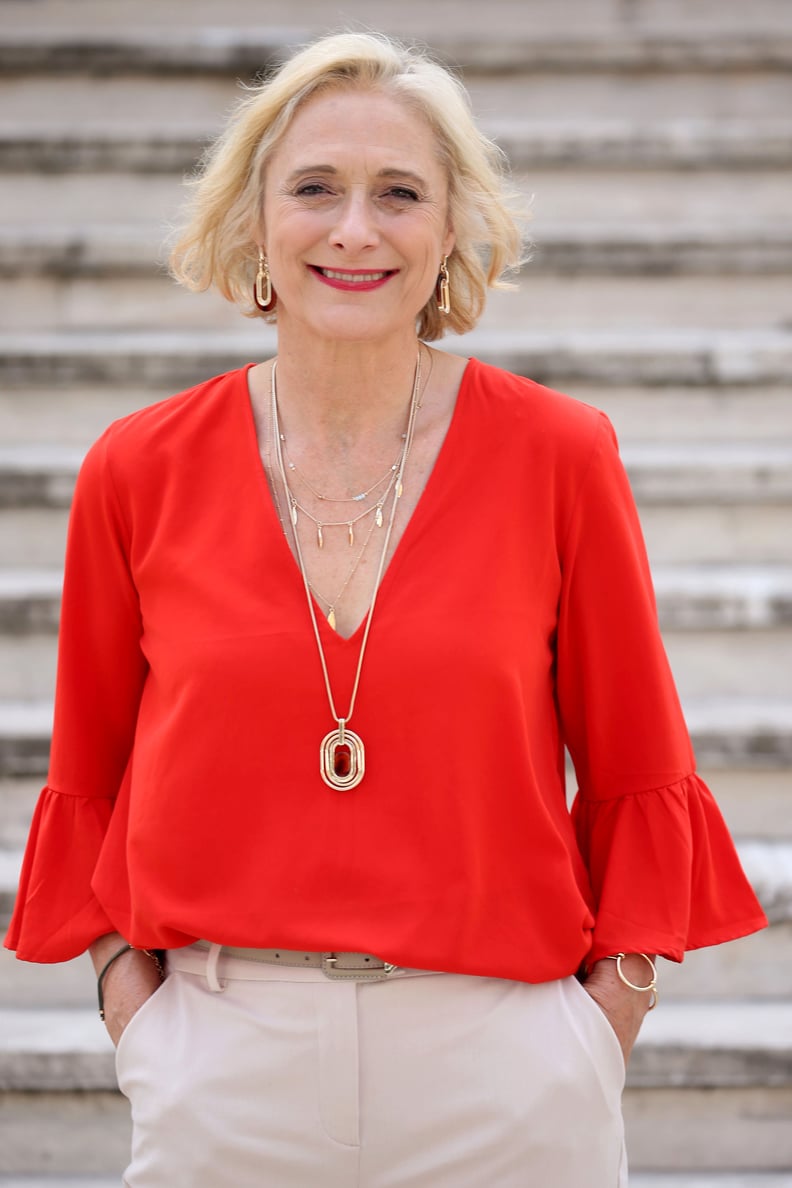 Caroline Goodall Now
Caroline Goodall is similarly as much of an artist as her onscreen persona of Mia's painter mother. Goodall masked her British accent well in both The Princess Diaries films, before embracing her U.K. roots in The Dressmaker and TV series Cold Courage.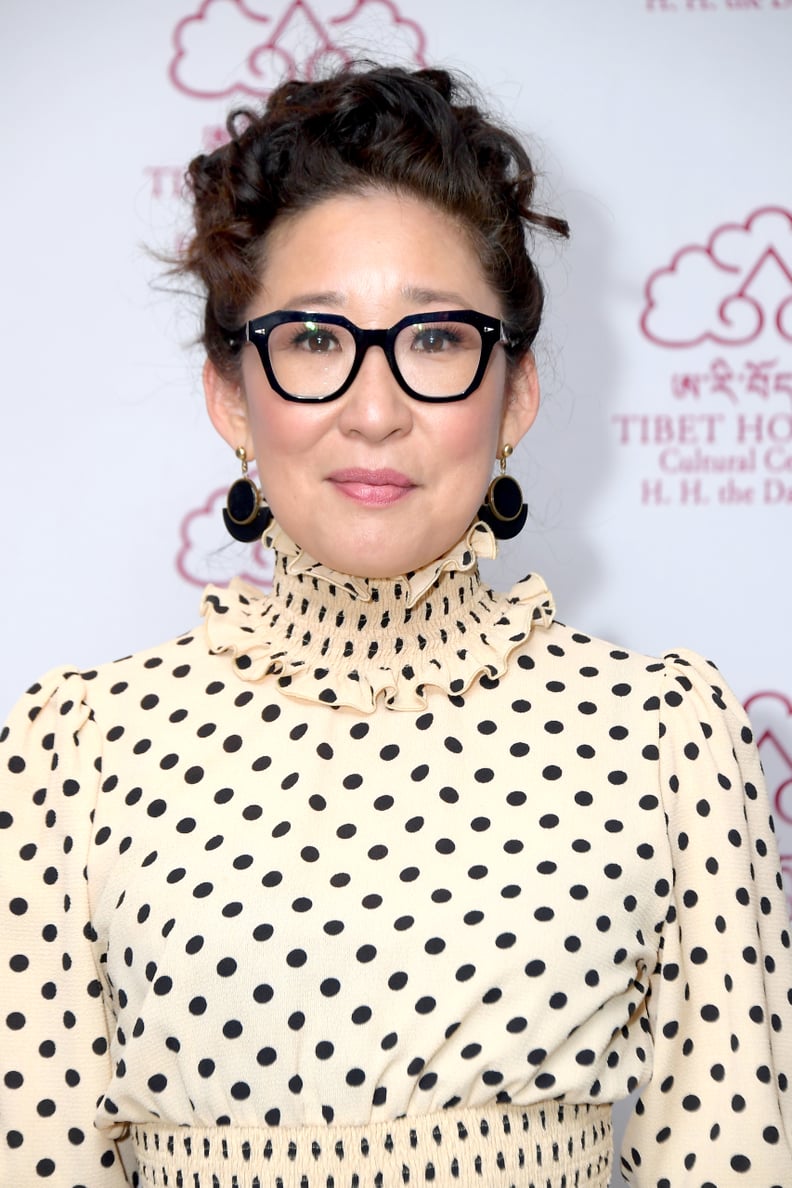 Sandra Oh Now
Does Sandra Oh even need an introduction? The multitalented star continues to captivate audiences in Grey's Anatomy and Killing Eve. She's even going back to school in the upcoming highly-anticipated miniseries, The Chair. Vice Principal Gupta would be proud!