10 Hidden References in Taylor Swift's "Delicate" Music Video You Probably Didn't Catch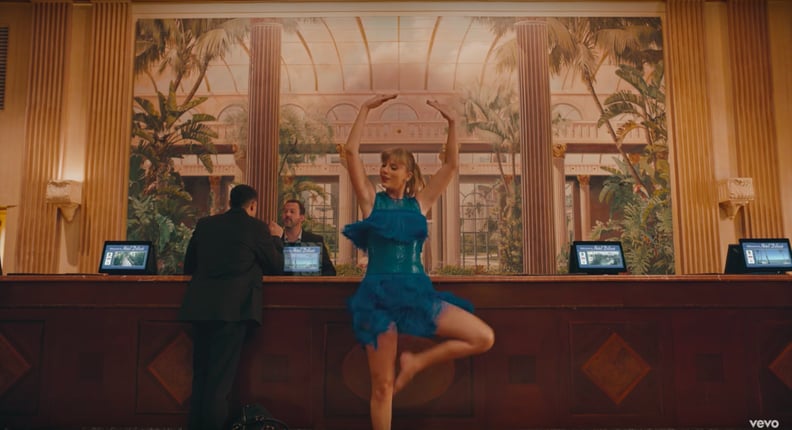 01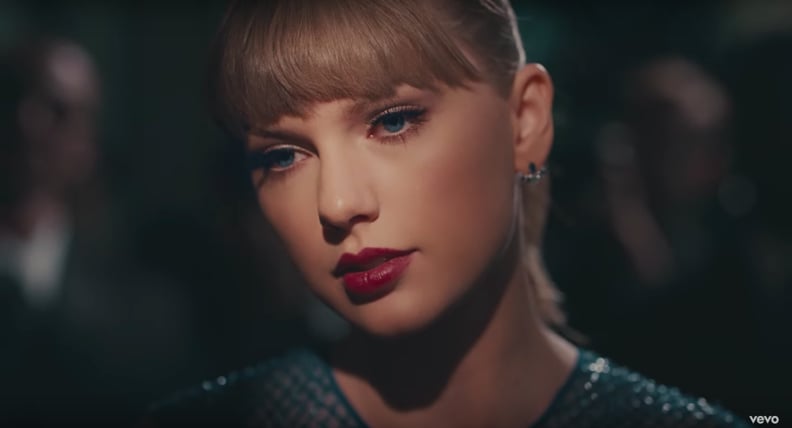 Flashing Lights
As Swift flashes a fake smile at the reporters, we couldn't help but get major déjà vu. The scene actually bears a striking resemblance to her "Wildest Dreams" music video when she attends the big movie premiere.
02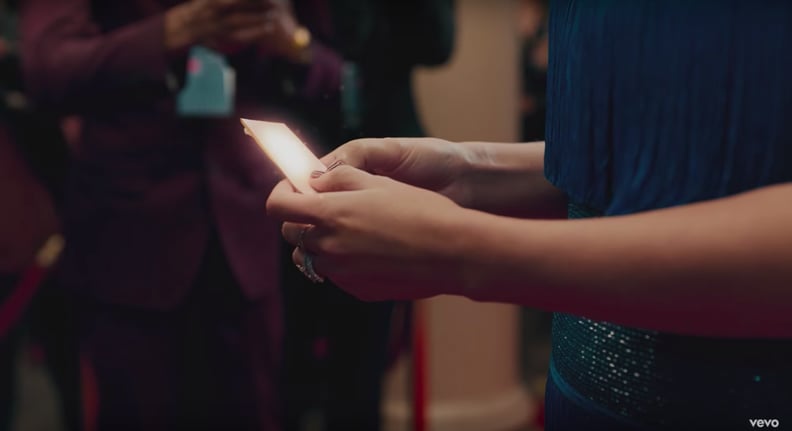 Snake Ring
In one of the first shots, Swift is spotted wearing one of her infamous snake rings. Of course, we can't help but notice that she's wearing it on her ring finger. Perhaps she's trying to tell fans that her relationship with Joe Alwyn is the "real deal"?

03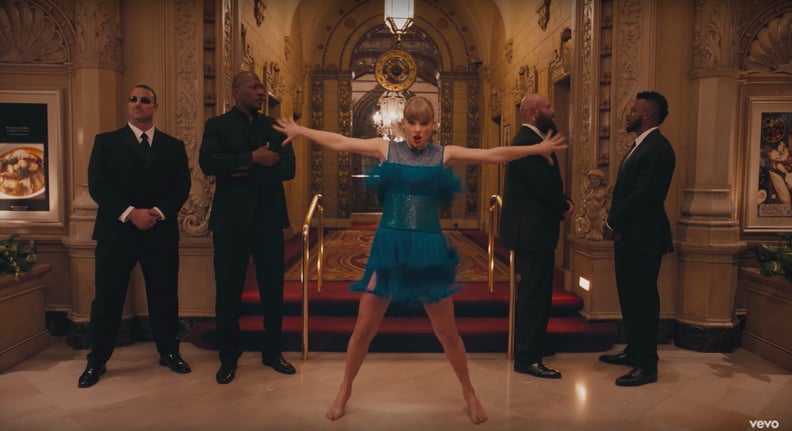 Feeling So Gatsby
04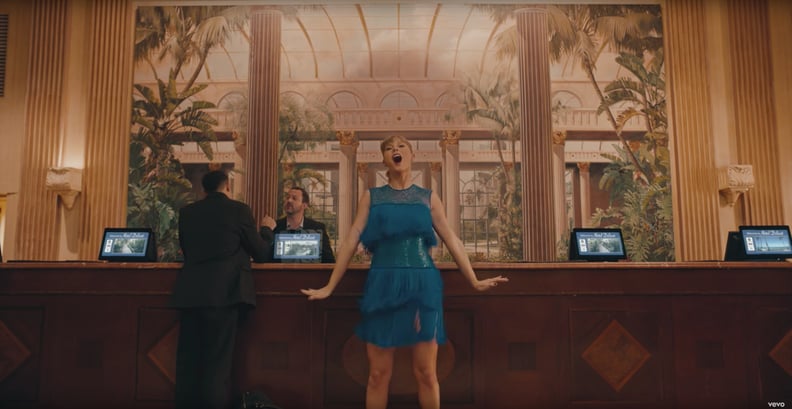 Hotel Délicat
05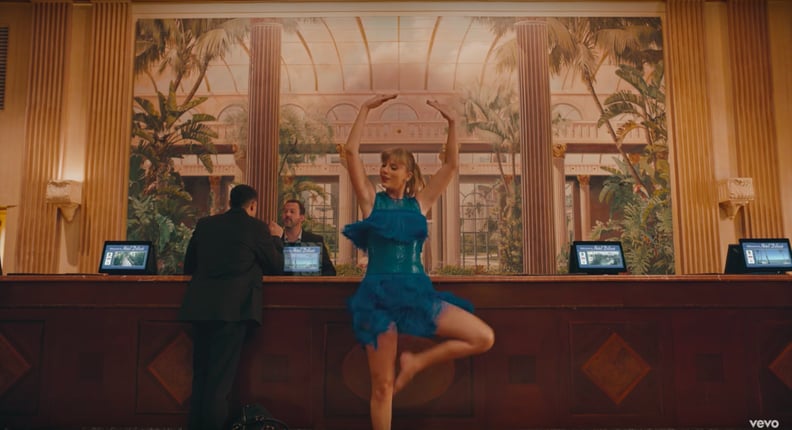 Shake It Off
While Swift dances in the lobby, she seems to give a nod to the "Shake It Off" video with her ballerina pose.
06
Track 5
During Swift's dancing scene in the subway, the graffiti behind her reads "track 5" which is the track number for "Delicate" on Reputation.

07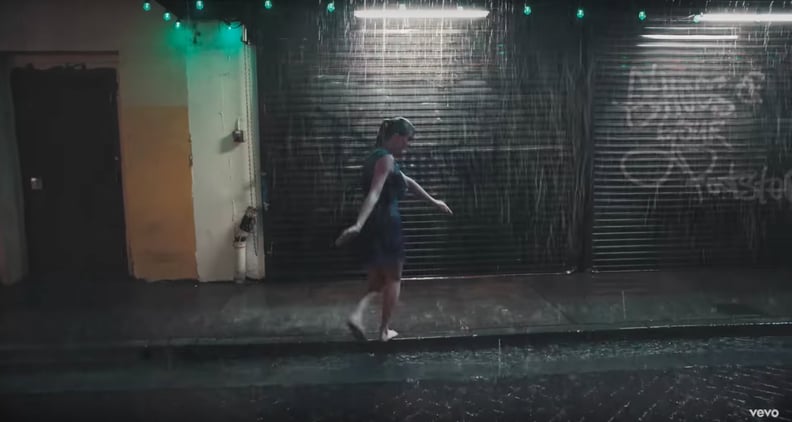 Echoes of Your Footsteps
In true Swift fashion, there are a few hidden lyrics from "Delicate" written on the walls. You can just make out "echoes of your footsteps" as she's dancing in the rain.

08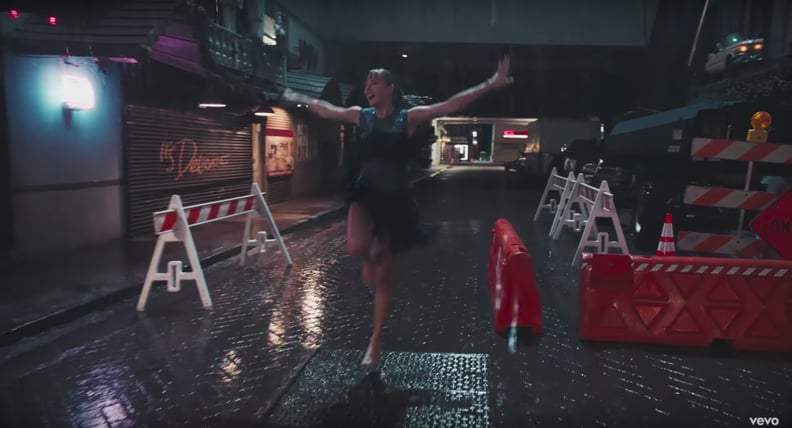 In a Storm in My Best Dress
09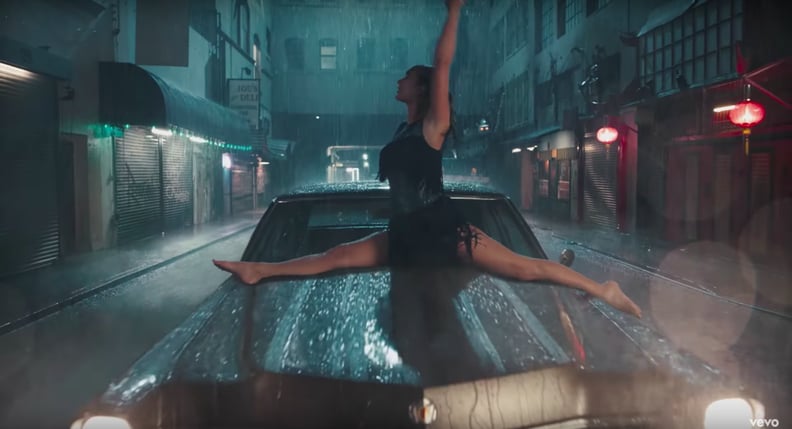 Joe's Deli
In the background of Swift's incredible split, you can just make out the sign for a place called Joe's Deli. While this could be a reference to the music video's director, Joseph Kahn, it's most likely a nod to Swift's boyfriend, Joe Alwyn.

10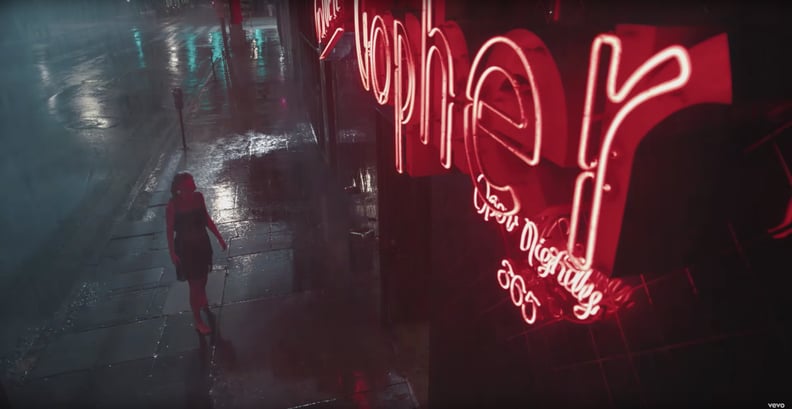 Golden Gopher
The dive bar that Swift goes to at the end of the video is called Golden Gopher, which is located in LA. As one fan pointed out, she is wearing a blue dress when she goes inside. This could be a reference to her lyric from "Dancing With Our Hands Tied" in which she sings, "deep blue, but you painted me golden."