The Ripper: Who Was the Yorkshire Ripper?
Who Was the Yorkshire Ripper? What to Know Before Watching The Ripper on Netflix
From 1975 to 1980, the Yorkshire Ripper, aka Peter Sutcliffe, terrorized Yorkshire and northern England, ruthlessly murdering and attacking women. Sutcliffe was convicted for killing 13 women and for attempting to murder seven others. Netflix's The Ripper reflects on how law enforcement mishandled his case as well as the misogyny they had against his victims, many of whom were sex workers. So, who exactly was the Yorkshire Ripper? Before you load up the Netflix docuseries, here's a quick primer on Sutcliffe's life and how he was eventually caught.
The oldest of six children, Sutcliffe was born June 2, 1946, in Bingley, England. He left school at the age of 15, working various odd jobs as a gravedigger and truck driver. In 1974, he married Sonia Szurma, a trainee teacher. Sutcliffe had a reputation for going around Bradford's red-light district and making denigrating remarks at the women who worked there. His attacks started in the town of Keighley in July 1975 when he beat a woman with a hammer and slashed her with a knife. (His weapons of choice were knives, screwdrivers, and hammers.) The first victim he killed was a sex worker named Wilma McCann, a mother of four who died in October 1975.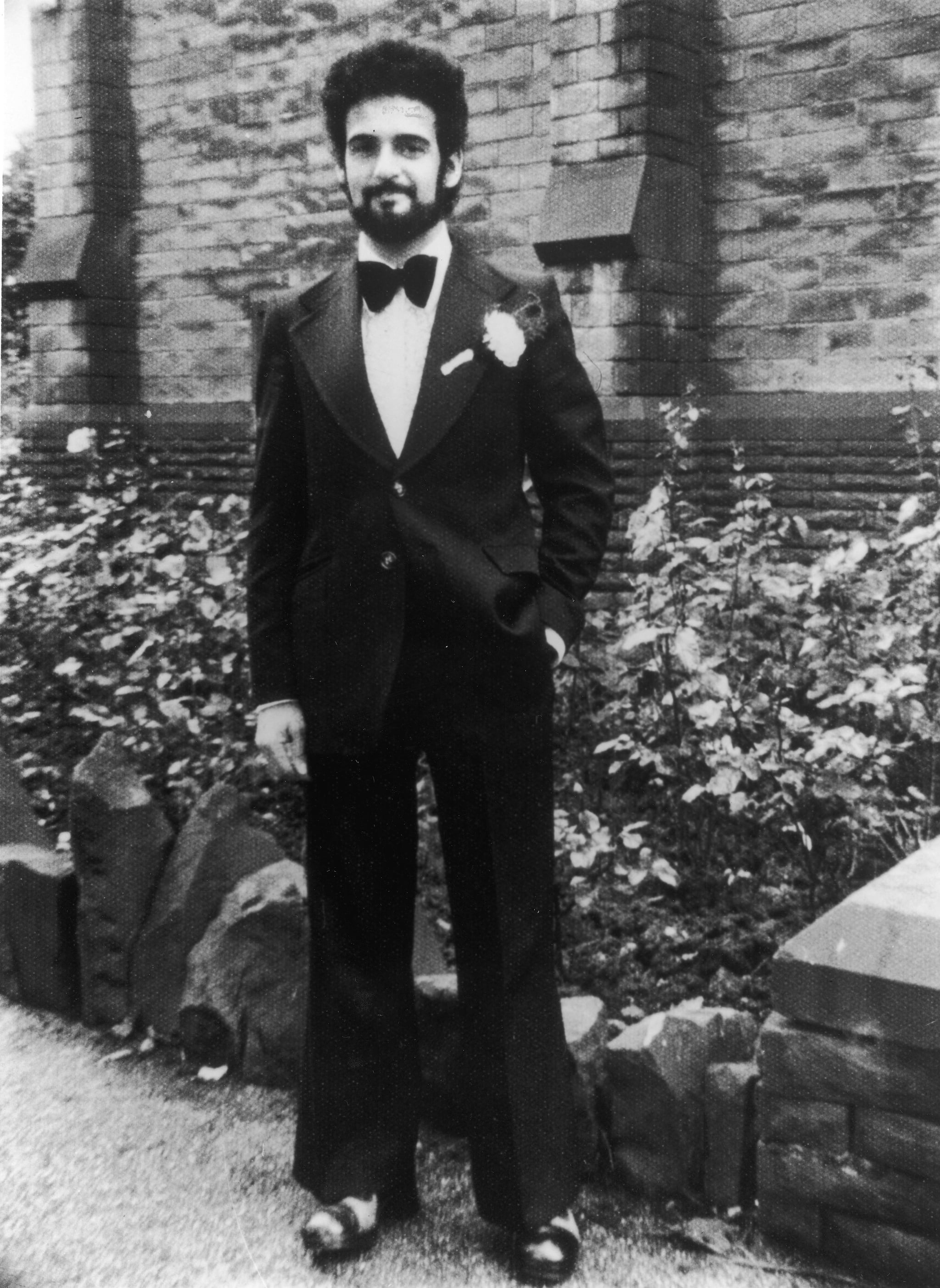 When caught with stolen number plates in 1981, Sutcliffe admitted that he was the Yorkshire Ripper. The case was notoriously mishandled by the police, who were led astray by a hoax tape and the conviction that the killer only targeted sex workers who "weren't innocent." The police interviewed Sutcliffe nine times before he confessed, allowing him to continue his murderous rampage for half a decade. One time, they had even shown Sutcliffe an image of the ripper's boot print only to ignore the fact that he was wearing the same pair.
In court, Sutcliffe backed away from his confession, claiming that God put him on a mission to murder sex workers. Nonetheless, he was convicted in 1981 and sentenced to 20 life terms. After being diagnosed with paranoid schizophrenia, he spent three decades at the Broadmoor Psychiatric Hospital until he was transferred to Frankland Prison in 2016. Britain's Prison Service announced that Sutcliffe died this year on Nov. 13 at the age of 74 after contracting the coronavirus.