All of the Romantic Comedies That Are Coming Out This Year
2016 is already a romantic year at the movies, and it's going to get even better if you're a romantic comedy fan. Ryan Gosling and Emma Stone are reteaming for a particularly heart-swelling movie, an ensemble comedy is coming your way, and a couple of indies might make it onto your list of all-time favorite romantic comedies. When you've exhausted all the old rom-coms on Netflix, look forward to this year's crop of fresh new movies in the genre!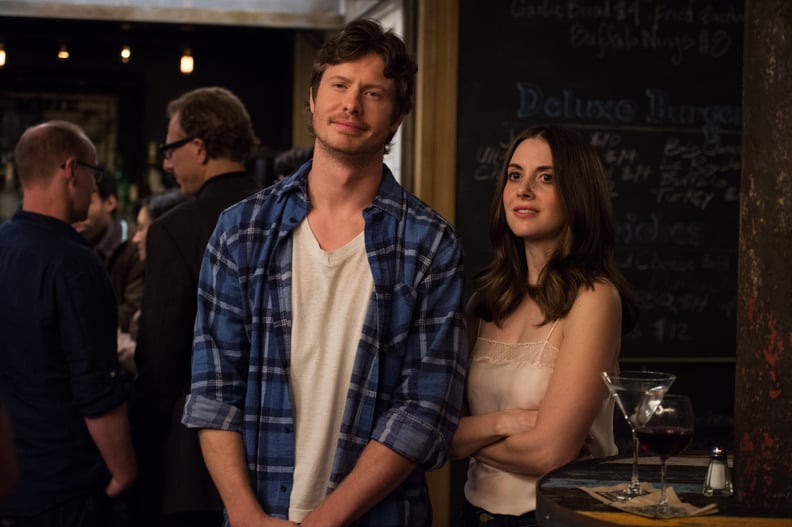 How to Be Single
Who's starring: Dakota Johnson, Alison Brie, Rebel Wilson, Anders Holm
What it's about: More a story of falling in love with yourself, How to Be Single nonetheless portrays tons of sexy single behavior in New York City.
When it came out: Feb. 12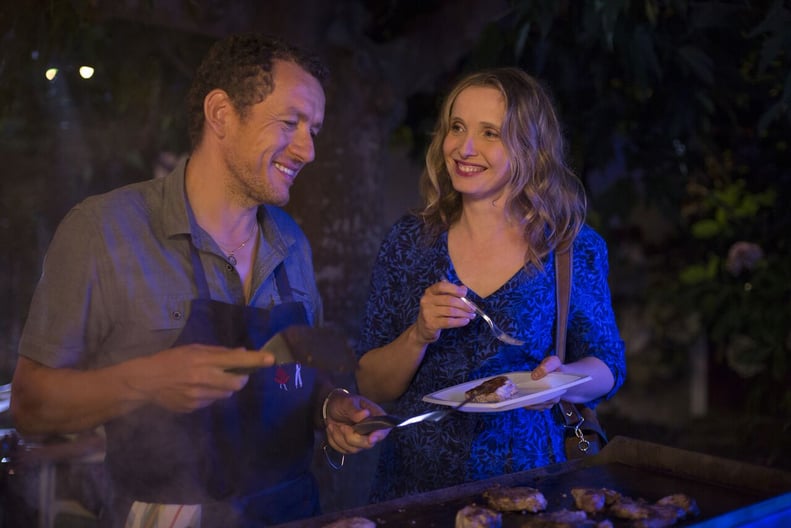 Lolo
Who's starring: Julie Delpy
What it's about: This French romantic comedy follows the courtship of Violette (Delpy, who also wrote and directed the film) and a sweet nerd (Dany Boon) and the multiple efforts of Violette's son Lolo to sabotage their romance.
When it came out: March 11
Watch the trailer for Lolo.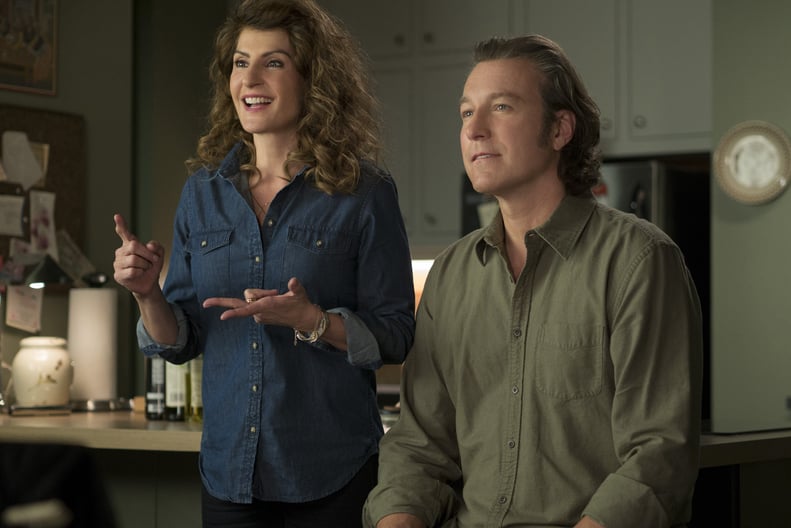 My Big Fat Greek Wedding 2
Who's starring: Nia Vardalos and John Corbett
What it's about: We pick up 14 years after the first movie for another Portokalos wedding — one for Toula's parents!
When it came out: March 25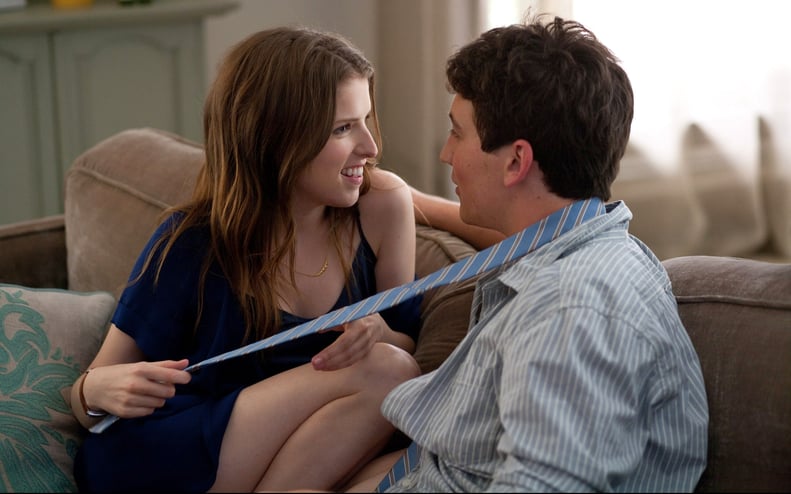 Get a Job
Who's starring: Anna Kendrick and Miles Teller
What it's about: A millennial couple (Kendrick and Teller) navigate their postgrad life, jobs, and relationship.
When it came out: March 25
Watch the trailer for Get a Job.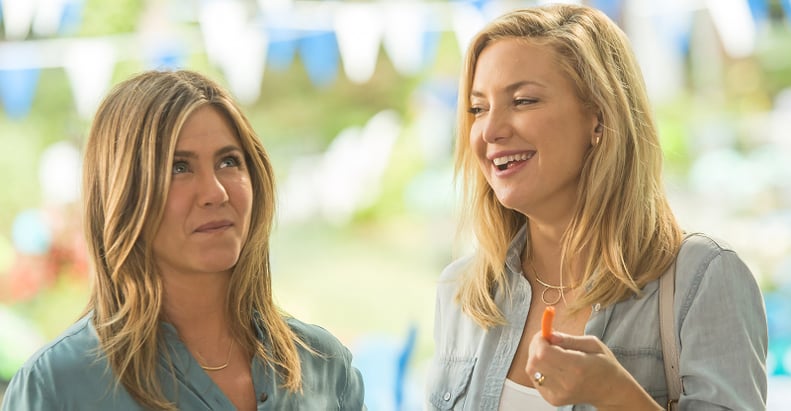 Mother's Day
Who's starring: Jennifer Aniston, Kate Hudson, Jason Sudeikis, and Julia Roberts
What it's about: In the grand tradition of ensemble comedies, the vast cast portrays the tribulations of the mommy-centric holiday, with a sliver of a romance between Aniston and Sudeikis.
When it came out: April 29
Watch the trailer for Mother's Day.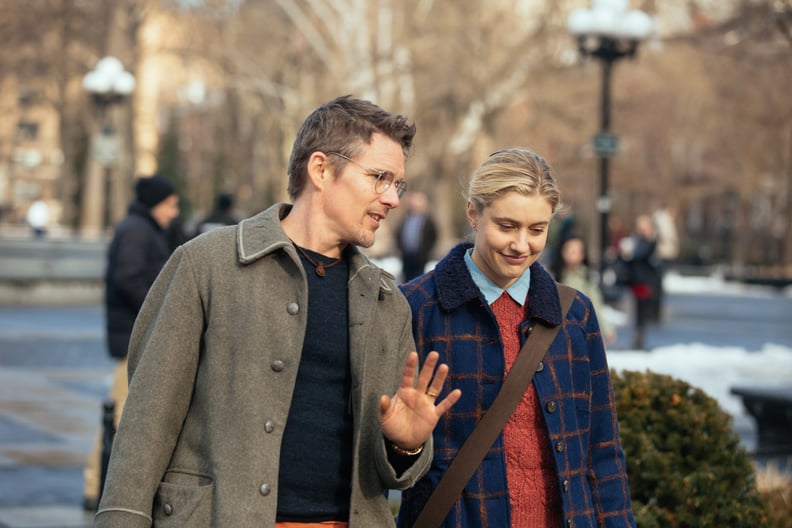 Maggie's Plan
Who's starring: Greta Gerwig, Ethan Hawke, Julianne Moore, and Vikings's Travis Fimmel
What it's about: Like a 1950s comedic farce, Maggie (Greta Gerwig) figures out what to do once she gets the man of her dreams . . . and may not want him anymore.
When it came out: May 20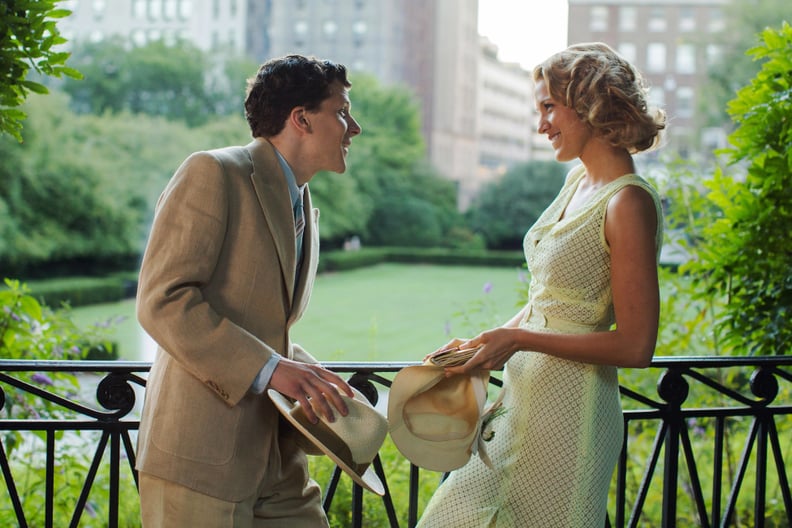 Café Society
Who's starring: Blake Lively, Jesse Eisenberg, and Kristen Stewart
What it's about: Jesse Eisenberg's small-town guy visits Hollywood in the 1930s and falls for Kristen Stewart's character (while also flirting with Blake Lively).
When it comes out: July 15
Watch the trailer for Café Society.
Bridget Jones's Baby
Who's starring: Renée Zellweger, Colin Firth, and Patrick Dempsey
What it's about: Bridget is back for the third go-round, and her life is just as messy as you remember: she's pregnant, but torn between Mark and a new love interest (Dempsey). Read up on everything else we know about the movie.
When it comes out: Sept. 16

La La Land
Who's starring: Ryan Gosling and Emma Stone
What it's about: Whiplash director Damien Chazelle brings us a musical comedy-drama in which a jazz pianist (Gosling) falls for an actress (Stone) in modern-day LA.
When it comes out: Dec. 2