Excited For the Roswell Reboot? Get to Know the Cast of the New CW Series
It's been 16 years since Roswell last graced our television screens, but fans of the cult classic can rejoice as The CW is releasing a reboot titled Roswell, New Mexico in the upcoming 2018-2019 TV season. Much like the original show, the reboot will be based on the Roswell High book series by Melinda Metz, but unlike the Jason Katims teen alien drama, this time around, the storyline will be set 10 years after the characters graduate high school.
Another difference between the two series is the casts. While the original show served as a launching pad for stars like Shiri Appleby, Colin Hanks, and Katherine Heigl, who were all relatively unknown at the time, the reboot series will be stacked with plenty of actors you already know and love, like Michael Trevino from The Vampire Diaries and Tyler Blackburn from Pretty Little Liars. Interested to see who else will be starring in the new series? Read through to get to know the full cast before the show airs.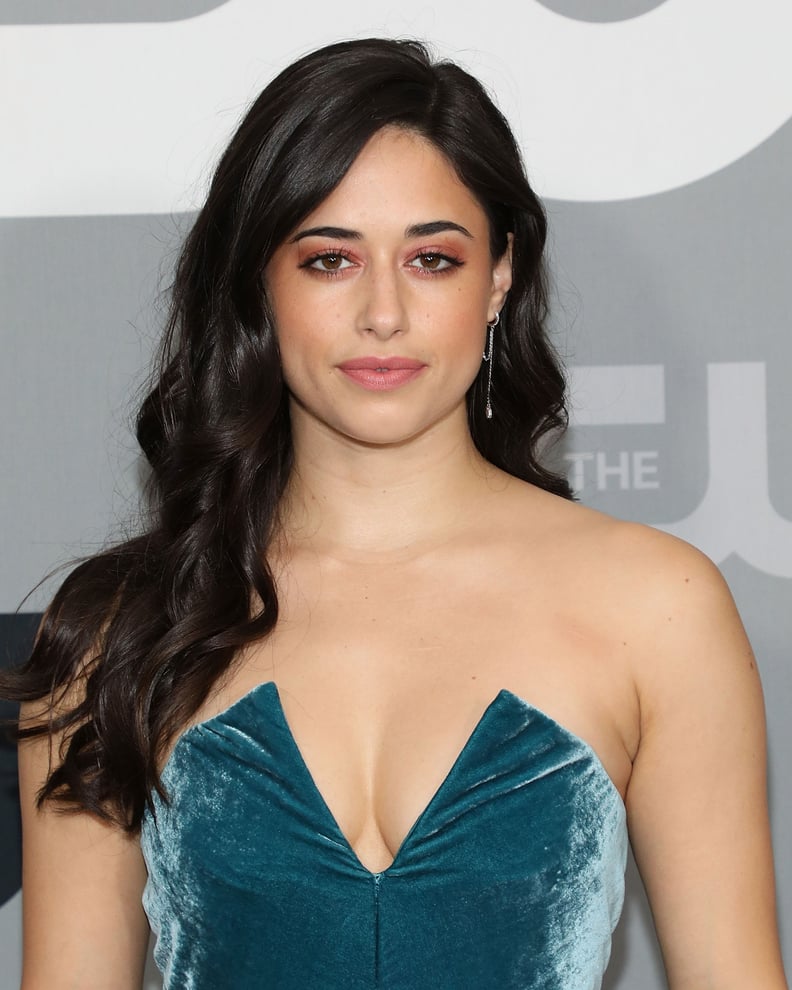 Jeanine Mason
After winning the fifth season of So You Think You Can Dance, Jeanine Mason turned her focus to acting full-time, with recurring roles on Grey's Anatomy and Bunheads. Playing Liz Ortecho in Roswell, New Mexico will be her first lead role. The character is a biometric researcher who returns to her hometown and discovers a secret about her high school love.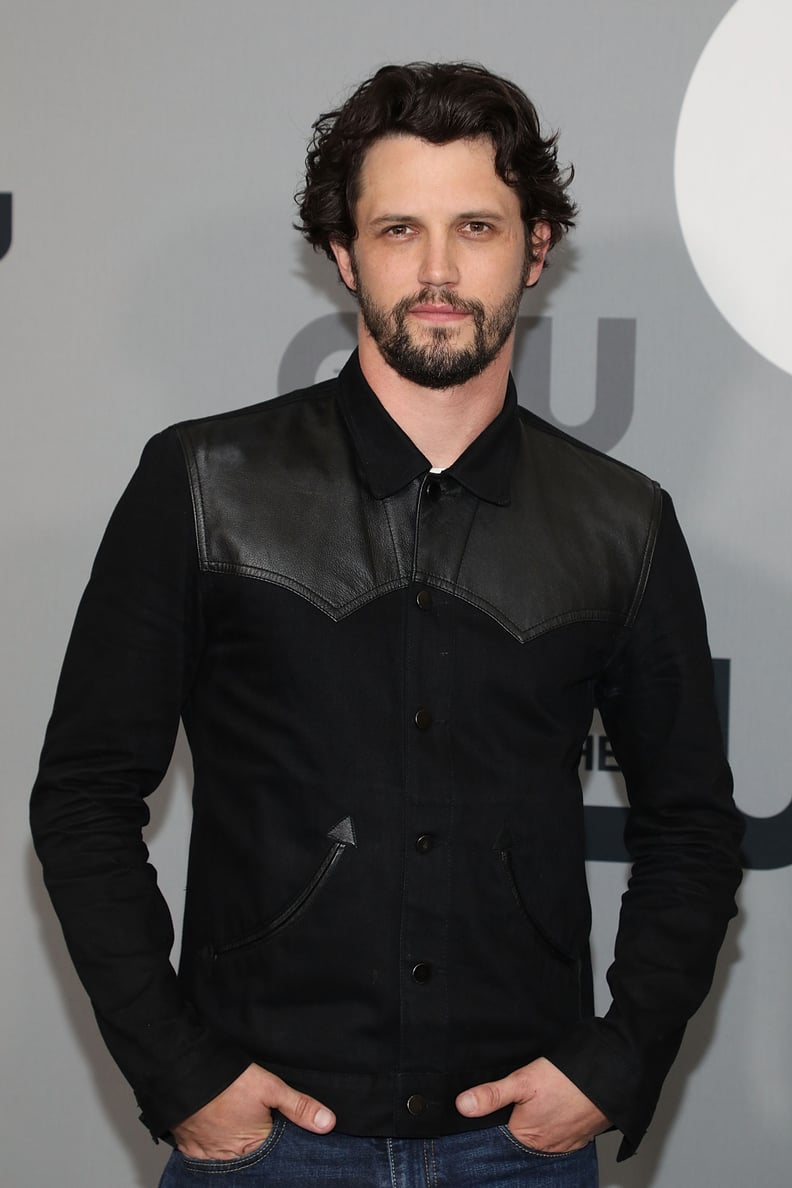 Nathan Parsons
You may recognize Nathan Parsons from past roles in The Originals and True Blood, but the Australian actor has now landed a lead role playing Liz's love interest, Max Evans, who is a Roswell police officer with a hidden past.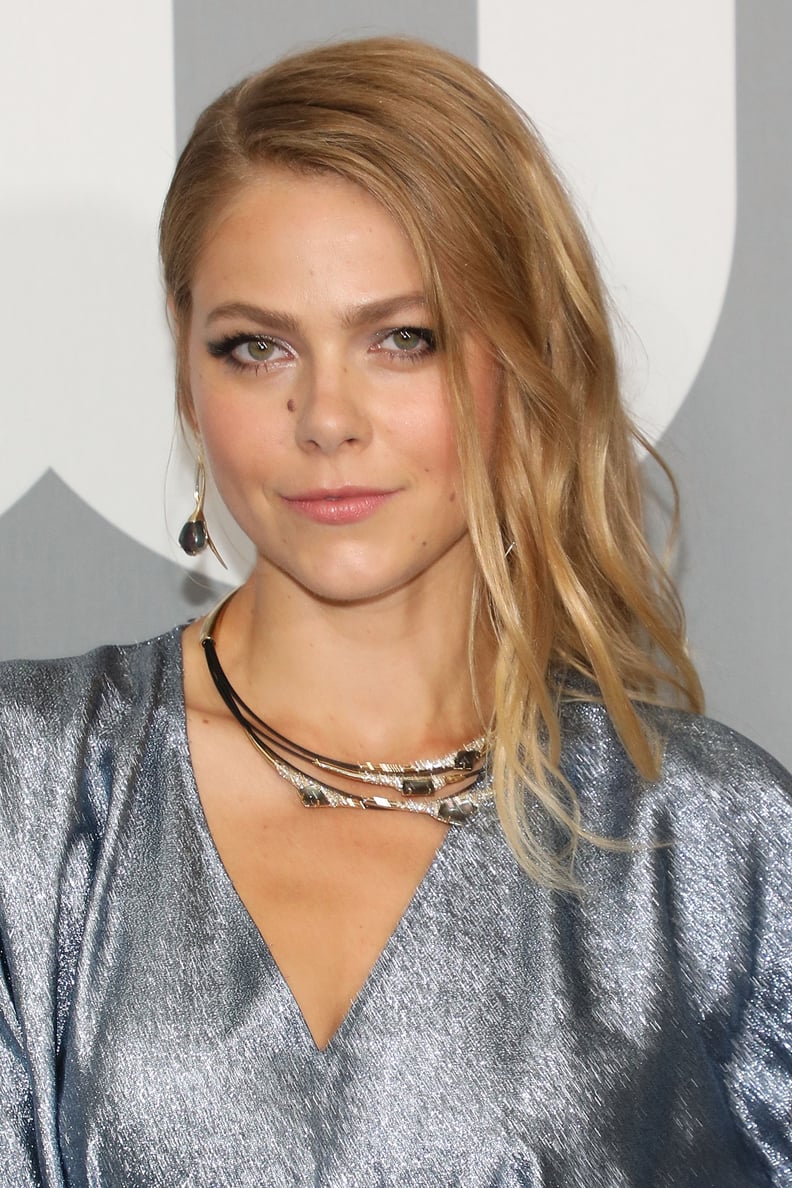 Lily Cowles
Actress Lily Cowles will be playing Max's sister, Isabel Evans, a role that Katherine Heigl first made famous back in 1999.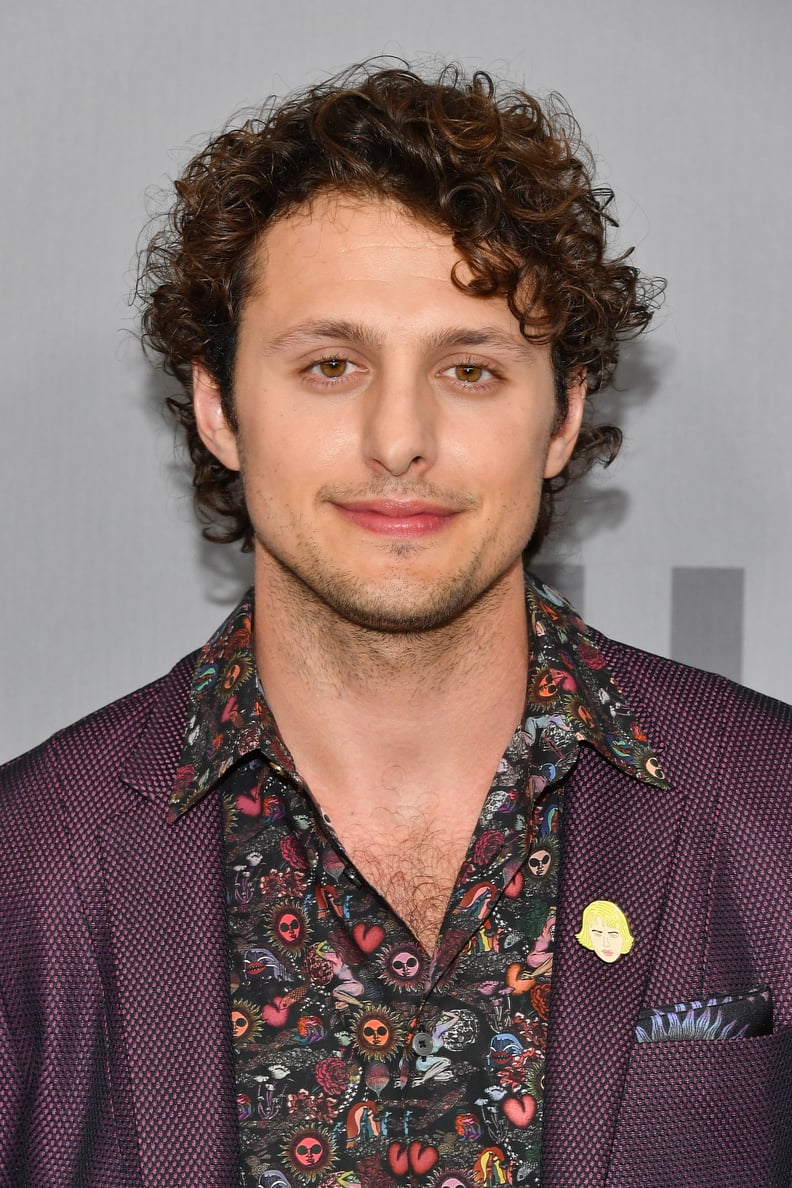 Michael Vlamis
Michael Vlamis was cast to play Max and Isabel's best friend, Michael, who shares the same guarded secret as the Evans siblings.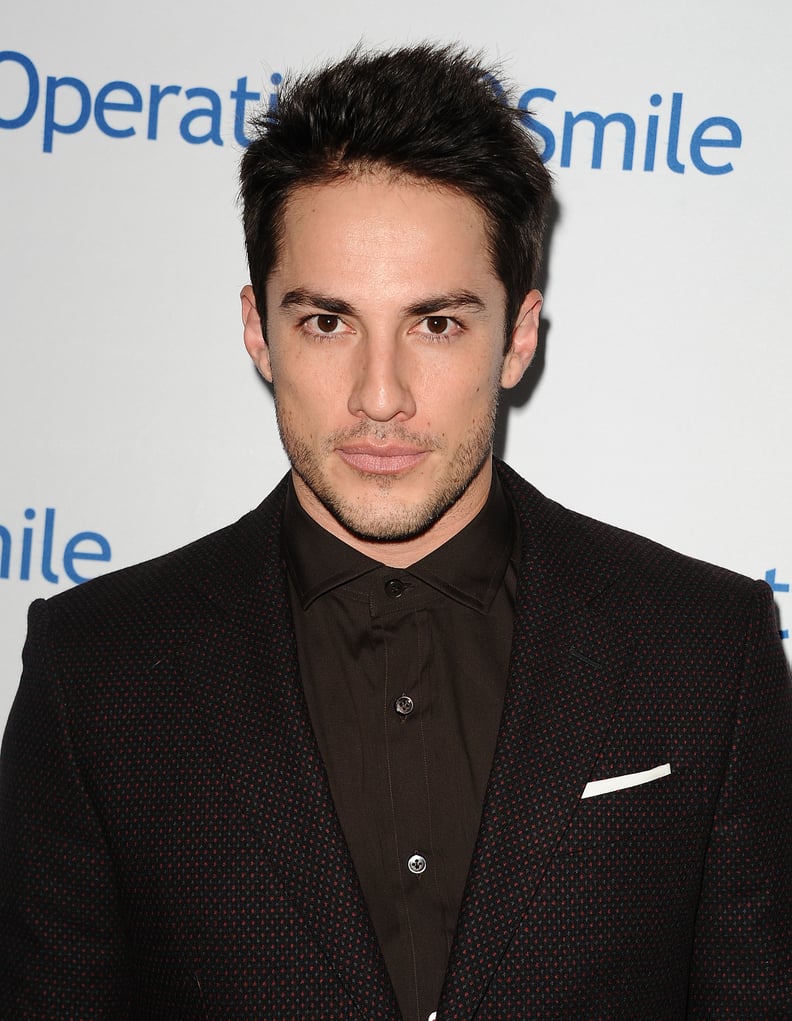 Michael Trevino
If you've had withdrawals since The Vampire Diaries went off the air last year, you're in luck. Michael Trevino will soon be gracing your television screens again, this time as Kyle Valenti, the son of the town sheriff, in Roswell, New Mexico.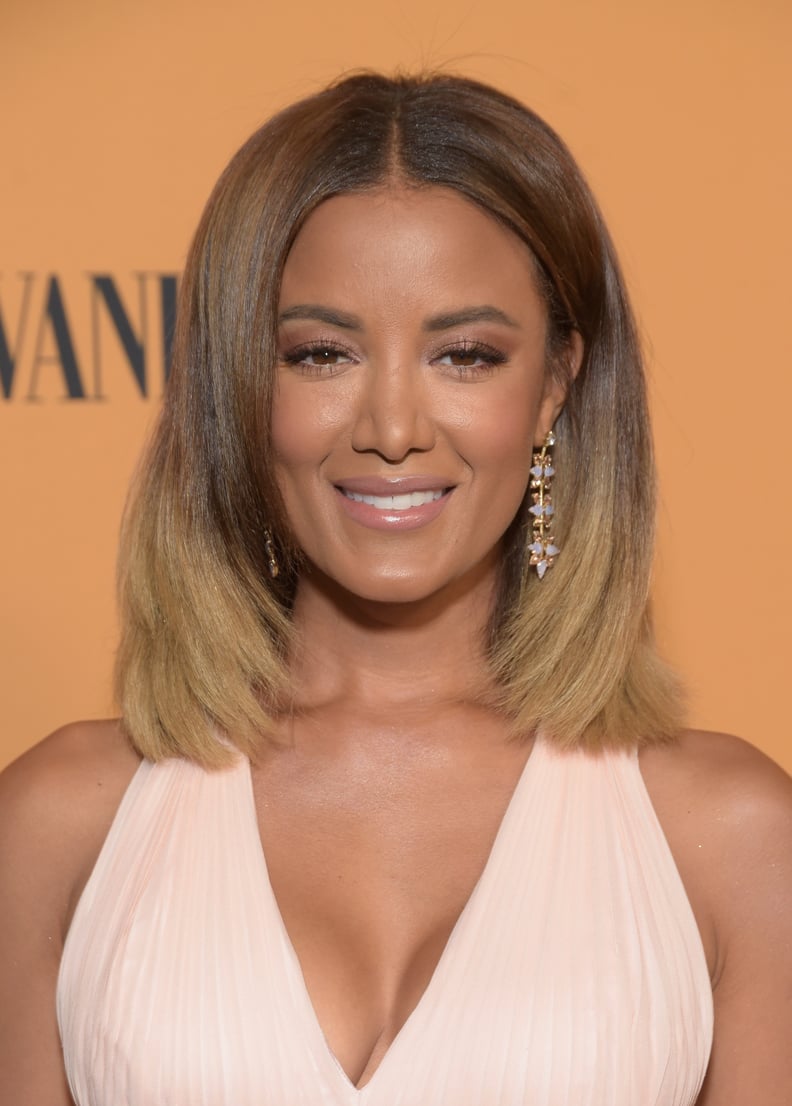 Heather Hemmens
Heather Hemmens is no stranger to The CW, either; she starred in the 2010 show Hellcats. The actress will now be returning to the network in Roswell, New Mexico with the role of Liz's childhood best friend, Maria.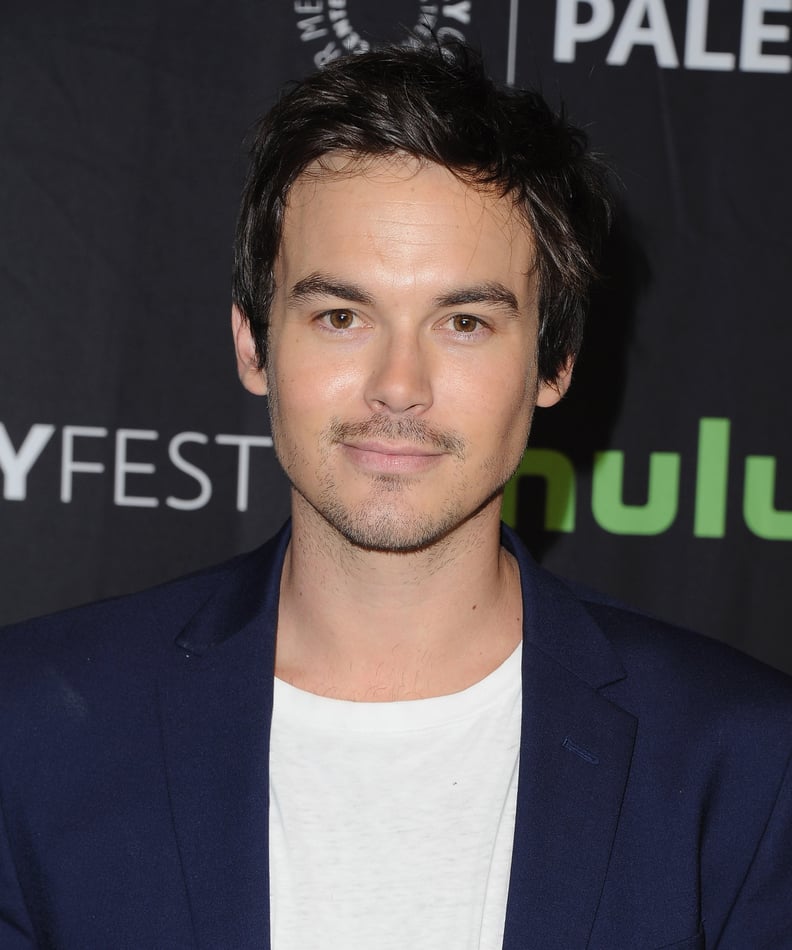 Tyler Blackburn
Tyler Blackburn is probably the best-known member of the cast thanks to his role as series regular Caleb Rivers on Pretty Little Liars. He has now joined the Roswell reboot's cast, playing the role of Sgt. Alex Manes, who has been described as a military man returning home from active duty in the Middle East.