Selena Gomez Hits No. 1 on the Billboard Hot 100 Chart
Selena Gomez Celebrates Her First-Ever Number One Song in a Moment She Says She'll Never Forget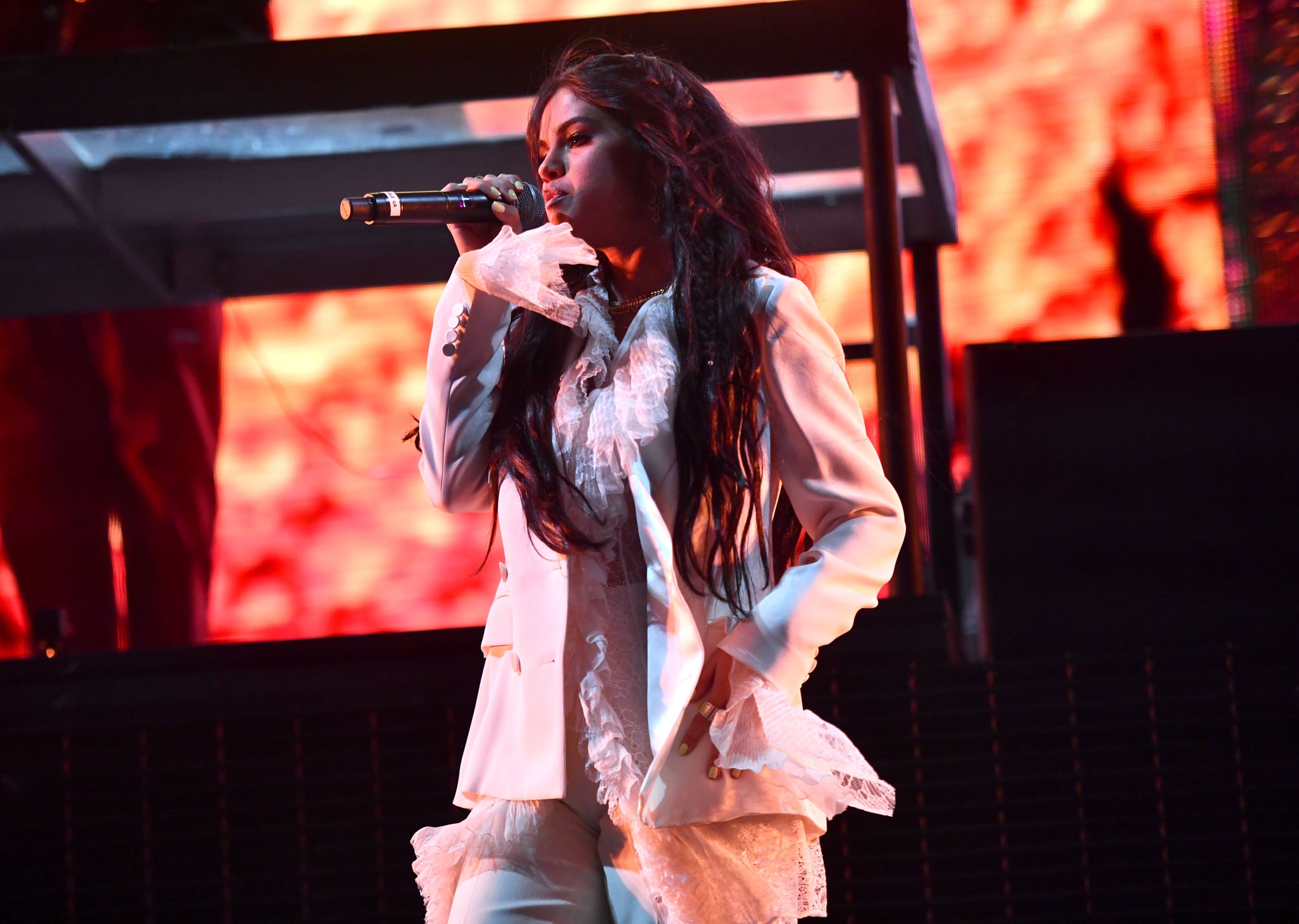 Selena Gomez has hit a major music milestone. The singer's soul-baring "Lose You to Love Me" made its way to the coveted top spot on the Billboard Hot 100 chart — becoming her first song to ever do so. Describing the moment as one she'll "never forget," Gomez wrote on Instagram, "My first number 1!! This song is so dear to my heart."
It's surprising that this is Gomez's first time topping the chart, however, her highest-charting songs up until this point, "Same Old Love" and "Good For You," peaked at five. "Lose You to Love Me" is particularly special in that it's also the first song to simultaneously hold the top spot on the Billboard Hot 100 and Rolling Stone's Top 100. (It's worth noting, however, that Rolling Stone launched its chart over the Summer.)
Gomez added, "I've been working so hard to make this album as honest and fun as possible while remaining vulnerable enough to share where I am in life. I love you deeply and thank you so much for listening." Though she hasn't shared too many details about her upcoming third album, Gomez quickly followed up "Lose You to Love Me" with "Look at Her Now," indicating that more music is indeed on the way.