11 Shows You Must Watch If You Love American Horror Story
American Horror Story has seen a bit of a resurgence in its most recent seasons. After a divisive fourth season and a fifth season that many regard as the weakest of the series, the Ryan Murphy horror anthology has really bounced back with Roanoke and Cult. So if you find yourself looking for more offerings like this bizarre and terrifying anthology series, we have a few suggestions. From the funny to the odd to the just plain horrifying, here are 11 shows that can help you wile away the time between episodes and seasons of the cast scaring the pants off you.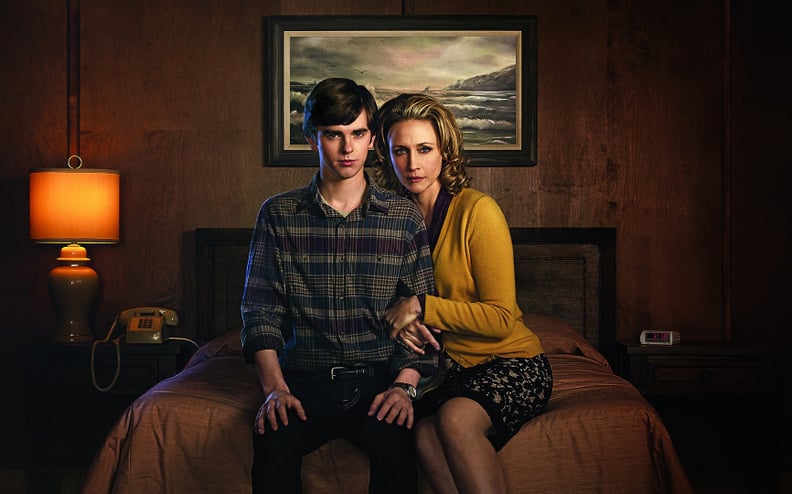 Bates Motel
This Emmy-nominated series tells the story of a young Norman Bates (Freddie Highmore) and his overbearing mother (Vera Farmiga) running their small roadside motel in events prior to Alfred Hitchcock's 1960 classic Psycho. It is gorgeously filmed and beautifully acted, with Farmiga and Highmore as particular standouts in a talented ensemble.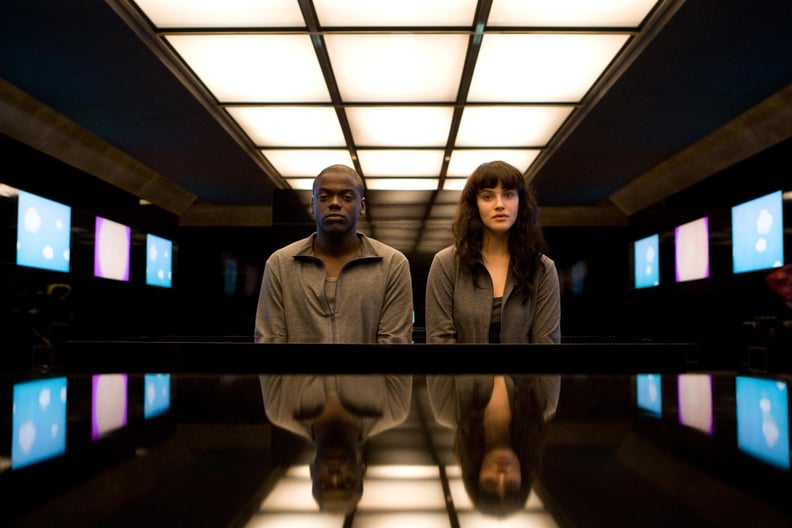 Black Mirror
If you haven't taken a trippy visit into Netflix's Twilight Zone-esque anthology series, you are really missing out. Now, not every episode of Black Mirror is strictly horror, but enough of them are that it certainly qualifies — though definitely don't skip its most uplifting episode, the Emmy-winning "San Junipero."
And while you're at it, the original Twilight Zone holds up too.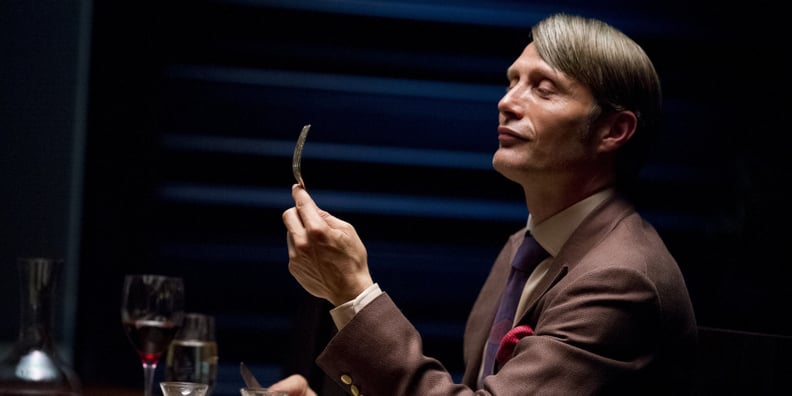 Hannibal
Arguably the most visually stunning entry on this list, this Bryan Fuller drama was a feast for the senses in addition to being able to scare the bejesus out of you. Hugh Dancy and Mads Mikkelsen are incredible as FBI profiler Will Graham and psychiatrist Hannibal Lecter, respectively, in the years far before the events of Silence of the Lambs. It's a little unbelievable what Hannibal managed to get away with on a broadcast network, so don't let the fact that it aired on NBC (ahem) scare you away.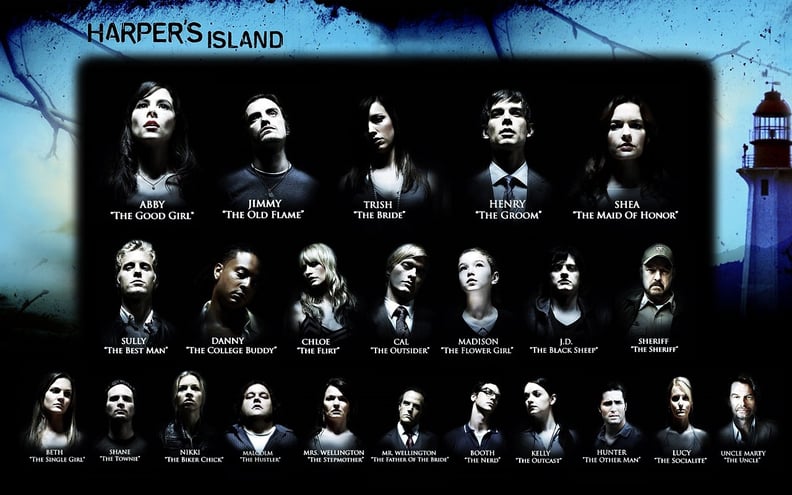 Harper's Island
This slasher TV show holds a special little place in our hearts. It was a fun Summer experiment on the part of CBS, offering up a surprising amount of scares for a broadcast network show. The premise is that a wedding party is on a remote island in the Pacific Northwest when a madman starts killing them off one by one. It's part And Then There Were None, part Friday the 13th, and all fun. The premiere episode is solid, then you have to kind of hang in there for about four episodes before the action really starts rolling, but the back half of the season is totally worth it. Plus, at only 13 episodes, you can easily binge this in a day.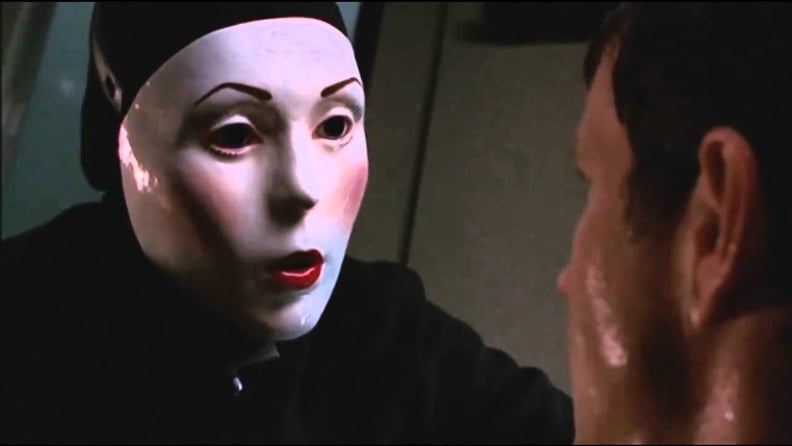 Nip/Tuck
If you're a fan of American Horror Story because it's so insane all the time, then you should definitely go back and watch Ryan Murphy's plastic surgery drama Nip/Tuck. It features dysfunctional families, crazy surgeries, and even a serial killer storyline in season three when The Carver starts raping and disfiguring people because "beauty is a curse on the world."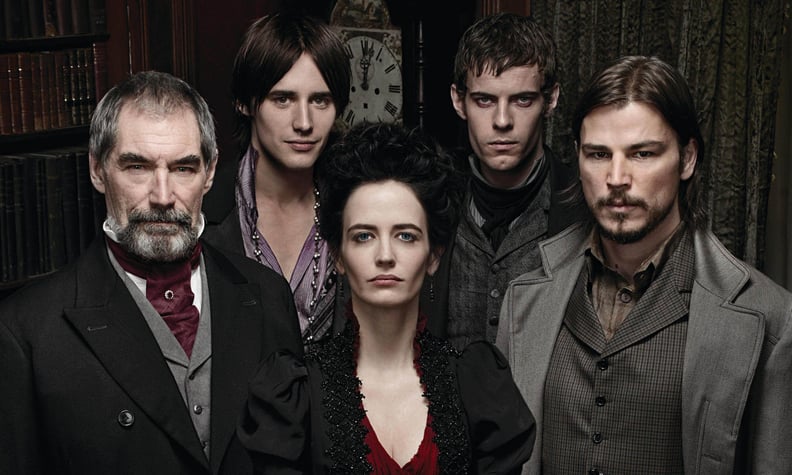 Penny Dreadful
What started out looking like a horror version of The League of Extraordinary Gentlemen ended up as a visually beautiful Gothic frightfest that put a mysterious, strong, and powerful woman at its center, played expertly by Eva Green. It's a huge shame it only lasted three seasons, even if that's more or less what the creators envisioned from the start. But those three seasons are excellent and worth a watch.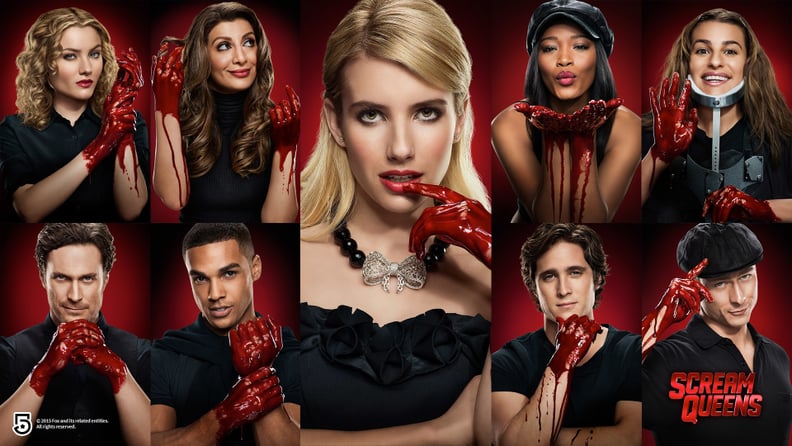 Scream Queens
If your favorite part of American Horror Story is the way it can mix terror and humor, then Scream Queens is definitely for you — it's got Ryan Murphy's fingerprints all over it. The second season isn't nearly as strong as the first season, but they're both still a lot of fun, particularly the performances by Jamie Lee Curtis and Niecy Nash. There are also plenty of good scares to go with the one-liners and sight gags.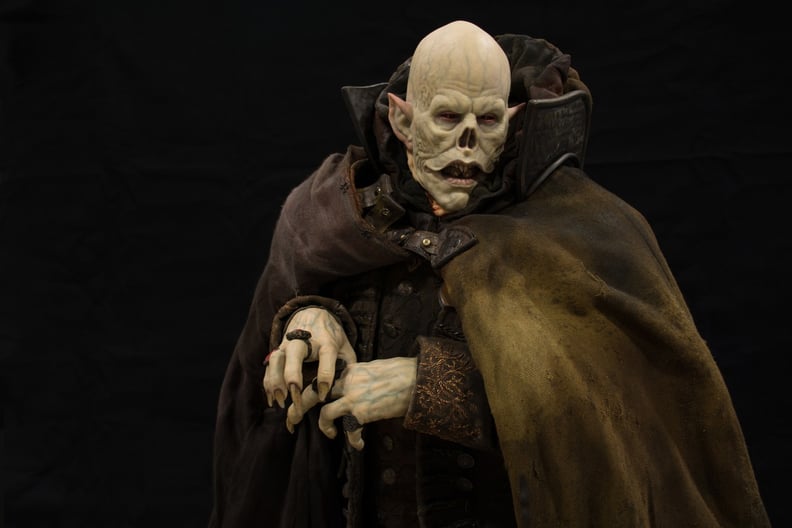 The Strain
If you come to AHS for the scares and stay for the gore, The Strain is a must-watch show. It is vampire horror as you've never seen it before, eschewing sexy, children-of-the-night type vampires for visceral monsters and gore aplenty. For those who need a little intellectualism with their horror, the collapse of society as the vampires take over adds enough political and philosophical musings for those who don't just want a frightfest.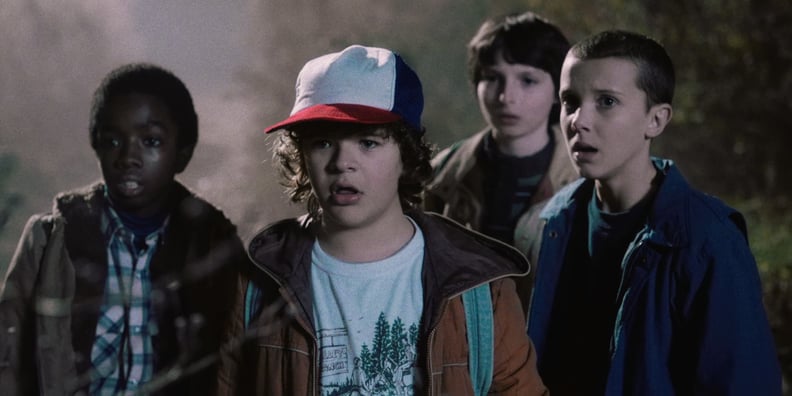 Stranger Things
If you aren't already watching Stranger Things, color us surprised, because this little gem of a horror show took the country by storm in 2016. But it's not too late to join in on the fun of this 1980s-set thriller about a group of tweens battling the forces of darkness in small-town Indiana. Season two premieres Oct. 27, so get caught up now.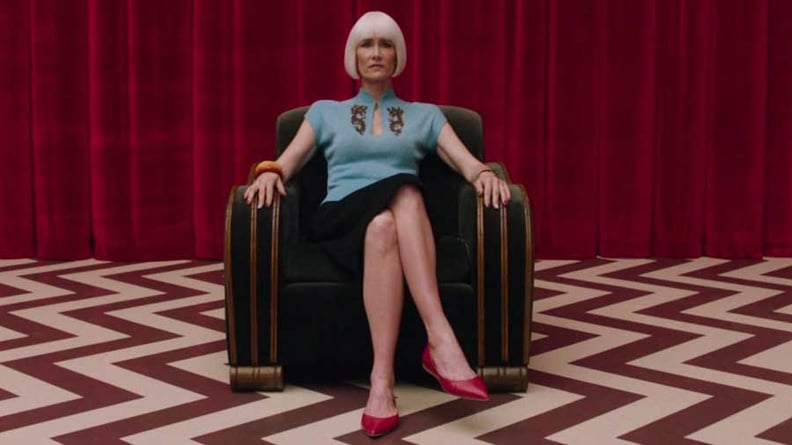 Twin Peaks
Now that David Lynch has produced and aired his follow-up season to this 1990 cult classic, we can definitely call this a horror series. Clearly Lynch was a little hamstrung by the broadcast network standards and practices 25 years ago, because the Showtime continuation is not your father's Twin Peaks. But both versions are worth a watch, even if you really have to hang in there with the revival at times.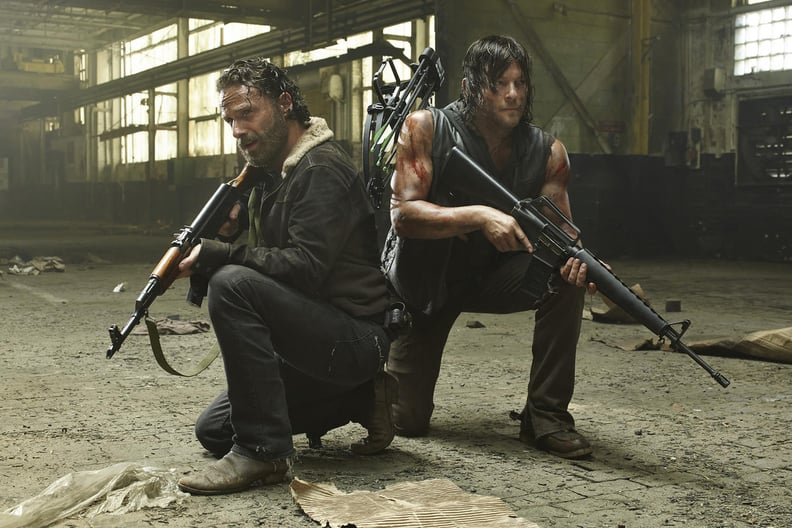 The Walking Dead
Chances are you already watch this horror show — it is one of the most popular shows on television right now. But if you don't, there are seven seasons' worth of episodes to start feasting on, plus a spinoff, Fear the Walking Dead, that actually holds its own as a different kind of story. The Walking Dead is also not merely a zombie apocalypse show. It shows us that when the sh*t hits the fan, oftentimes the scariest threats are other people.