11 Shows You Should Watch Right This Minute If You're Obsessed With The Bold Type
01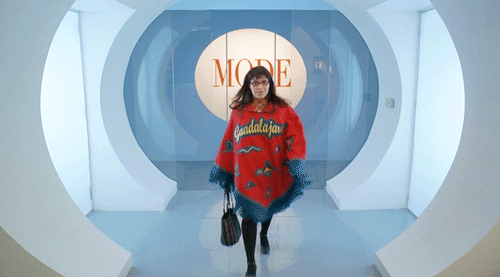 Ugly Betty
The heroines of The Bold Type might have it rough, what with their entry-level job salaries and romantic drama, but it's nothing compared to the hurdles Betty Suarez (America Ferrera) faces on a day-to-day basis. Fortunately, Ugly Betty is just as heartwarming and will have you obsessing over Mode in no time.
02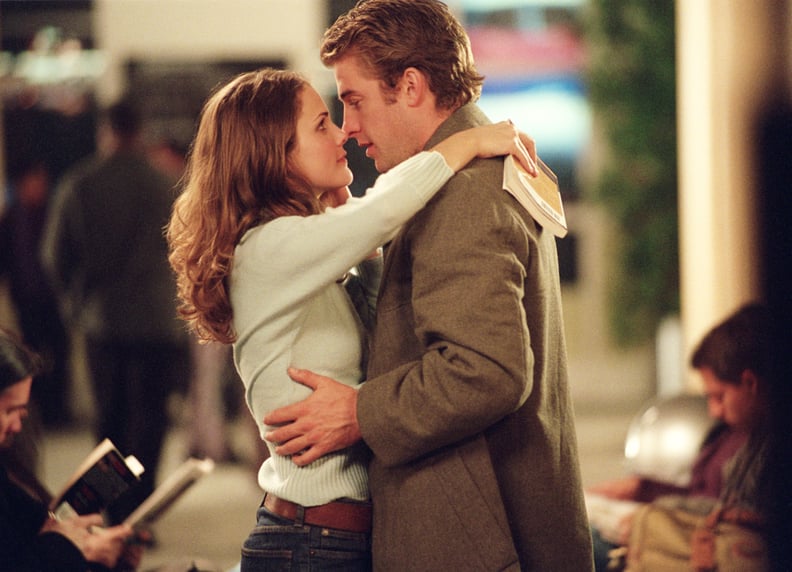 Felicity
Long before Sutton, Jane, and Kat, there was Felicity. This late '90s/early '00s TV drama follows the titular heroine (Keri Russell) as she struggles to navigate freshman year in NYC. She doesn't wear nearly as many stilettos as the girls in The Bold Type, but you'll still fall head over heels for her big-city love story.
03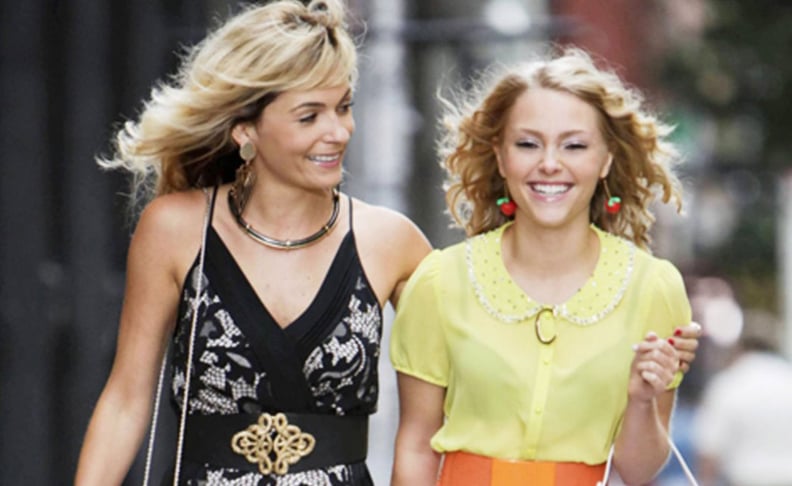 The Carrie Diaries
Young woman trying to make it big in NYC? Check. A cute love story? Check. Great fashion moments? Um, check. Carrie Bradshaw's early adventures are the perfect TV pick-me-up.
04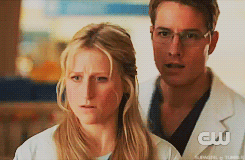 Emily Owens, M.D.
On one hand, the fact this CW show only lasted one season is a real bummer, since it's so damn cute, but on the other, it makes for a supremely easy binge-watch. Mamie Gummer stars as Emily Owens, a former high school nerd who wants to shed her dorky past when she starts as a surgical intern at a hospital, only to find out her high-school nemesis works there as well. It's like if everyone on The Bold Type decided to become surgeons instead.
05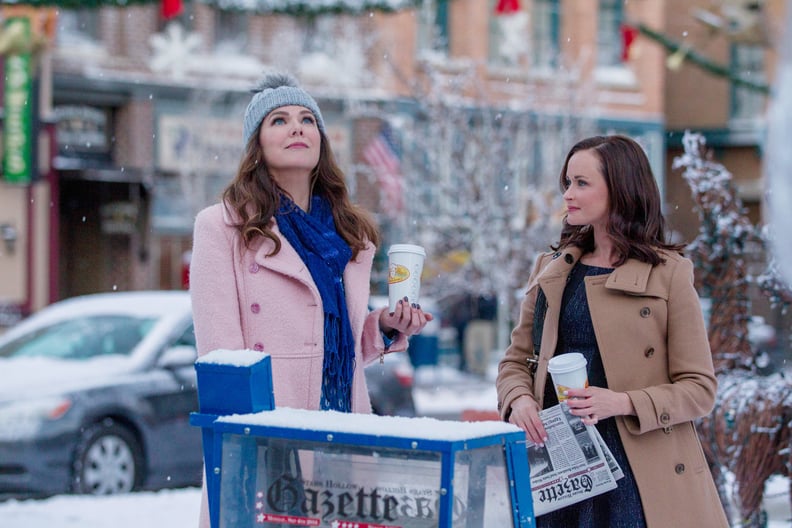 Gilmore Girls
The bond between women, in this case mother-daughter pair Lorelai and Rory Gilmore, is the focal point of Gilmore Girls, which any fan of The Bold Type will appreciate. Not only that, but Rory is an aspiring writer, just like Jane!
06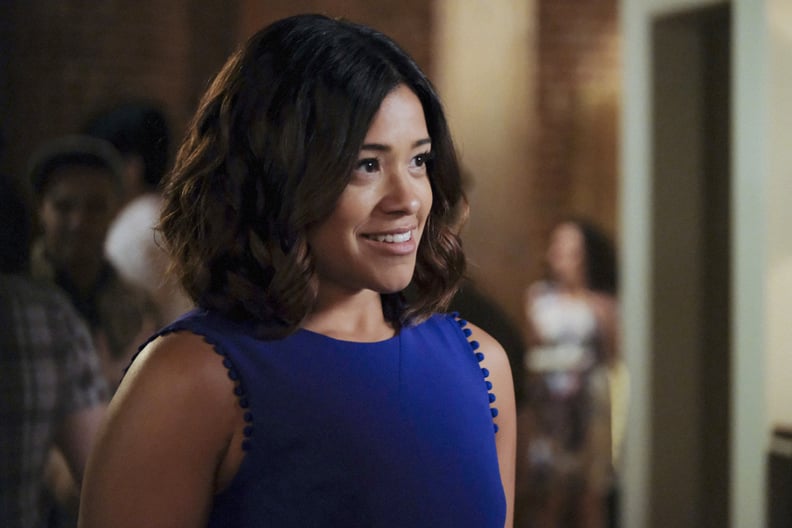 Jane the Virgin
This CW dramedy has heart, brings the laughs, and will have you cracking a smile in no time. Jane might not work at a glossy magazine, but her long journey to writing a romance novel while balancing a very unexpected foray into motherhood (she's accidentally artificially inseminated, NBD) is fascinating to watch. Luckily Netflix has the first three seasons!
07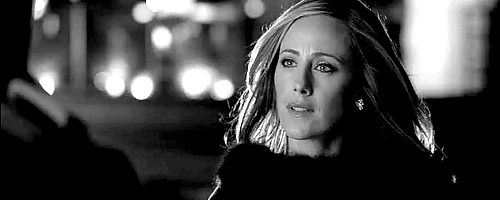 Lipstick Jungle
Three women balancing their juicy personal and professional lives in the heart of Manhattan? Yeah, it's basically the characters in The Bold Type, only a decade in the future.
08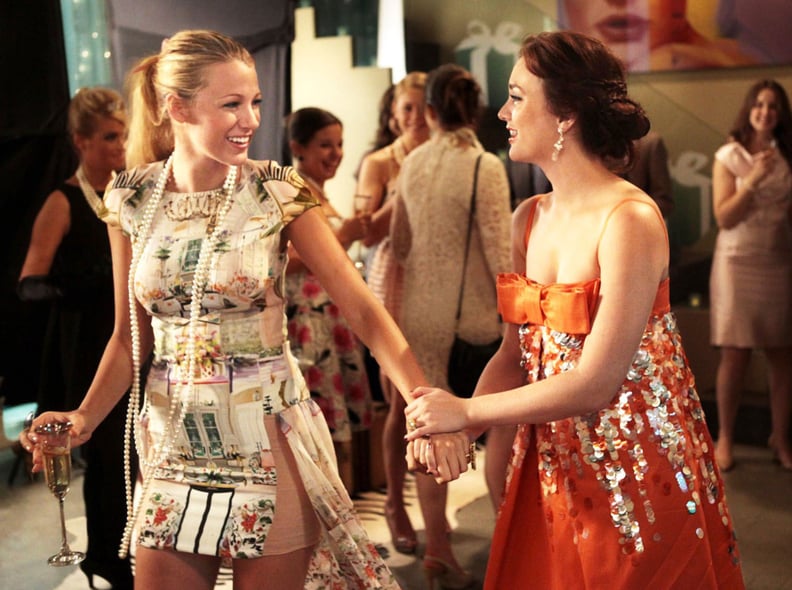 Gossip Girl
How can I not include Gossip Girl on this list?! The show about a group of wealthy students at an elite NYC high school will suck you in immediately, if it hasn't already.
09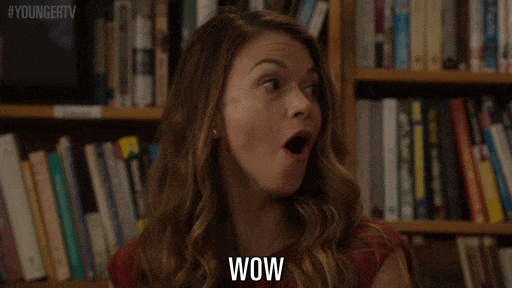 Younger
TV Land's hit show follows single mom Liza (Sutton Foster), who starts a new job by telling everyone she's 26, rather than 40. Love triangles, workplace drama, and LOL-worthy moments ensue.
10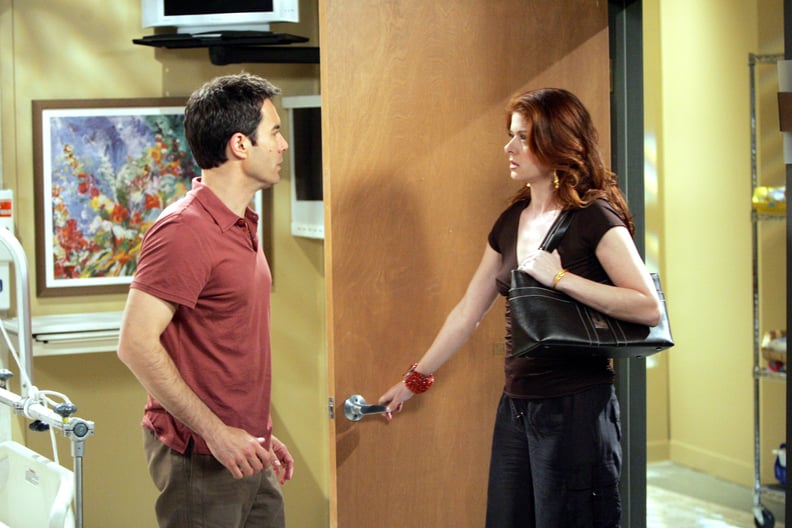 Will & Grace
Will & Grace might not be about three young women climbing their way up the masthead of a magazine, but . . . it's set in New York, too? And it's hilarious! What more do you need to know, honestly?
11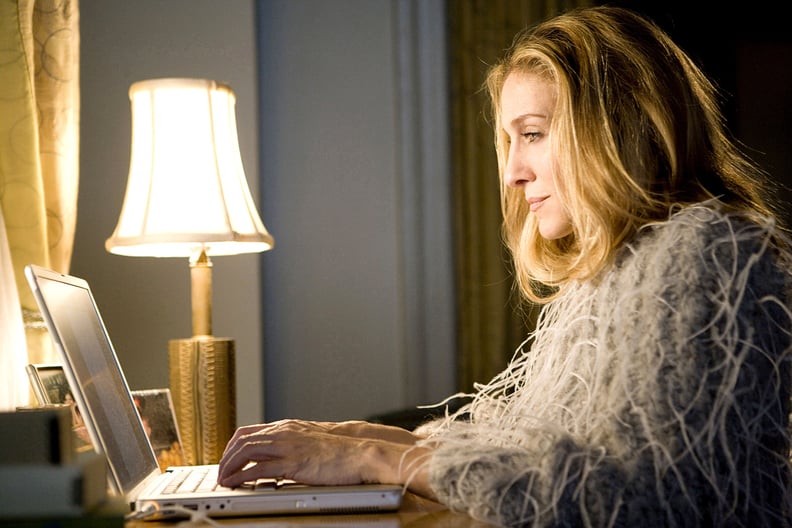 Sex and the City
Sex and the City paved the way for tons of shows, from Girls to Younger to, yes, The Bold Type. Carrie, Miranda, Samantha, and Charlotte's friendship is iconic, and clearly the fandom surrounding their fictional antics is far from over.