Instead of Binging The Office AGAIN, Watch These Shows on Netflix
It's been five years since The Office ended, but I'm still not over it. Jim and Pam are still my OTP couple, and I'm convinced that Kelly Kapoor is my secret alter ego. You can only imagine what happened to my fragile little heart when Saturday Night Live even dared to tease the idea of a reboot when Steve Carell hosted.
Like Celine Dion says, the heart does go on, and while I still look back at Dunder Mifflin fondly, I've since poured myself into new shows. If you find yourself in a hang-up over never finding anything as good as The Office, fret not. Here's a list of hilarious series that'll give you your fix of sharp wit and absurd humor, from the inimitably raunchy Big Mouth to the fiercely bubbly Unbreakable Kimmy Schmidt. Bonus: they're all right on Netflix, so you'll be able to stream 'em instantly!
01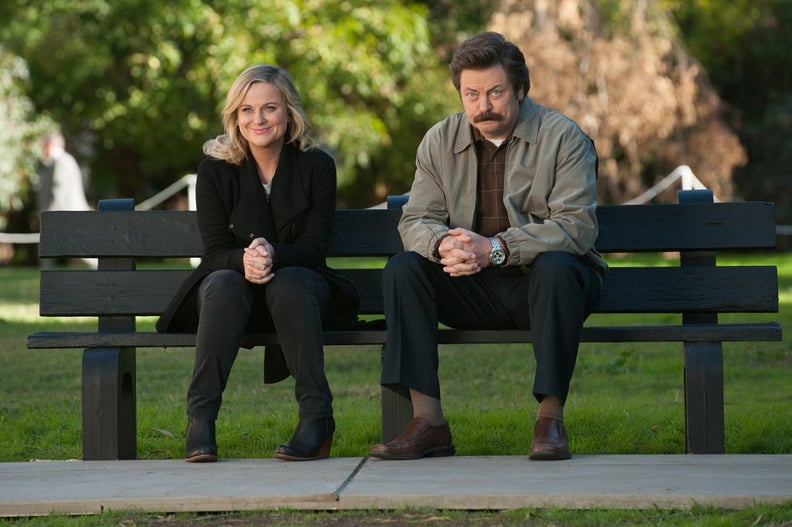 Parks and Recreation
Michael Schur, the creator of Parks and Recreation, actually wrote a few episodes of The Office and even starred as Mose Schrute. Parks and Recreation is a workplace comedy about a group of lovable government employees in the small town of Pawnee, IN. Featuring Nick Offerman and Amy Poehler, it's a lighter and sweeter take on The Office.
02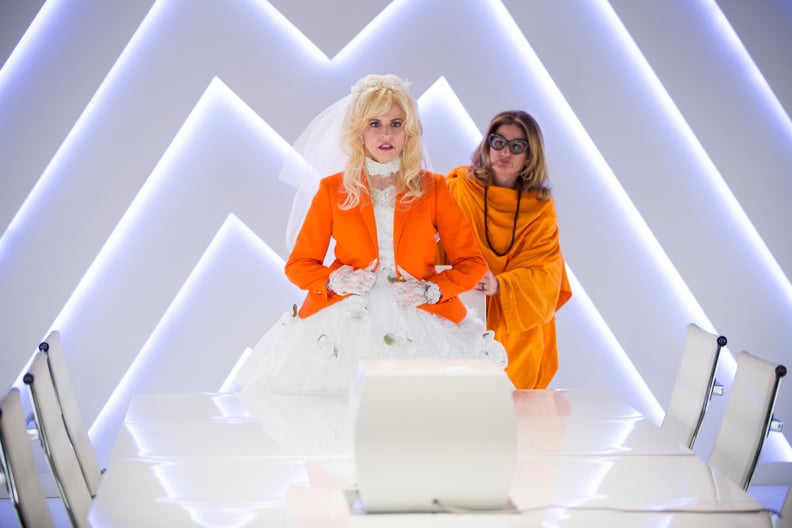 Lady Dynamite
Lovers of weird comedy will eat up Netflix's Lady Dynamite. The series fictionalizes the life of comedienne Maria Bamford, who portrays her experience with rebuilding her life after spending half a year in recovery for her bipolar disorder. It features performances from a bunch of comedy faves, including Judd Apatow, John Mulaney, and Andy Samberg.
03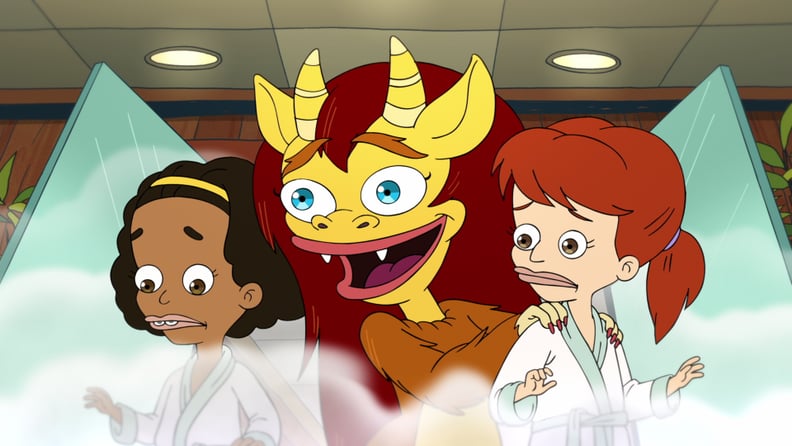 Big Mouth
Imagine if The Office never reined in Michael's "That's what she said!" jokes. Big Mouth sprinkles over-the-top raunchy humor onto its poignant storylines as the main characters experience puberty alongside their hormone monsters. If anything, you need to watch it to witness Maya Rudolph saying "bubble bath."
04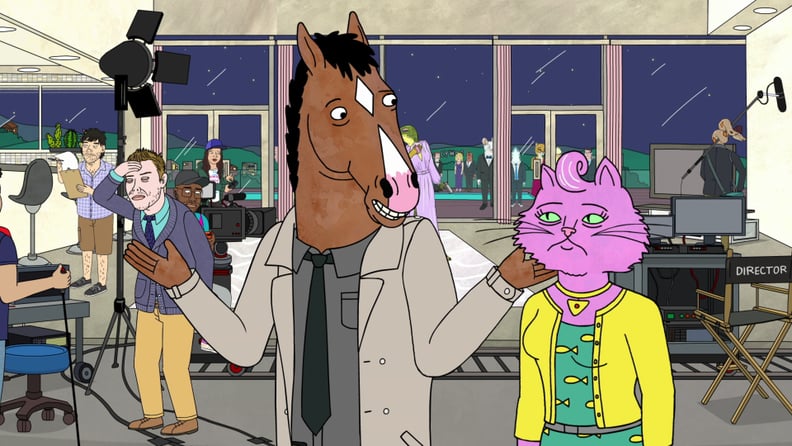 BoJack Horseman
Instead of corporate culture, BoJack Horseman takes a stab at showbiz. Like The Office, it has absurdist comedy and pop culture references aplenty. But what's most striking about the animated series is its cutting and still somewhat dryly funny portrayal of depression and fame.
05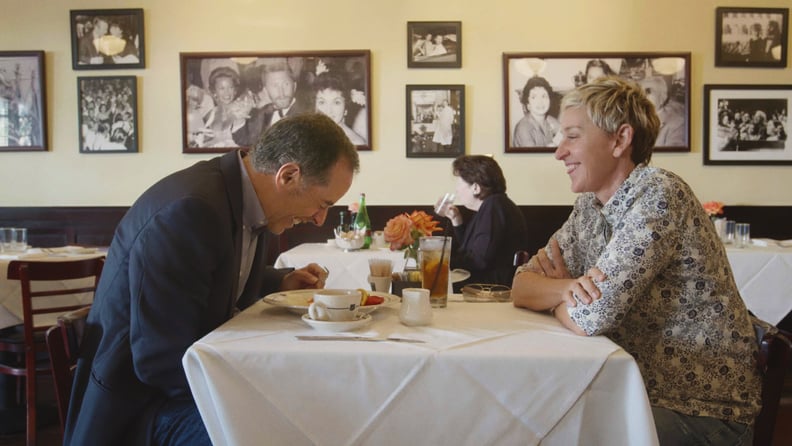 Comedians in Cars Getting Coffee
This web series is exactly what its title suggests. Jerry Seinfeld takes comedians out in his fancy cars and talks about life with them over coffee. It's a little bit like a longer "Carpool Karaoke" segment without all the gimmicks. The Netflix show will definitely give you your comedy fix, featuring guests such as Margaret Cho, Seth Meyers, and Ellen DeGeneres.
06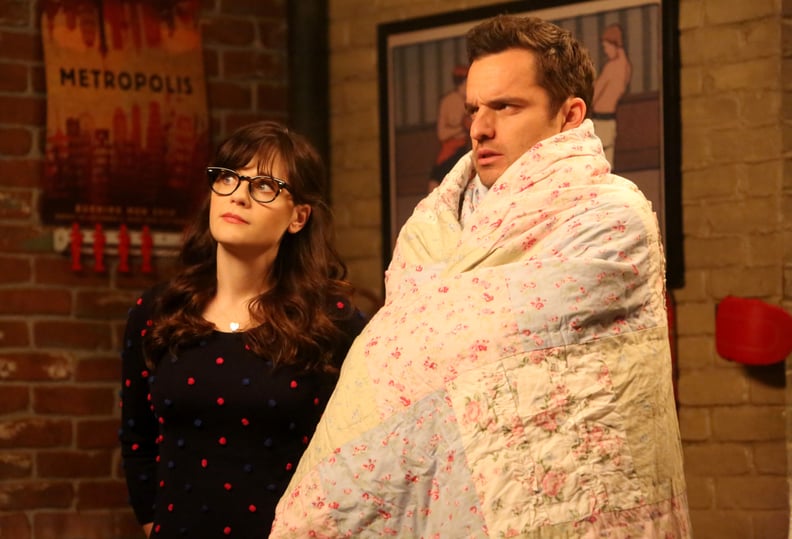 New Girl
New Girl follows the adventures of Jessica Day, a guileless schoolteacher who rooms with a group of quirky men. Like Parks and Recreation, it's slightly sweeter than The Office, but you'll still get your fair share of sharp wit and rich characters.
07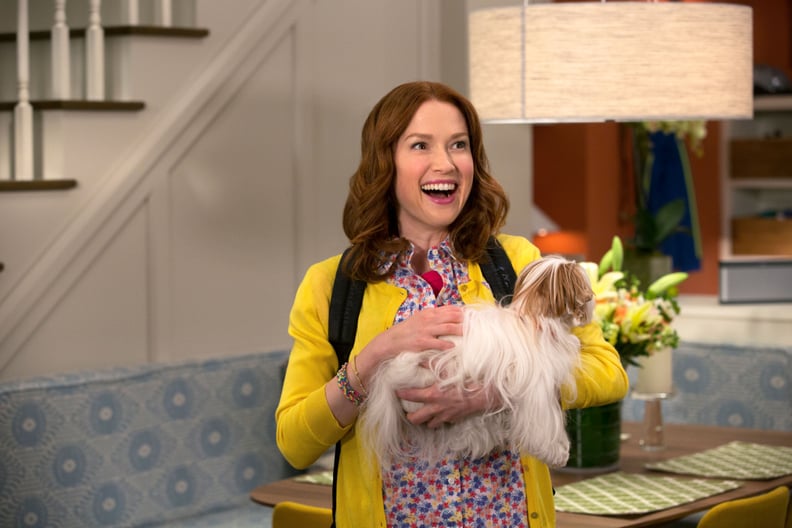 Unbreakable Kimmy Schmidt
Ellie Kemper (who played Erin on The Office) takes on the role of Kimmy Schmidt, an innocent, cheerful young woman who moves to New York City after being trapped in a bunker for years. It's pretty darn hard to resist the show's cheeky jokes, pop culture references, and candy-colored set designs!
08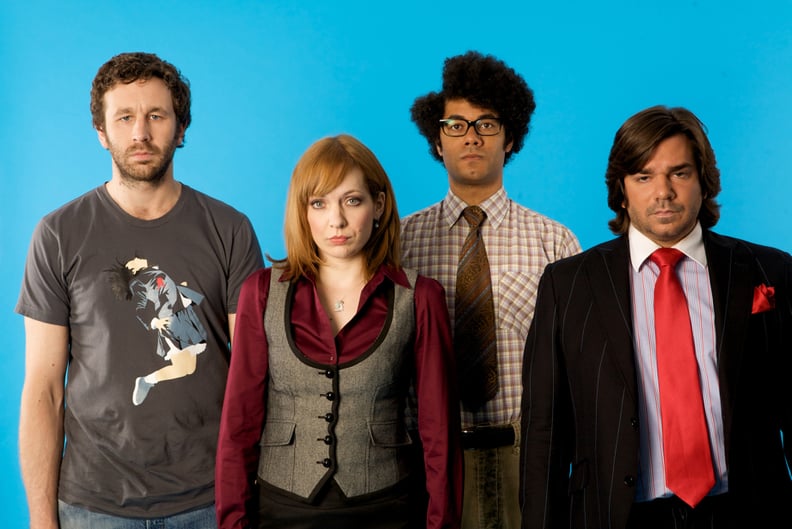 The IT Crowd
The IT Crowd is a British workplace comedy about the funny and slightly dysfunctional IT department at Reynholm Industries, helmed by tech-unsavvy Jen Barber (Katherine Parkinson). It features a pre-Bridesmaids Chris O'Dowd, who plays an IT technician who loves video games and hates work.
09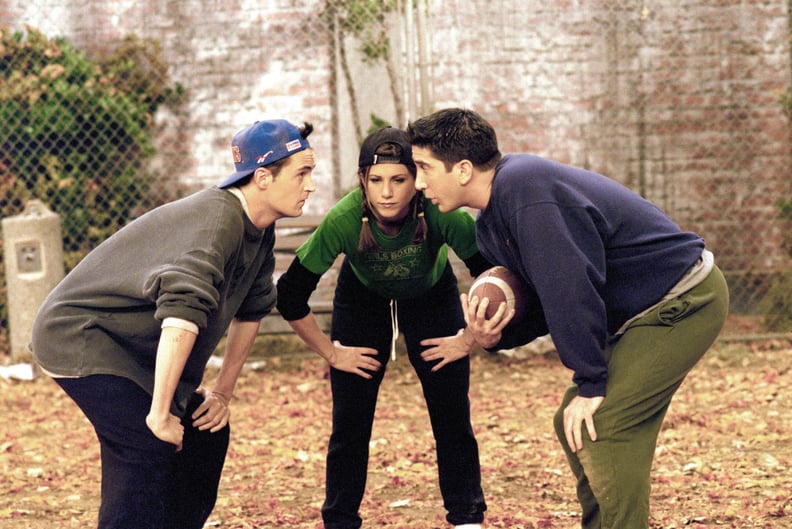 Friends
Friends and The Office are shows that you can rebinge over and over again to revel in sweet nostalgia. The classic comedy will give you a healthy dose of relationship drama and silly jokes. Remember the Holiday Armadillo? It might just be as iconic as Three Hole Punch Jim, if not more.
10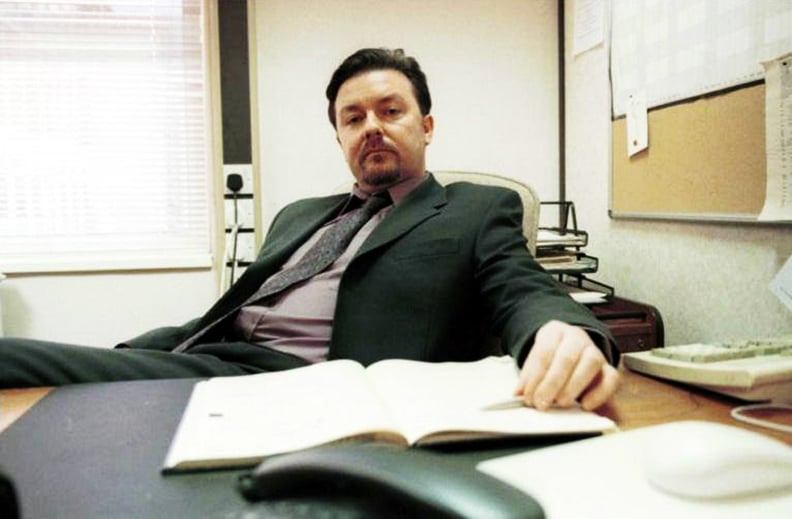 The Office (UK)
Even though it only has 14 episodes, the original British version of The Office is nothing to sniff at, seeing as it's picked up two Golden Globes in its short run. Starring Ricky Gervais and Martin Freeman, it has a similar plot revolving around listless office employees at a paper company, though the humor is a bit drier than the American version.