All the Songs Sampled on Lemonade and the Artists Who Worked With Beyoncé on Them
The world is buzzing (see what we did there?) about Beyoncé's new album, Lemonade, from the powerful visuals and over-the-top style to the telling lyrics (and the drama that's come out of those telling lyrics). More than anything, though, fans are loving the music — and Lemonade is teeming with soulful, heartbreaking ballads as well as badass single-girl anthems and even a country-inspired bop.
Many musicians worked with Beyoncé on the project, including Diplo, The White Stripes's Jack White, and Kendrick Lamar, but there are plenty of other artists that have Lemonade credits, and some of them may surprise you. We're going track by track to reveal whose music was sampled on Lemonade and which stars helped Beyoncé create what could easily be her best album yet.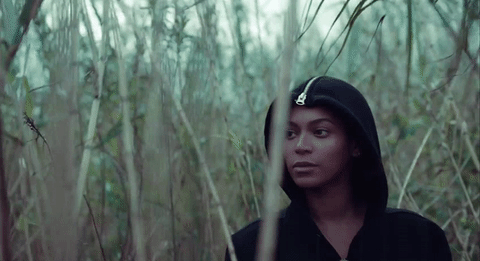 "Pray You Catch Me"
British singer-songwriter James Blake has a co-writing credit and plays bass on the melancholy intro track.
"Hold Up"
The reggae-influenced jam was cowritten by Vampire Weekend frontman Ezra Koenig and produced by Diplo. It features interpolations from the Yeah Yeah Yeahs's 2003 hit "Maps," as well as Soulja Boy's "Turn My Swag On" in the lyrics and samples the beat of the 1963 Andy Williams single "Can't Get Used to Losing You." It also includes credits from MNEK and Father John Misty.
Fans lost their sh*t when a 2011 tweet of Koenig's was unearthed, featuring the chorus. He explained his writing credit, saying, "Songs become tweets, tweets become songs."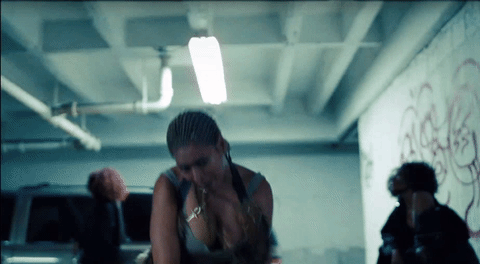 "Don't Hurt Yourself"
This rock-tinged message from a woman scorned goes hard, thanks to a sample of Led Zeppelin's 1971 classic "When the Levee Breaks" and thrashing guitar and vocals from The White Stripes's Jack White, who jumps in on the chorus.

"Sorry"
Arguably Lemonade's best banger, "Sorry" is one big "f*ck you" to a cheating partner, as well as a throwback to Beyoncé's "Single Ladies" attitude. Singer Wynter Gordon and Brooklyn artist MeLo-X have cowriting credits.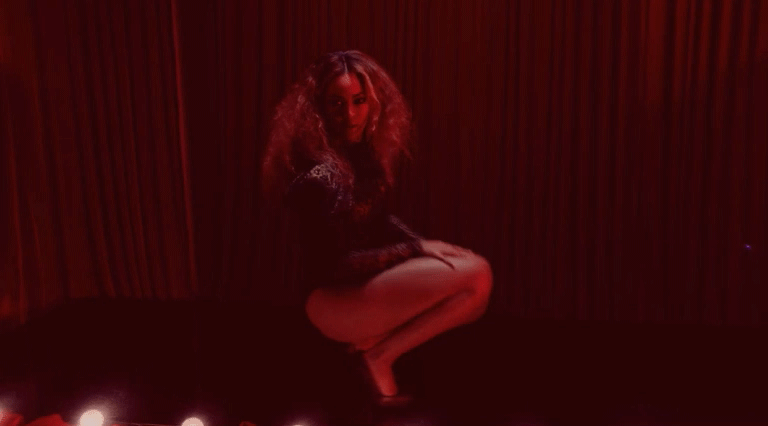 "6 Inch"
This sexy, empowering anthem comes with a feature by The Weeknd, who also has a writing credit along with The-Dream and Burt Bacharach. The song samples Animal Collective's "My Girls" and "Walk on By," which was sung by Isaac Hayes in 1969.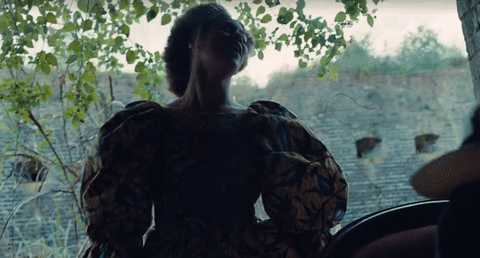 "Daddy Lessons"
Is Beyoncé trying to get her hands on a CMA Award? This country bop was cowritten by Wynter Gordon and also features a little girl that chimes in at the end to say, "Good job, Bey!" We're really hoping it's Beyoncé's 4-year old daughter, Blue Ivy Carter.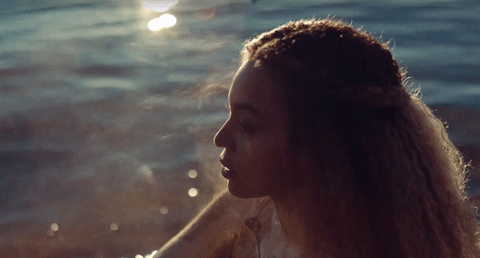 "Love Drought"
This ode to rebuilding a broken relationship was cowritten by Ingrid Burley, known as IB3. Burley is a Houston-based rapper signed to Beyoncé's label, Parkwood Entertainment.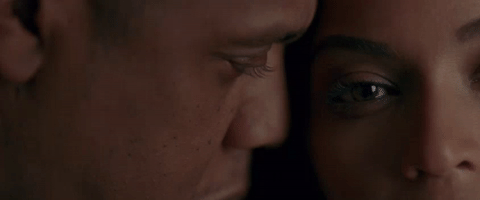 "Sandcastles"
It's almost impossible not to shed a tear while listening to this heartfelt ballad, which was cowritten by spoken word artist Malik Yusef, who has also worked with Kanye West.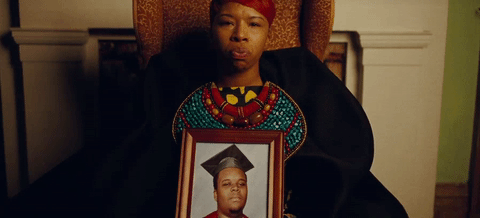 "Forward"
Speaking of crying, the waterworks will continue as you hear "Forward," which was written by and features James Blake — during the Lemonade film, the song plays while showing footage of the mothers of Mike Brown, Trayvon Martin, and Eric Garner holding photos of their slain sons.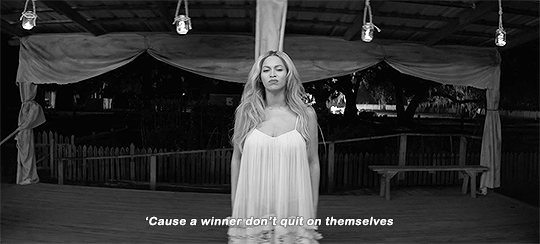 "Freedom"
Bey pays homage to the Black Lives Matter movement in this powerful anthem, which features Kendrick Lamar and samples the psychedelic band Kaleidoscope's "Let Me Try" as well as moving spoken-word pieces. Reverend R.C. Crenshaw's 1959 "Collection Speech / Unidentified Lining Hymn" is included, as is "Stewball," a 1947 historical recording from Prisoner "22" at the Mississippi State Penitentiary.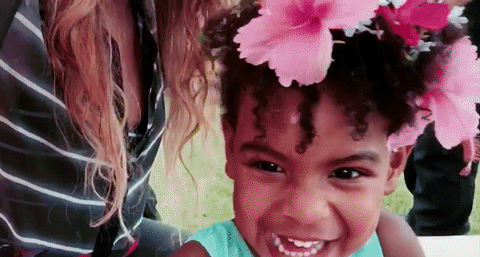 "All Night"