The Cast of Spider-Man: No Way Home Is Shaping Up to Be a Major Marvel Crossover Event
The upcoming third installment in Marvel's Spider-Man series is shaping up to be a massive crossover event — but maybe not the way you might expect. Of course, the main characters from the previous two movies are all set to return for Spider-Man: No Way Home, starting with Tom Holland as Peter Parker/Spider-Man, but it's the unconfirmed casting rumors that have us excited that a Spider-Man (Spider-Men?) multiverse is on its way.
Along with the confirmed cast members, there are tons of rumors flying around about who will be included as part of the upcoming third movie's multiverse. Seeing as the official trailer includes ties to Willem Dafoe's Green Goblin and Jamie Foxx's Electro, with an appearance from Alfred Molina's Doc Ock, we're hoping the rumors about Tobey Maguire and Andrew Garfield joining the cast are soon confirmed. Until then, you can take a look at who has officially joined the cast so far in the gallery ahead!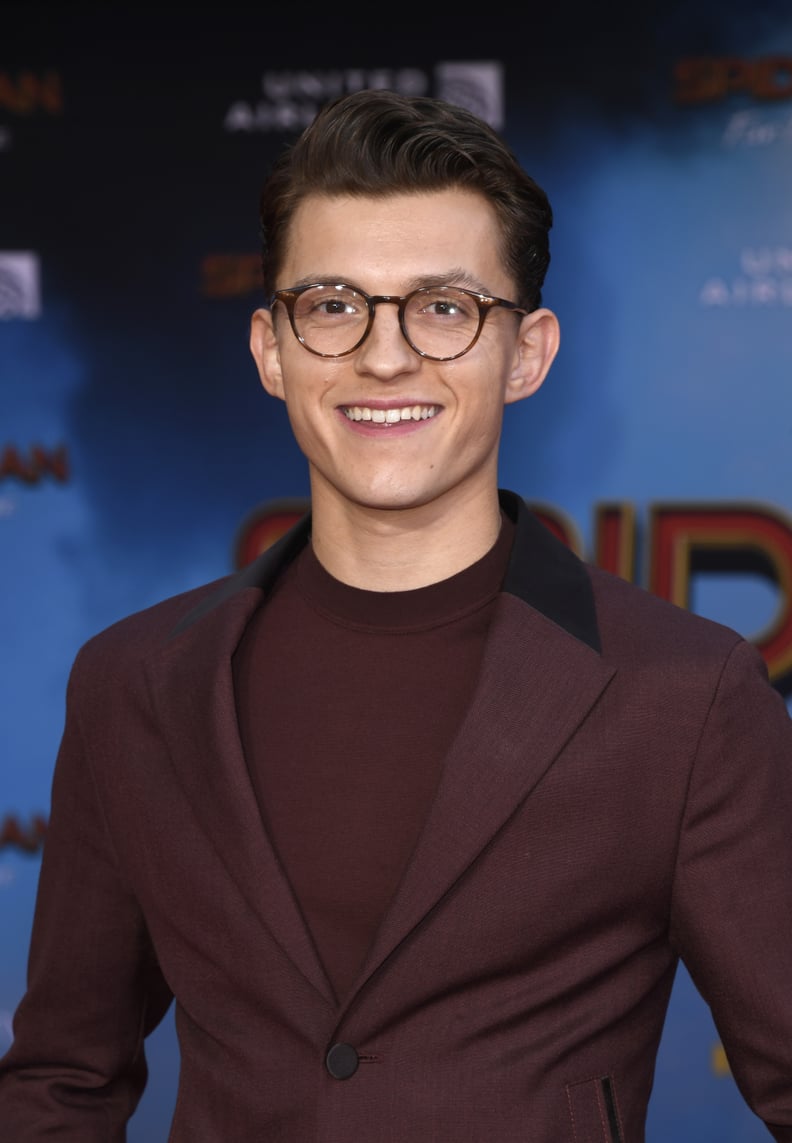 Tom Holland as Peter Parker/Spider-Man
Following 2019's deal between Marvel and Sony, Holland's version of Peter Parker will continue to sling his webs in the Marvel universe for now, returning to headline his third solo film.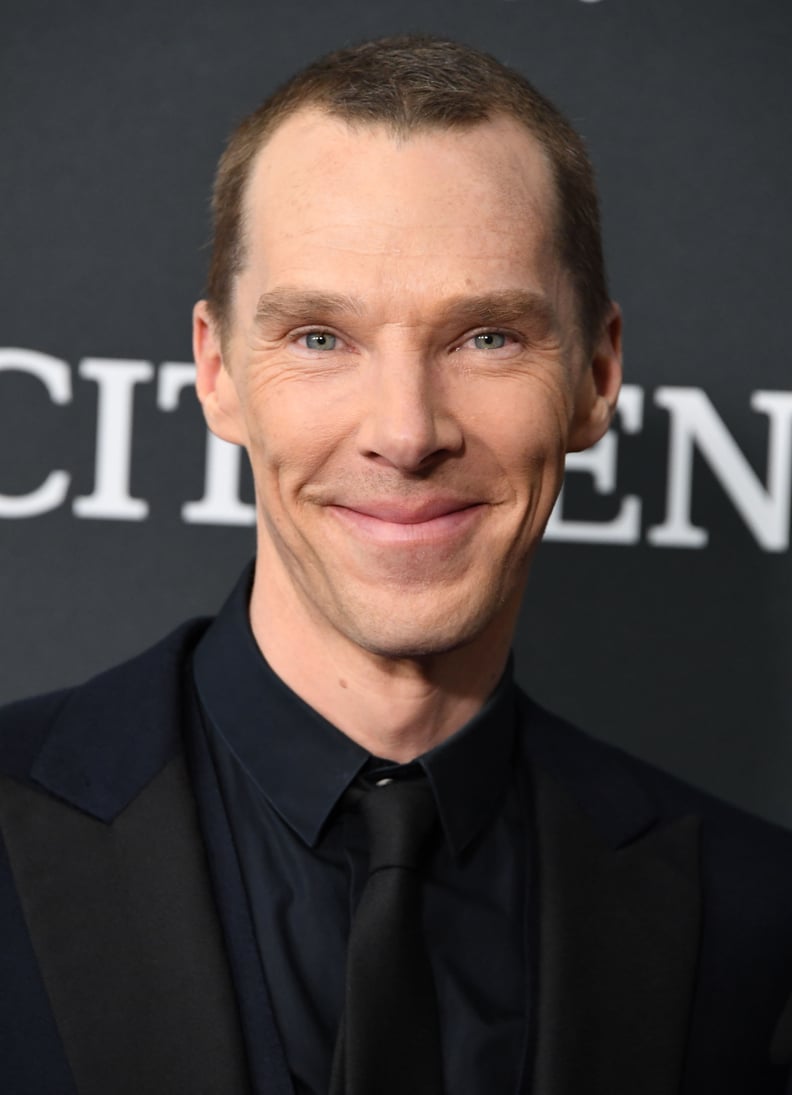 Benedict Cumberbatch as Doctor Strange
For the third film in the Spider-Man series, the "mentor" role previously filled by Tony Stark will be taken over by Cumberbatch's Doctor Strange. He'll appear in this movie ahead of his own sequel, 2022's Doctor Strange in the Multiverse of Madness.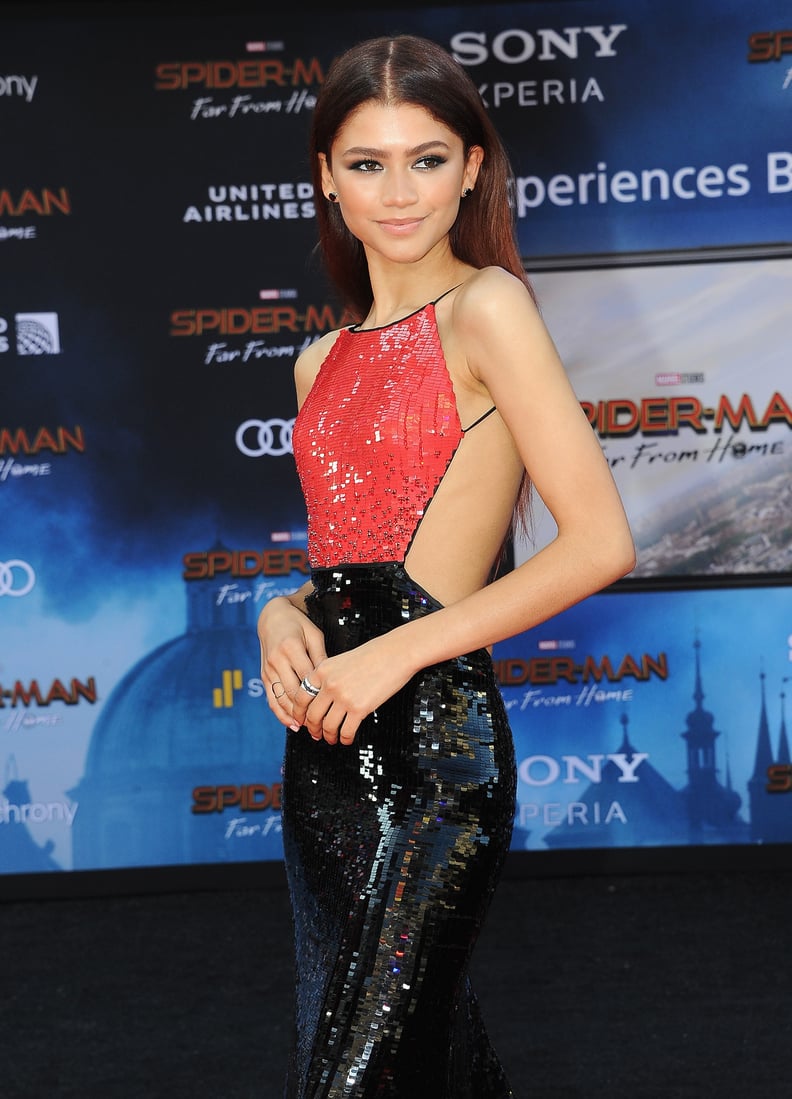 Zendaya as MJ
Zendaya is back for the third movie as Michelle Jones, aka "MJ," Peter's classmate and love interest.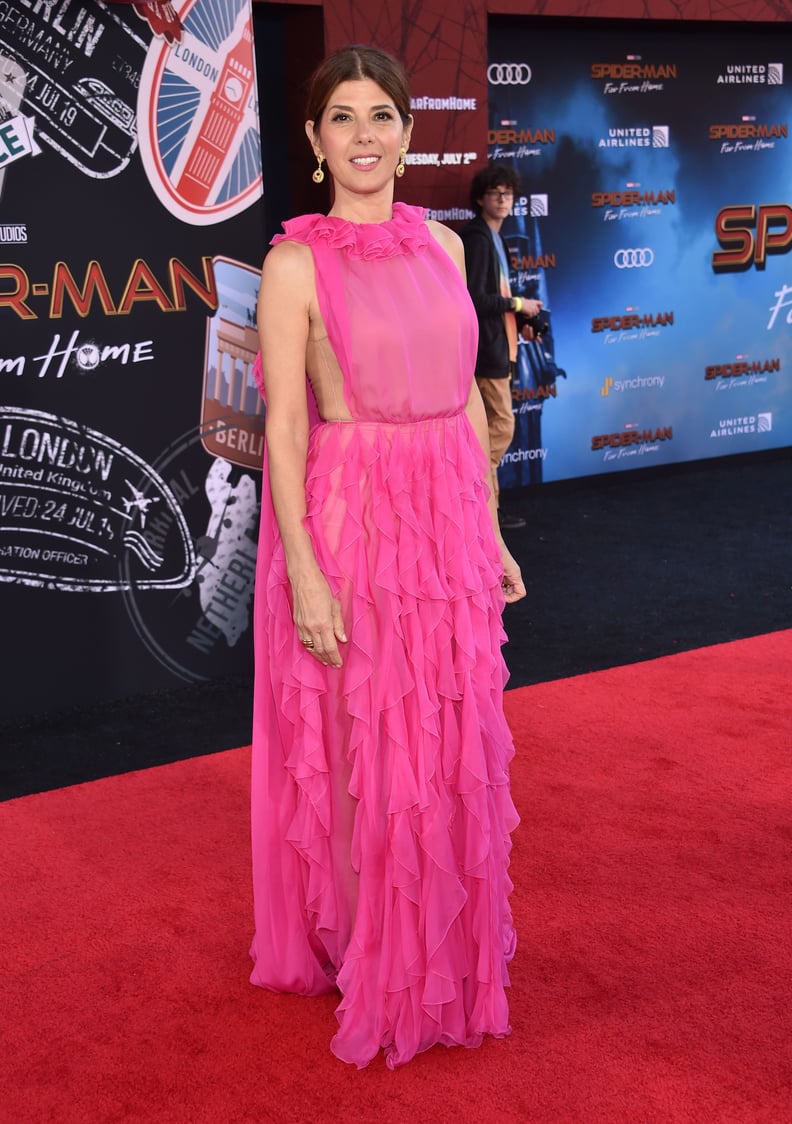 Marisa Tomei as Aunt May
It wouldn't be Spider-Man without Aunt May, and Tomei is reprising her version of the character for the upcoming third movie.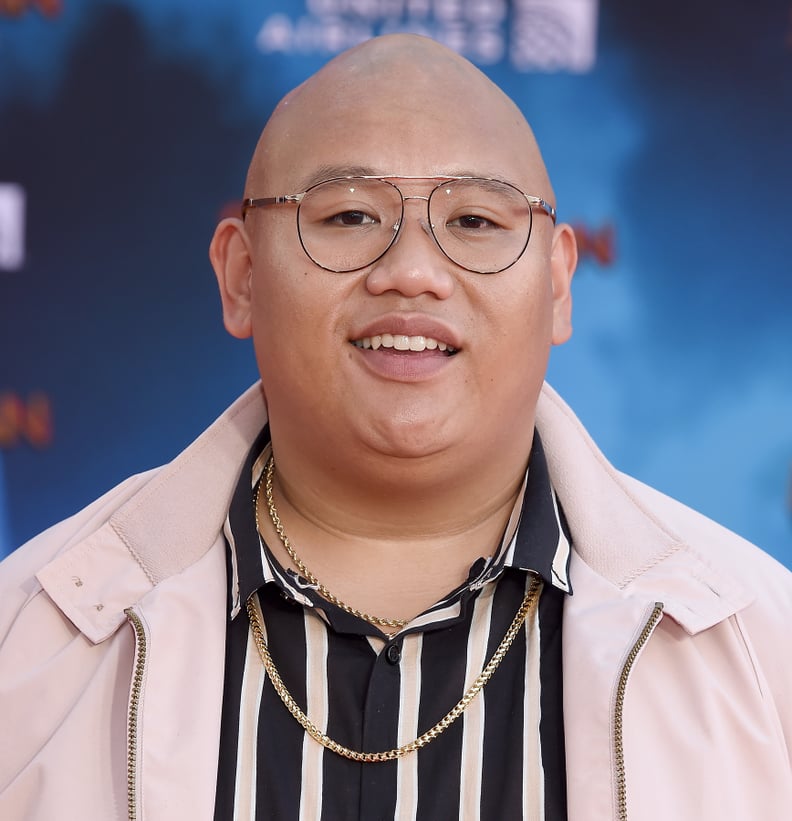 Jacob Batalon as Ned Leeds
Loyal BFF Ned has been right at Peter's side throughout the whole adventure so far, so it's no surprise that Batalon's character is in the upcoming third film.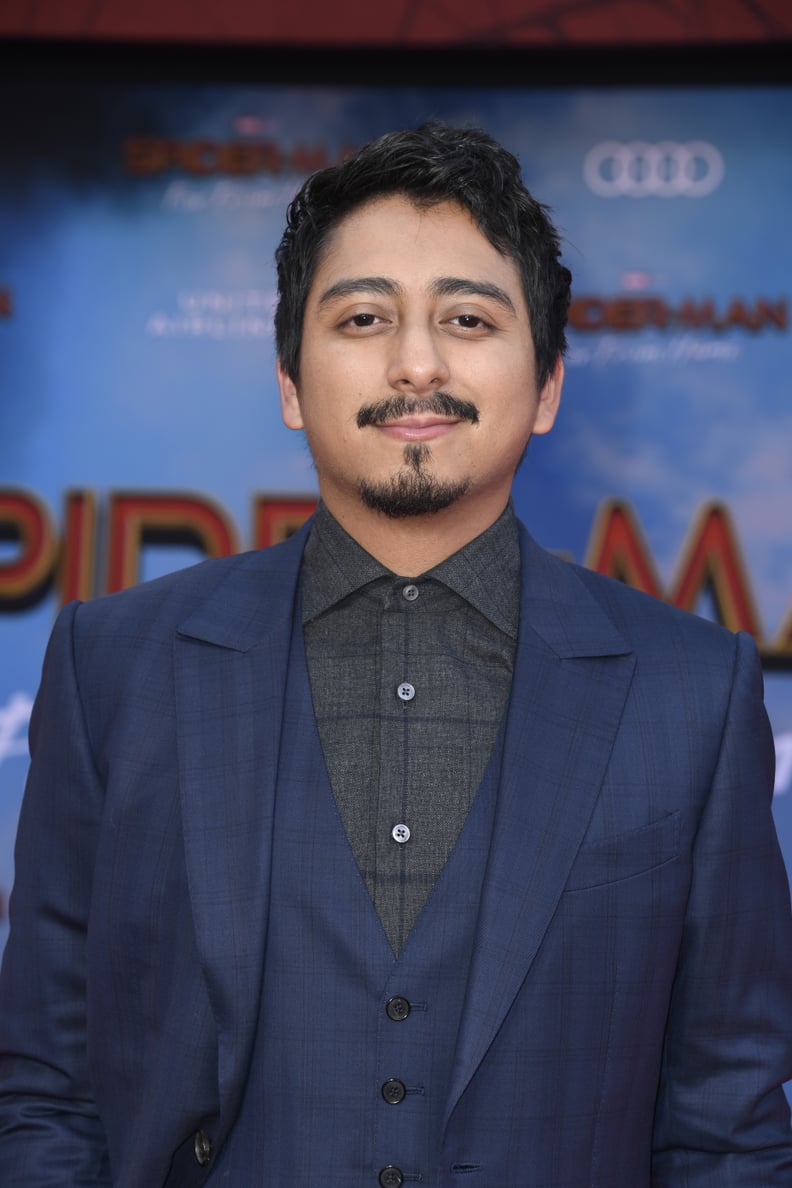 Tony Revolori as Eugene "Flash" Thompson
Revolori has had a supporting role as Peter's classmate and rival Flash through the first two movies, but longtime fans know he has a complicated fate awaiting him if the movies follow his arc from the comics.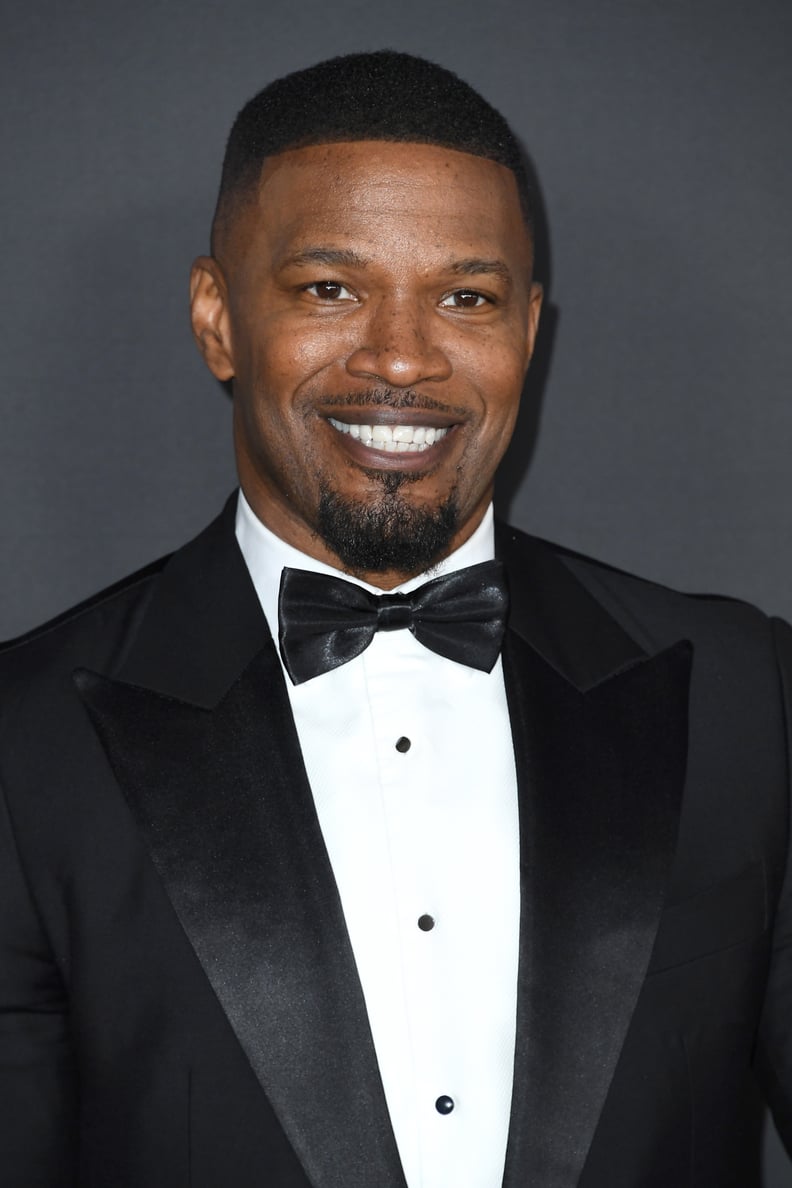 Jamie Foxx as Max Dillon/Electro
Back in October, The Hollywood Reporter broke the news that Foxx would be reprising his role as Electro. The mechanics of Foxx's return are still unclear since he was last seen as the villain Electro in The Amazing Spider-Man 2 back in 2014, where he faced off against Andrew Garfield's Spider-Man in a different universe than the current version. However, it likely has something to do with Doctor Strange and Peter messing with the multiverse.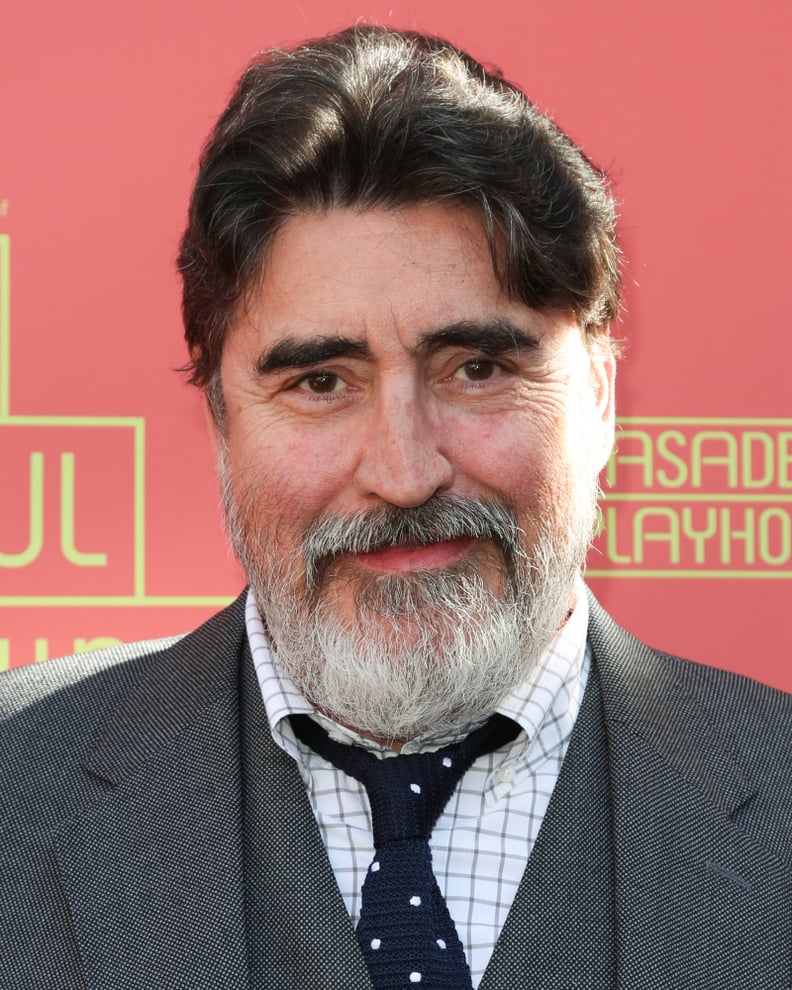 Alfred Molina as Otto Octavius/Doctor Octopus
As reported by The Hollywood Reporter, Marvel is digging way into the archives for this bit of casting! Molina memorably played Doc Ock in 2004's Spider-Man 2, the second (and best-received) movie in Sony's original Spider-Man trilogy starring Tobey Maguire. Like Foxx's character, it's unclear why this iteration of Doc Ock is back and facing off against a different version of Spider-Man, but we're not complaining.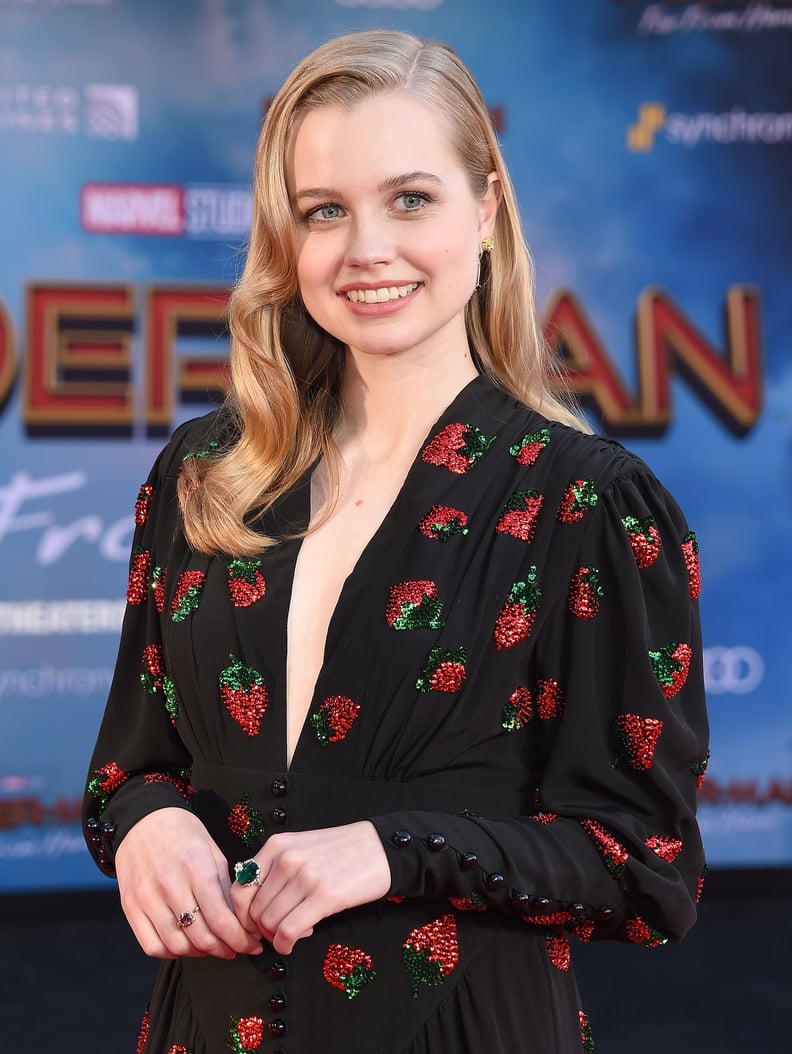 Angourie Rice
Rice seemingly hinted at her return as Betty Brant in an Instagram post back in February. The official trailer, which dropped on Aug. 23, later confirmed her return, as she can be seen on the television screen while Peter is walking through the halls of Midtown School of Science and Technology.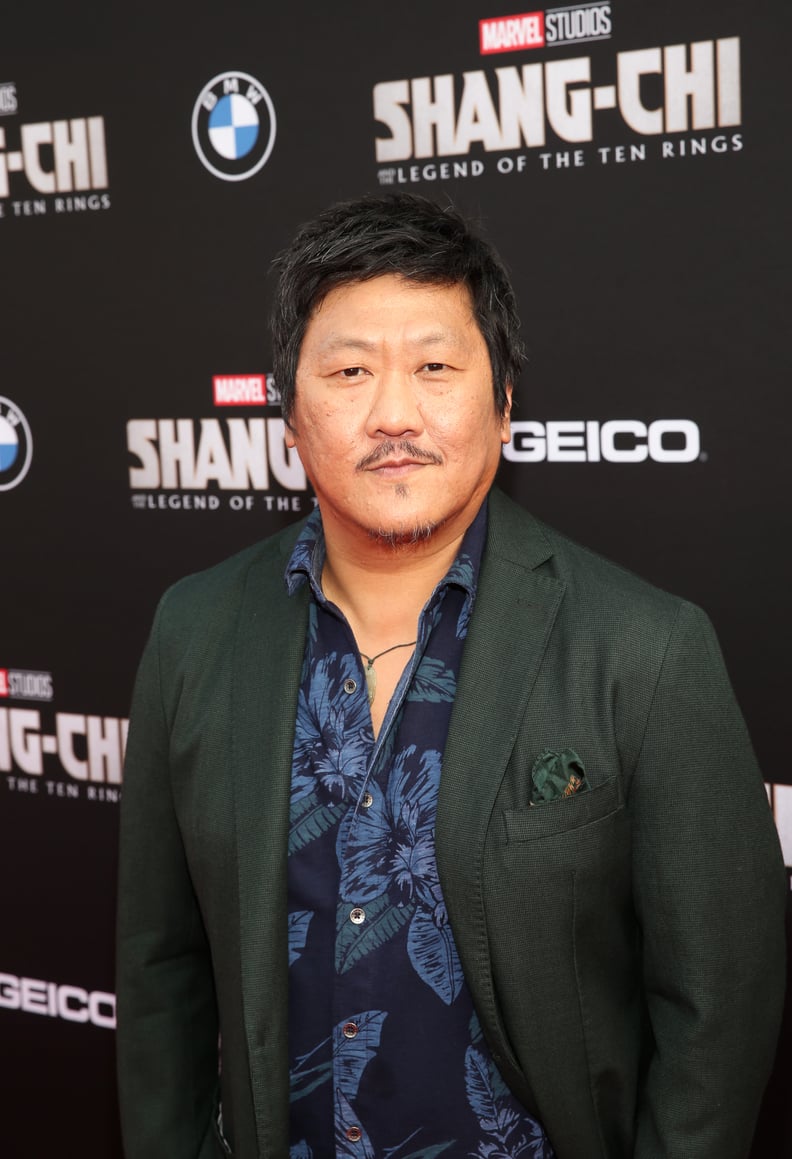 Benedict Wong as Wong
After Marvel released images of a LEGO set called "Spider-Man at the Sanctum Workshop," fans were quick to notice the inclusion of Wong. Much like Betty Brant, the official trailer confirmed Wong's appearance in the film, as seemingly the only voice of reason for Peter and Doctor Strange.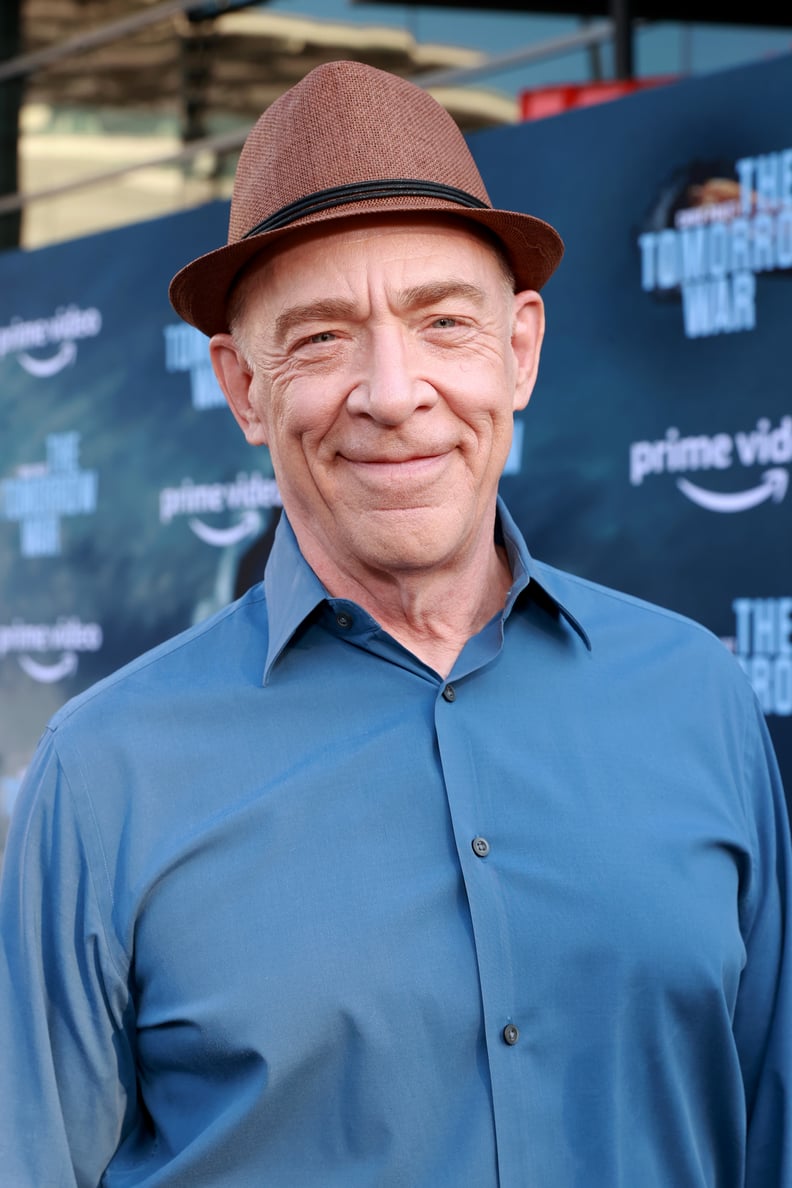 J.K. Simmons as J. Jonah Jameson
In an interview on Sirius XM's The Jess Cagle Show back in June 2020, Simmons shared that he had already filmed scenes for the character as part of an upcoming project. "Well yeah, [I'll be back as Jameson] that's the short answer," Simmons said. "There is a future for J. Jonah Jameson after a several-year hiatus. He showed up very briefly for those who were wise enough to stay through the credits of Far From Home . . . There is one more JJJ appearance in the can, and from what I'm hearing there's a plan for yet another. So hopefully JJJ will continue now and forever."
Jon Favreau as Happy Hogan
The official No Way Home trailer revealed that Happy is back, although he looks far from happy in the footage we've seen. As Iron Man's former right-hand man and Peter's quasi-mentor/bodyguard, it'll be interesting to see how he navigates things now that the knowledge of Peter being Spider-Man has been wiped from his memory.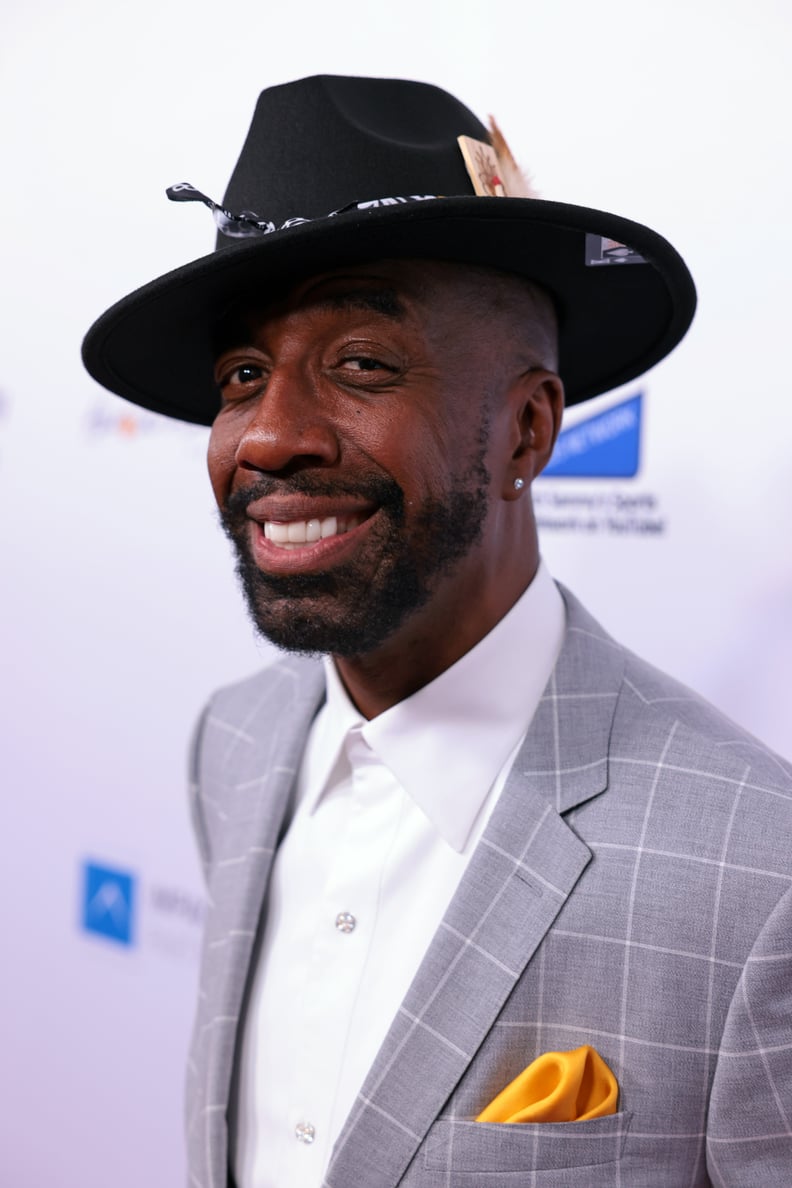 J.B. Smoove as Julius Dell