Warning: Tayshia's Instagram Will Make You Book a Flight Far From The Bachelor Mansion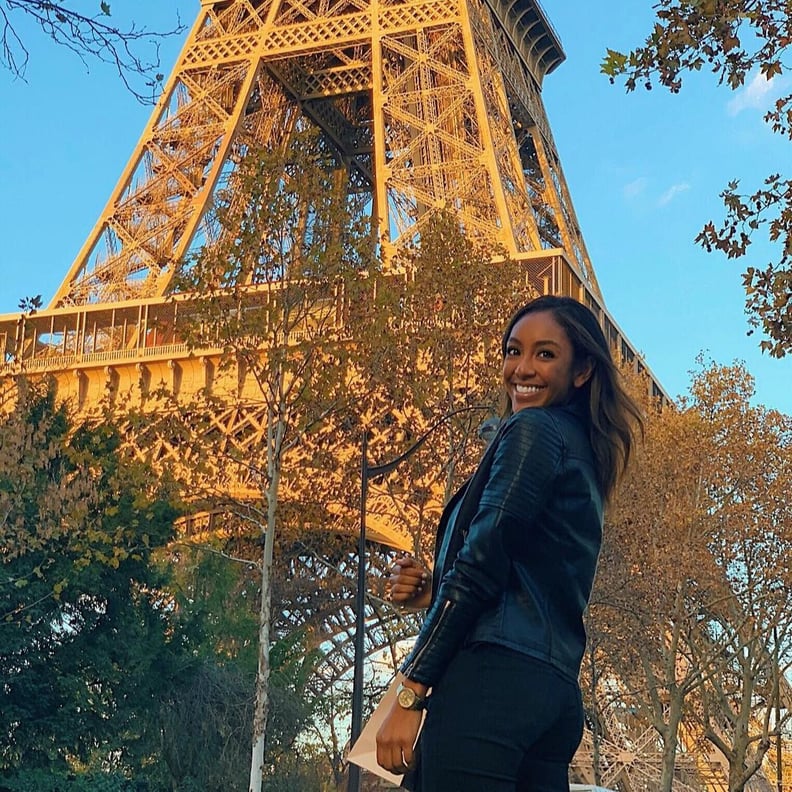 One scroll through Tayshia Adams's Instagram proves that this California girl is never in The Golden State for long. The 28-year-old former contestant on The Bachelor finds the time to get away from her phlebotomist career . . . because who wouldn't need a break from drawing blood? She's been to Paris, the Bahamas, and Dubai — and that's just a piece of her 2018 travel history.
We love that Tayshia not only documents but also celebrates the fun experiences she collects. So many people say that they want to travel, and we applaud this beauty for getting out there and living life to the fullest! Take a peek ahead to see her life in action and let Tayshia inspire you to book that flight you've been thinking about.