We Think We Know Who the Serpent Is on The Masked Singer, and They're Going All the Way
The Masked Singer season four is just getting started, but the Serpent is already one of the frontrunners. During episode two, the Serpent left the judges and fans speechless after performing "I'm Gonna Be (500 Miles)" by The Proclaimers. Though their wacky costume was certainly off-putting at first (the moving tails behind them are creepy to say the least), the minute they opened their mouth to sing, we were instantly charmed. Plus, there's just something about that voice that is so recognizable. While the clue video didn't give us much to go off of, that didn't start people from throwing out their theories. So far, the most popular among those is Hamilton's Leslie Odom Jr., but there are a few other convincing ones floating around. Read our personal thoughts on who is behind the talented snake ahead.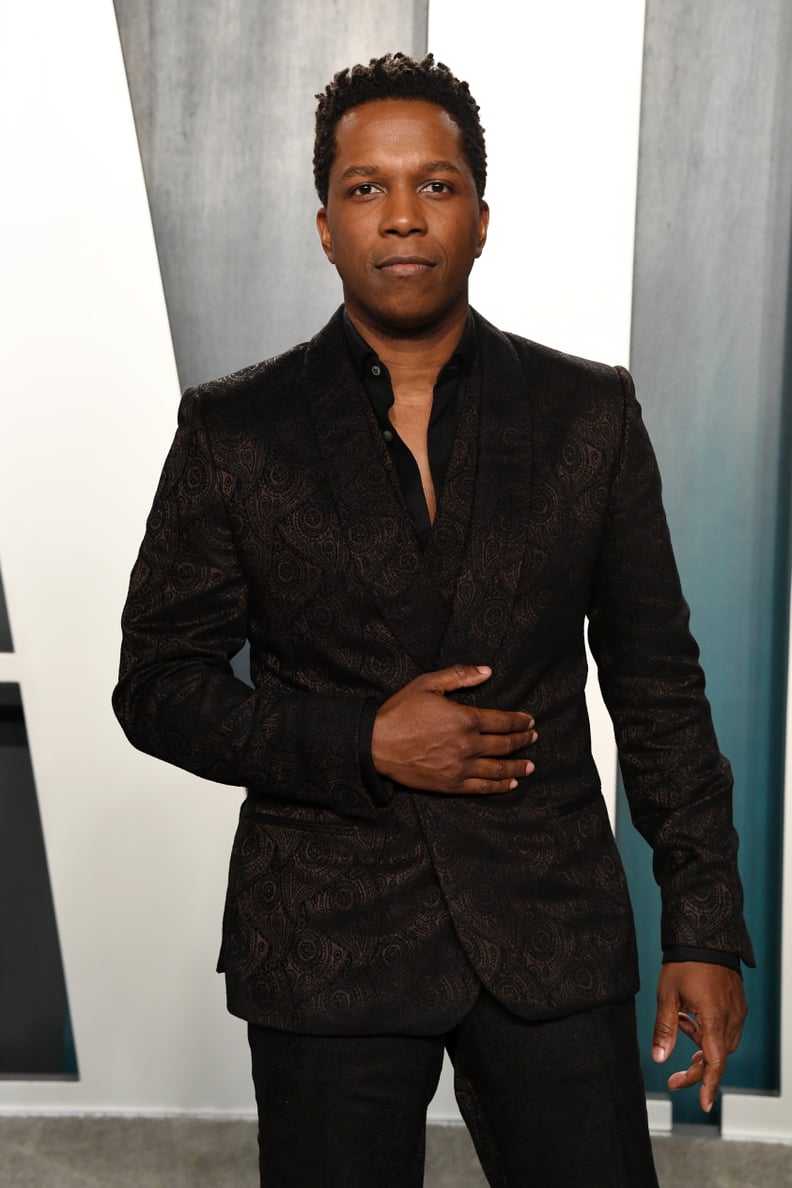 Leslie Odom Jr.
So far, Odom is the top contender for the Serpent, and we're totally on board with this theory. Not only does the voice sound very similar (listen to "Dear Theodosia" from Hamilton for reference), but the clues match up nicely as well. As the judges noted, there were quite a few Hamilton nods like the map of the Caribbean where Alexander Hamilton was born, the Serpent Manual book which could be a nod to Hamilton creator Lin-Manuel Miranda, and the sign for musicology hinting at Odom's musical background. The medicine sign could also be a nod to when he played doctor in Murder on the Orient Express. There was also a shot of a larger serpent with a hat that read "Serpent Sr," which could be a reference to him being Jr.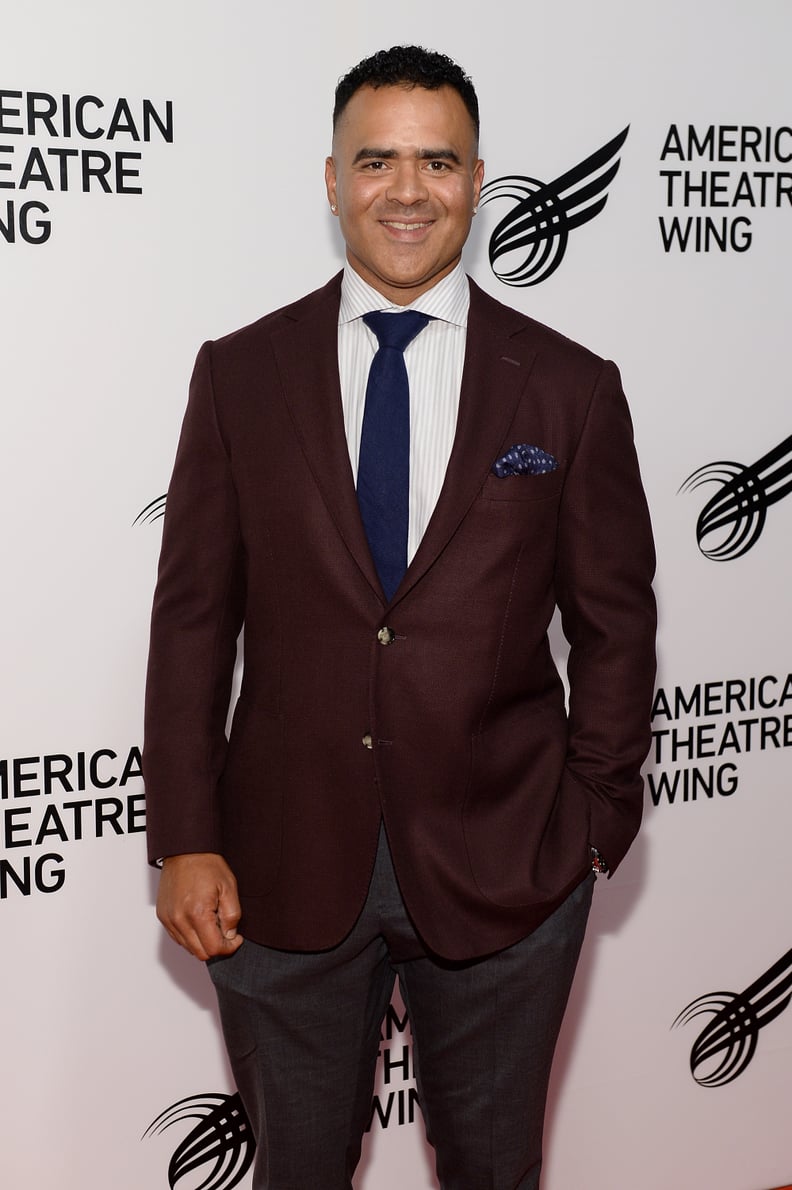 Christopher Jackson
Given all the Hamilton clues, some fans think the Serpent could be Christopher Jackson, who played George Washington in the hit musical. There was also a reference to "new heights" which could be another major clue. Before Hamilton, Jackson actually starred alongside Lin-Manuel Miranda in his musical In the Heights.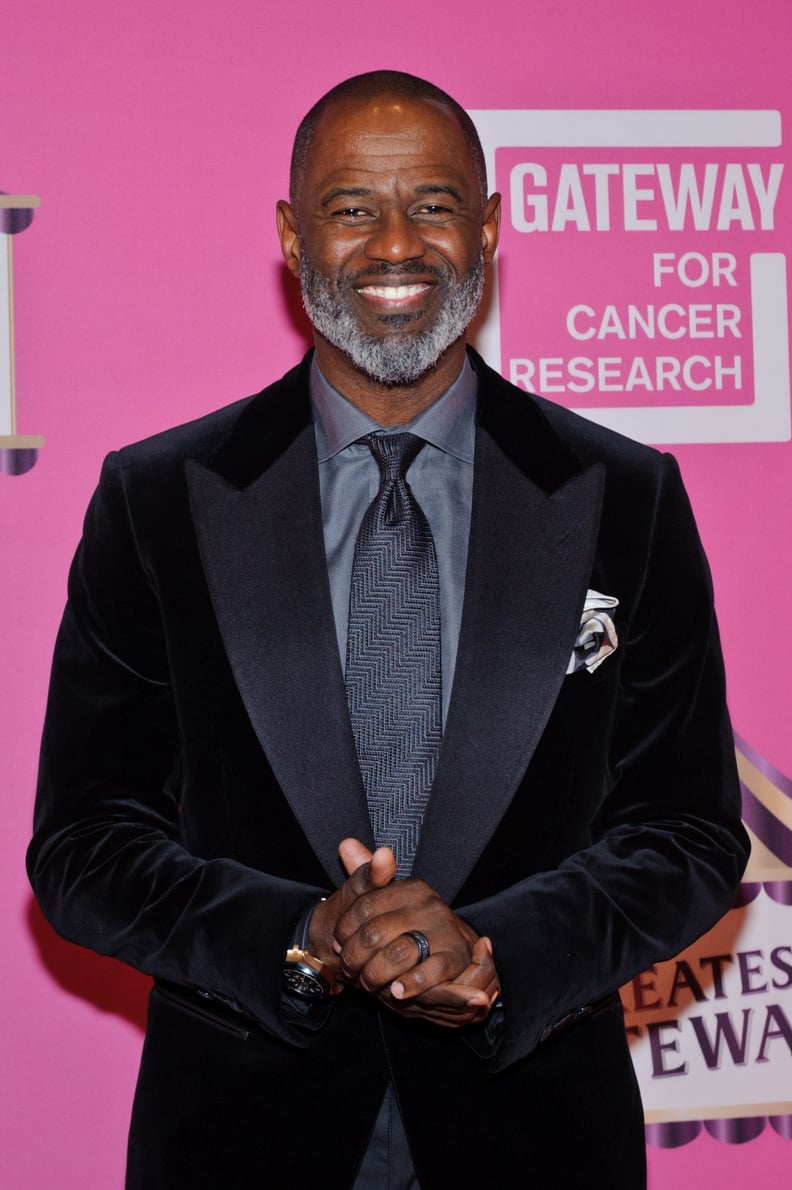 Brian McKnight
Another popular fan theory is singer Brian McKnight. Not only does he have a similar voice, but the clues also match up. As one fan noted on Reddit, McKnight's singing career started when he joined the church choir where his grandfather was a pastor, which could be the pops reference of helping set him on the right path. The musicology and medicine signs could also be a reference to his wife Leilani Malia Mendoza, who is a pediatric neurophysiologist. To top it all off, McKnight has a son who is named after him, Brian McKnight Jr.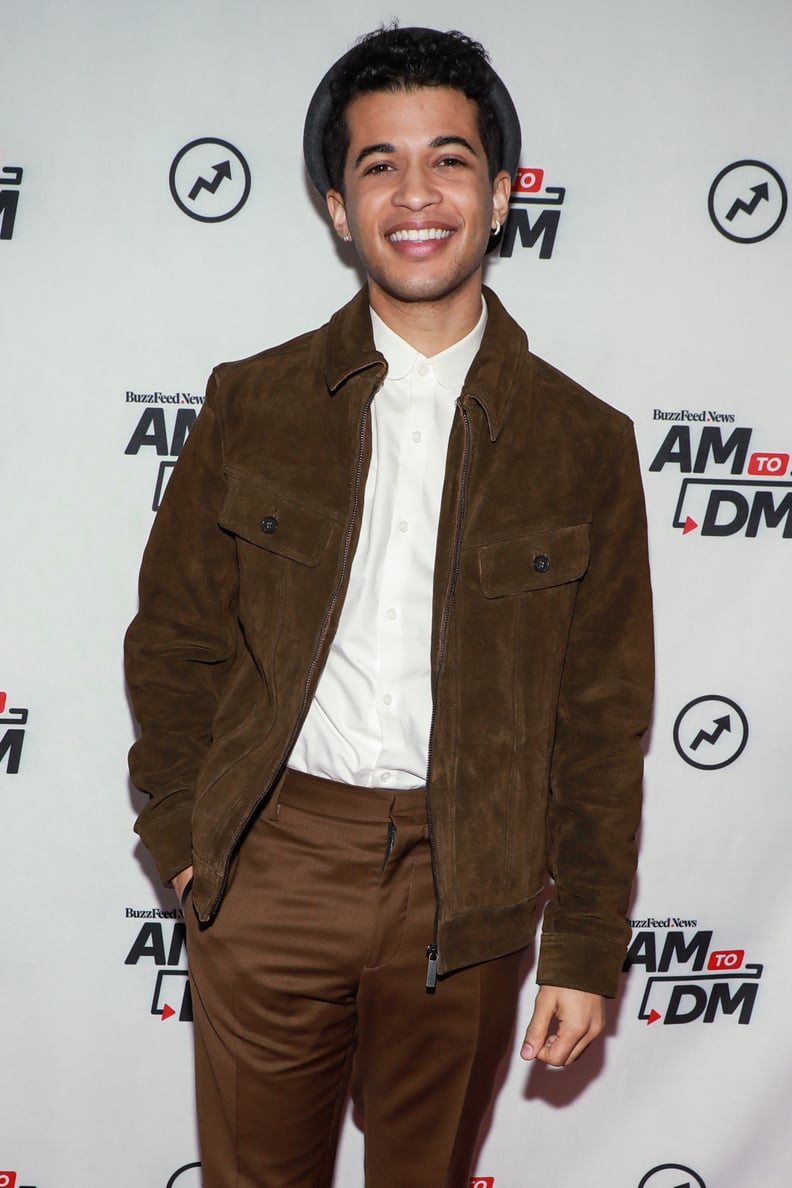 Jordan Fisher
While their voices are slightly different, another popular theory is that Jordan Fisher is behind the mask. Hey, he could be disguising his voice for all we know. Similar to Leslie Odom Jr. and Christopher Jackson, Fisher also has a Hamilton background. He briefly played John Laurens / Philip Hamilton in 2016.
Watch the Serpent's Clues Video #1
Watch the Serpent's Clues Video #2
Watch the Serpent Sing "I'm Gonna Be (500 Miles)" by The Proclaimers
Watch the Serpent Sing "The Bones" by Maren Morris