Christian Bale Is the Big Bad in Thor: Love and Thunder, So Other Villains Can Go Home Now
"Thor: Love and Thunder" is gearing up to be one of the most anticipated movies in Marvel's fourth phase. Not only will we see the returns of favorites like Thor (Chris Hemsworth) and Valkyrie (Tessa Thompson), we'll also be introduced to some new personas. Back in July, it was announced that Natalie Portman, who plays scientist Jane Foster in the first two Thor movies, will reprise her role and take up the hammer as the first onscreen female Thor.
On March 6, Entertainment Tonight revealed that Christian Bale will be the big bad in "Thor: Love and Thunder". "Christian Bale is going to play our villain, which is going to be fantastic," Thompson told the outlet. "I've read the script. I can't tell you much. Lots of exciting text messages exchanged between Natalie and I. We're going to have fun. Taika is writing [and] directing. Some familiar faces. Some new people coming into the mix."
Since then, a number of new major names have been added to the cast. Chris Pratt will reprise his role as Star-Lord, and Dave Bautista will appear as Drax. Bradley Cooper will also voice Rocket Rackoon, and Vin Diesel will voice Groot. Russell Crowe will also make an appearance as the god Zeus. Luke Hemsworth, Matt Damon, and Melissa McCarthy will appear as actors playing Thor, Loki, and Hela respectively in an onstage production.
Get pumped, Marvel fans, because we're in for a treat when the fourth "Thor" movie hits theaters in 2022. Look ahead to check out the confirmed cast members!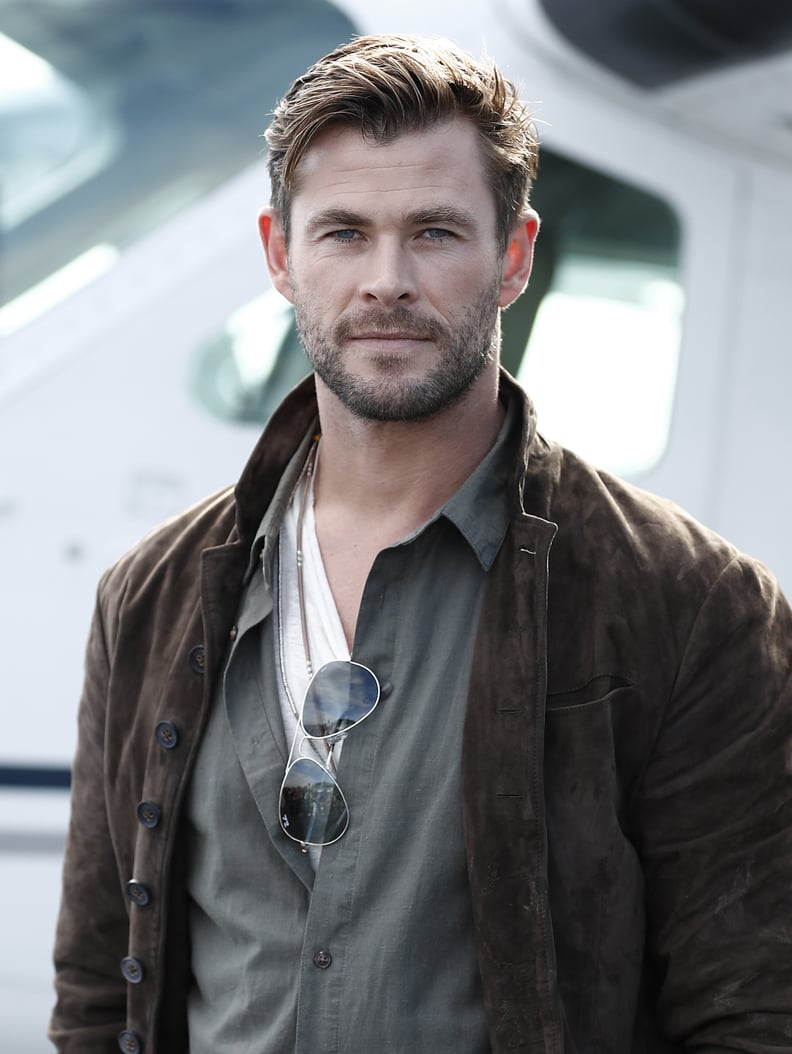 Chris Hemsworth as Thor
Chris Hemsworth is returning as Thor, the lovable God of Thunder.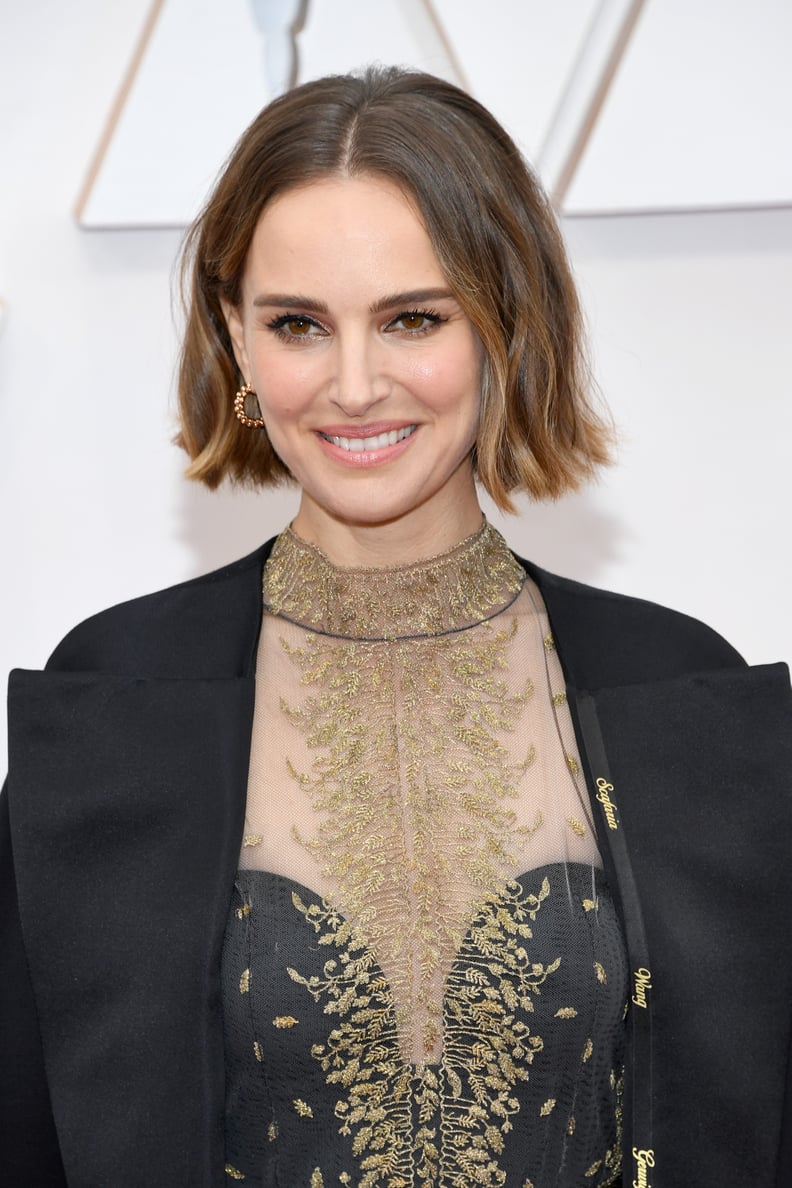 Natalie Portman as Jane Foster/Thor
After her absence in "Thor: Ragnarok", Portman will return as Jane Foster and become the first-ever onscreen female Thor.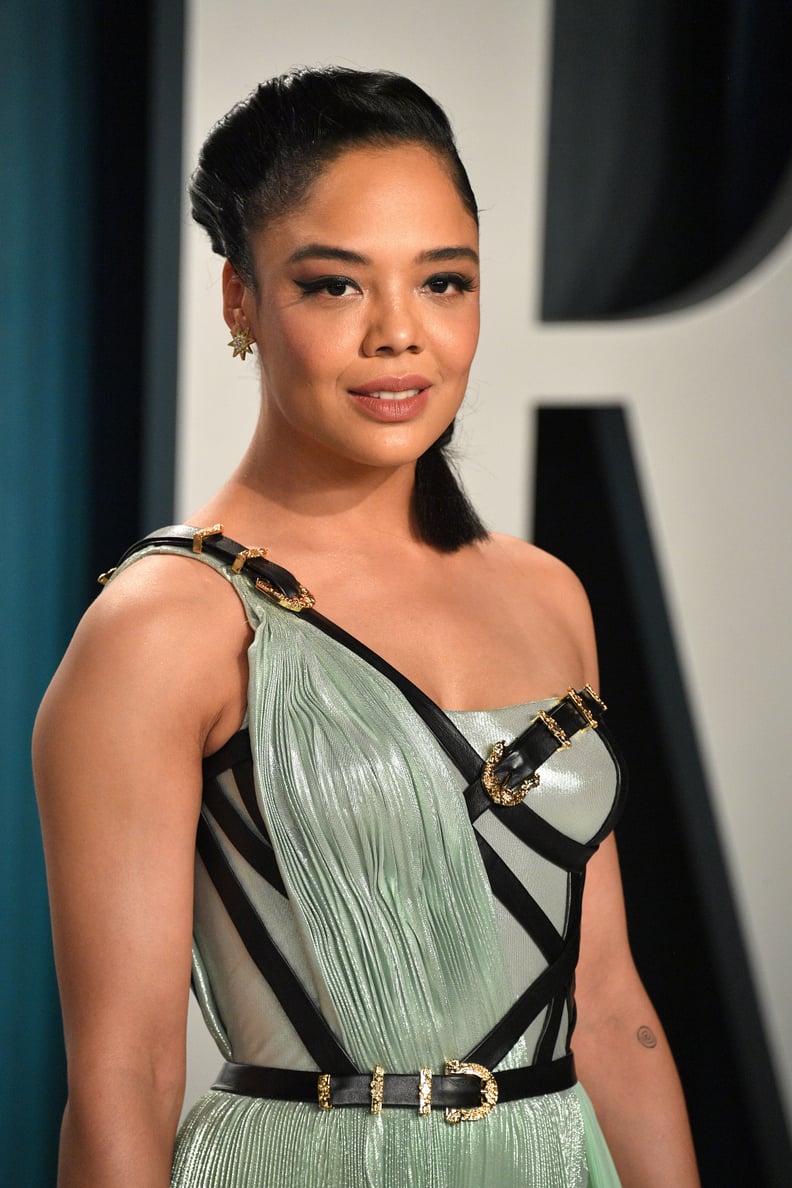 Tessa Thompson as Valkyrie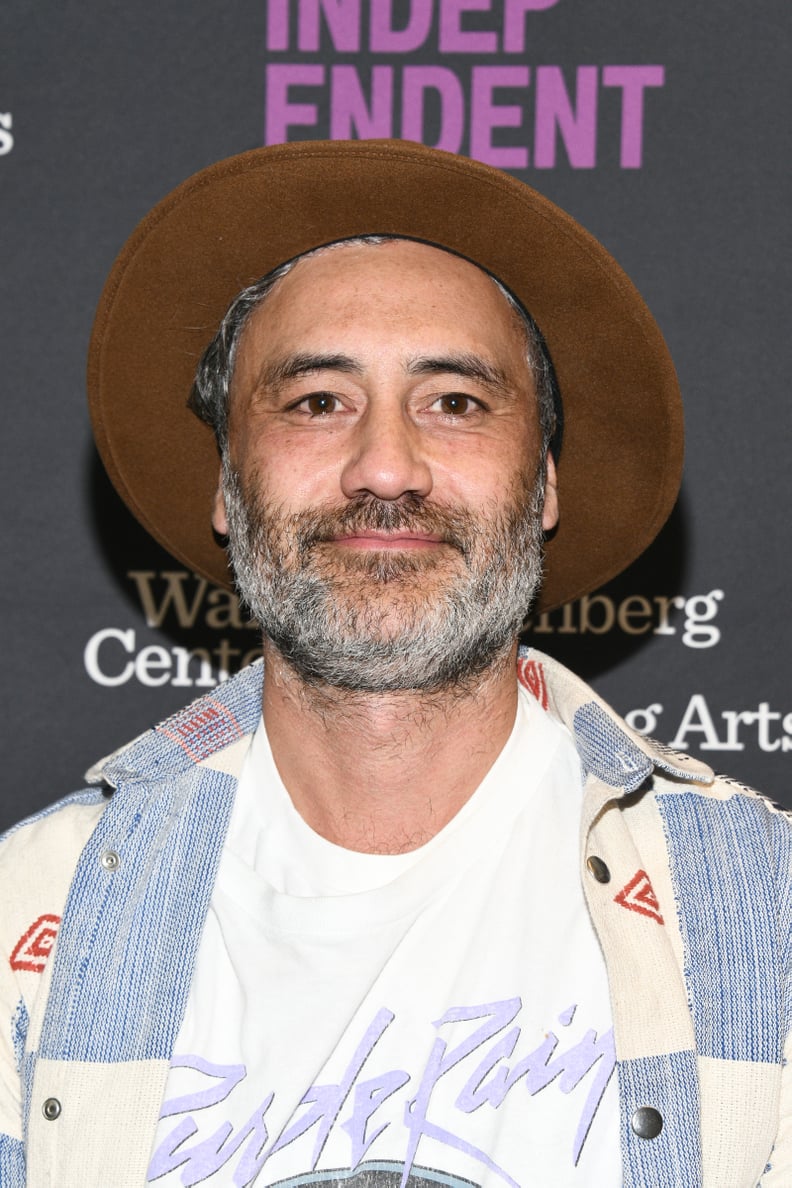 Taika Waititi as the Voice of Korg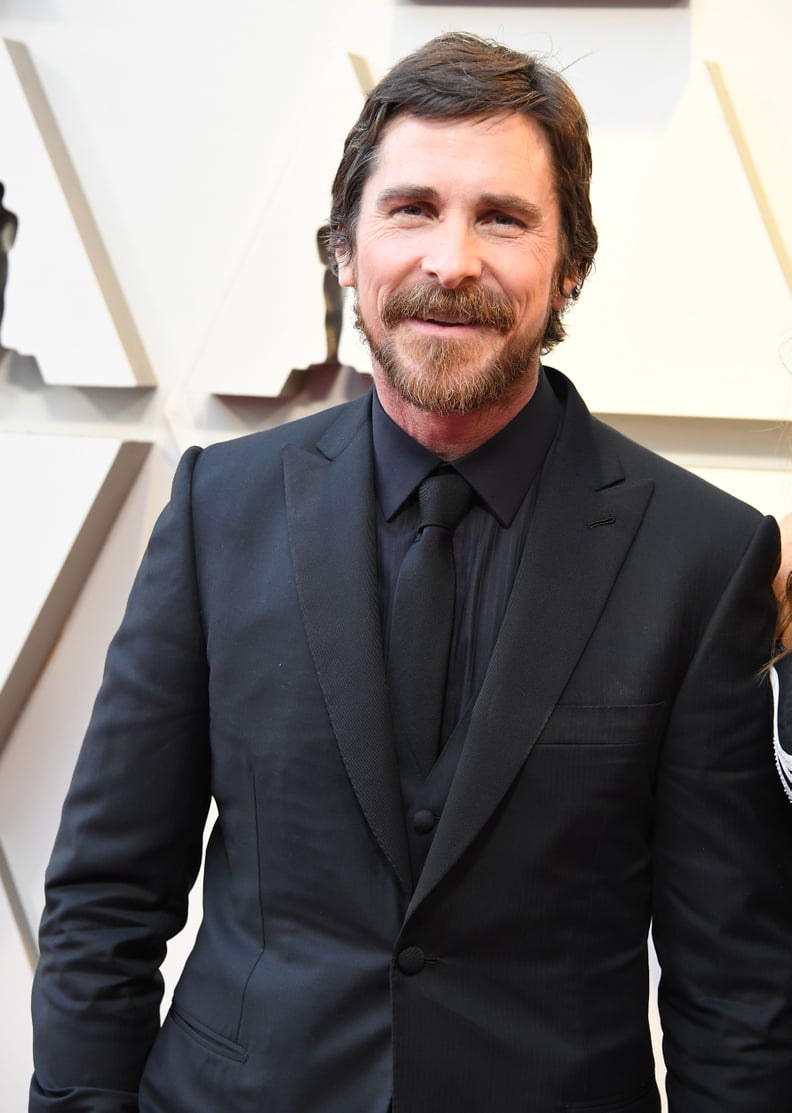 Christian Bale as Gorr the God Butcher
Bale is going to portray Gorr the God Butcher in "Thor: Love and Thunder." In the Marvel comics, Gorr's powers come from the Necroworld, which give him superhuman abilities that allow him to spontaneously conjure weapons — meaning that he's going to be an extra formidable opponent for Thor.